Workplace
More and more workplaces are becoming healthy places! Worksite wellness is a growing practice that brings employers and employees together to create healthy environments where everyone can benefit from incorporating healthy lifestyle options like healthier eating and increased physical activity into their daily routines.
Filter Options
---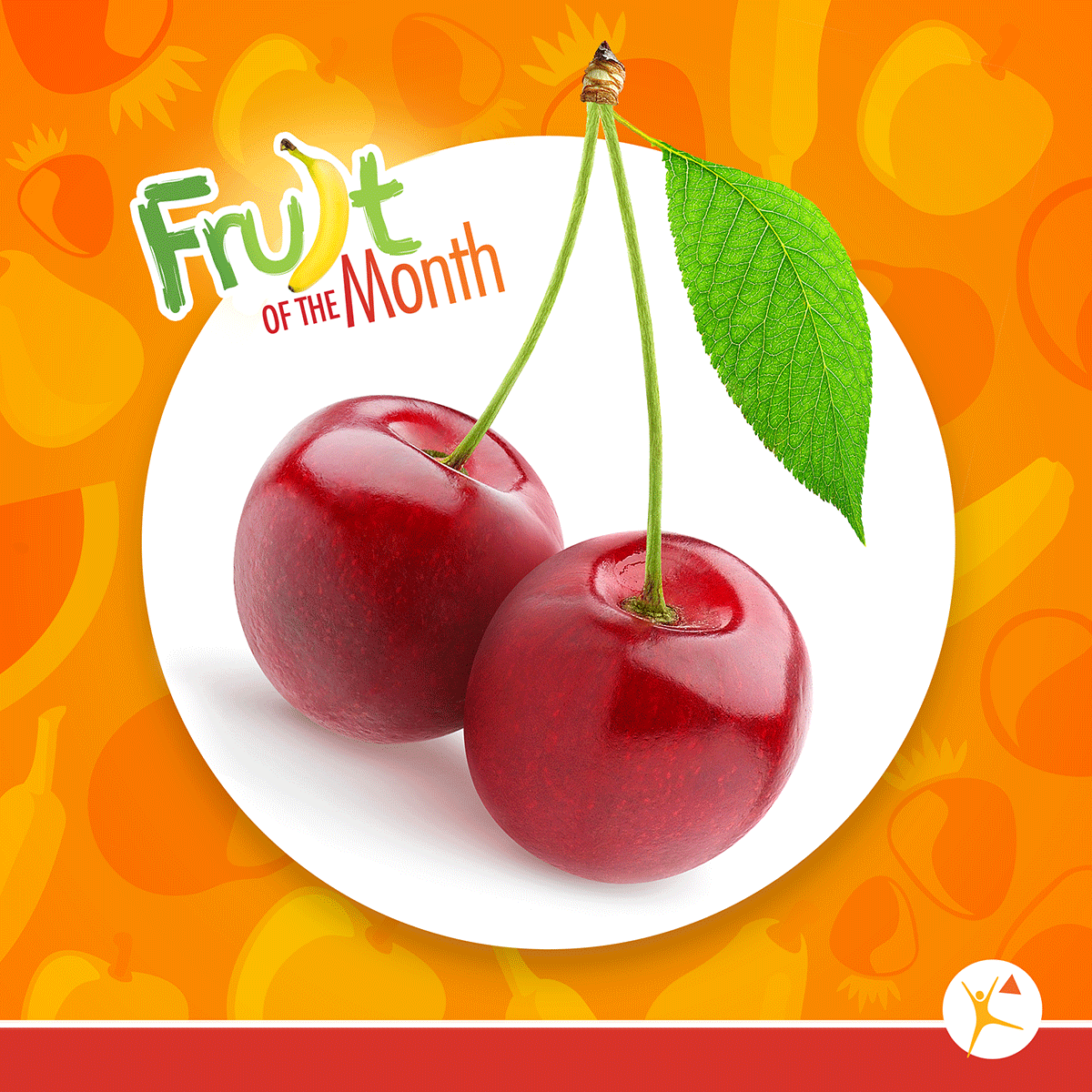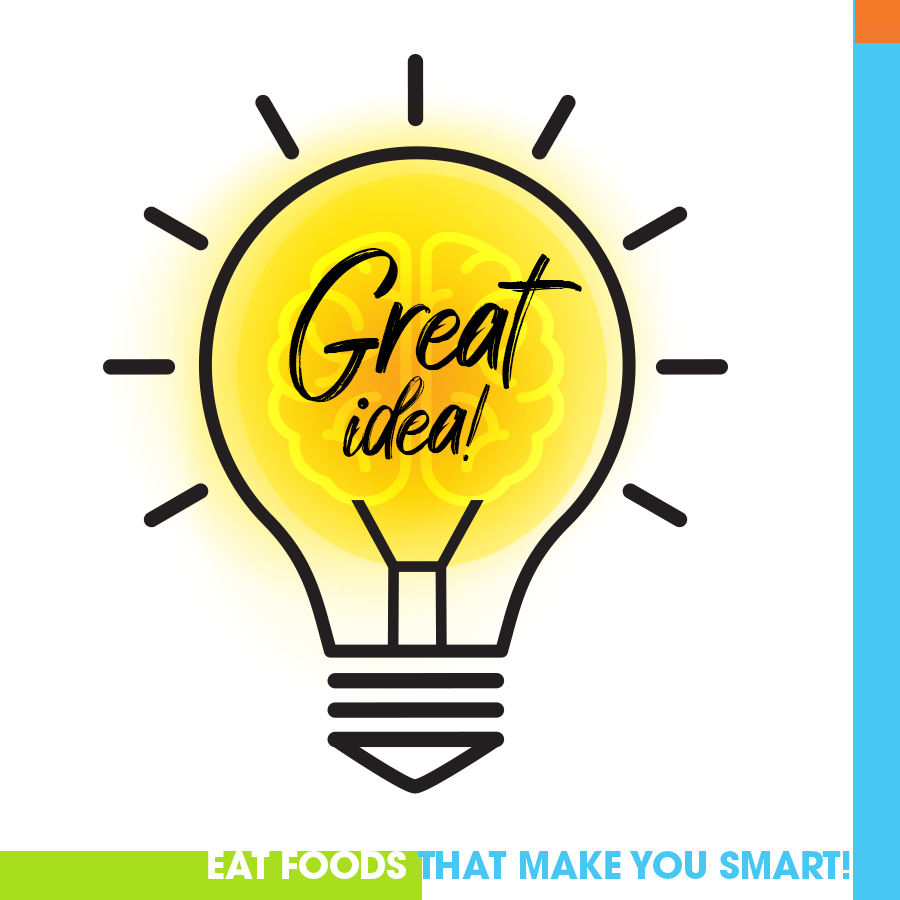 Brain Foods that May Help You Concentrate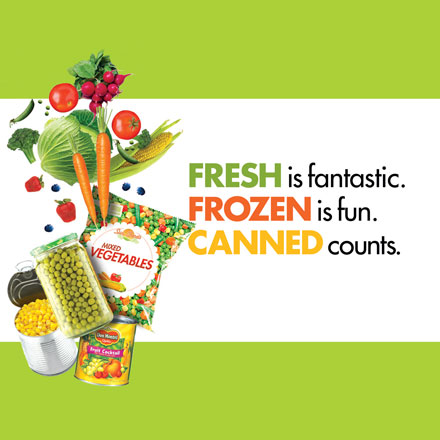 Fresh, Frozen and Canned ALL Count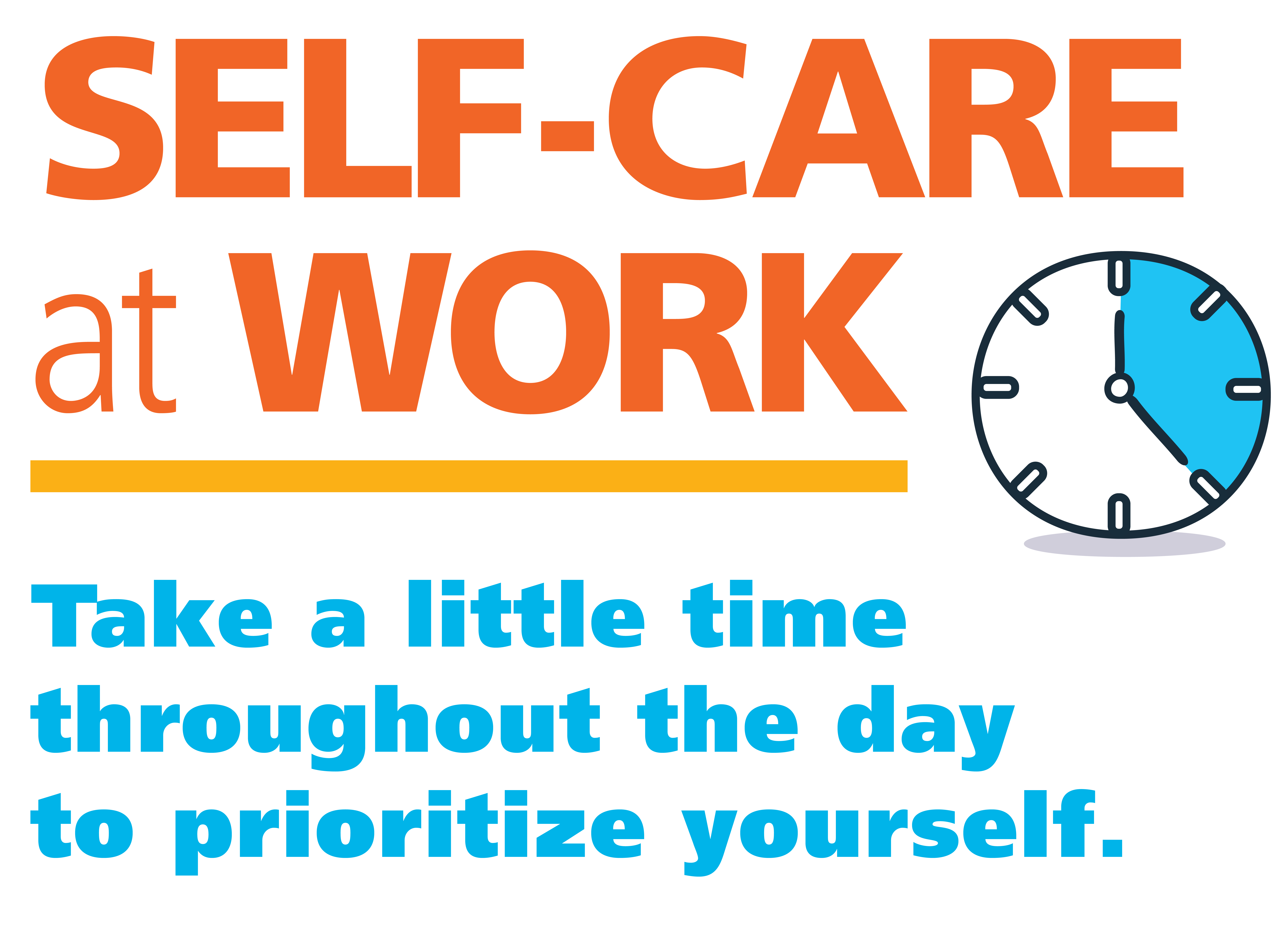 Self-Care at Work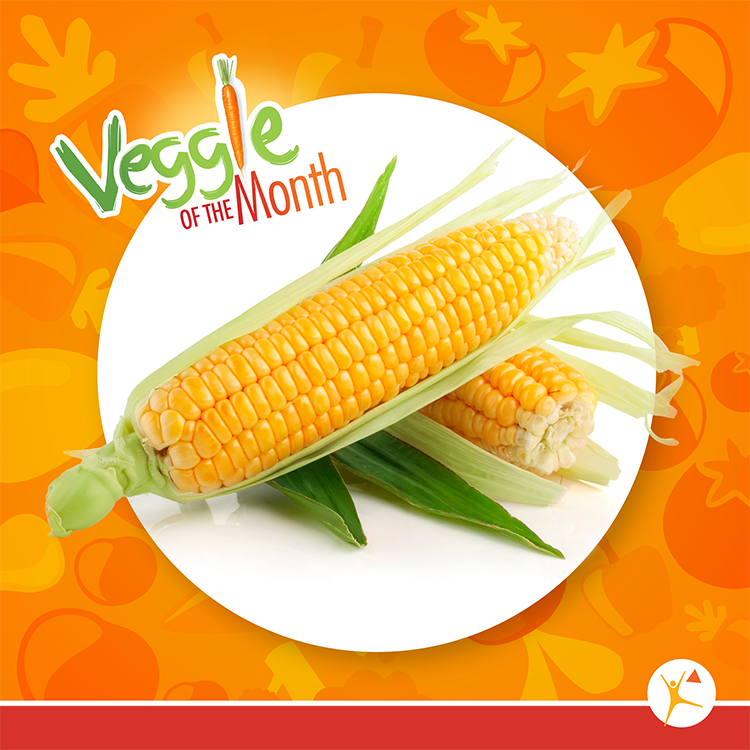 August Veggie of the Month: Sweet Corn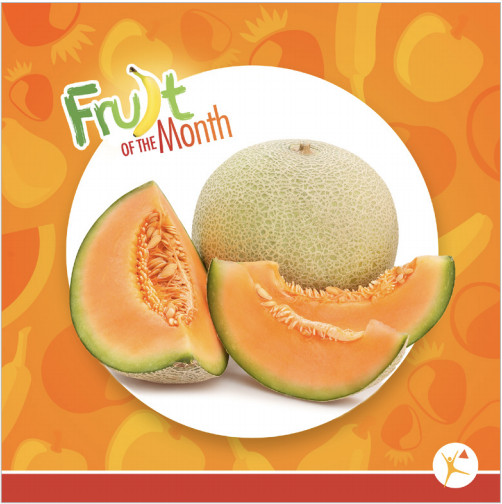 June Fruit of the Month: Cantaloupe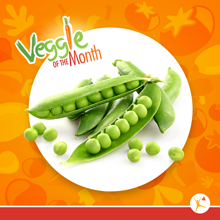 May Veggie of the Month: Peas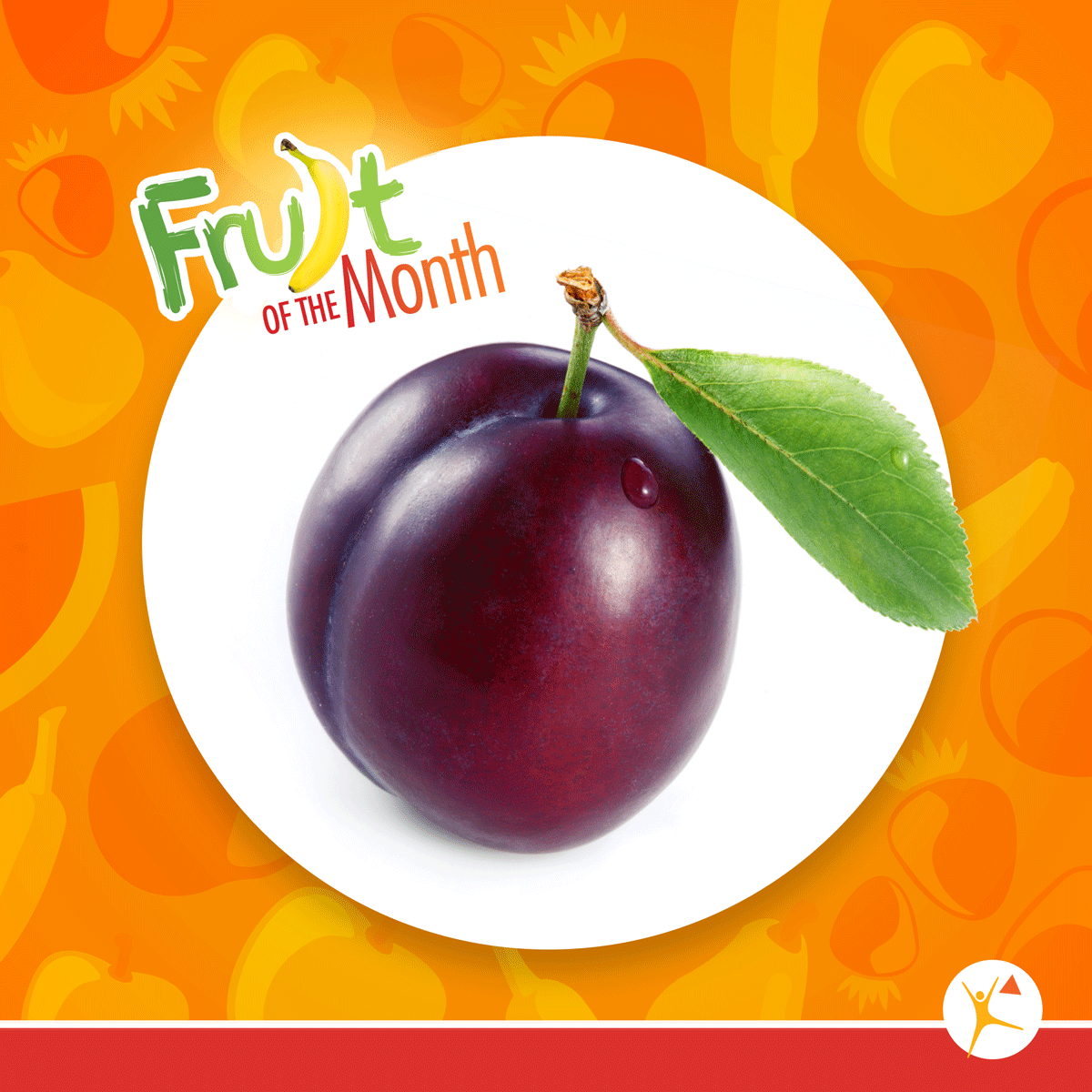 April Fruit of the Month: Plums
COVID-19: Resources to Stay Active and Eat Healthy
COVID-19: Where to Find the Facts
Active Transportation Checklist
Save-The-Date for the 2021 WorkWell Summit
January Veggie of the Month: Spinach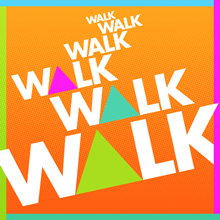 Why Walk 20 Minutes?
More Communities Encourage Breastfeeding-Friendly Businesses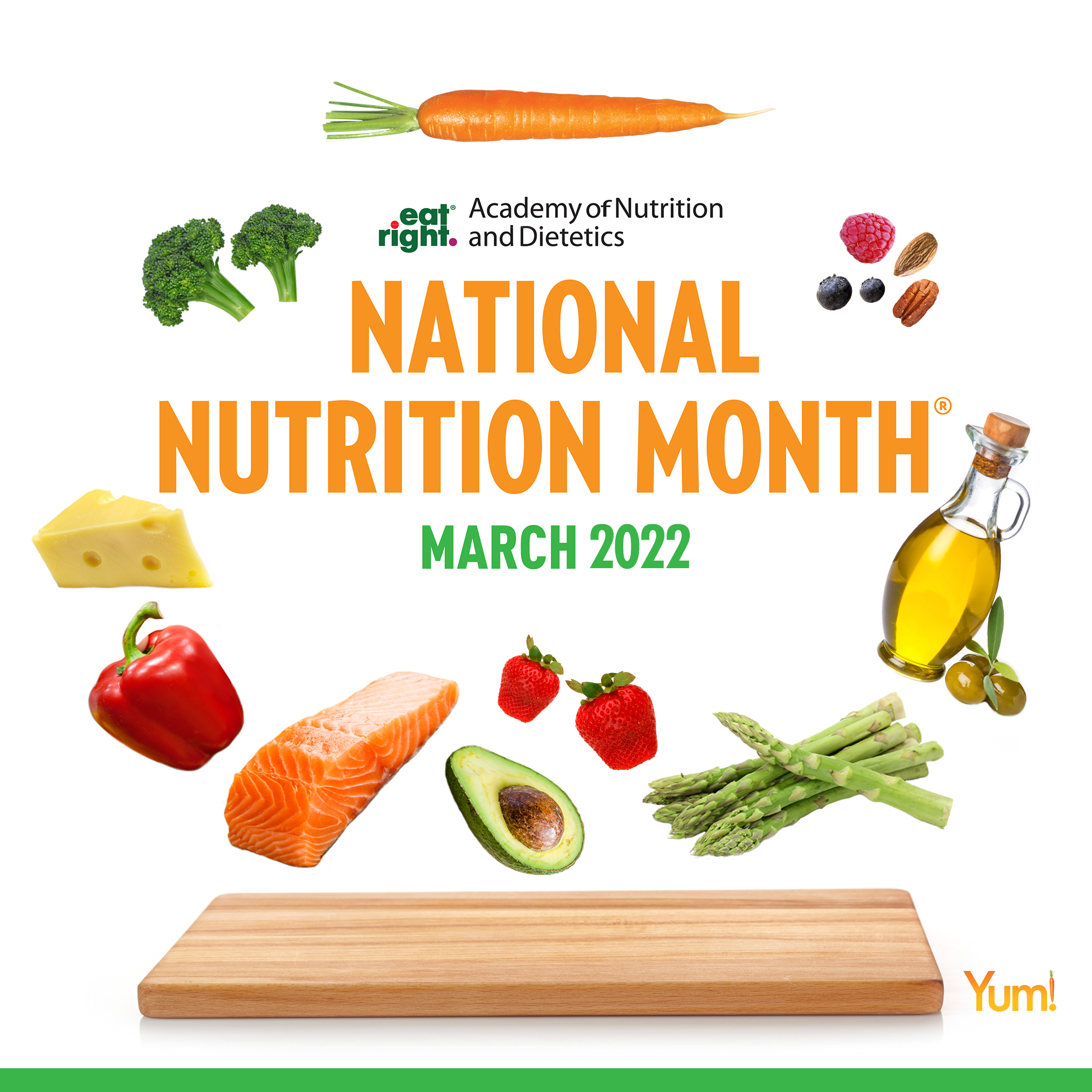 Tips for cooking healthier at home during National Nutrition Month®!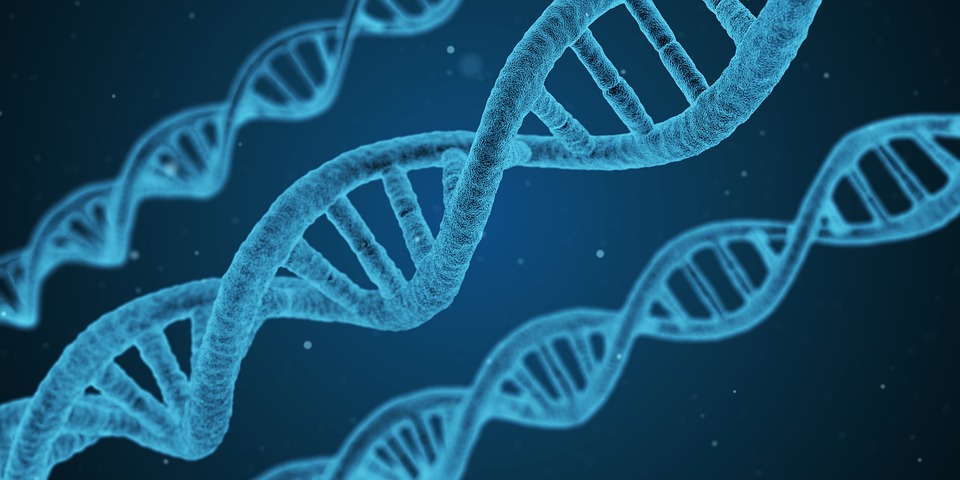 Genetic Testing for Your Lifestyle
Physical Activity & Cold Weather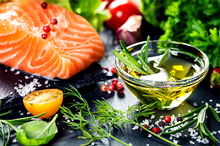 Healthy Eating: 101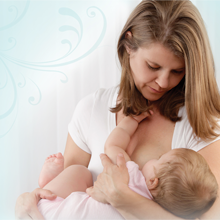 World Breastfeeding Week – Support Breastfeeding Moms!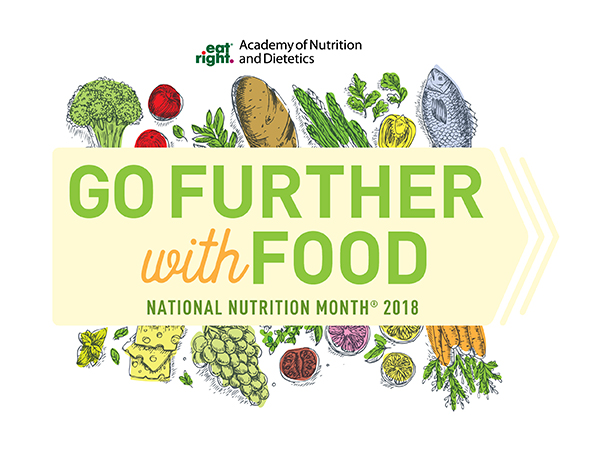 Go Further with Food
Finding Balance: Calories & Physical Activity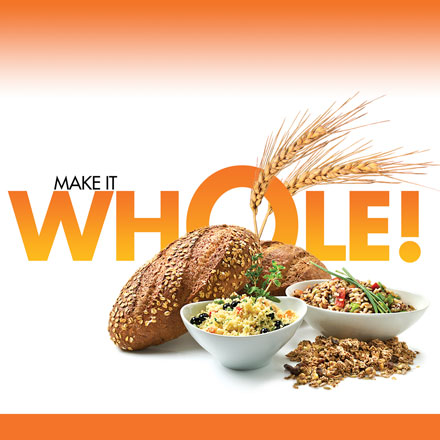 Make it a Whole Grain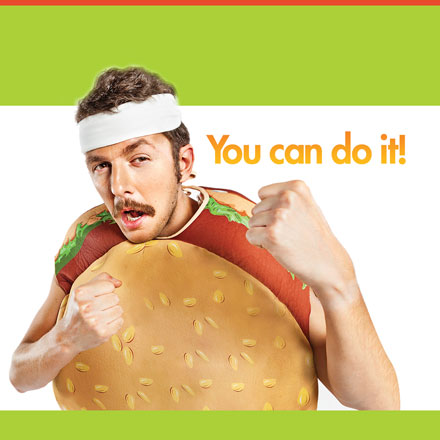 Eating Healthy on a Budget
Making Time For Exercise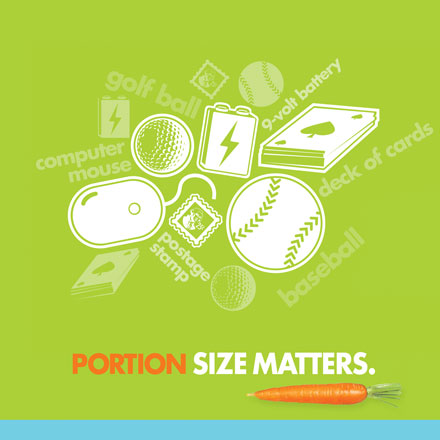 Portion Size Matters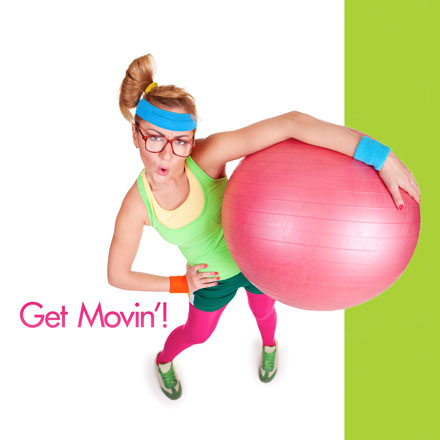 Get Movin'!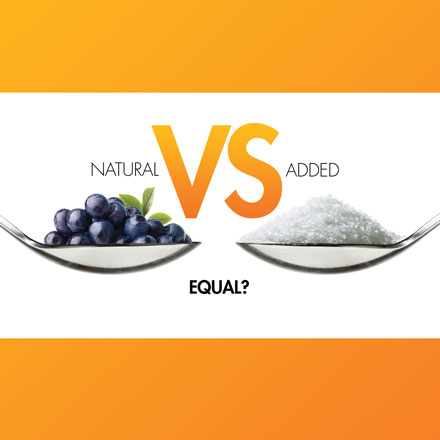 Are All Sugars Created Equal?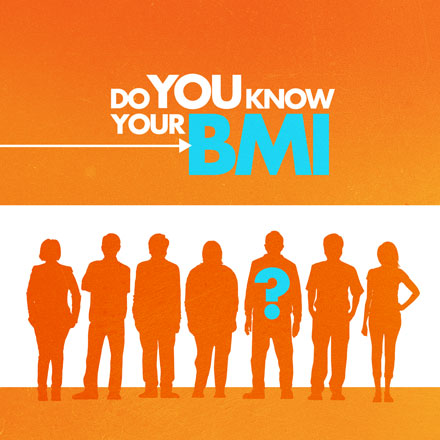 What is a Healthy Weight for Me?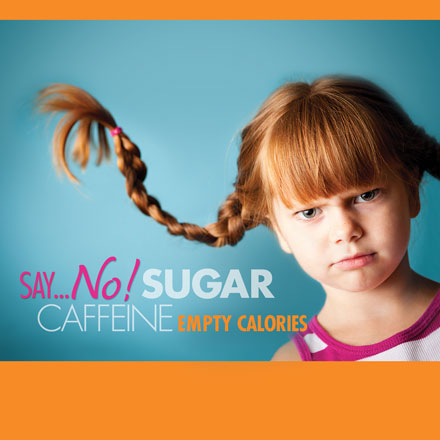 Choose a Healthy Drink!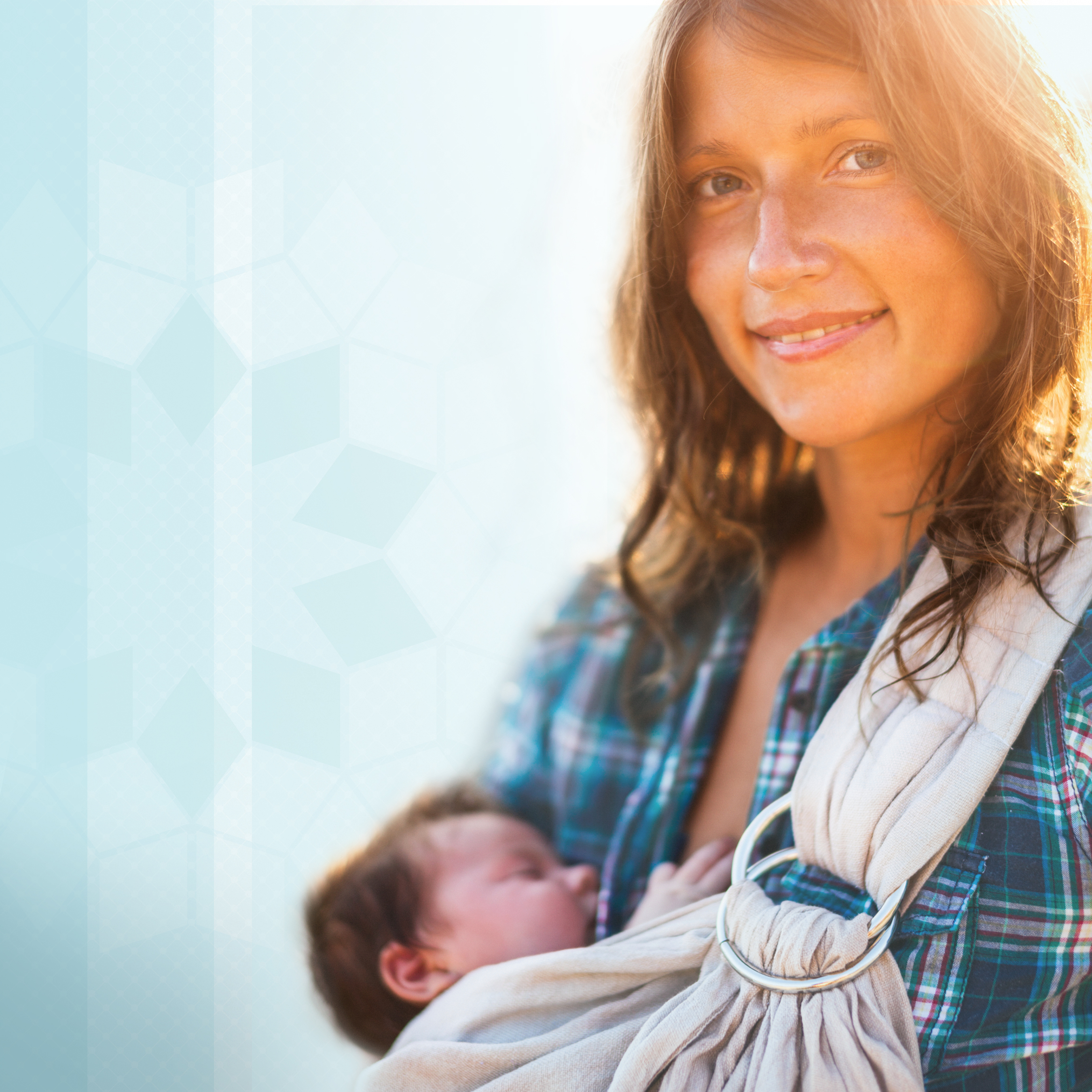 Benefits of Breastfeeding: Parents, Physicians & Business Owners
5 Tips to Get Your Physical Activity in Each Week
Food Safety Cook-Off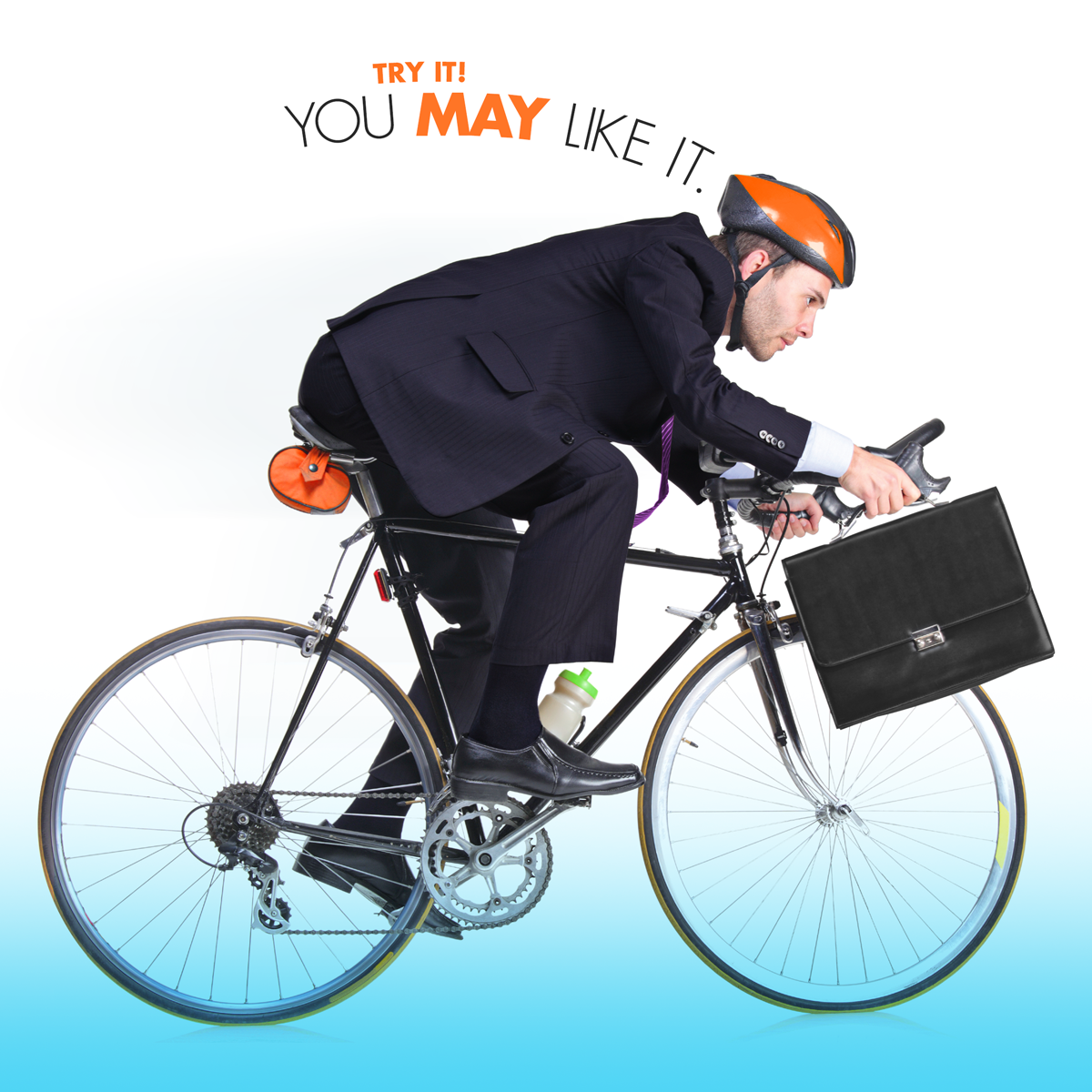 Ready to Pedal? It's Bike Month!
Use the FITT Chart to Get Fit!
Grab N' Go to the Classroom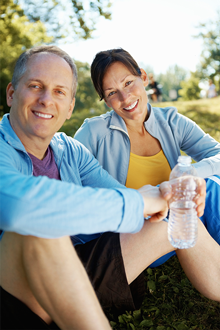 Exercising with Osteoporosis: Stay Active the Safe Way
Healthy Sleep
Two Types of Inflammation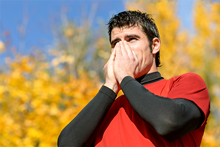 Exercise When You Have A Cold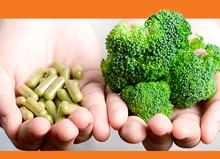 Are Supplements Safe?
Shake the Winter Blues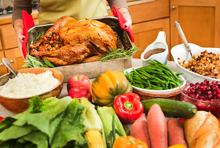 Realistic & Healthy Holiday Eating Tips
Do you have Diabetes or Prediabetes?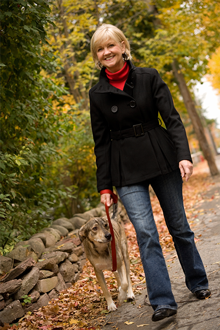 You Can Decrease Your Cancer Risk. How? Move More!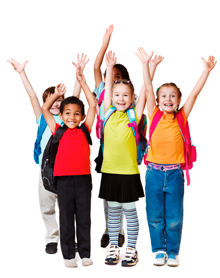 Power-Packed Protein for Back-to-School
A New Look for the Nutrition Label!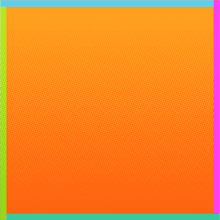 Walk Walk Walk
Active in the Workplace Series
Savor the Flavor of Eating Right
Make Better Choices at the Vending Machine: Learn the Munch Code!
#Commit2Ten
Worksite Wellness Displays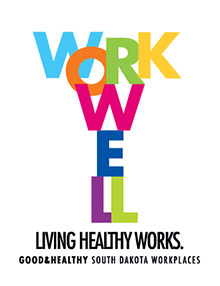 Working on Wellness (WOW) Newsletters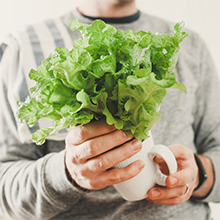 Why Fruits and Vegetables Matter for Men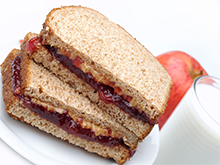 Heart Healthy Meals for Busy Parents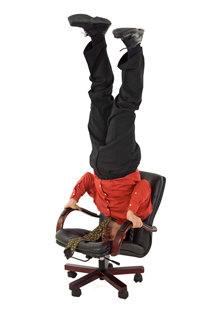 How to Make Your Desk Job Healthier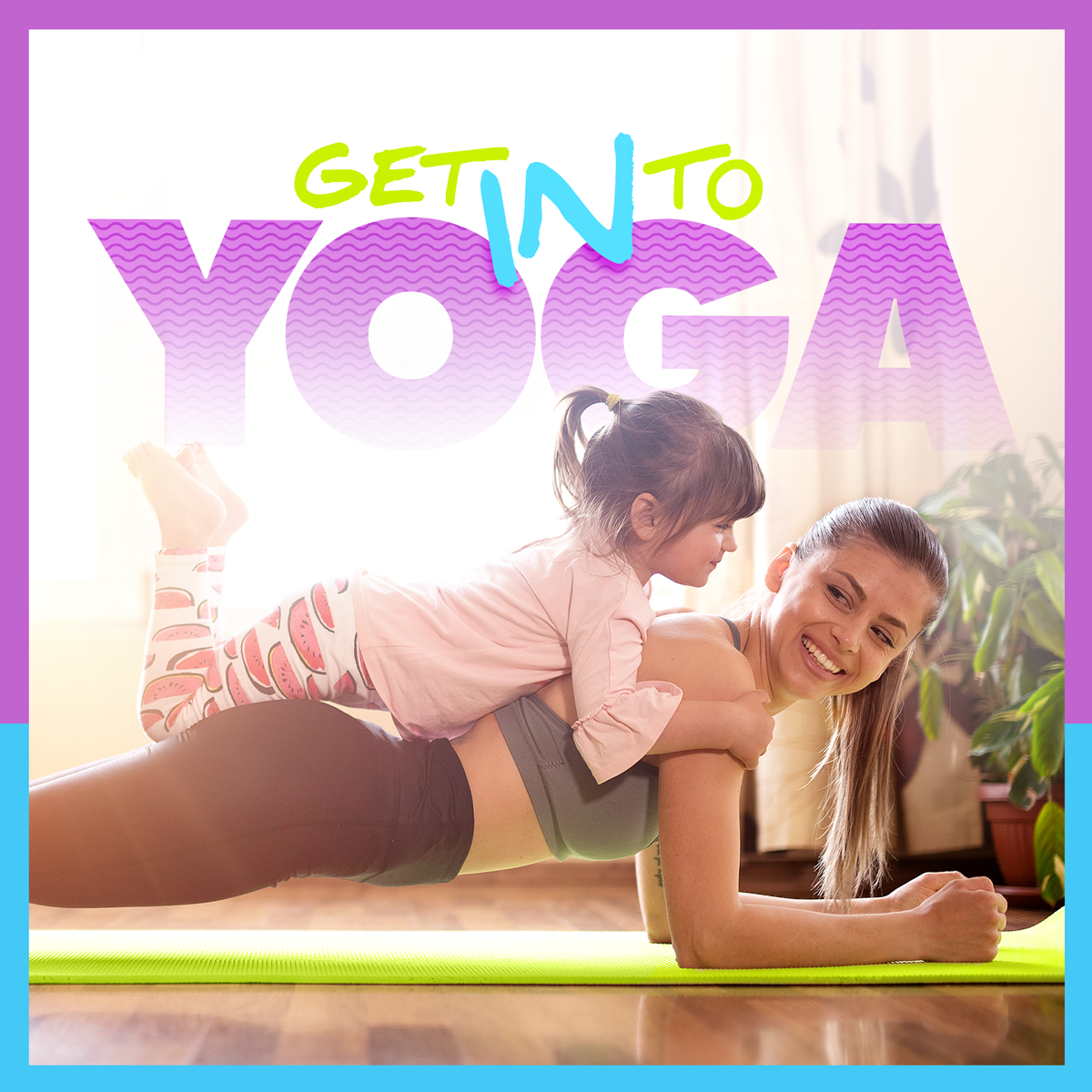 Yoga: Anywhere for Anyone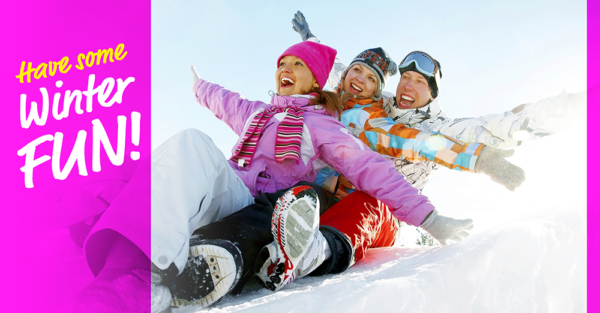 Winter Time: Get Up & Outside!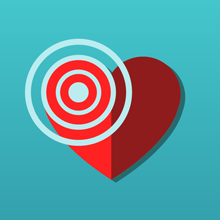 Target Heart Rate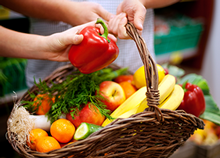 Choose Smart, Choose Healthy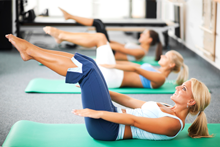 15 Pilates Moves that Get Results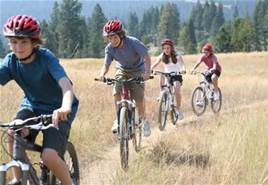 Ride Your Bike Safely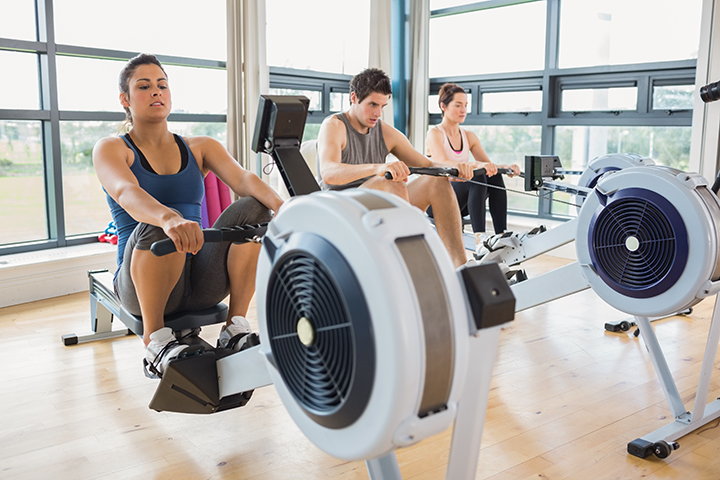 Rowing Exercise