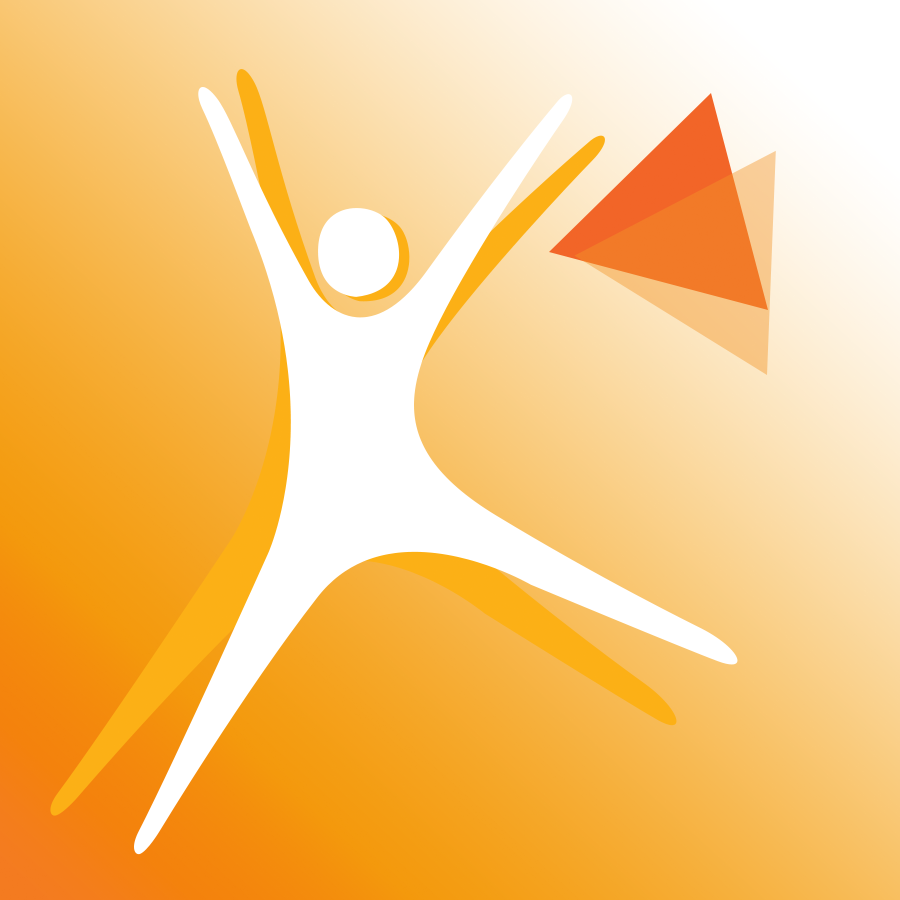 About Us
The Nutrition and Physical Activity Program aims to help South Dakotans be more physically active and eat healthier foods. Our Program works to align with the objectives outlined in HP2030, and to provide evidence-based information to support the mission and goals outlined in the Strategic Plans developed by the South Dakota Department of Health and our partners.
We work with a broad range of partners representing healthcare, workplaces, healthy communities, childcare, tribes, and schools that share our purpose to identify evidence-based objectives, strategies, and activities to create sustainable obesity prevention strategies that focus on policy, environment, and system changes that support and encourage healthy behavior.
For more see the Nutrition & Physical Activity (NPA) State Plan.
Do you have questions about the Nutrition & Physical Activity Program?
The information on this website is not intended to be a substitute for professional medical advice, diagnosis, or treatment. This content is presented for general reference and educational purposes to increase overall awareness of the benefits of healthy eating and physical activity. It is not intended to be medical or other expert advice and should not be used in place of consultation with medical professionals. The information published here is not exhaustive. It is intended to provide information and resources to help South Dakotans achieve optimal health and to prevent and reduce chronic disease. All Rights Reserved.