Health & Wellness
Your health and wellness is more important than ever before. And, the best part is that there are many ways to modify your routine or adopt new lifestyle habits that can have an almost immediate and positive effect on your well-being.
Filter Options
---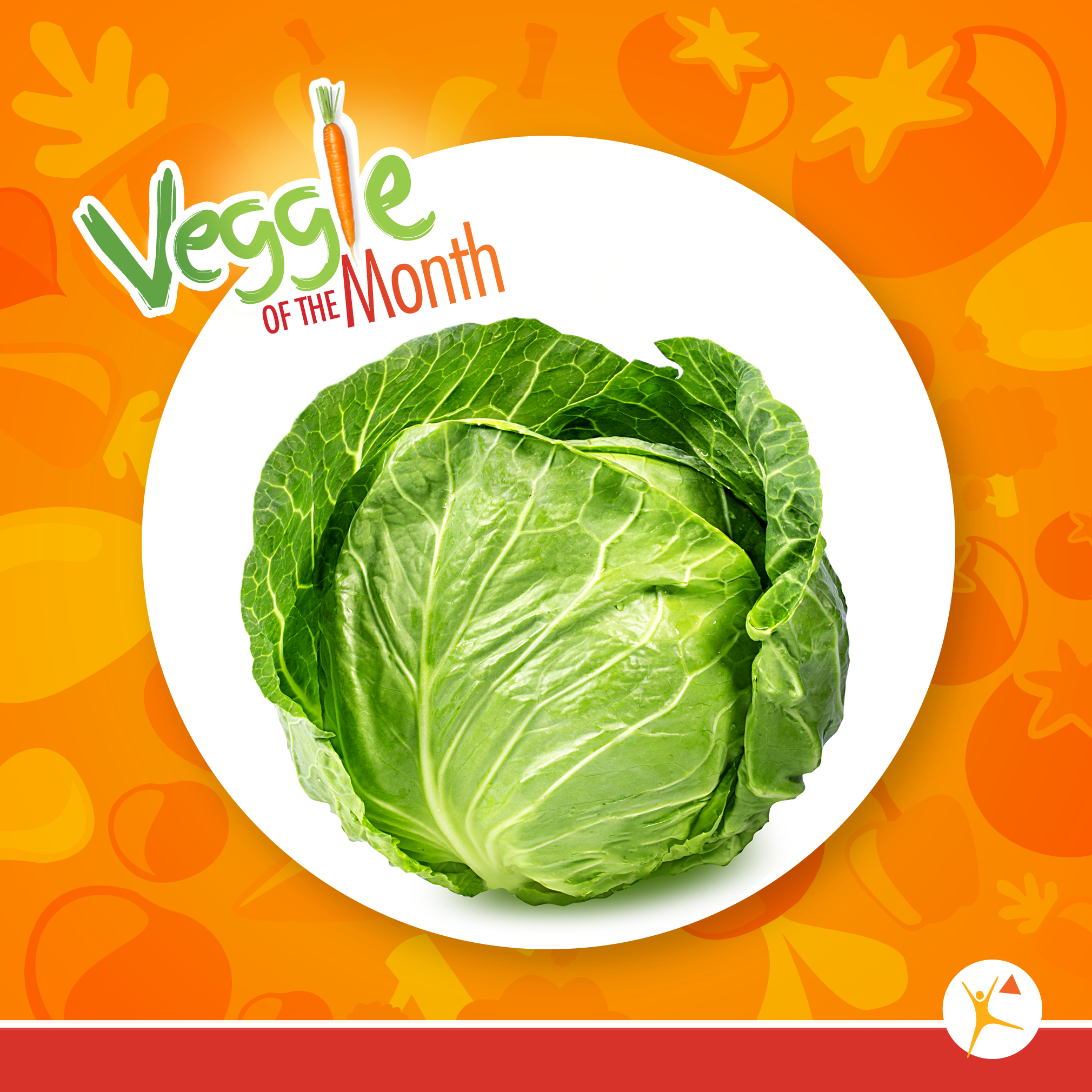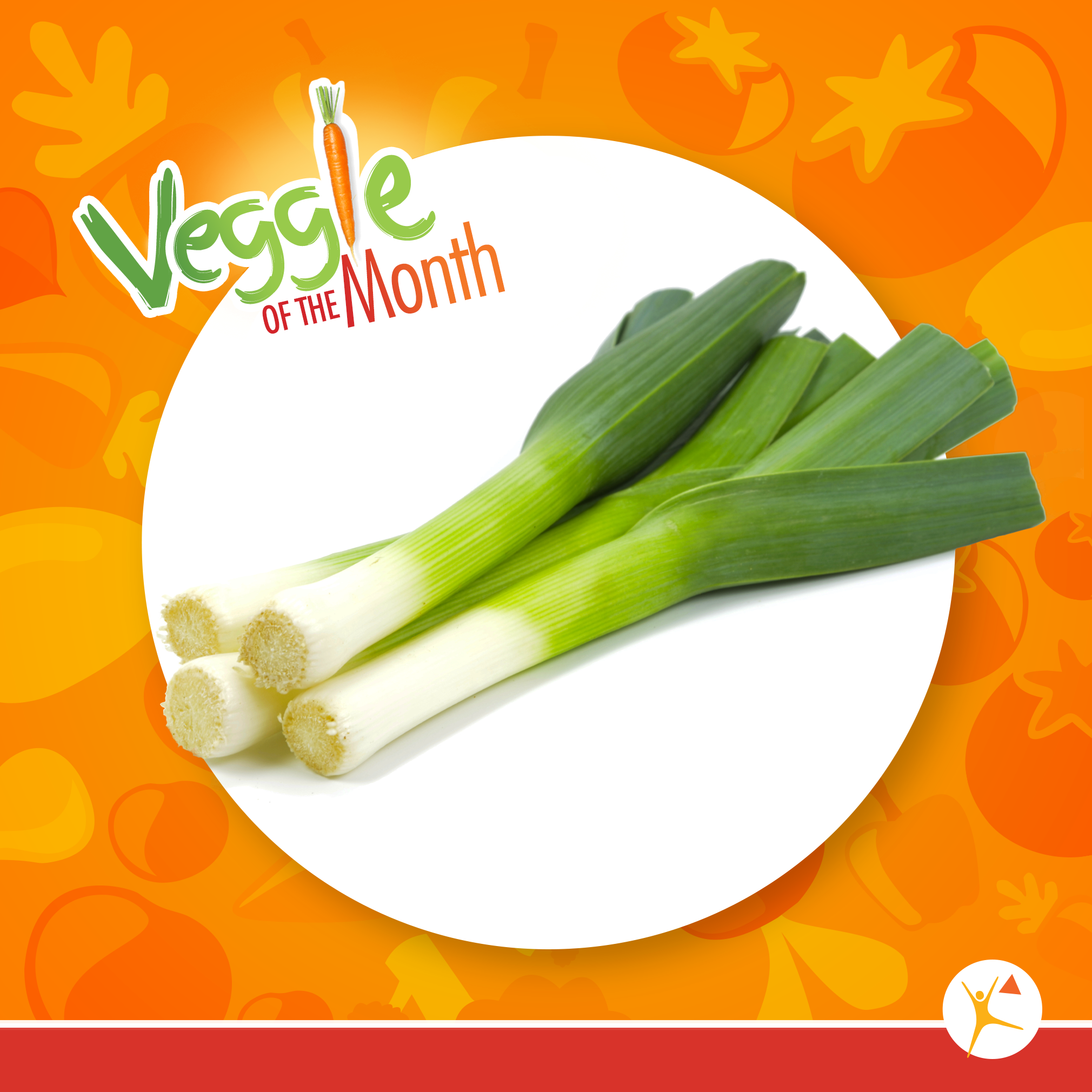 December Veggie of the Month: Leek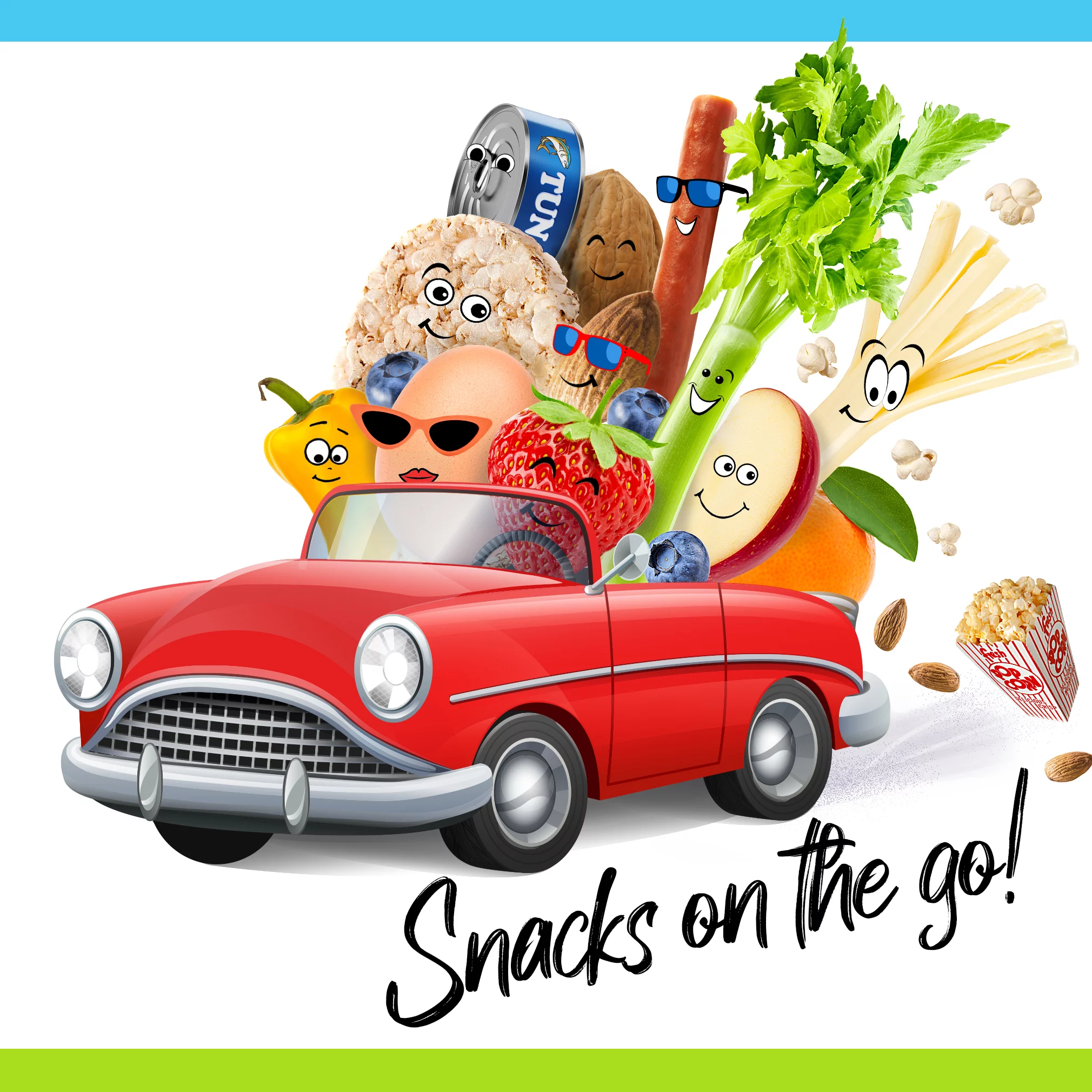 Healthy Snacks on the Go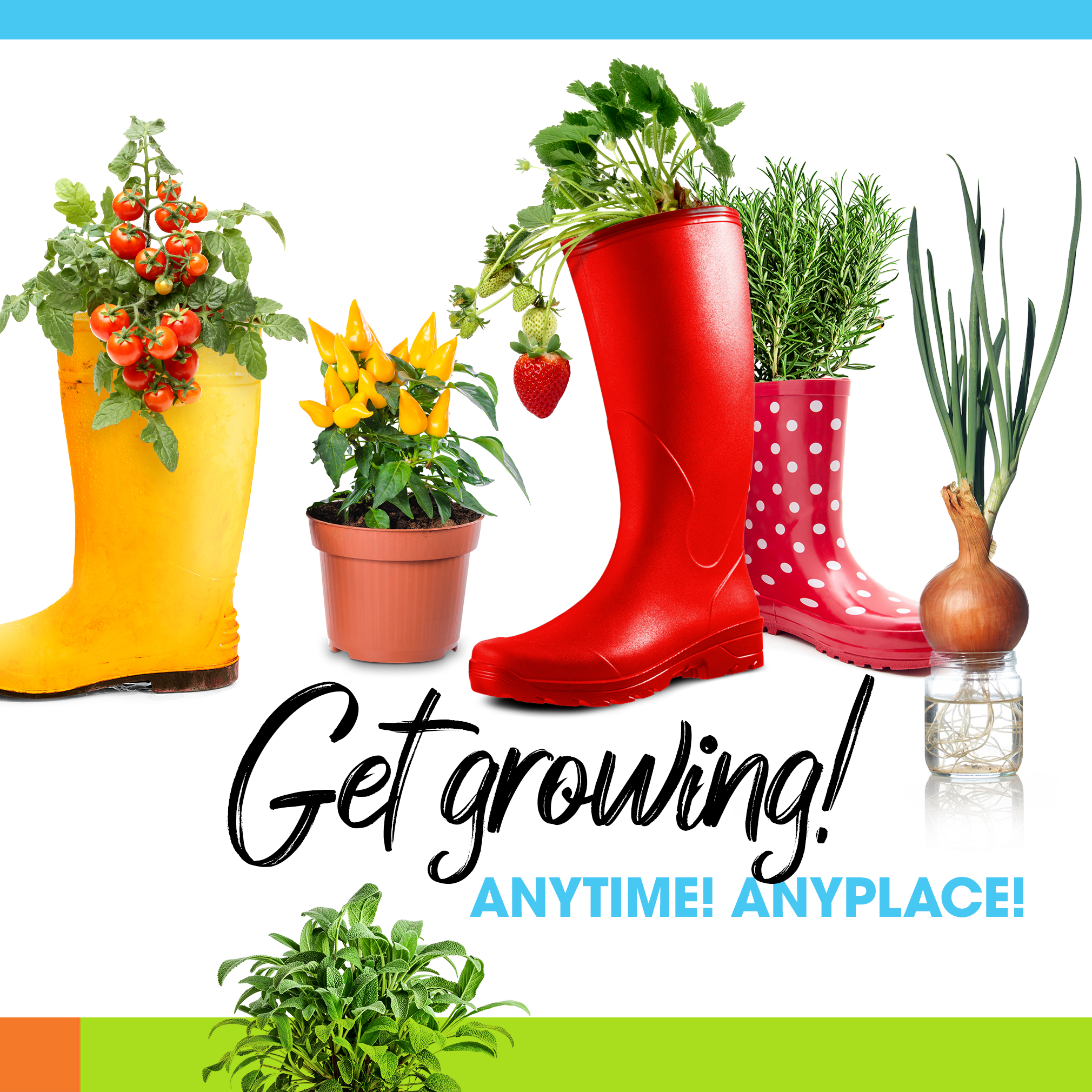 Get the Dirt on Vegetables You Can Grow without a Garden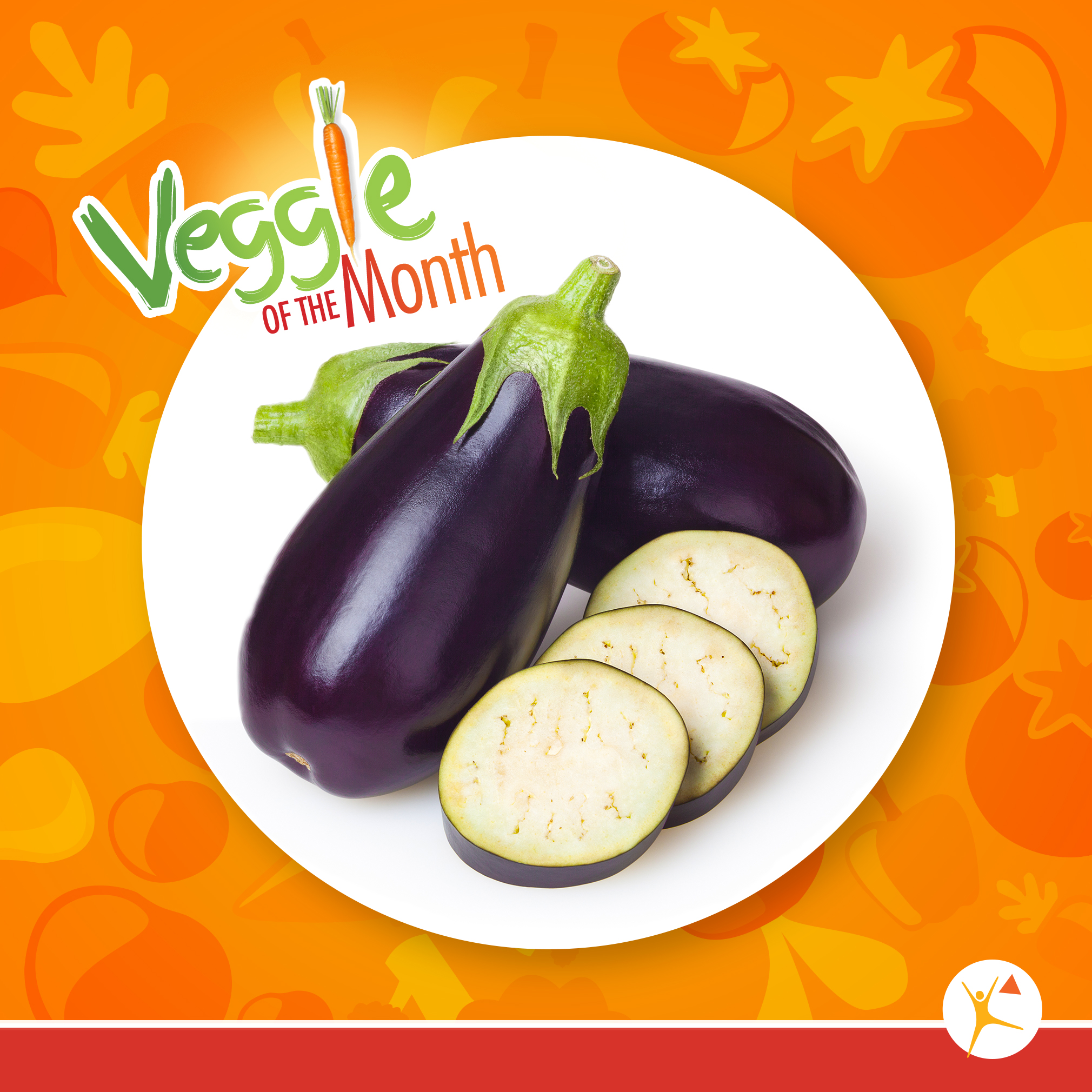 August Fruit of the Month: Eggplant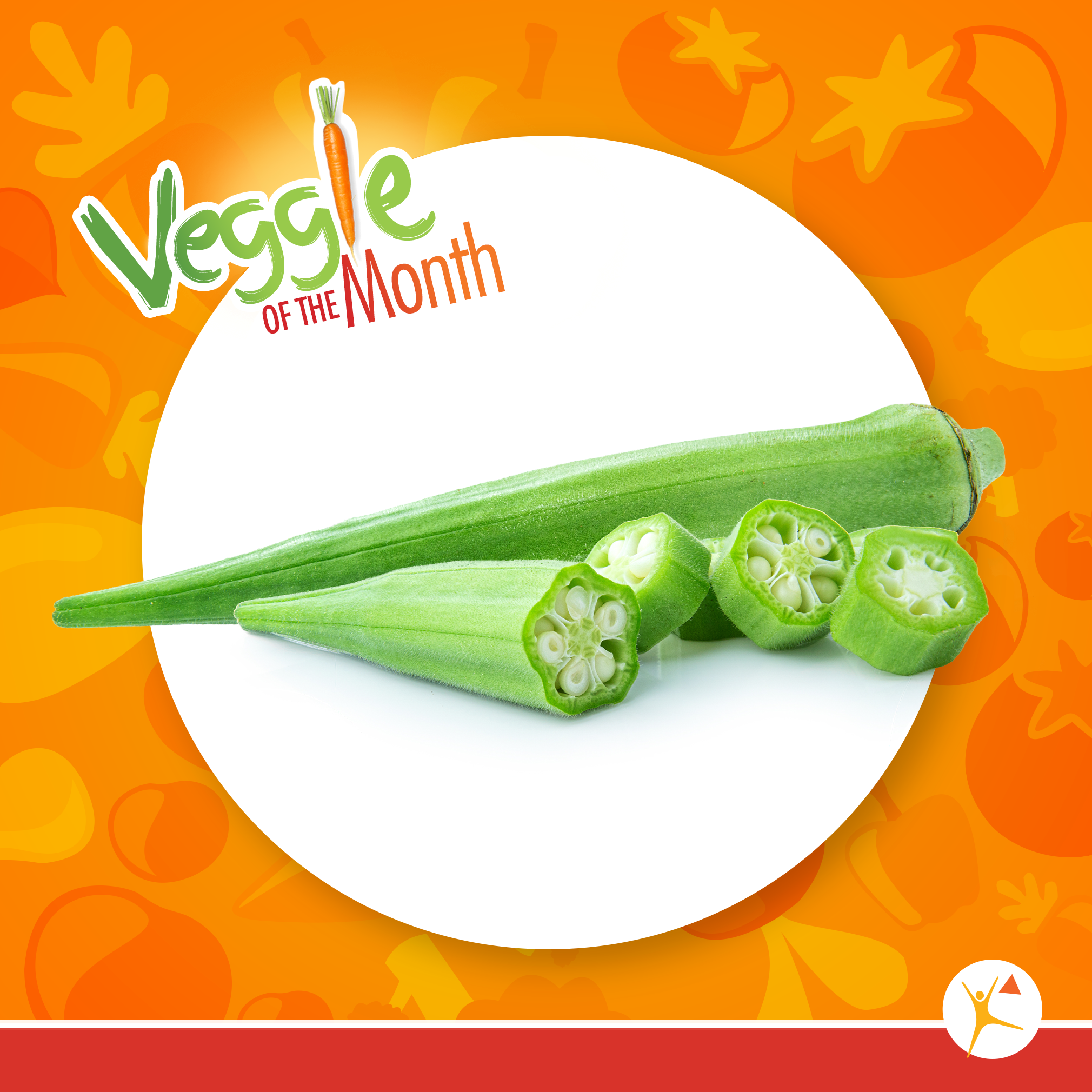 July Fruit of the Month: Okra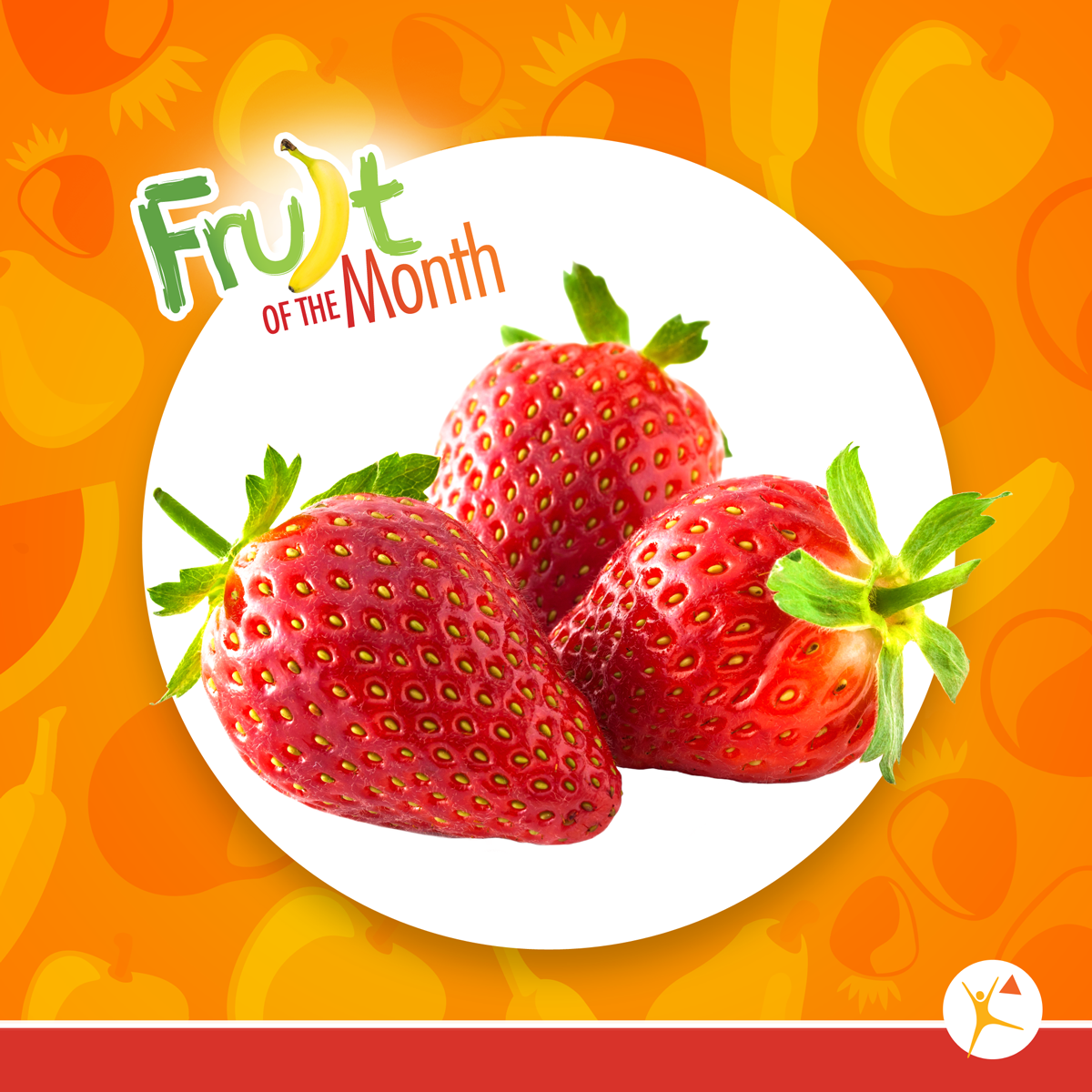 June Fruit of the Month: Strawberry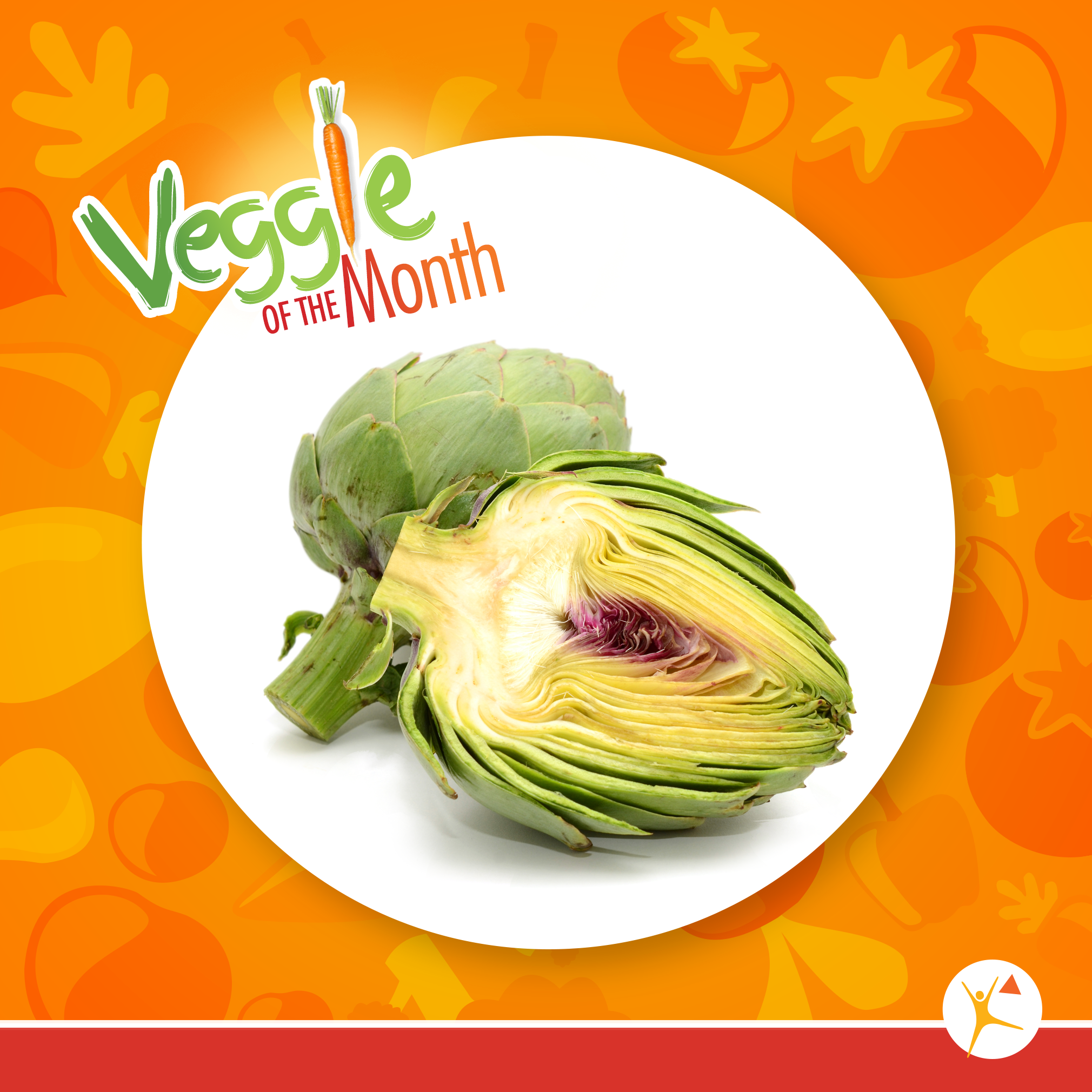 May Veggie of the Month: Artichoke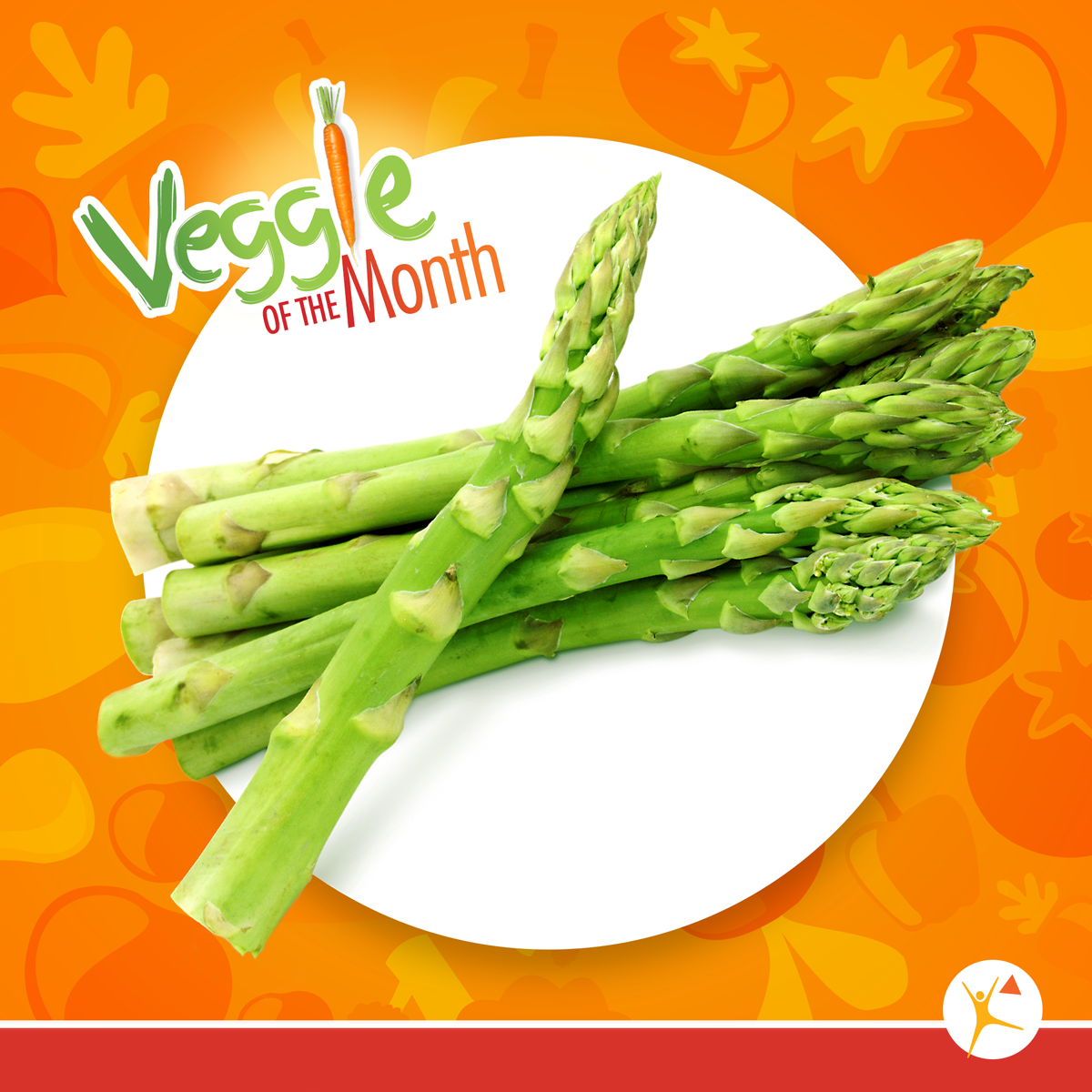 April Veggie of the Month: Asparagus
March Veggie of the Month: Cooked Greens
South Dakota State Walking Network Supports Walkable Communities
Plan. Shop. Save. Prep.
COVID-19: Resources to Stay Active and Eat Healthy
COVID-19: Where to Find the Facts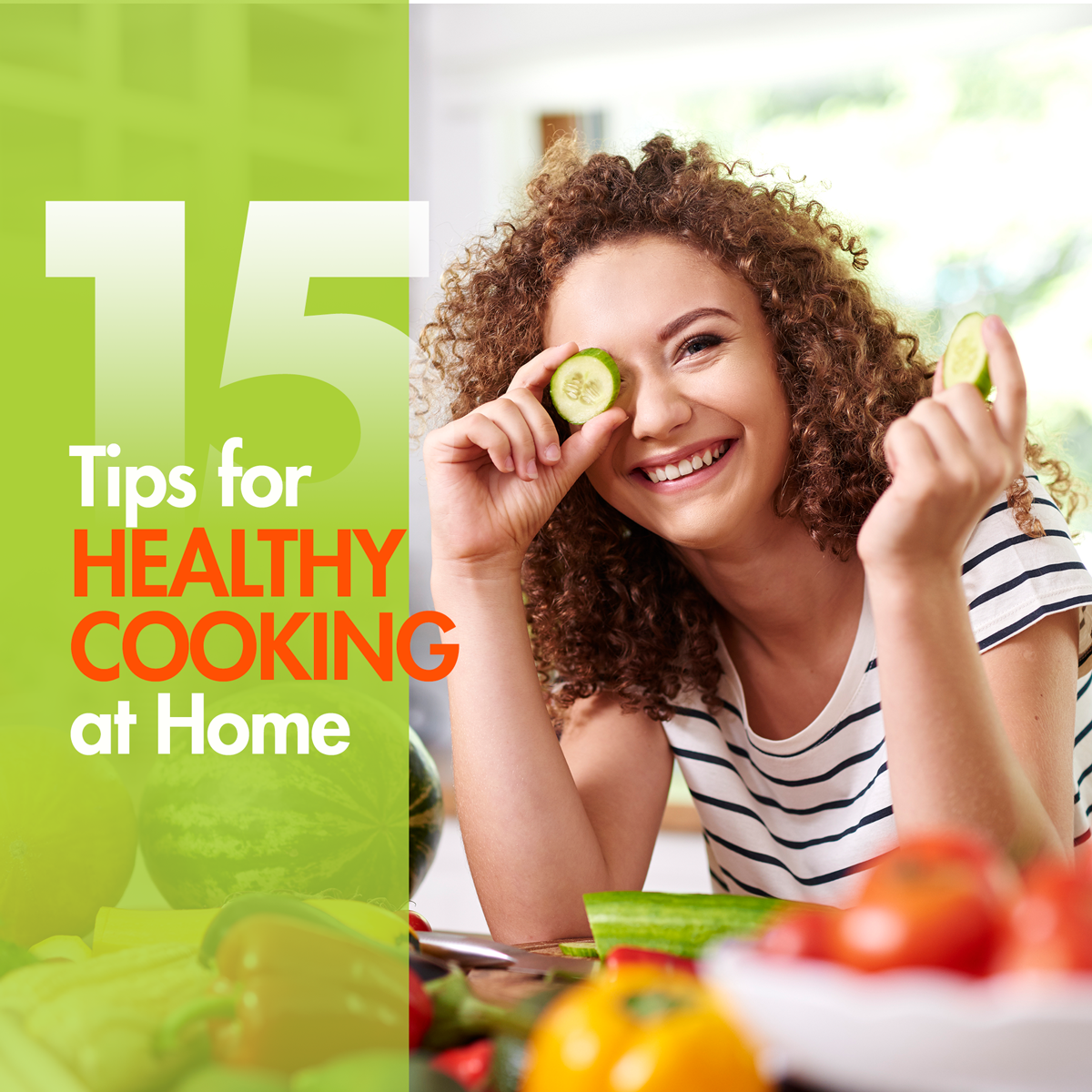 15 Tips for Healthy Cooking at Home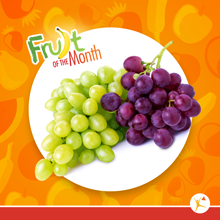 February Fruit of the Month: Grapes
Save-The-Date for the 2021 WorkWell Summit
Grant Now Available for SD Healthcare Facilities!
More Communities Encourage Breastfeeding-Friendly Businesses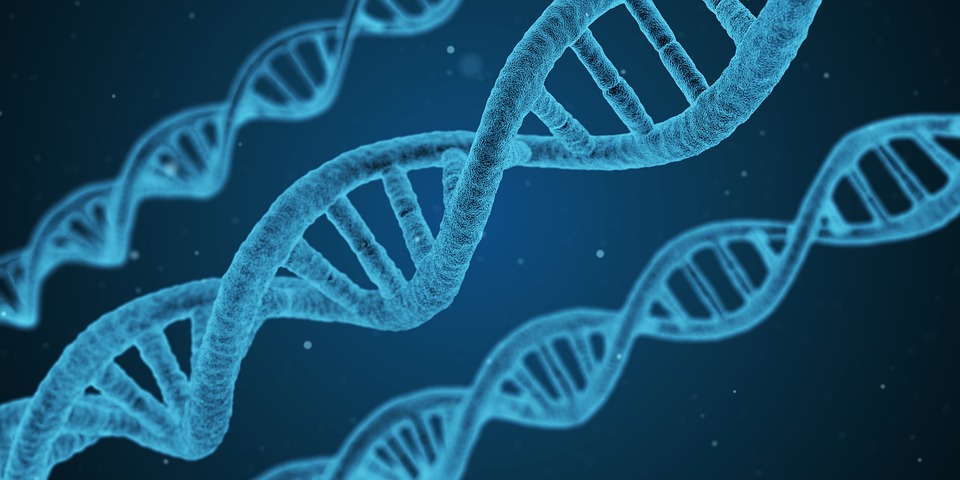 Genetic Testing for Your Lifestyle
Eating Disorders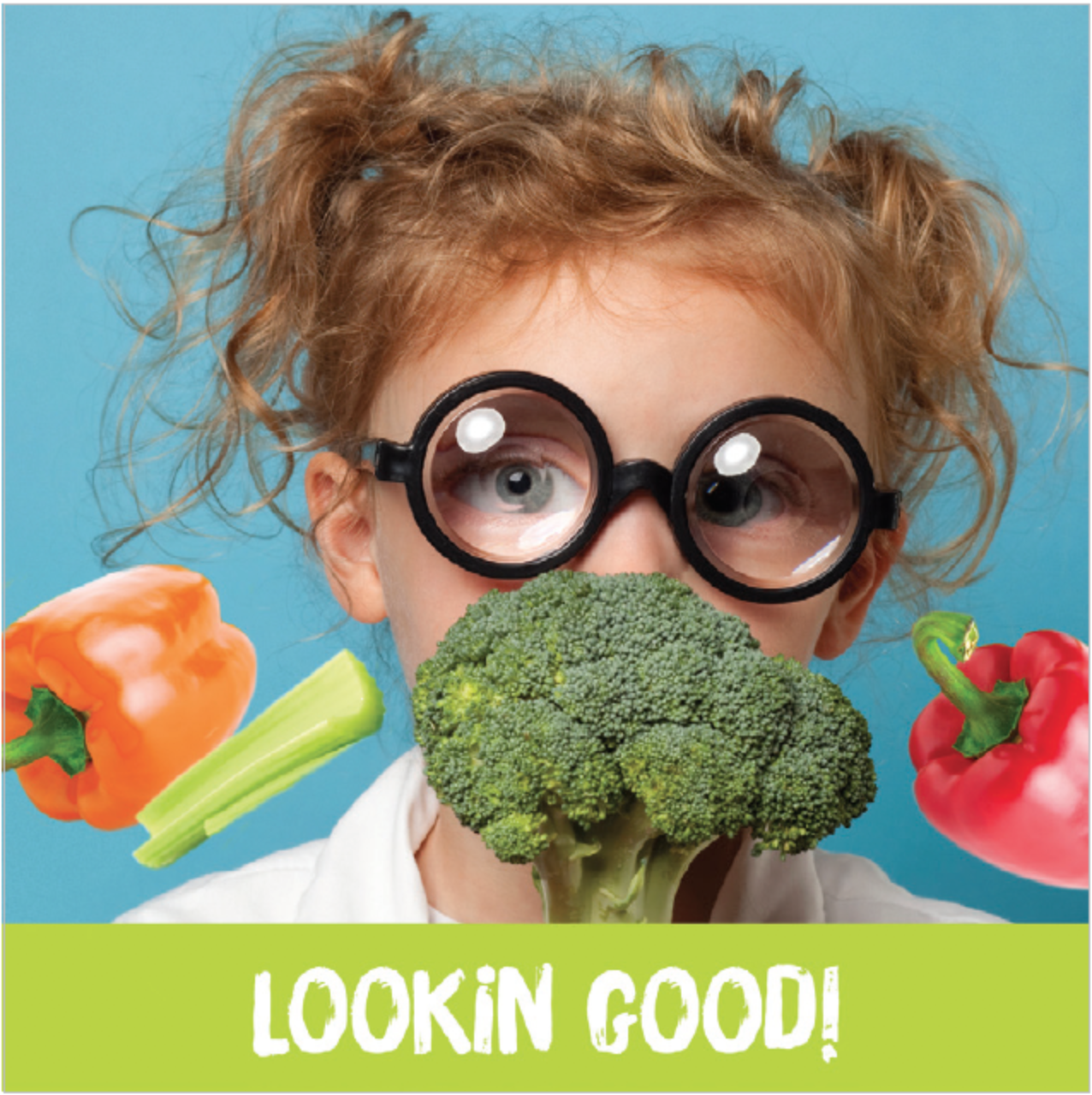 The Delicious & Nutritious Superpowers of Diabetes-Friendly Foods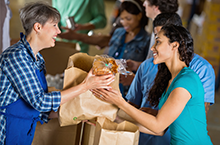 Give for Good Health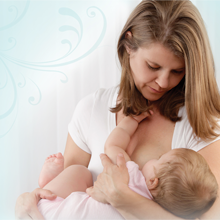 World Breastfeeding Week – Support Breastfeeding Moms!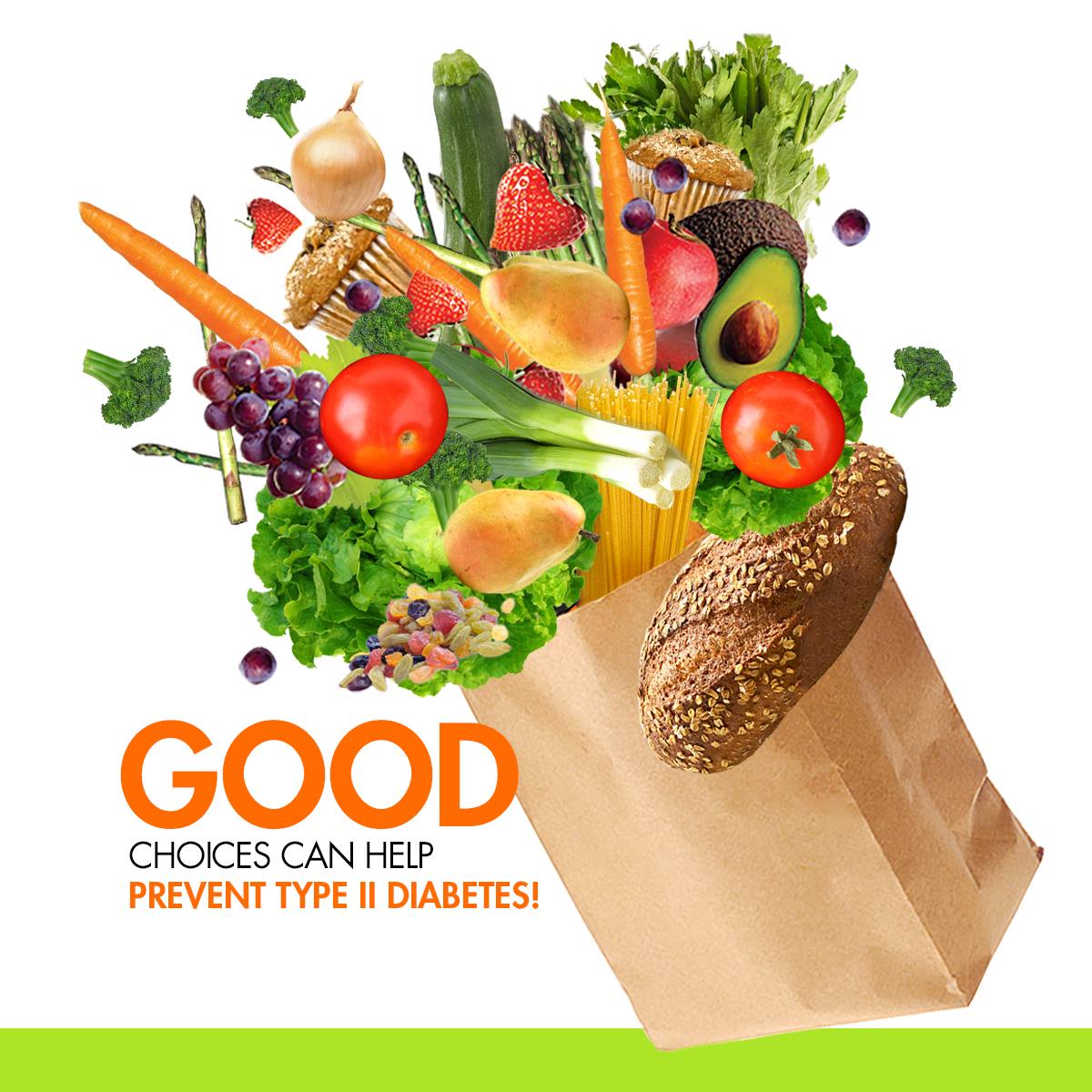 Good Choices Can Help Prevent Type 2 Diabetes

Childcare Providers: Check out this Months Mealtime Memo!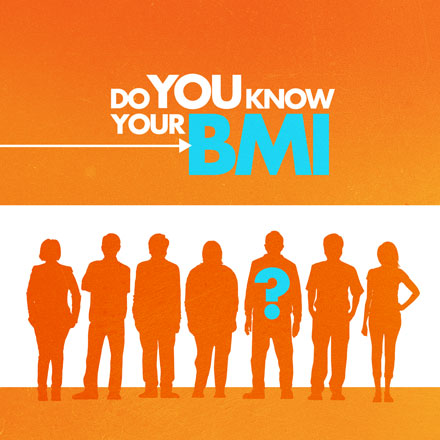 What is a Healthy Weight for Me?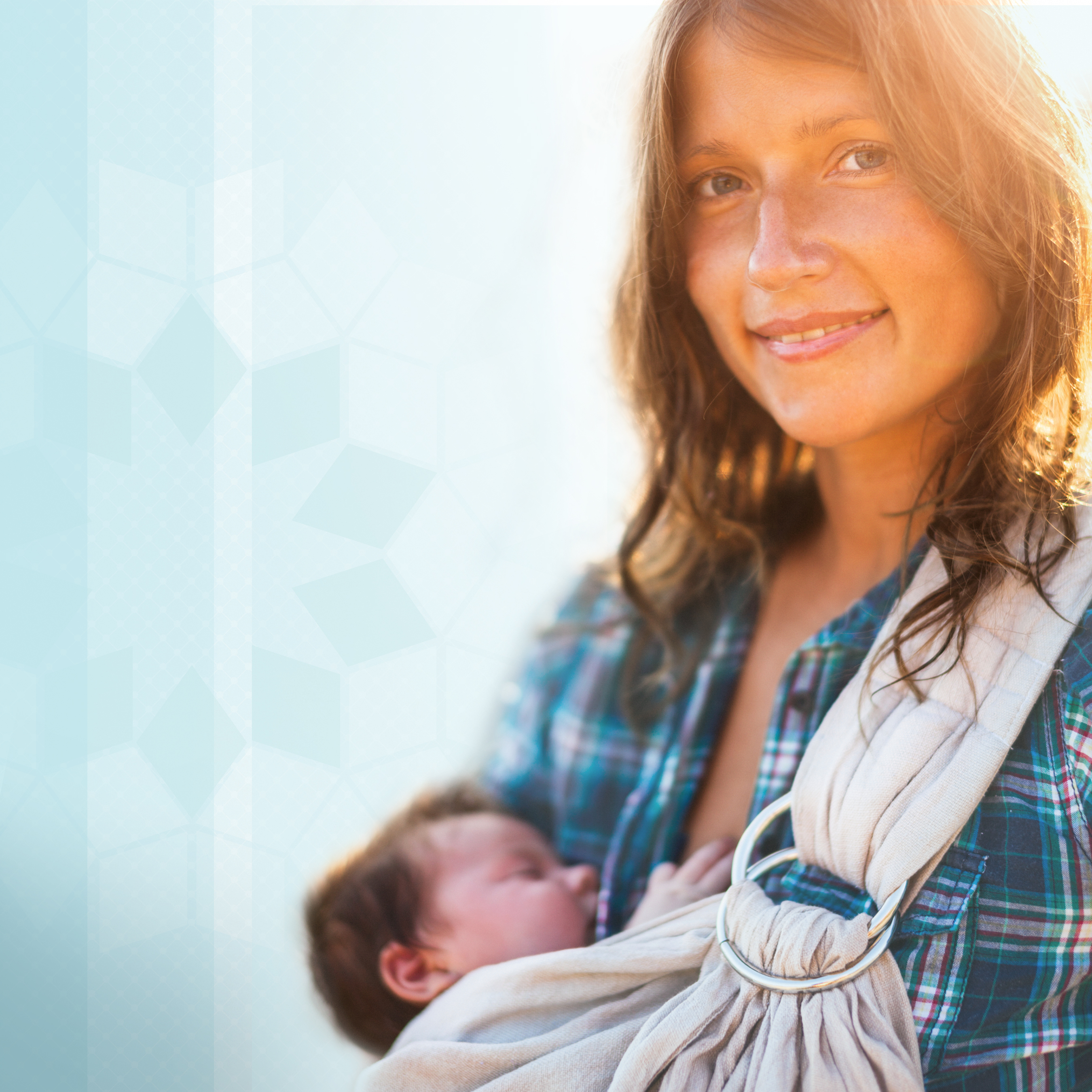 Benefits of Breastfeeding: Parents, Physicians & Business Owners
Food Safety Cook-Off
Healthy Sleep
Two Types of Inflammation
SHAPE SD Announces 2016 Teacher Award Winners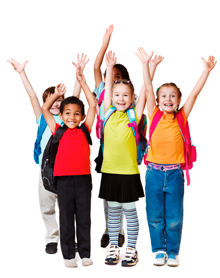 Ruling Sets New Requirements for School Wellness Policies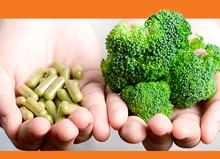 Are Supplements Safe?
Do you have Diabetes or Prediabetes?
Healthy Habits for Lifelong Cancer Protection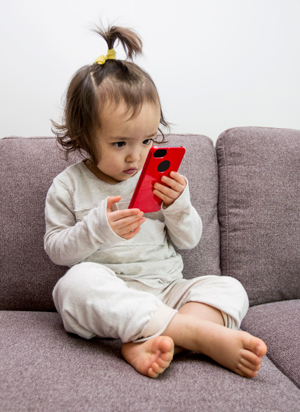 Screens: Not for babies!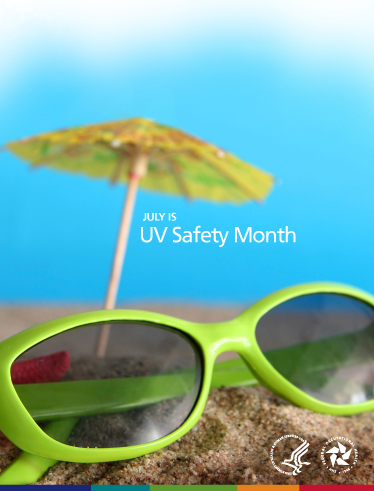 What's your UV:IQ?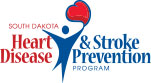 Do you know the risks?
Childhood Obesity in South Dakota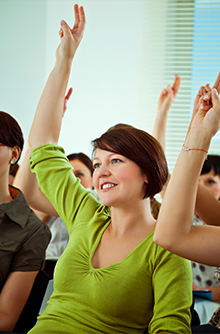 Early Childhood Enrichment Programs
Worksite Wellness Displays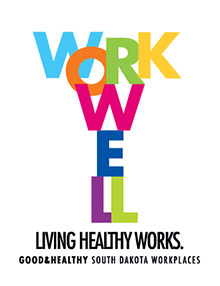 Working on Wellness (WOW) Newsletters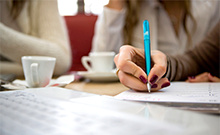 Community Needs Assessment Materials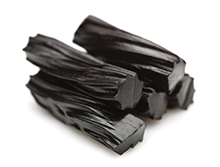 When Food and Drugs Interact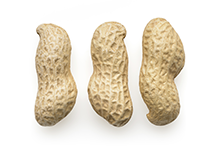 Blood Test Might Help Tell When Peanut Allergy is Gone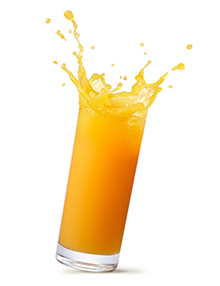 Can Vitamin C Ward Off a Stroke?
New Obesity Weapon: Kids Teaching Kids
Smartphone Apps for Diabetes: Do They Really Work?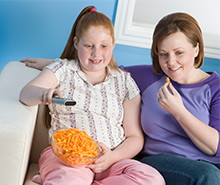 Parents of Obese Children Underestimate Weight?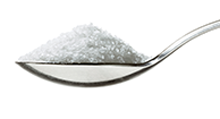 Added Sugar in Diet Tied to Death Risk From Heart Trouble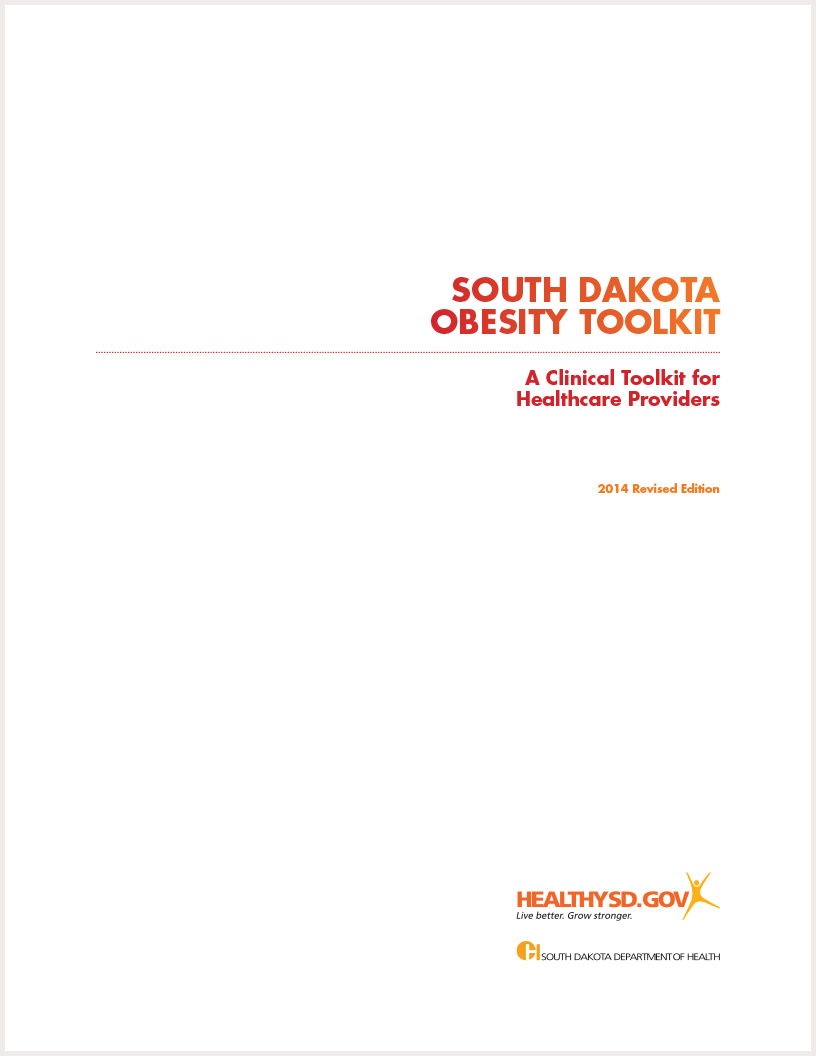 South Dakota Obesity Toolkit: A Clinical Toolkit for Healthcare Providers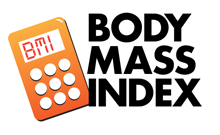 Body Mass Index (BMI) Calculator for Kids and Teens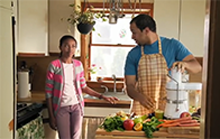 We Can: Ways to Enhance Children's Activity & Nutrition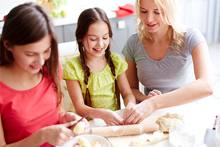 Finding Family Time for Heart Health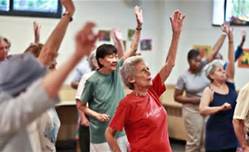 TLC: Therapeutic Lifestyle Changes for Healthier Cholesterol
Online Health Information: Can You Trust It?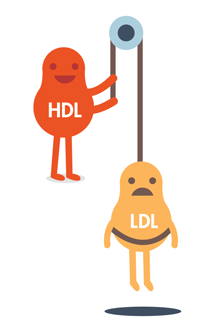 15 Tips to Lower Your Cholesterol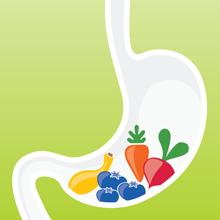 Steps to Boost Digestive Health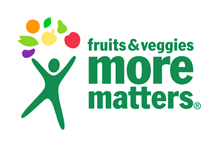 Join America's More Matters Pledge to Fight Obesity