Workplace
More and more workplaces are becoming healthy places! Worksite wellness is a growing practice that brings employers and employees together to create healthy environments where everyone can benefit from incorporating healthy lifestyle options like healthier eating and increased physical activity into their daily routines.
Filter Options
---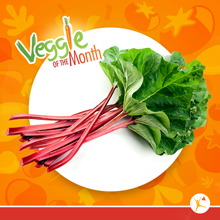 June Vegetable of the Month: Rhubarb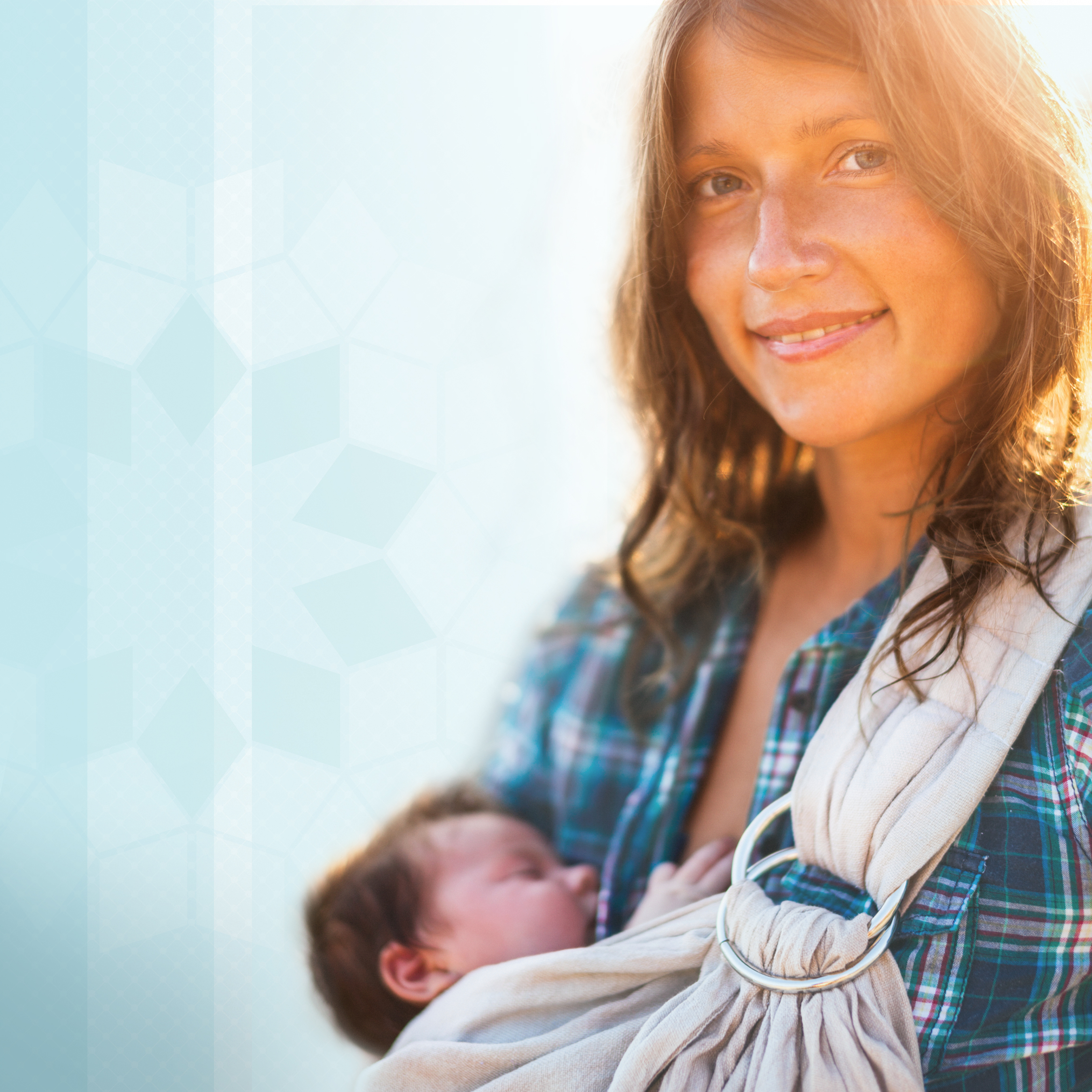 Benefits of Breastfeeding: Parents, Physicians & Business Owners
5 Tips to Get Your Physical Activity in Each Week
Food Safety Cook-Off
May Fruit of the Month: Apricots
May Vegetable of the Month: Salad Greens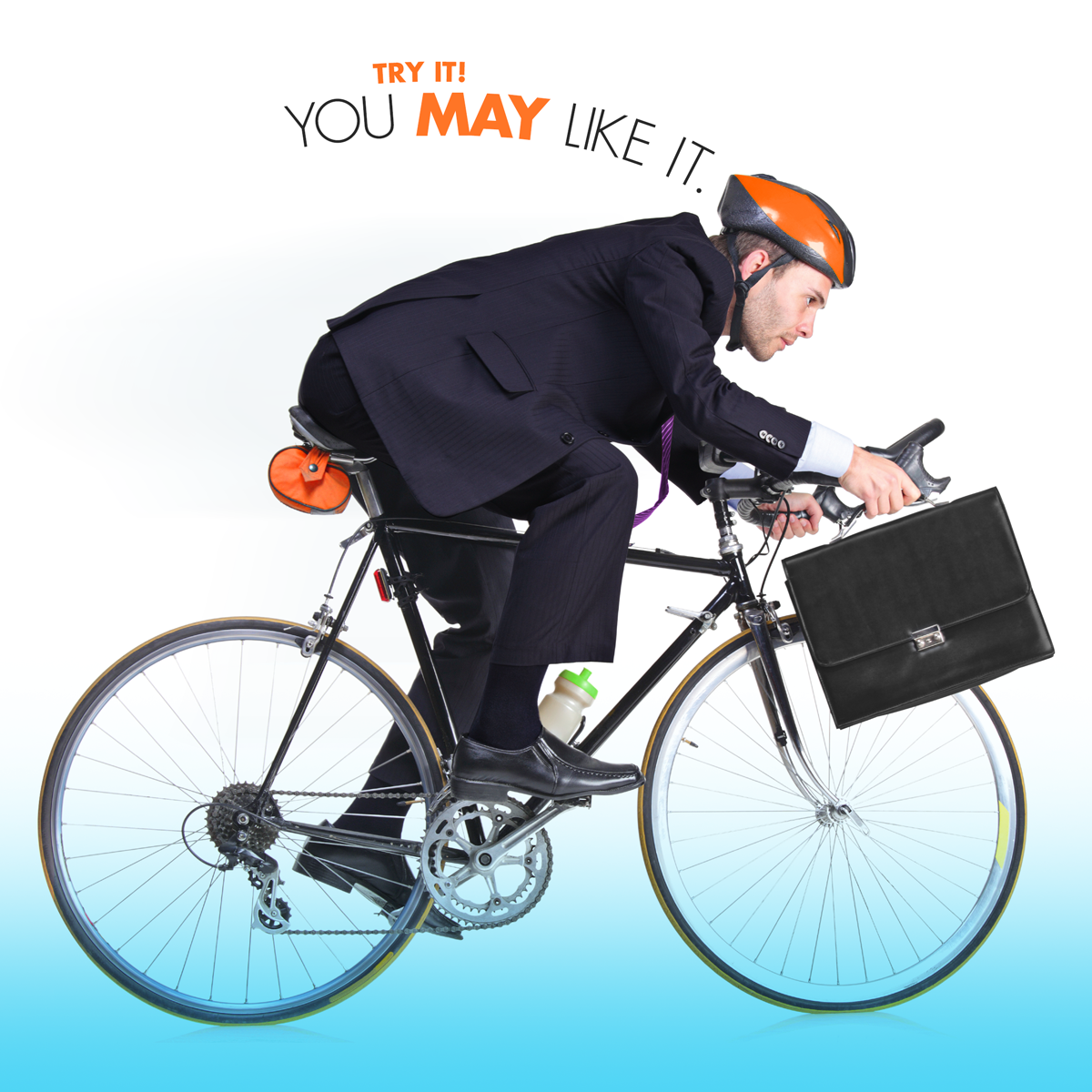 Ready to Pedal? It's Bike Month!
Use the FITT Chart to Get Fit!
Grab N' Go to the Classroom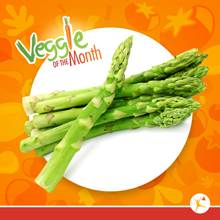 April Vegetable of the Month: Asparagus
Clean and Clear with Dairy
May 2017 Workplace Wellness Summit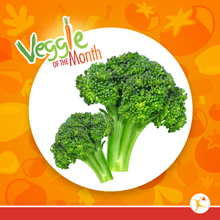 March Vegetable of the Month: Broccoli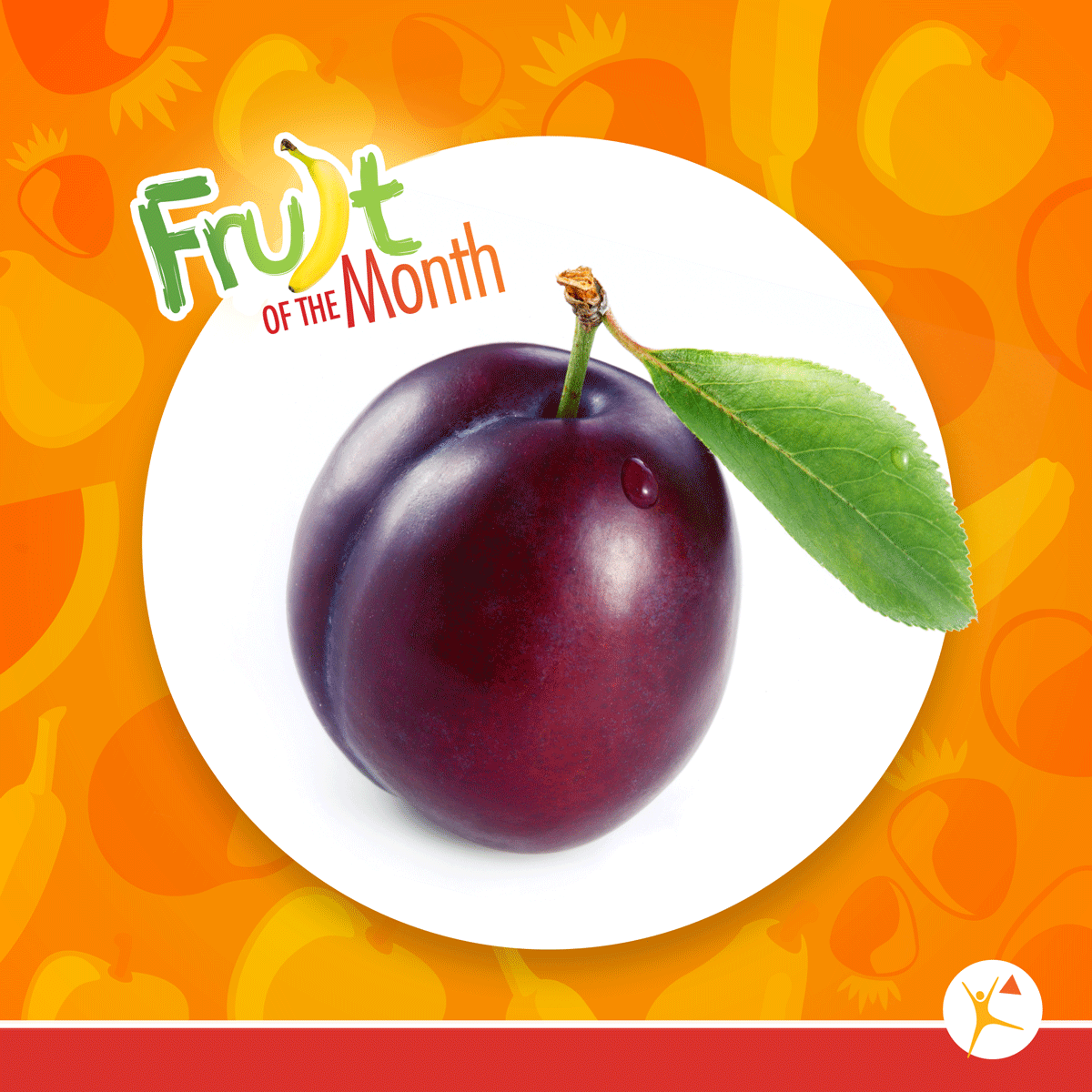 March Fruit of the Month: Plums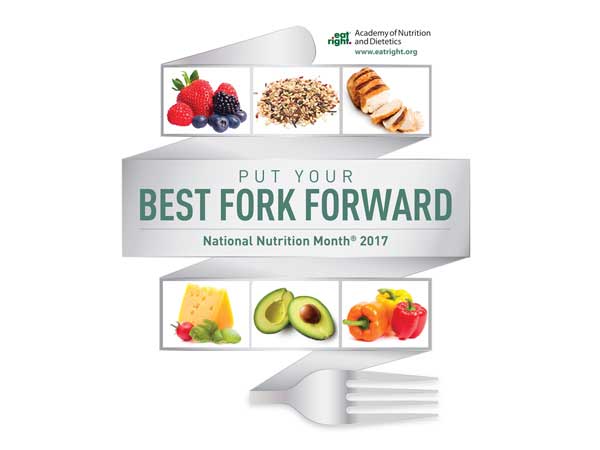 March is National Nutrition Month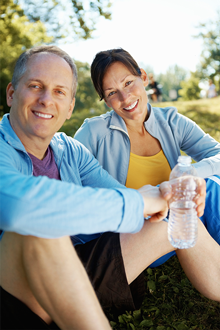 Exercising with osteoporosis: Stay active the safe way
Tips for cooking healthier at home during National Nutrition Month®!
Healthy Sleep
Family Food Cent$ Newsletters
Dairy Nutrition Education Grant Opportunity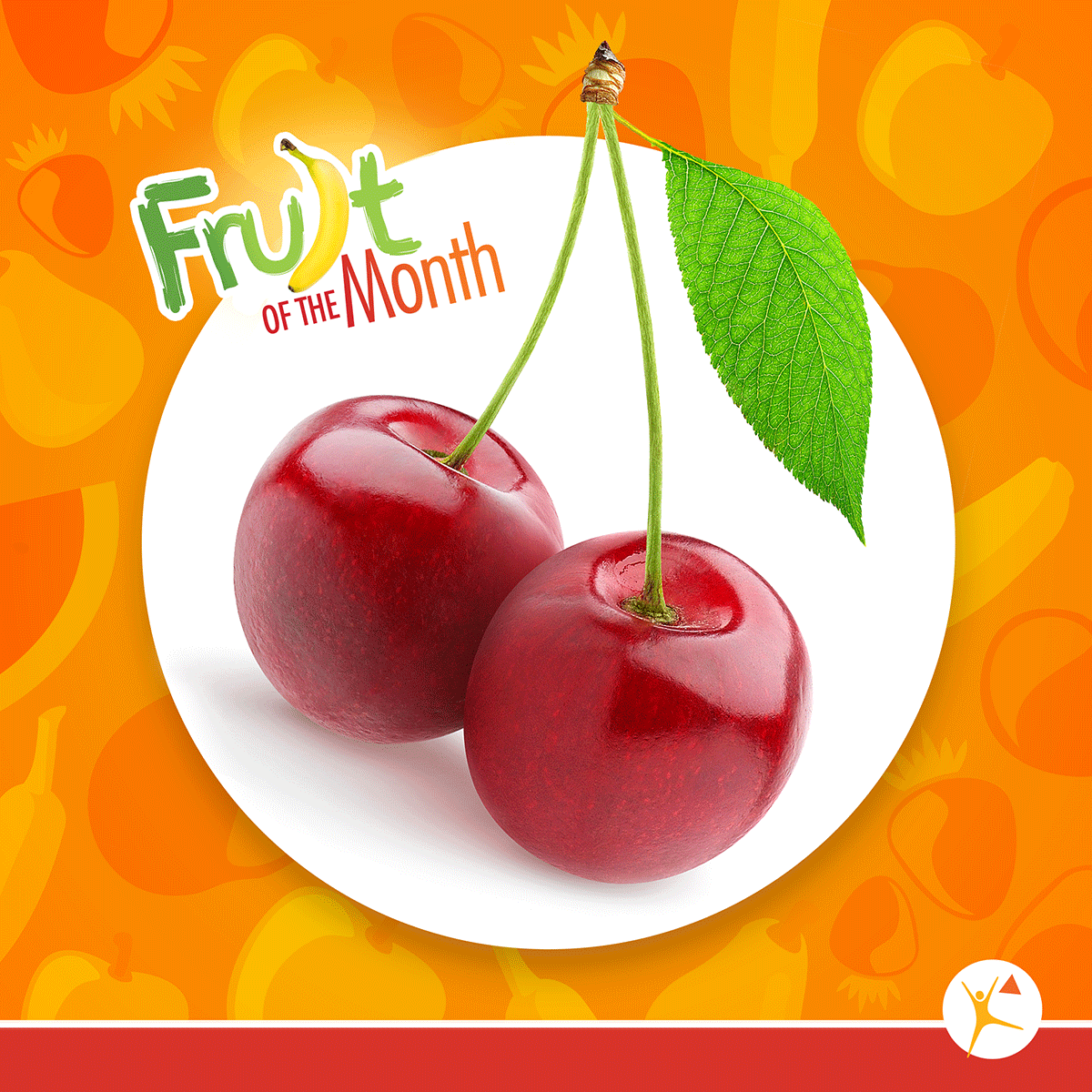 February Fruit of the Month: Cherries
February Veggie of the Month: Beets
Feb 3 is National Wear Red Day – Learn Why
Spinach
Inflammation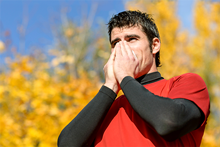 Exercise When You Have A Cold
Wurth Electronics Midcom Inc. – Better Environment for Better Health
A Healthier Snack Bar at Evans Plunge Mineral Springs
Horton, Inc – Don't Just Sit There
Voyage FCU Well-Being Program
Spearfish Recreation & Aquatics Center Promotes Healthier Snacks
Huron Get Fit
Sencore – Encouraging an Active Lifestyle at Work
South Dakota's Steps to Wellness Program Gets Employees Moving at Work
Aspire, Inc – Progress Toward Healthier Vending Machines
Tri-State Flooring – Wellness Program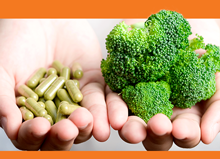 Are Supplements Safe?
Fighting the Winter Blues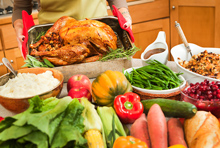 Realistic & Healthy Holiday Eating Tips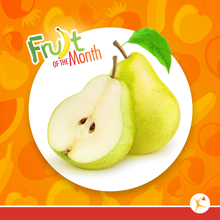 Pears
Do you have Diabetes or Prediabetes?
Sweet Potatoes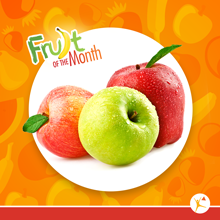 Apples!
More Communities Encourage Breastfeeding-Friendly Businesses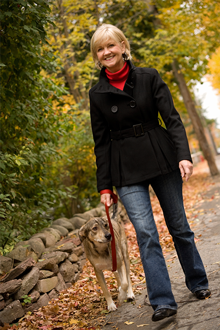 You Can Decrease Your Cancer Risk. How? Move More!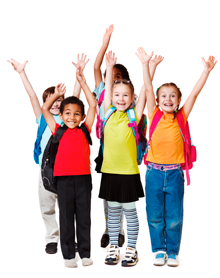 Power-Packed Protein for Back-to-School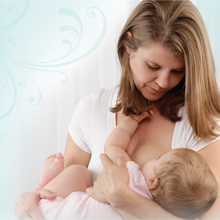 World Breastfeeding Week – Support Breastfeeding Moms!
A New Look for the Nutrition Label!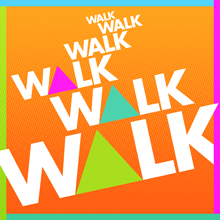 Why Walk 20 Minutes?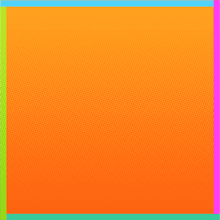 Walk Walk Walk
Active in the Workplace Series
Break Up Your Day and Move!
Savor the Flavor of Eating Right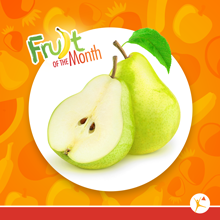 Pears!
Make Better Choices at the Vending Machine: Learn the Munch Code!
#Commit2Ten
Worksite Wellness Displays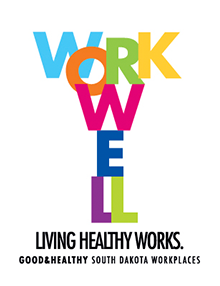 Working on Wellness (WOW) Newsletters
Center for Independence Wellness Program
Falcon Plastics – Preventive Exam Participation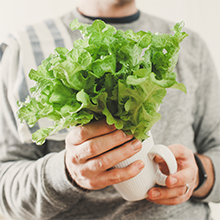 Why Fruits and Vegetables Matter for Men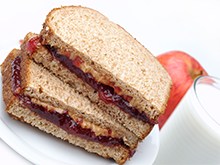 Single-Parent and Working-Parent Heart-Healthy Meals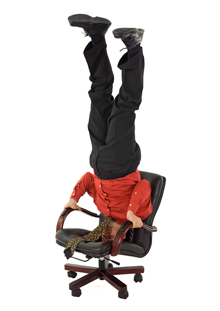 How to Make Your Desk Job Healthier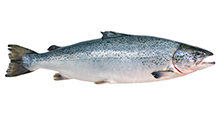 Brain Foods that May Help You Concentrate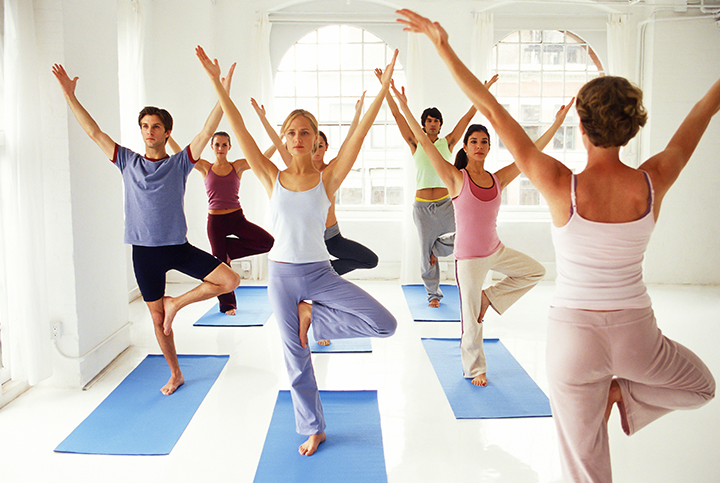 Selecting and Effectively Using a Yoga Program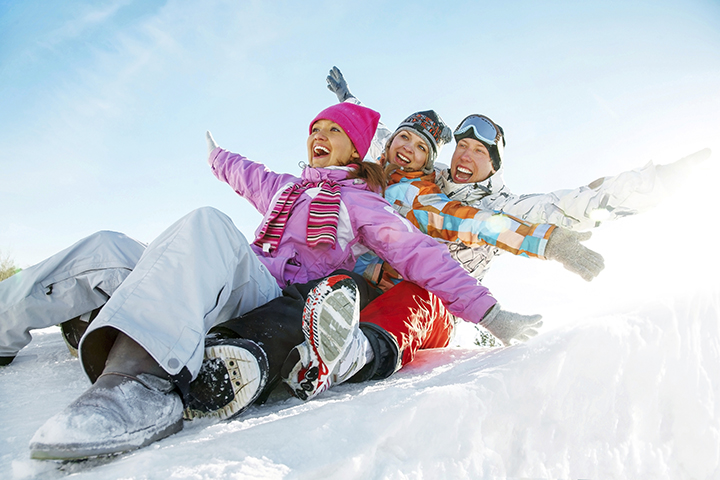 Winter Time: Get Up & Out!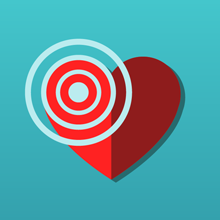 Target Heart Rate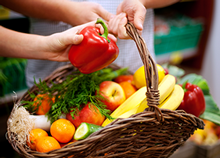 Choose Smart, Choose Healthy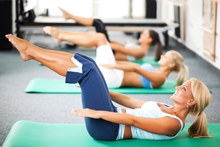 15 Pilates Moves that Get Results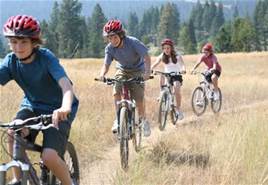 Ride Your Bike Safely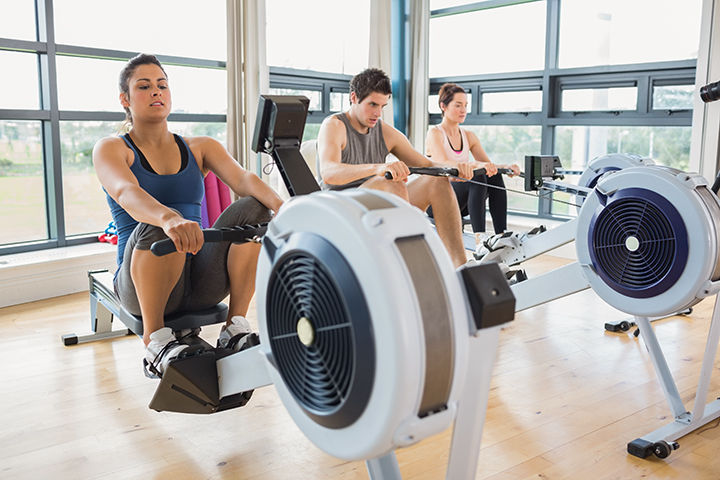 Rowing Exercise