5 Tips to Get Your Physical Activity in Each Week
You CAN make time for exercise!
Can you find 10 minutes in the morning? During your lunch break? In the afternoon? Just 10 minutes can make a big difference.
Select activities that don't require a lot of time and equipment. Walk, jog, ride your bike, climb the stairs or even ride a scooter. Be creative!
Make physical activity a priority.
Make physical activity a family event. Go for family walks 1-2 times a week.
Incorporate physical activity into your daily routines. Have fun!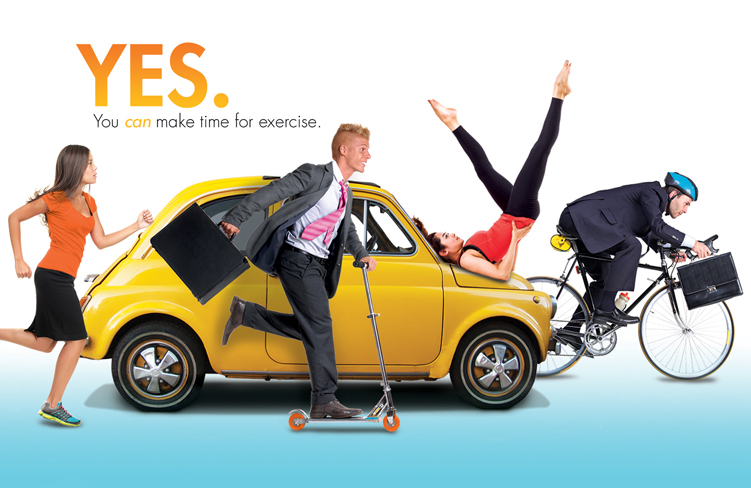 And remember…a little goes a long way!
Adults need 150 minutes (just 2.5 hours) of physical activity each week.
Kids needs 60 minutes of physical activity each day.
For more information, visit healthysd.gov.