There are all kinds of programs and resources across the state devoted to helping South Dakotans become more active and more healthy. Check out all the great resources we have listed below for ideas that fit your family, school and community:
Cancer
---


www.getscreened.sd.gov
Diabetes
---

Heart Disease and Stroke
---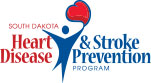 New Parents and Parenting
---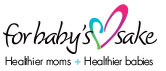 Nutrition and Physical Activity
---
Oral Health
---

Tobacco Control
---
Opioid Abuse & Misuse
---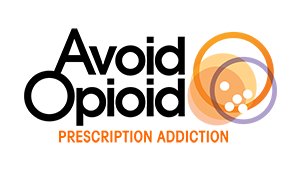 Find Us on Facebook

South Dakotans are connecting with social media and we want to be part of the conversation. We encourage you to share your support and enthusiasm for healthy lifestyles by visiting, liking, and engaging on our Facebook pages.
Screening
---

 www.facebook.com/getscreenedsd
Nutrition and Physical Activity
---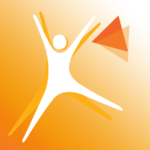 Healthy SD
 www.facebook.com/HealthySoDak

 Healthy Concessions
 www.facebook.com/MunchCodeSD
Heart Disease and Stroke
---

 SD Healthy Life
 www.facebook.com/SDHealthyLife
Tobacco Control
---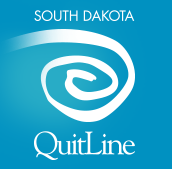 South Dakota Quitline
www.facebook.com/SDQuitLine


  www.twitter.com/SDQuitLine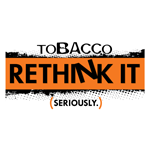 ReThink Tobacco
www.facebook.com/TobaccoRethinkIt


  www.instagram.com/RethinkTobacco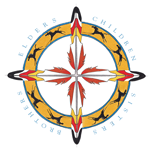 Find Your Power
www.facebook.com/FindYourPowerSD
Opioid Abuse & Misuse
---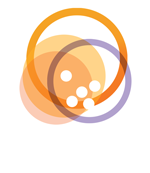 Avoid Opioid Prescription Addiction
www.facebook.com/AvoidOpioidSD