Choose a food or beverage category from the drop down menu and fill in the numbers for each of the nutrition facts from your snack label to see if you're choosing the right snack.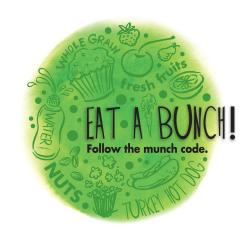 Green items are the healthiest & provide a healthful portion of fruit, vegetable, dairy, protein, or whole grain.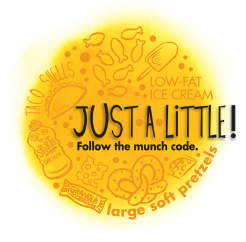 Yellow items have added sodium and calories and should be eaten occasionally.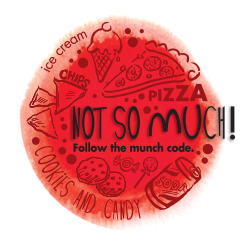 Red items are the least healthy and should be consumed sparingly.