Exercise is proven to help manage arthritis symptoms. It's shown to increase strength and flexibility, reduce joint pain, and help combat fatigue. In fact, lack of exercise can actually make joints even more painful and stiff.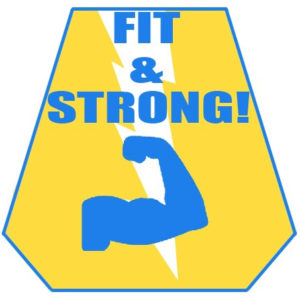 Fit & Strong! is an 8 or 12-week physical activity program designed for adults—especially older adults—with arthritis. 
Class activities include:
group discussion
goal setting
lower extremity strength exercises
aerobics
stretching
introduction to balance
upper body exercises
Register online for a Fit & Strong program near you, or call 888-484-3800.
Benefits to You
Fit & Strong! can help you:
Learn about osteoarthritis and how physical activity can be tailored to your needs to

help

manage symptoms

Learn safe stretching, balance, aerobic, and strengthening exercises 

Increase the frequency, duration, and intensity of exercise over time

Incorporate physical activity into your lifestyle

Develop a physical activity routine you can continue after the program ends
Questions
For more information on the Fit & Strong! program, contact:
Nikki Prosch, SDSU Extension Health & Physical Activity Field Specialist
605-882-5140 or 605-688-6409
nikki.prosch@sdstate.edu
Hope Kleine, SDSU Extension Health Education & Food Safety Field Specialist
605-782-3290
hope.kleine@sdstate.edu