Physical Activity
Physical activity is one of the best stress-busters around. Even 10 minutes of moving around can help you reset. Be creative, make it part of your routine and do something physical every day!
Filter Options
---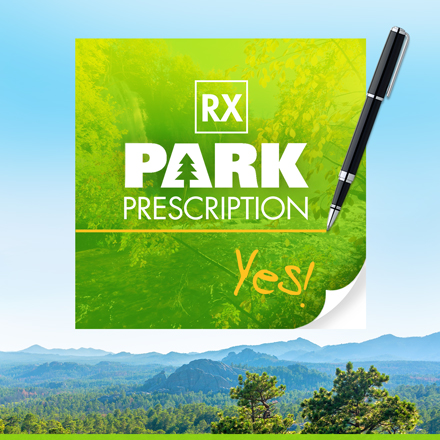 South Dakota State Walking Network Supports Walkable Communities
COVID-19: Resources to Stay Active and Eat Healthy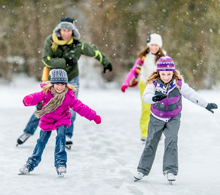 Keep Moving this Holiday Season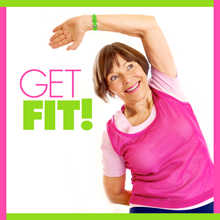 Fit & Strong!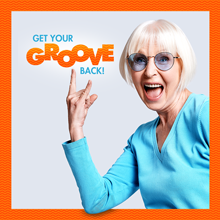 Walk With Ease
Pheasant Season Preparation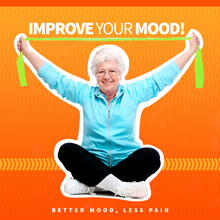 Physical Activity Benefits for Adults & Those With Chronic Conditions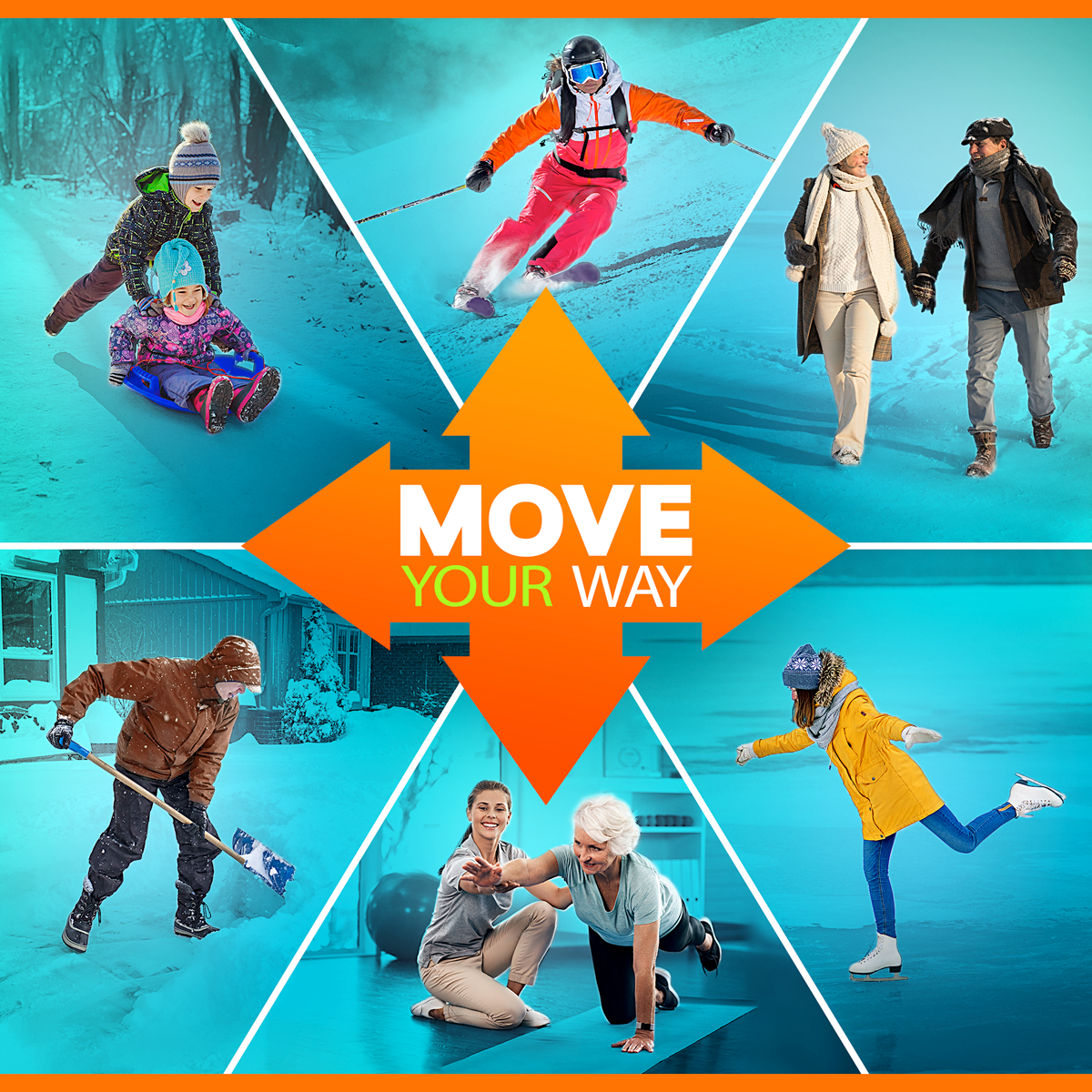 Physical Activity Guidelines for Americans, 2nd Edition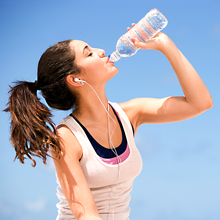 It's HOT Out There: Exercise Safe!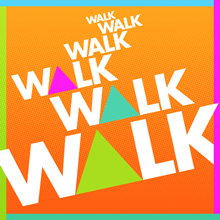 Why Walk 20 Minutes?
Physical Activity & Cold Weather
Making Time For Exercise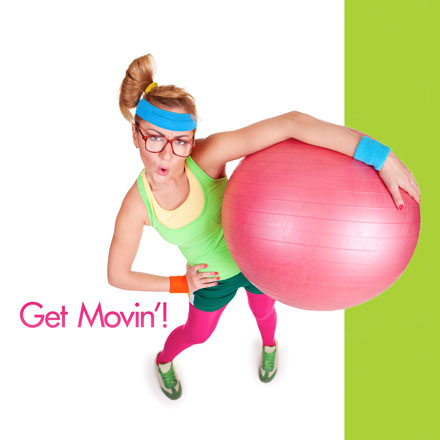 Get Movin'!
5 Tips to Get Your Physical Activity in Each Week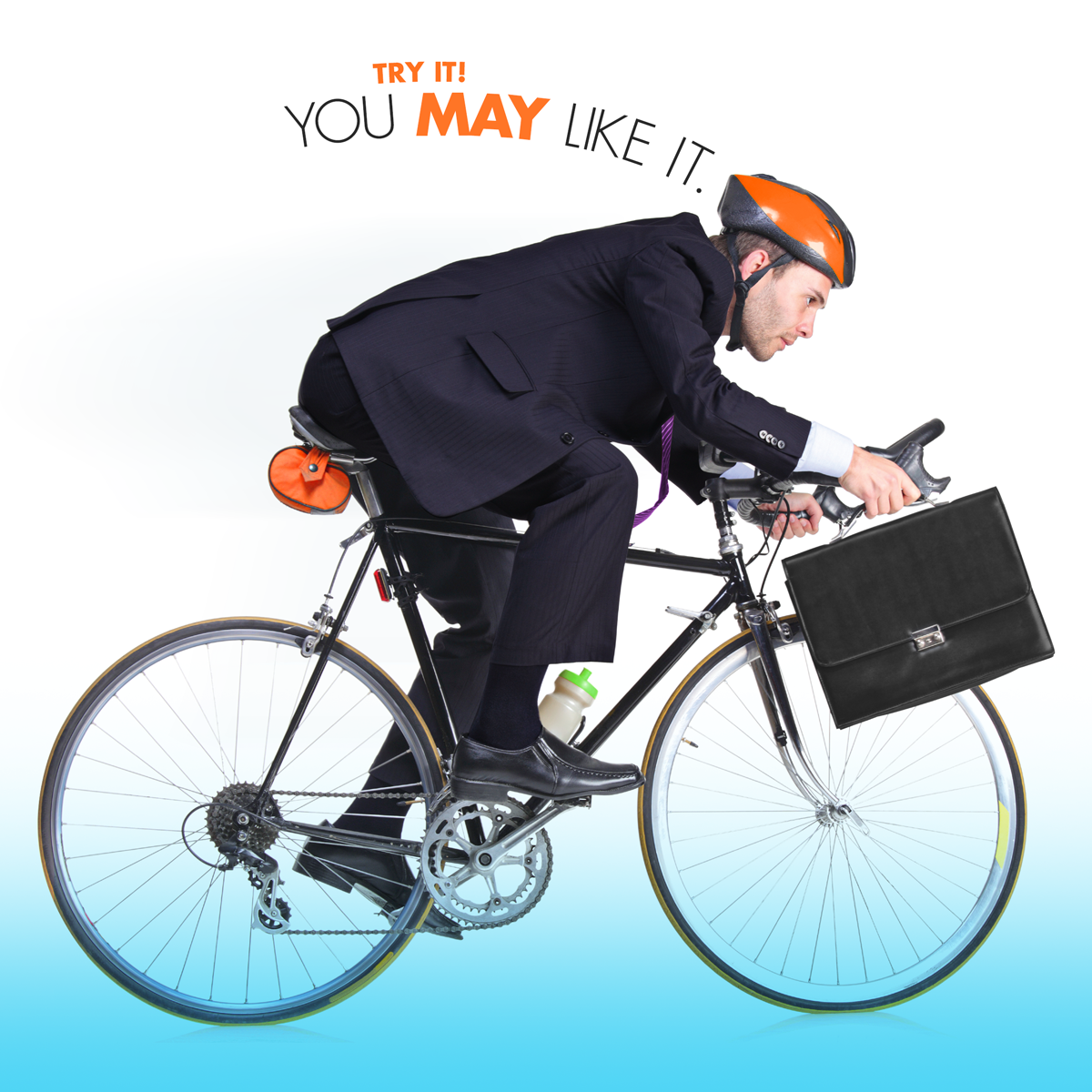 Ready to Pedal? It's Bike Month!
Use the FITT Chart to Get Fit!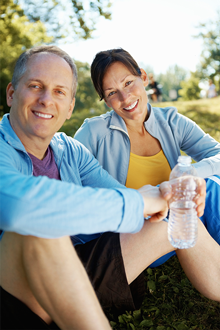 Exercising with osteoporosis: Stay active the safe way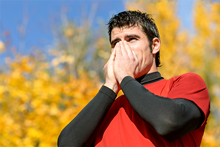 Exercise When You Have A Cold
Shake the Winter Blues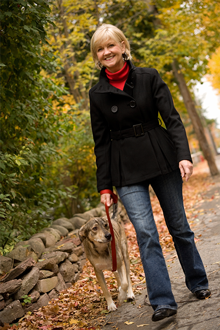 You Can Decrease Your Cancer Risk. How? Move More!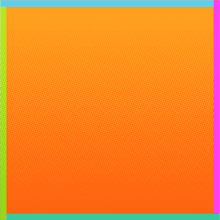 Walk Walk Walk
Active in the Workplace Series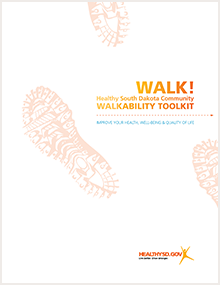 Walking Toolkit: Improve your health, well-being & quality of life
Exercise when you have a cold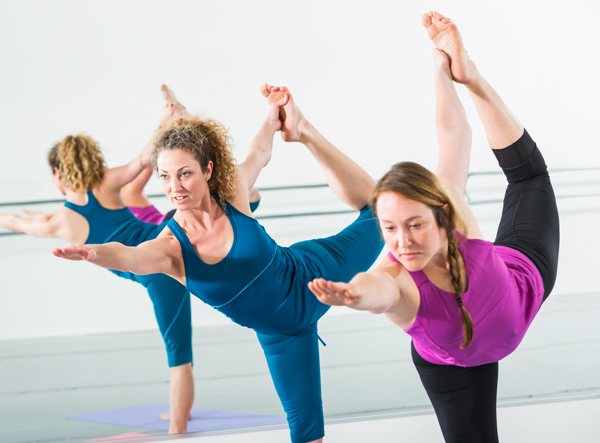 Fitness Trends: Barre Workouts
#Commit2Ten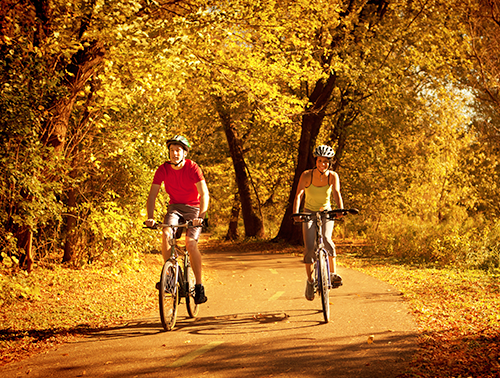 Fall into Fitness
Staying Active in a Rural Community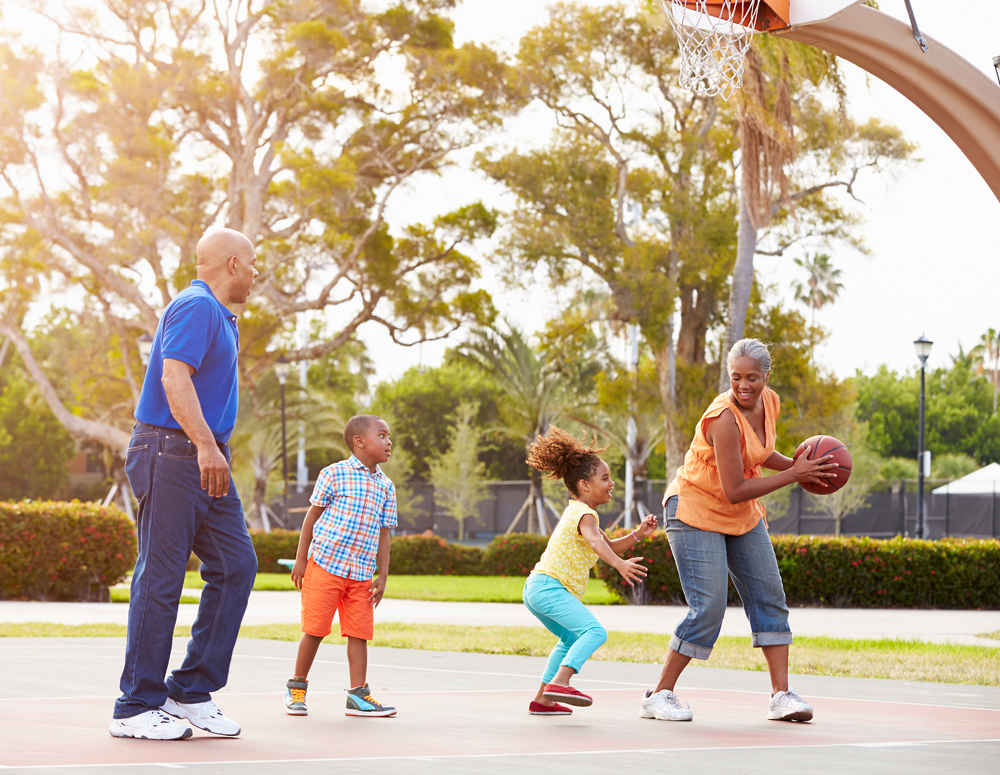 Park It: Health Benefits of Enjoying the Outdoors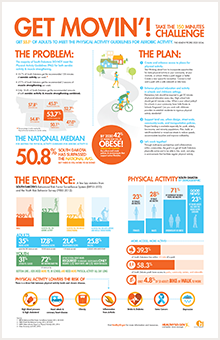 Physical Activity Data Infographic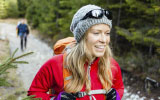 Community Recreational Trails in South Dakota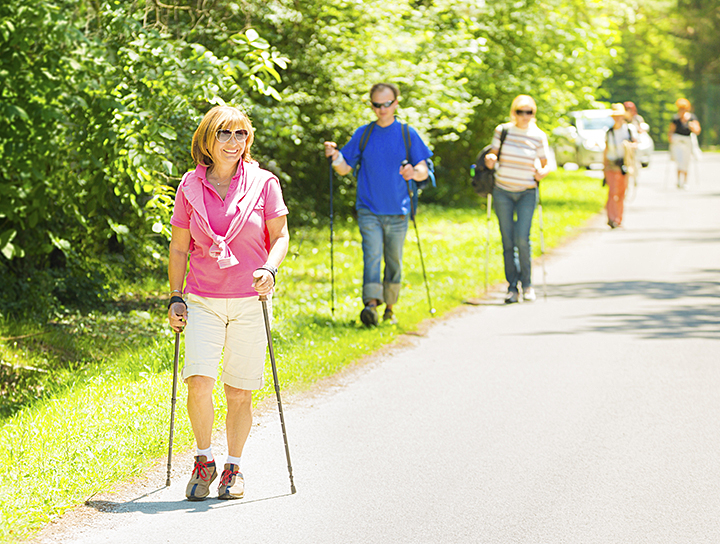 Moderate Exercise May Cut Women's Stroke Risk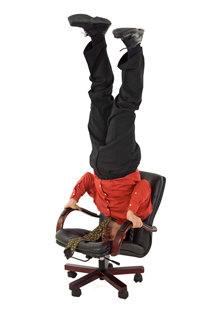 How to Make Your Desk Job Healthier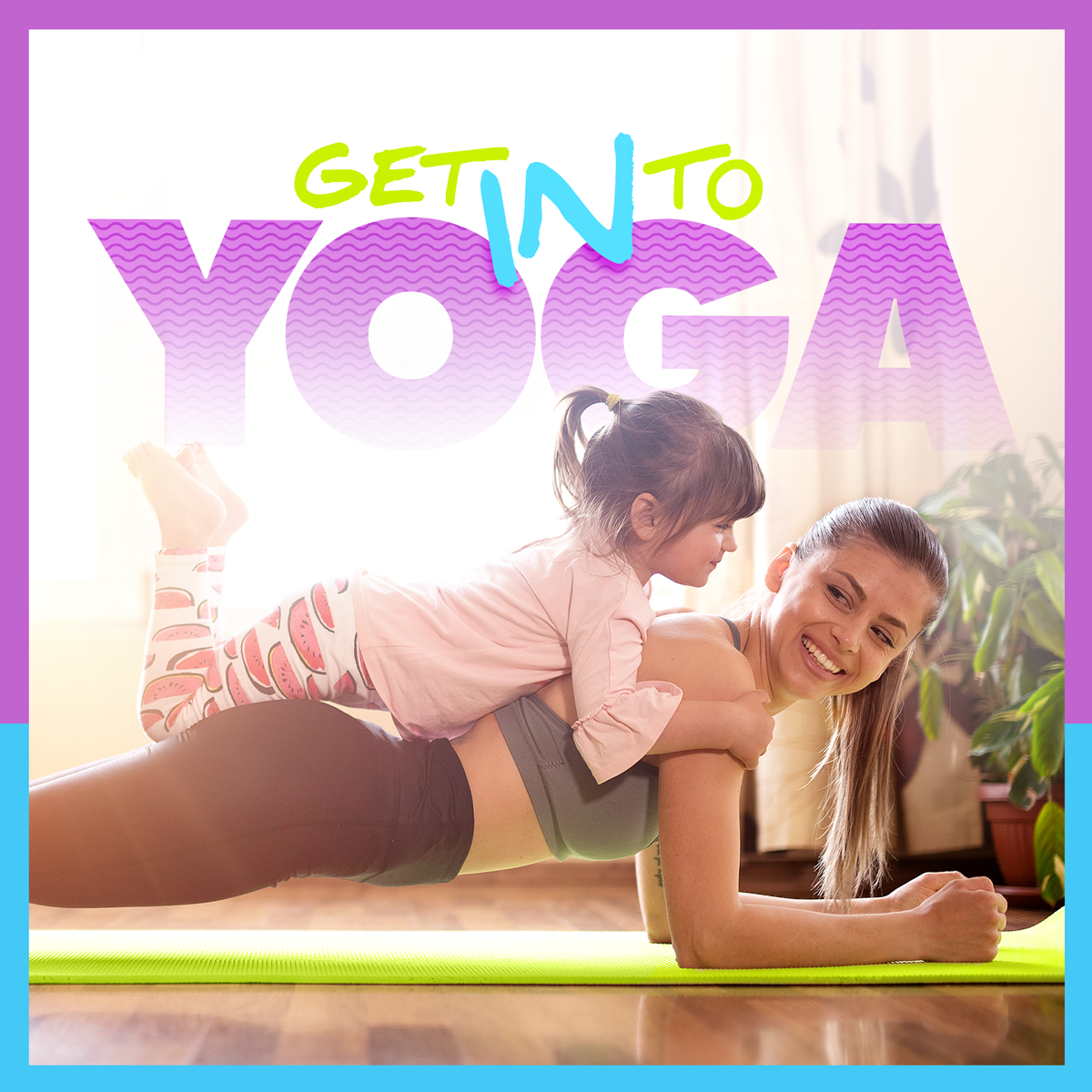 Yoga: Anywhere for Anyone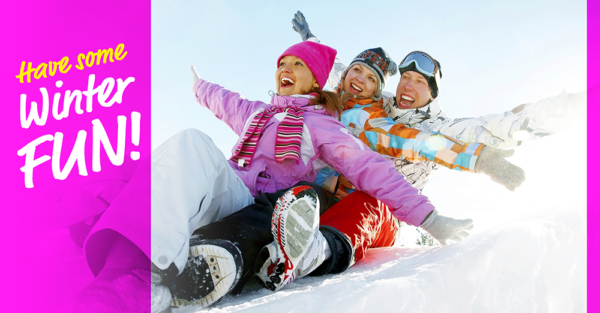 Winter Time: Get Up & Out!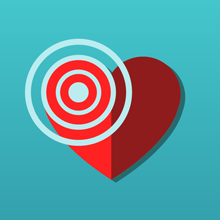 Target Heart Rate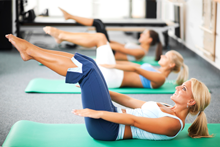 15 Pilates Moves that Get Results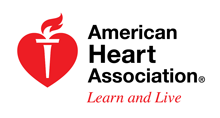 Take the American Heart Association getting fit quiz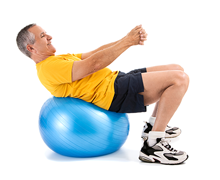 Core-strength exercises with a fitness ball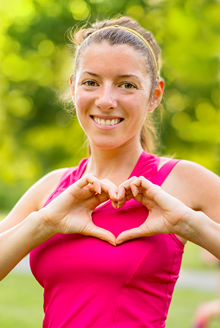 Heart Disease and Exercise for a Healthy Heart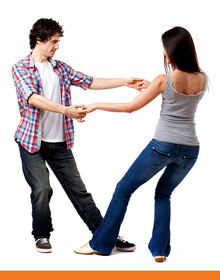 Spring into Action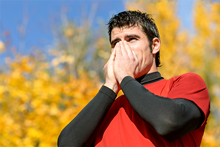 Is it OK to exercise if I have a cold?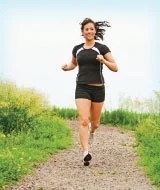 Fitness & Health Apps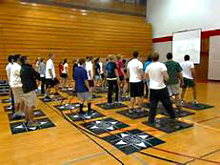 What is Exergaming?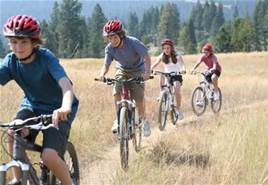 Ride Your Bike Safely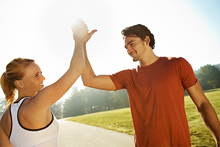 5 Steps to Loving Exercise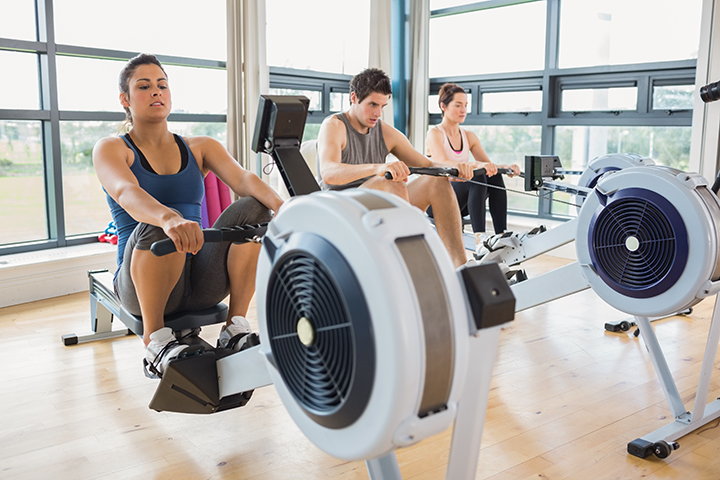 Rowing Exercise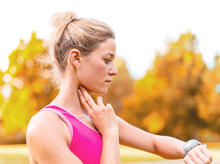 Monitoring Exercise Intensity Using Heart Rate