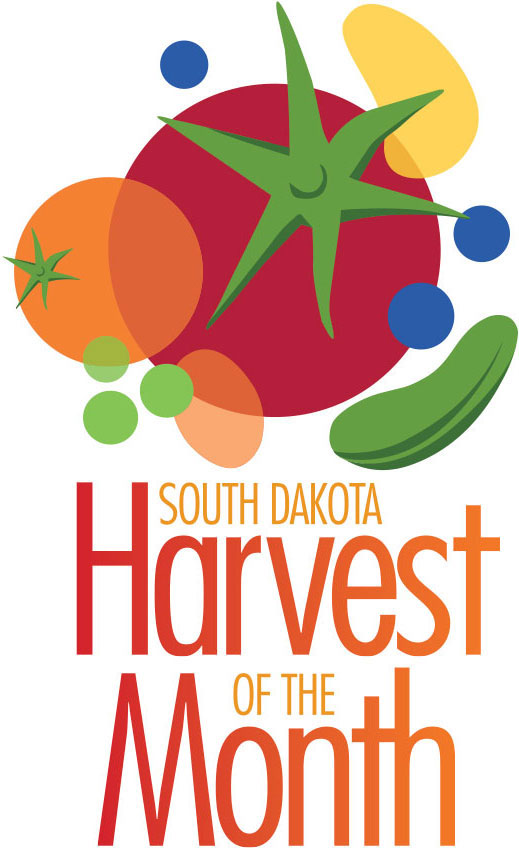 Make Healthy Eating FUN!
Harvest of the Month is a downloadable educational program designed to make learning about fruit and veggies easy, tasty, and fun!
This versatile set of materials can be used by parents, teachers, or educators to help kids get excited about eating more fruits and vegetables.
Free Lesson Plans!
---
Filter Options
---
How it works
Harvest of the Month materials are designed for pre-school, elementary, or middle schoolers and can be taught in the classroom, after-school, or out of home settings.

Each fruit and vegetable comes with a set of educational materials to make learning easy, tasty, and fun. Search by season for quick access to the materials you are looking for.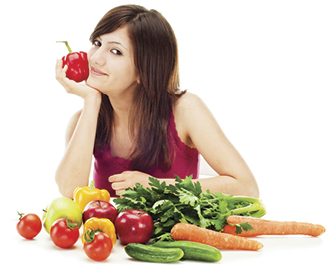 ---

---
Each presentation includes:
Fruit or vegetable history
Peak seasons
Vitamins & minerals
How to find it at the store
You'll also get:
Presenter outline
PowerPoint for students
Presenter talking points that follow the PowerPoint for students
Stickers of the featured fruit
Student handout with recipes that can be taken home
These materials, combined with produce sampling, make fruit and veggies interesting and fun. Kids of all ages get to play with new tastes and different textures, bring home ideas to use in the kitchen, and have a reason to ask for more fruit and vegetables.
Lesson plans are available for teachers to use in individual classrooms, health classes, PE classes, school assemblies and after school programs, and are adaptable to almost any educational setting.
Each folder includes PDFs, Word documents and templates, and PowerPoint presentations.
South Dakotans aren't getting enough… (especially veggies) and it's hurting our health. The good news is that more matters and all we need to do is get 5 a day!

---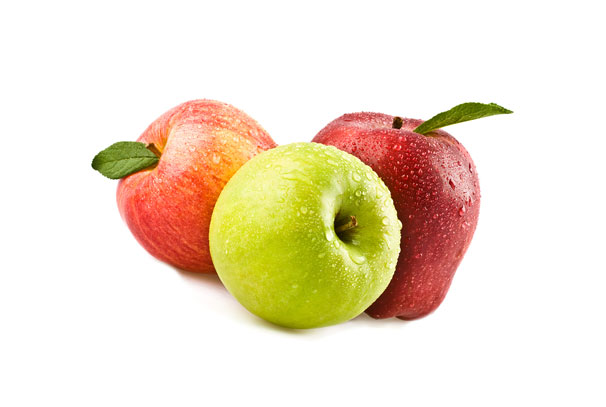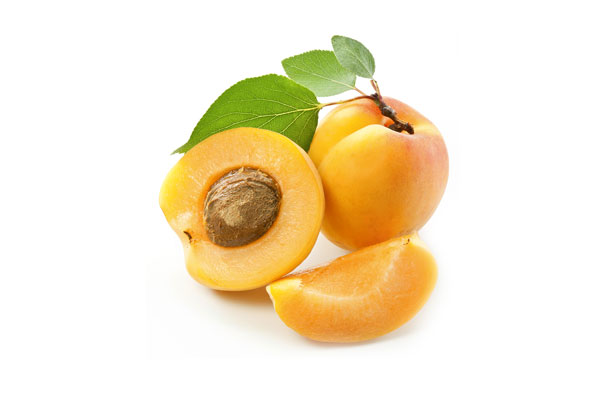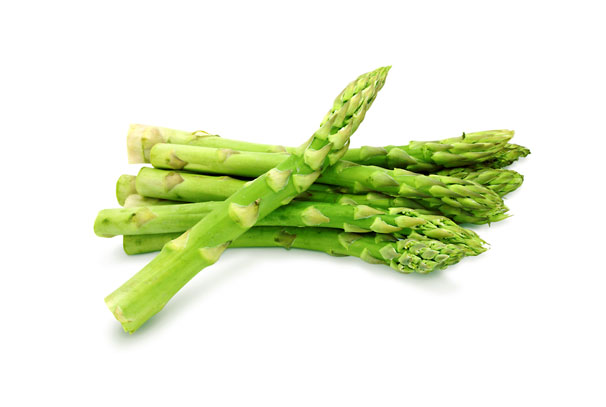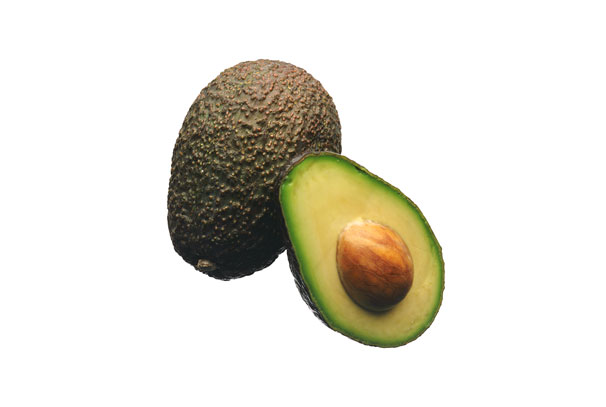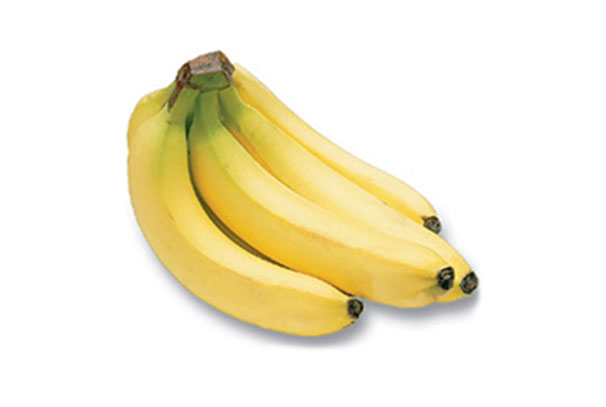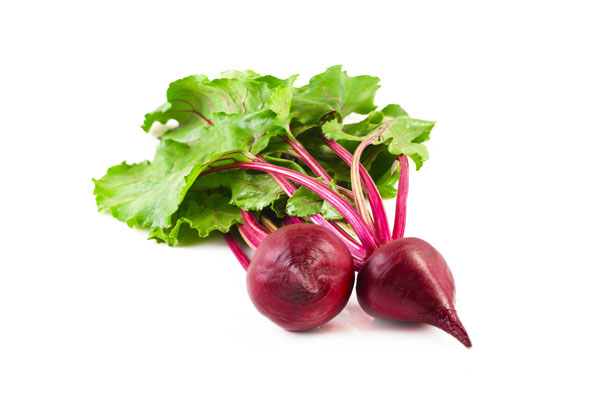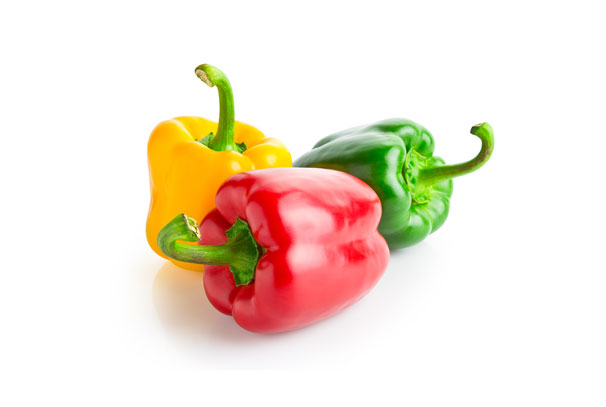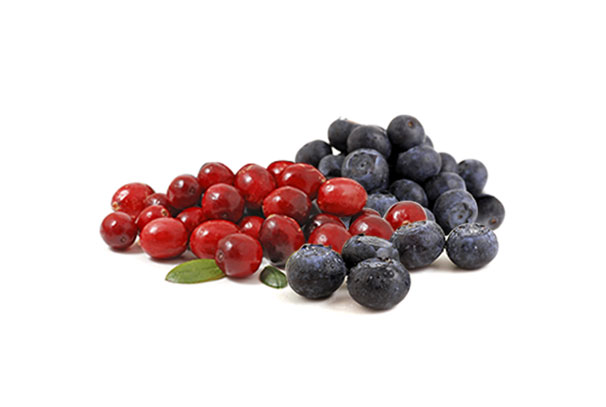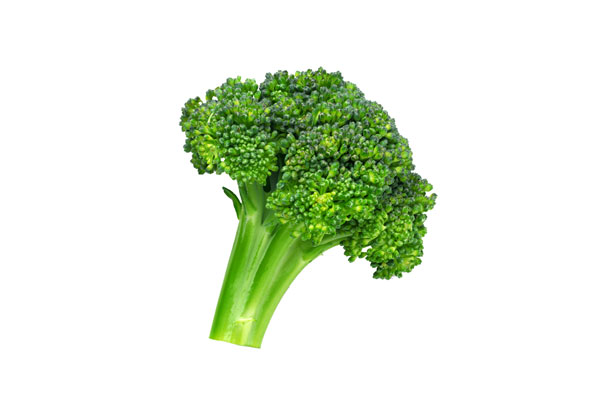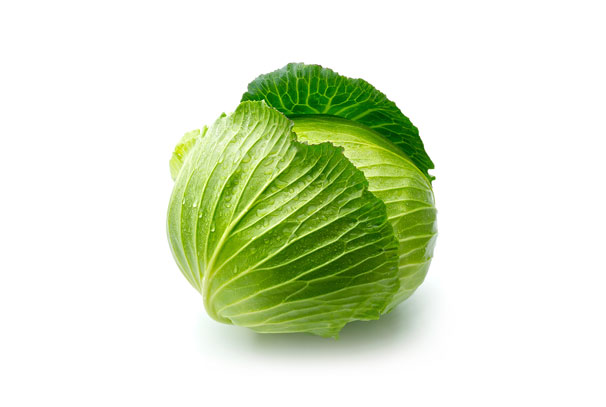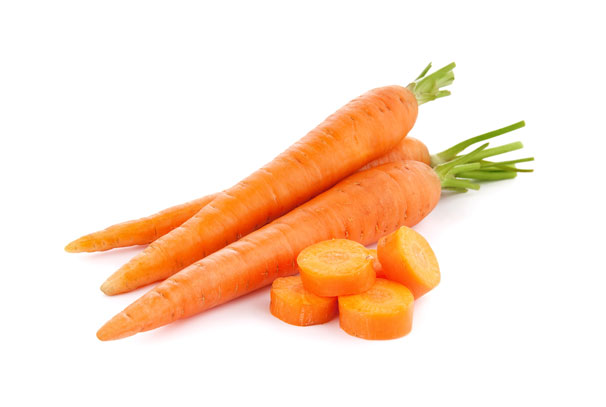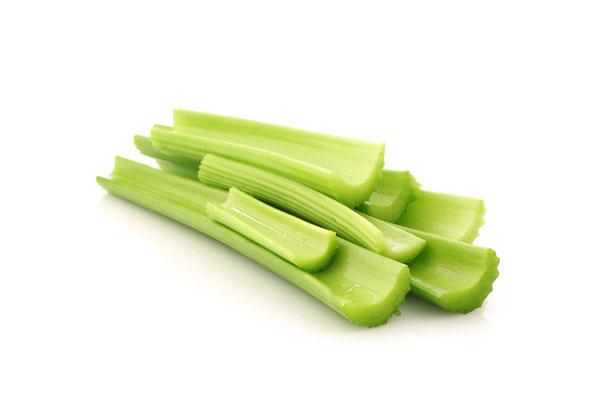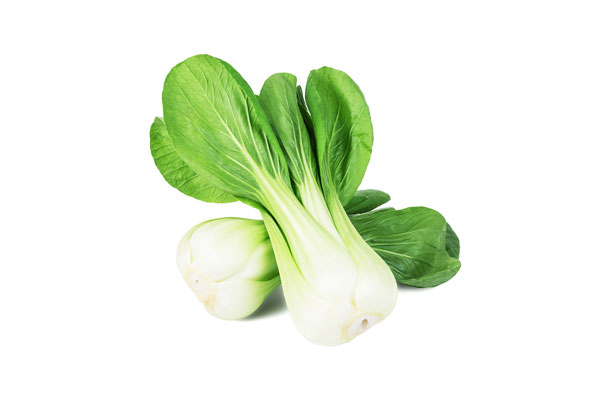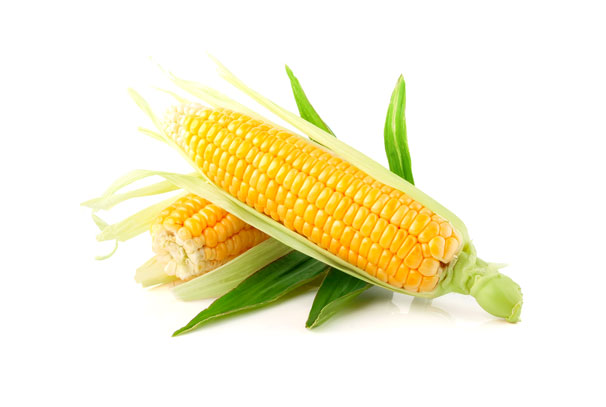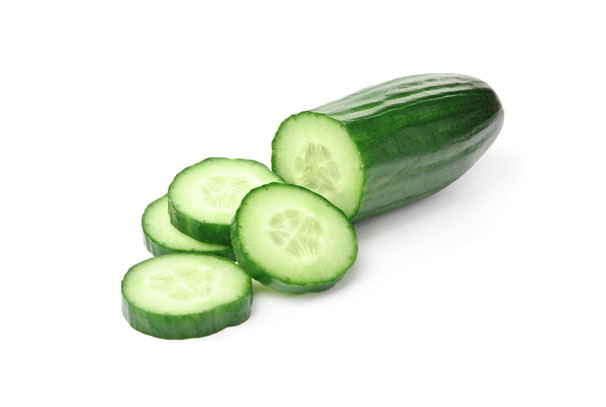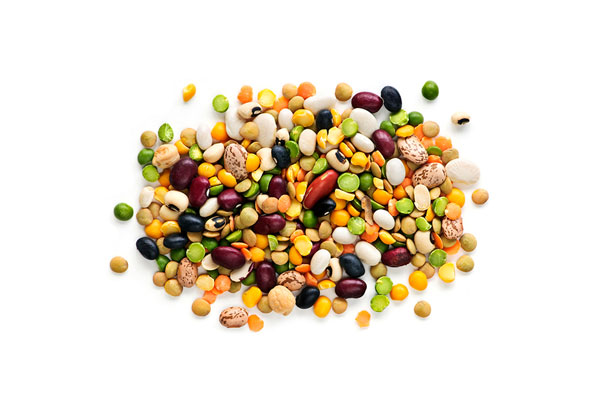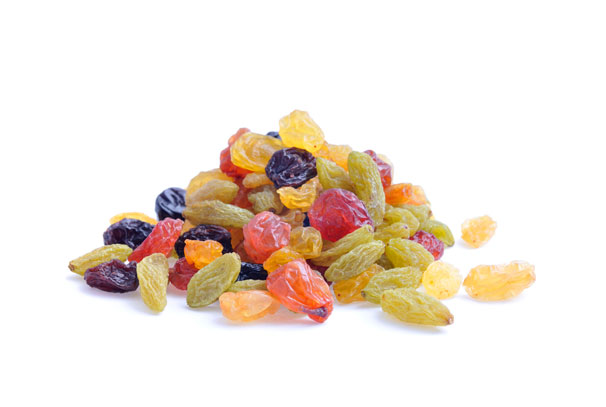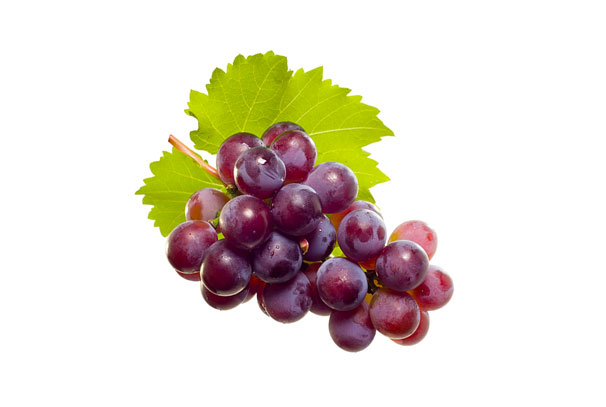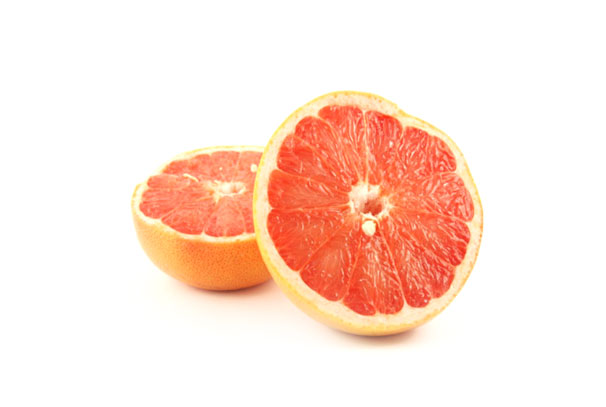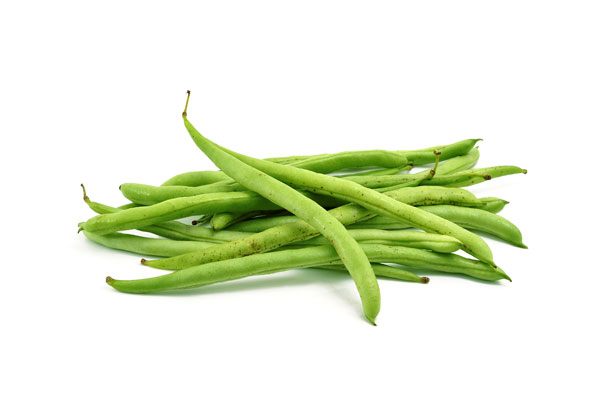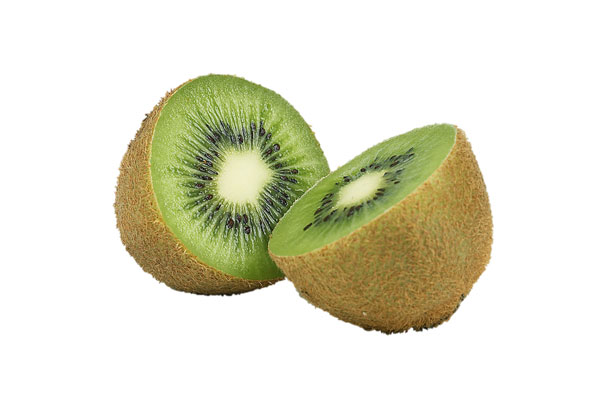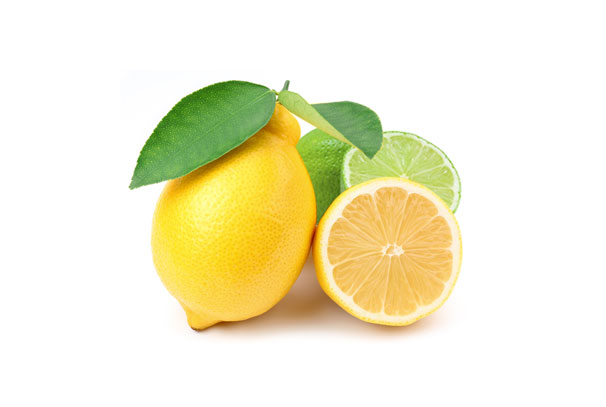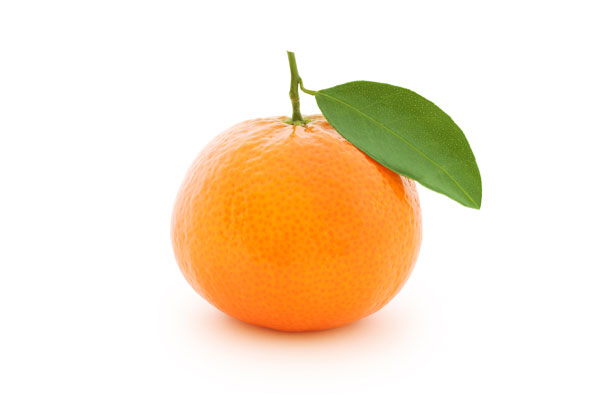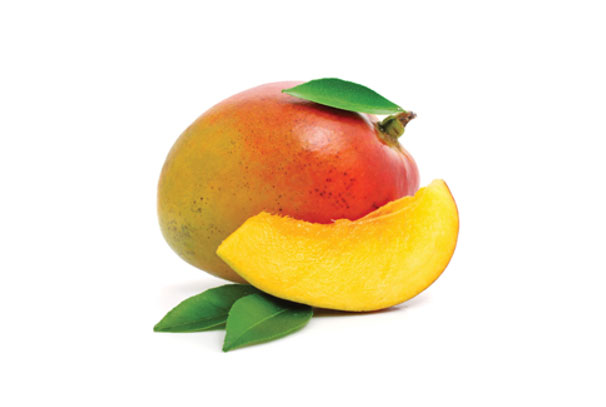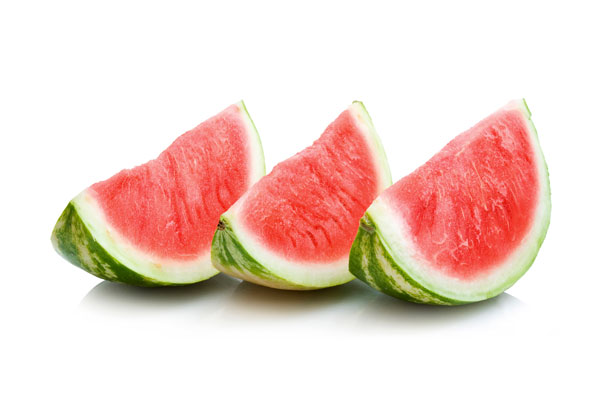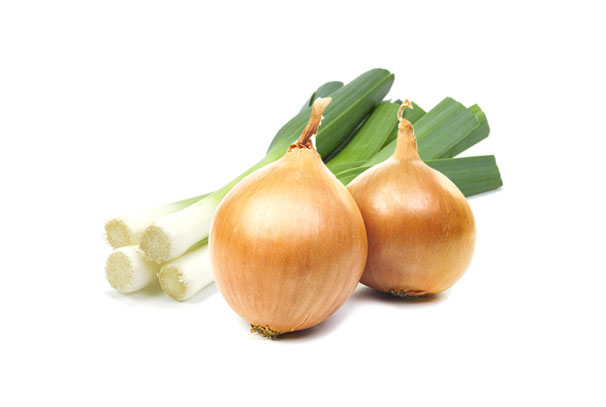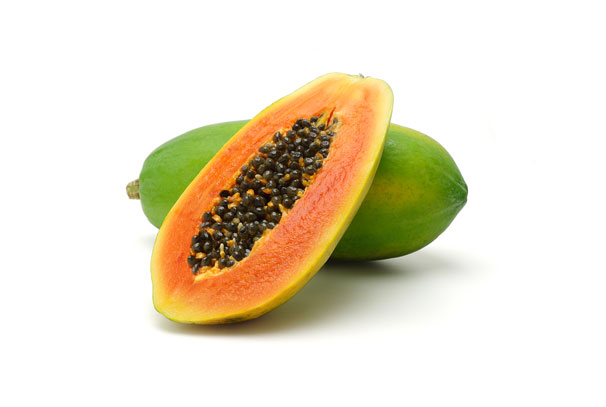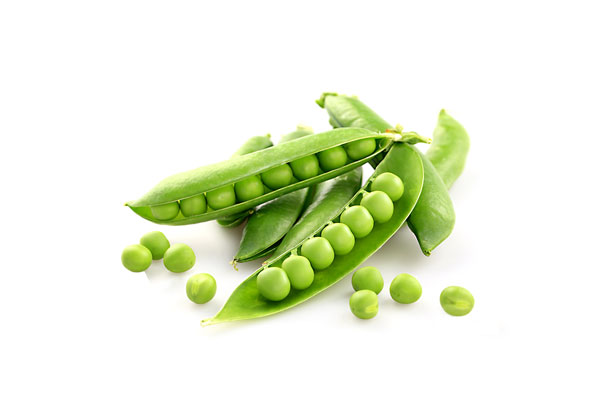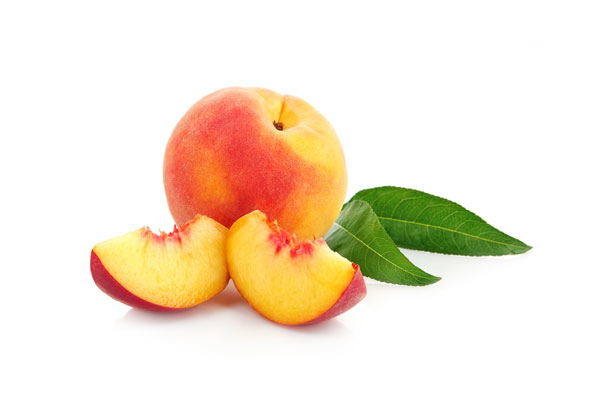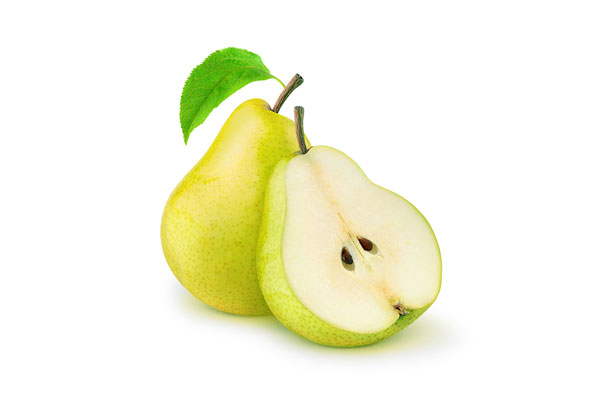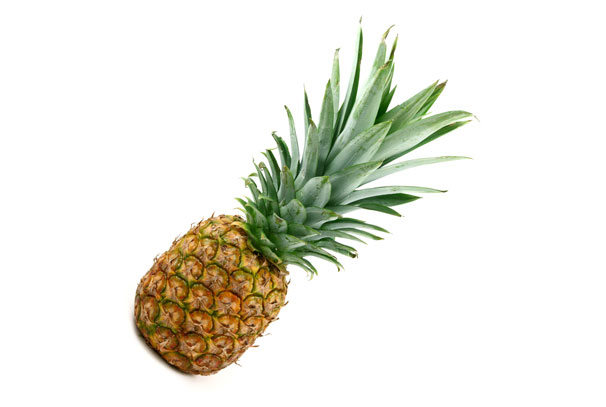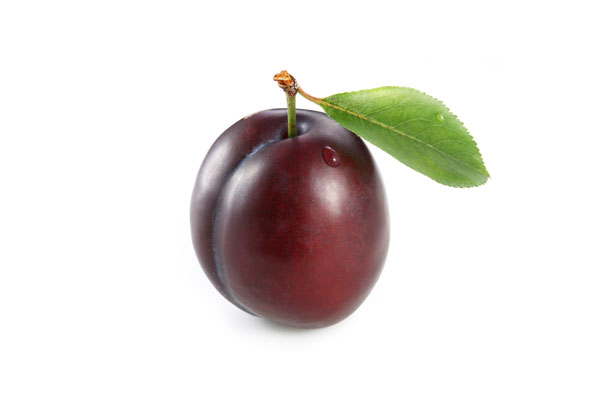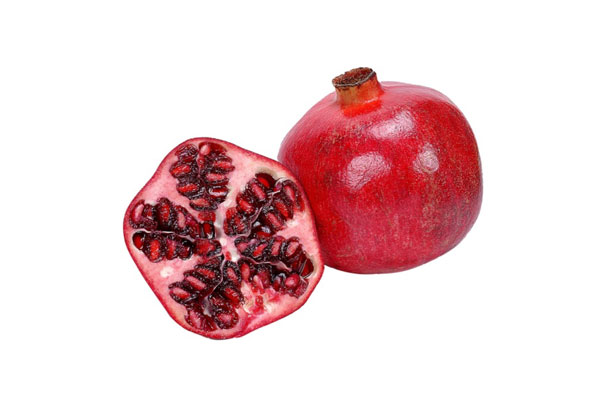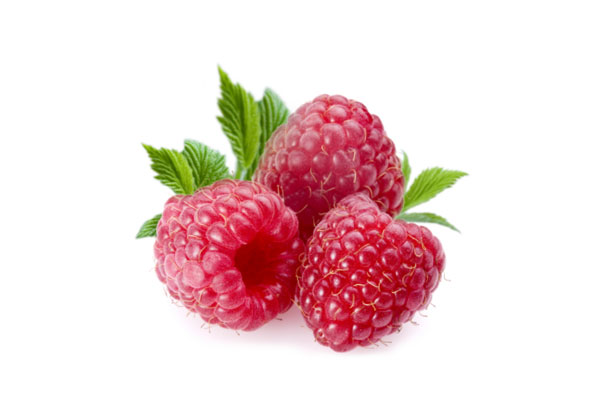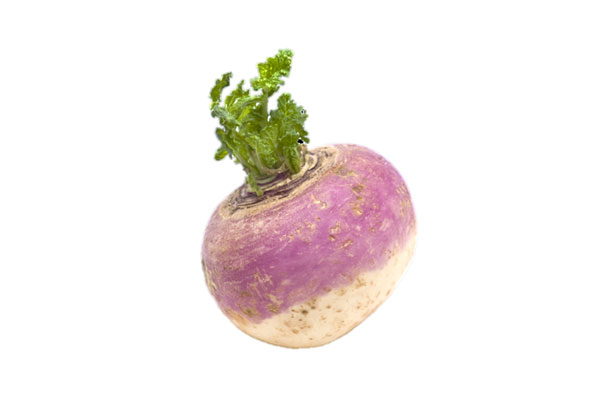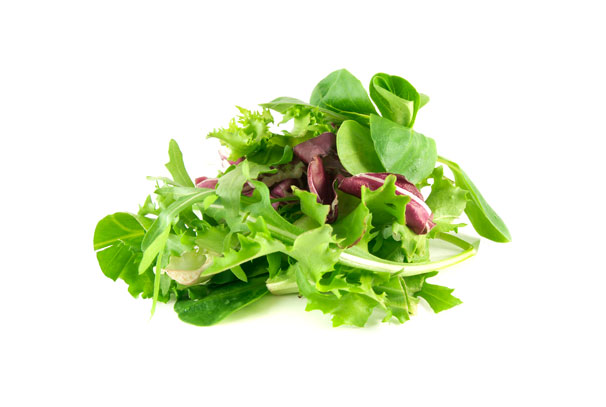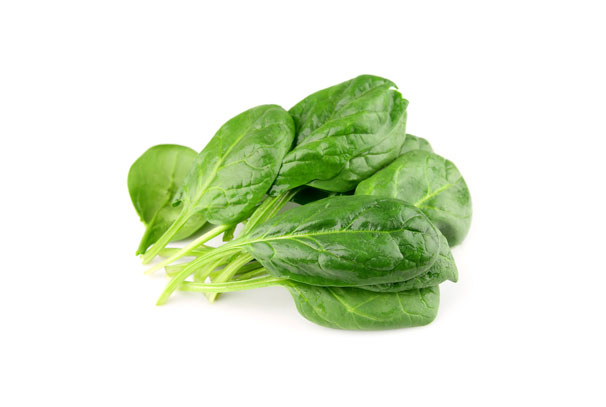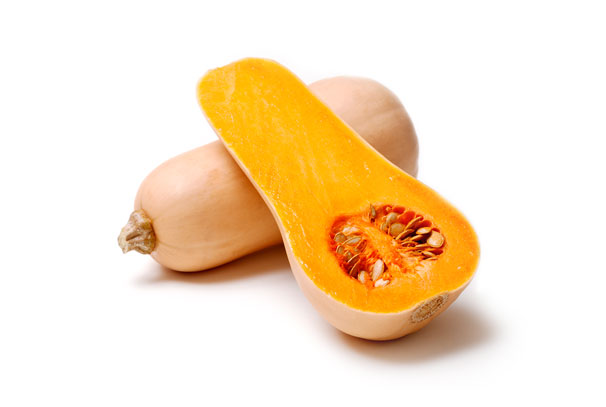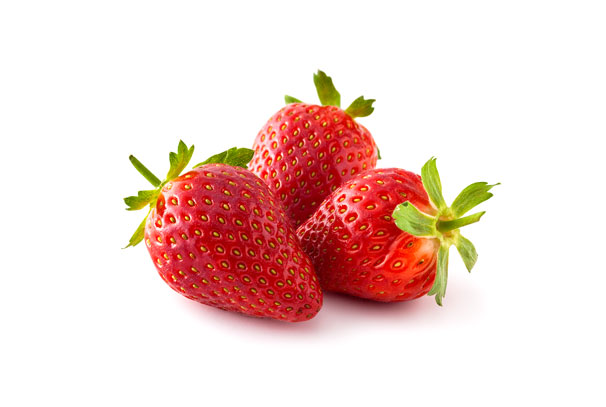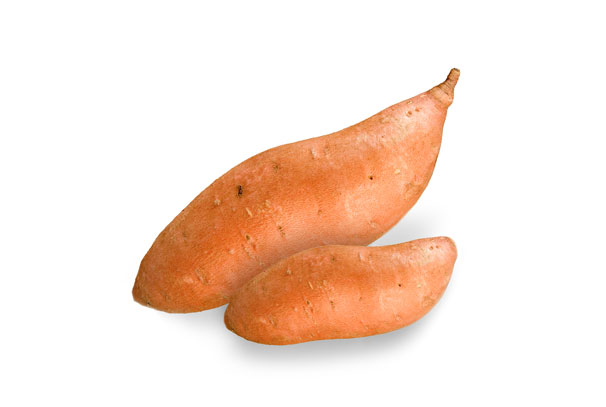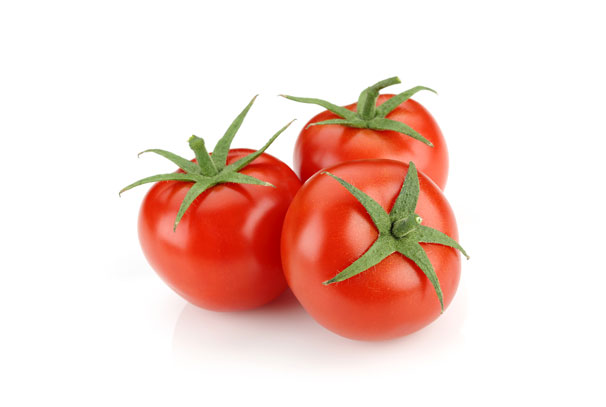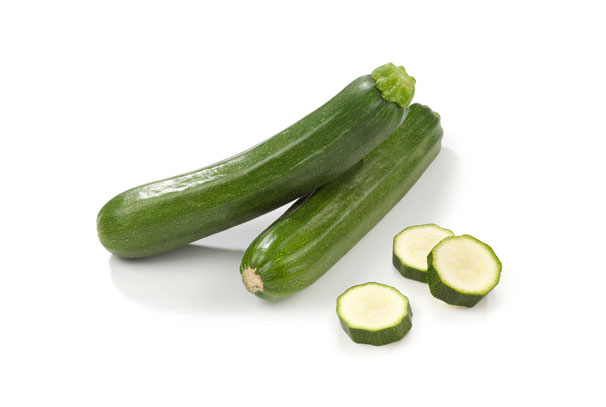 My child is always very excited to tell me about Harvest of the Month. It also helps my child try things that he would not normally try at home. I think this program is great!

-Parent of elementary student
Testimonials
"It's been really fun to watch the kids experience new types of fruits and vegetables. The program is fun and super easy. The best part is having the kids tell us that their favorite part of their week is our presentation!"
– Carly Carlson

"The HOM produce, Spinach, made it on the lunch menu today per students' request. One of the classrooms liked the spinach so much this morning when they tried it during HOM that they requested a spinach salad for lunch."
– Deseree Corrales

"We were amazed with the number of students who eagerly participated even on green vegetable days. Very few refused to try a new vegetable."
– South Dakota Teacher

"Broccoli was already on the menu so we just made a spinach/broccoli salad for [our] class. When we took them their salad, another class saw it and wanted the same. We ended up serving a spinach salad to the rest of the classes as well."
– Deseree Corrales

"HOM has been an exciting adventure for me. I never thought a short presentation one time per week could make such a big difference for so many kids. It's great to know that I'm helping them learn about making healthy choices and actually making them want to try new things – especially new vegetables!"
– Hannah Riker

"I'll be honest, I'm not a huge fan of vegetables, but giving HOM presentations and encouraging kids to try them has even made me try some things I might not have before. They get to learn something new about a fruit or a vegetable and we get to see them all smile."
– Cassie Ehmann

"My child is always very excited to tell me about harvest of the month. It also helps my child try things that he would not normally try at home. I think this program is great!"
– Parent of elementary student

"My children love this program. We have favorites off the recipes sent home that we make on a regular basis. I love the stickers, it is a great conversation starter. My older kids put them on their school folders. We have learned new ways to eat our fruits/veggies."
– Parent, Pierre, SD
"My children are always excited to come home and tell us of the new foods that they have tried and when we go to the store they ask to buy those foods. Their favorites are the orange bell peppers. I had never purchased them before their experience with Harvest of the Month."
– Parent of elementary student
"As secretary in the school, I do know that the students look forward to Harvest of the Month and trying the new fruits and vegetables that they normally would not get at home."
– HOM Advocate, Pierre, SD

"The students really became excited about trying fruits and vegetables and that excitement usually came after the [HOM] presentations."
– HOM Advocate

"My kids have tasted things I would never have thought to ask them to taste. They are less picky when they see additional fruits and veggies in soups and casseroles…More than they used to, they will choose a fruit or veggie for a snack."
– South Dakota Parent

"Their attitudes toward certain vegetables have changed and I believe it has to do with the way it is presented!"
– HOM Advocate

"[HOM] increased my child's interest and knowledge about eating healthy foods and choosing healthy foods."
– South Dakota Parent
Lots of different colored fruits & veggies in your diet will give you a mix of important minerals & other nutrients. Think color!
---