Teens
Teens and tweens are some of the best advocates for health we have. They have access to more information than ever before and can be exceptional partners in creating healthy lifestyles for families, schools, and even communities.
Filter Options
---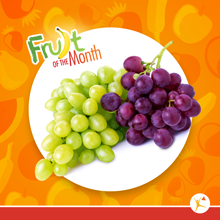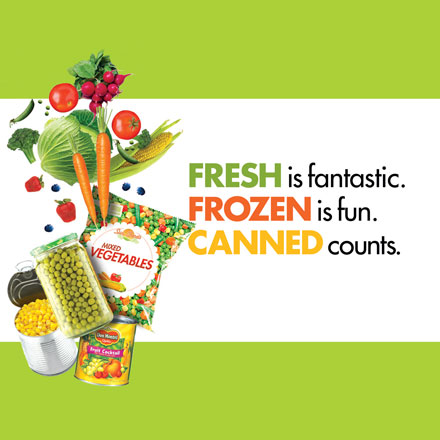 Fresh, Frozen and Canned ALL Count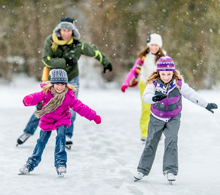 Keep Moving this Holiday Season
Pheasant Season Preparation
September Fruit of the Month: Tomatillos
Move Your Way: Physical Activity for Families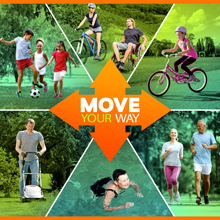 Physical Activity Guidelines for Americans, 2nd Edition
August Fruit of the Month: Chokecherries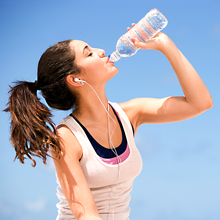 It's HOT Out There: Exercise Safe!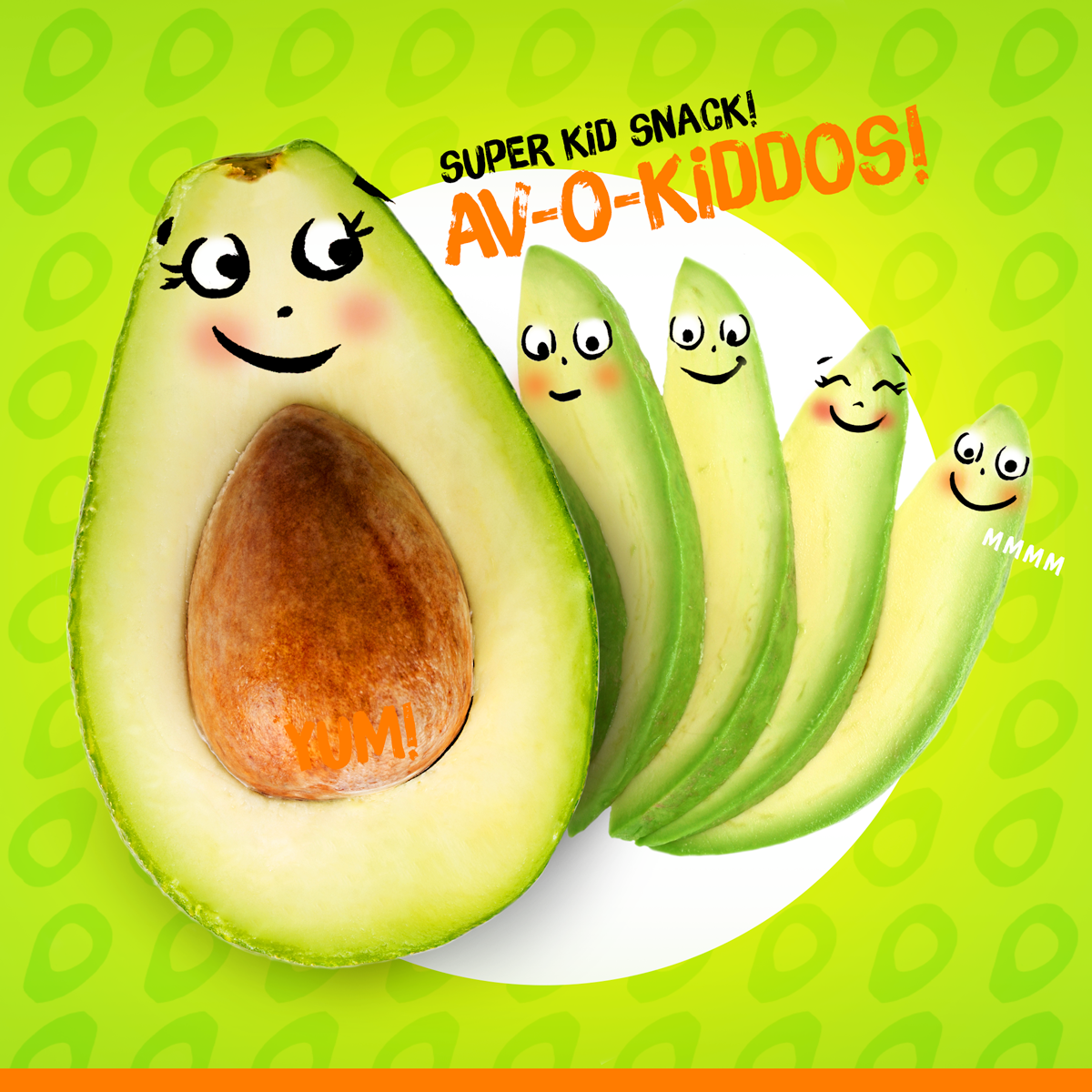 Avocados Are Awesome!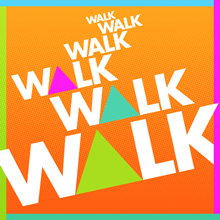 Why Walk 20 Minutes?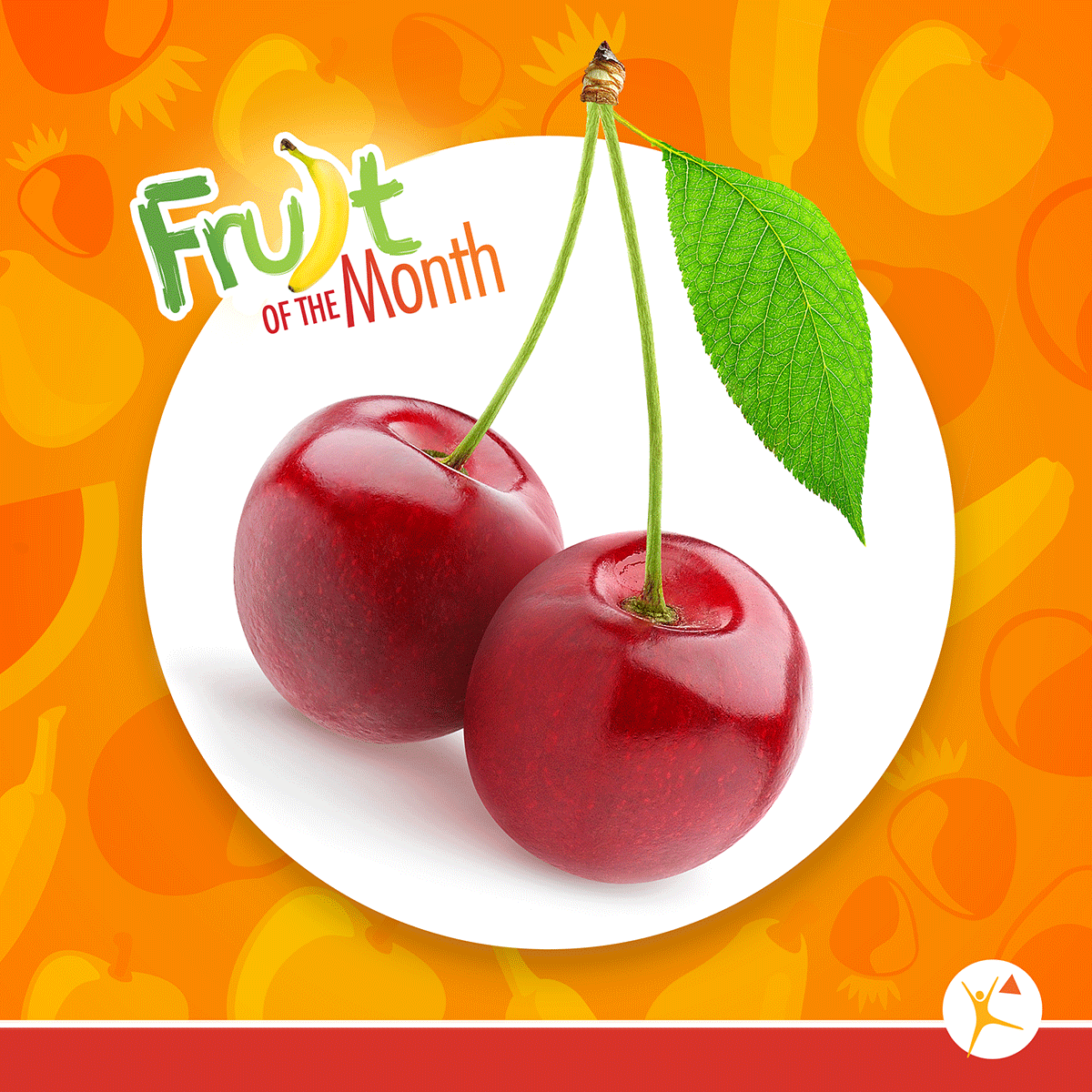 June Fruit of the Month: Cherries
April Fruit of the Month: Strawberries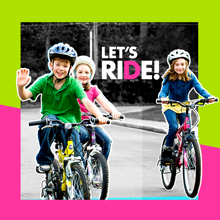 Walk & Bike to School Day: Join the Movement!
March Vegetable of the Month: Cauliflower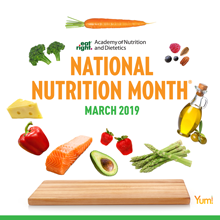 Tips for cooking healthier at home during National Nutrition Month®!
2 Minute Classroom Brain Break!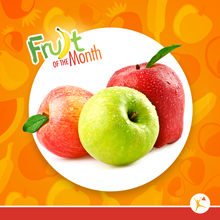 February Fruit of the Month: Apples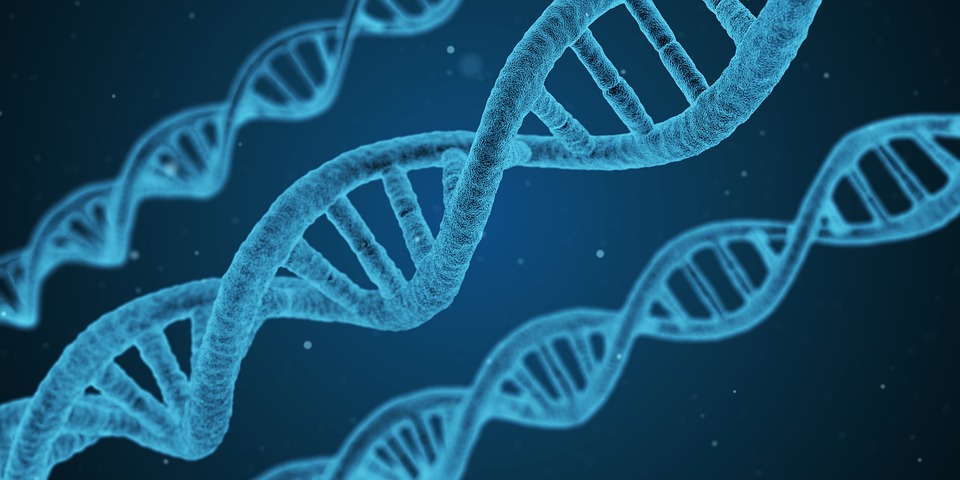 Genetic Testing for Your Lifestyle
January Veggie of the Month: Potato
Eating Disorders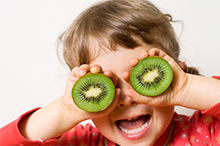 Raising Healthy Eaters in the New Year
Is a gluten-free diet safe?
Physical Activity & Cold Weather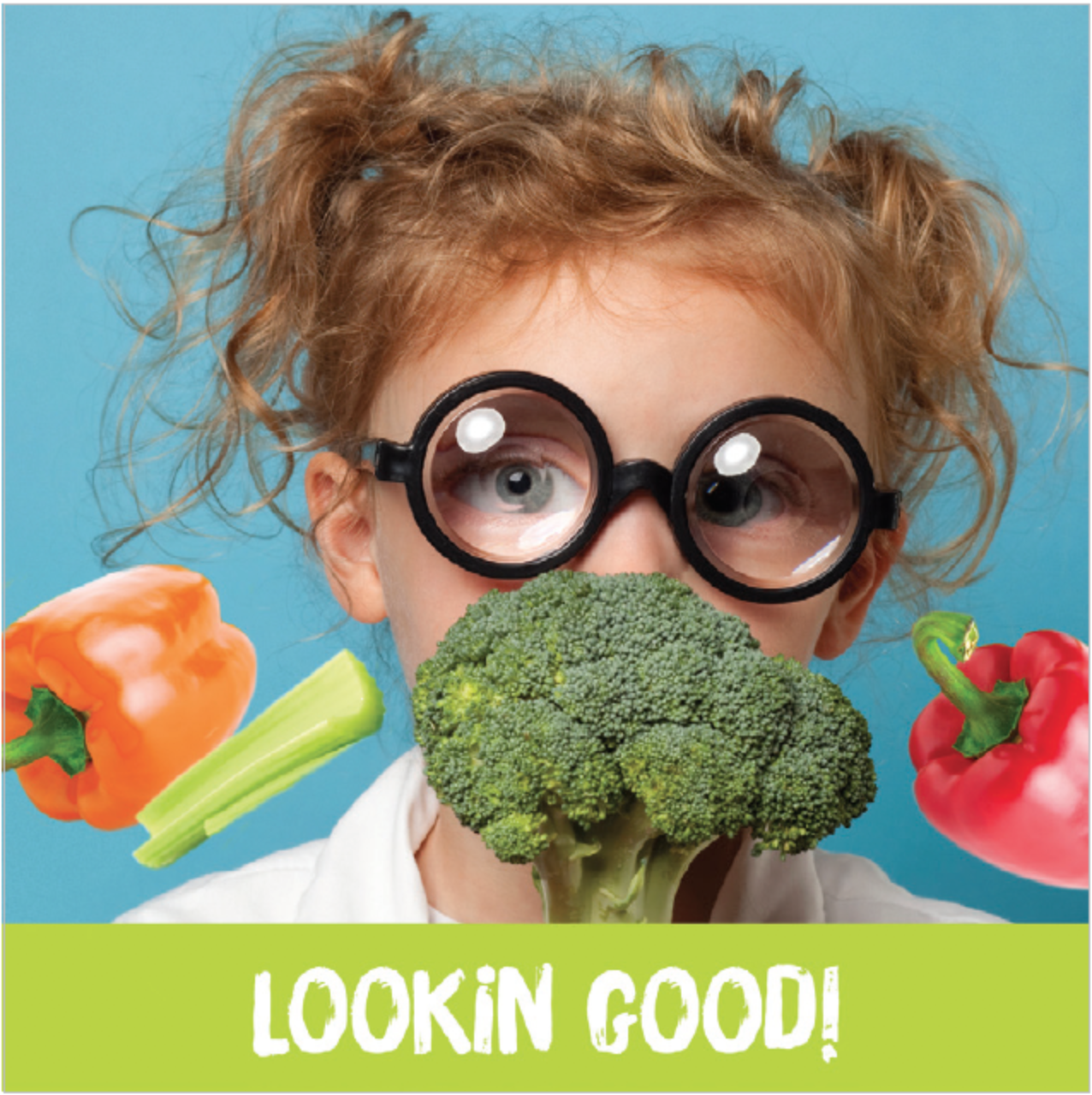 The Delicious & Nutritious Superpowers of Diabetes-Friendly Foods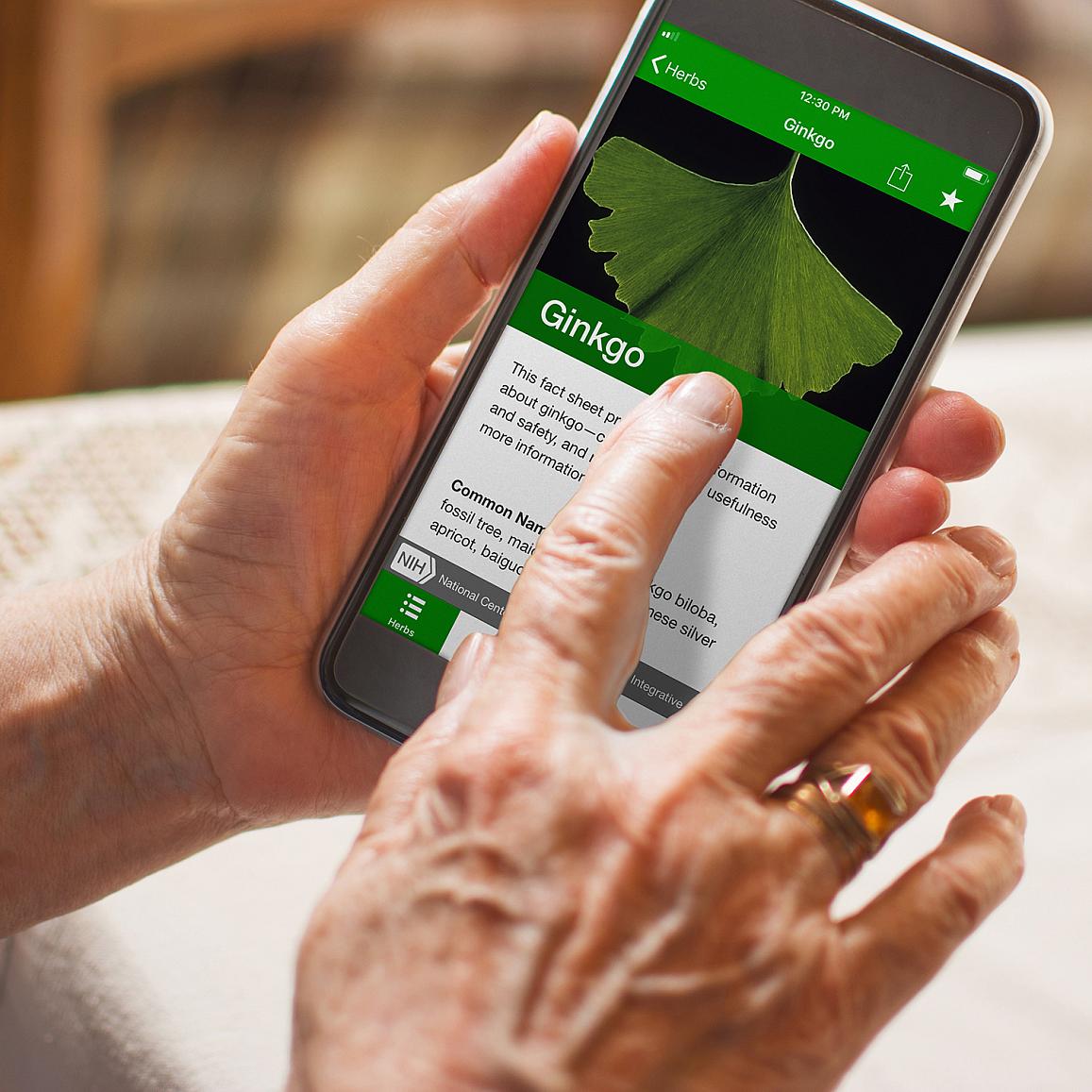 Herb App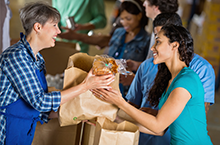 Give for Good Health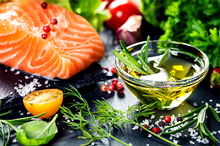 Healthy Eating: 101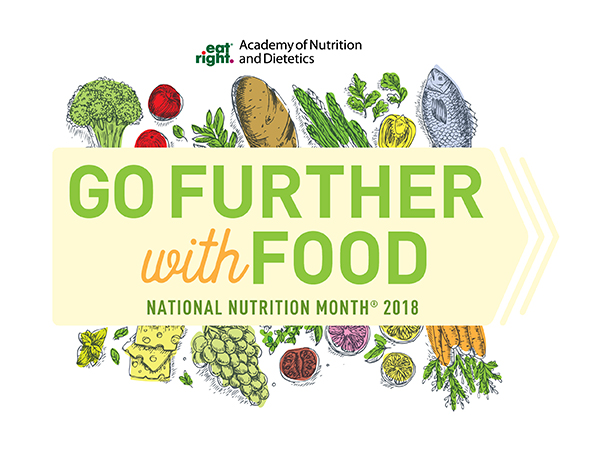 Go Further with Food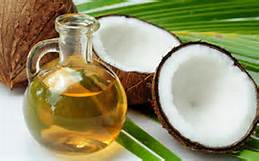 Coconut Oil – Healthy or Unhealthy?
December Fruit of the Month: Pumpkins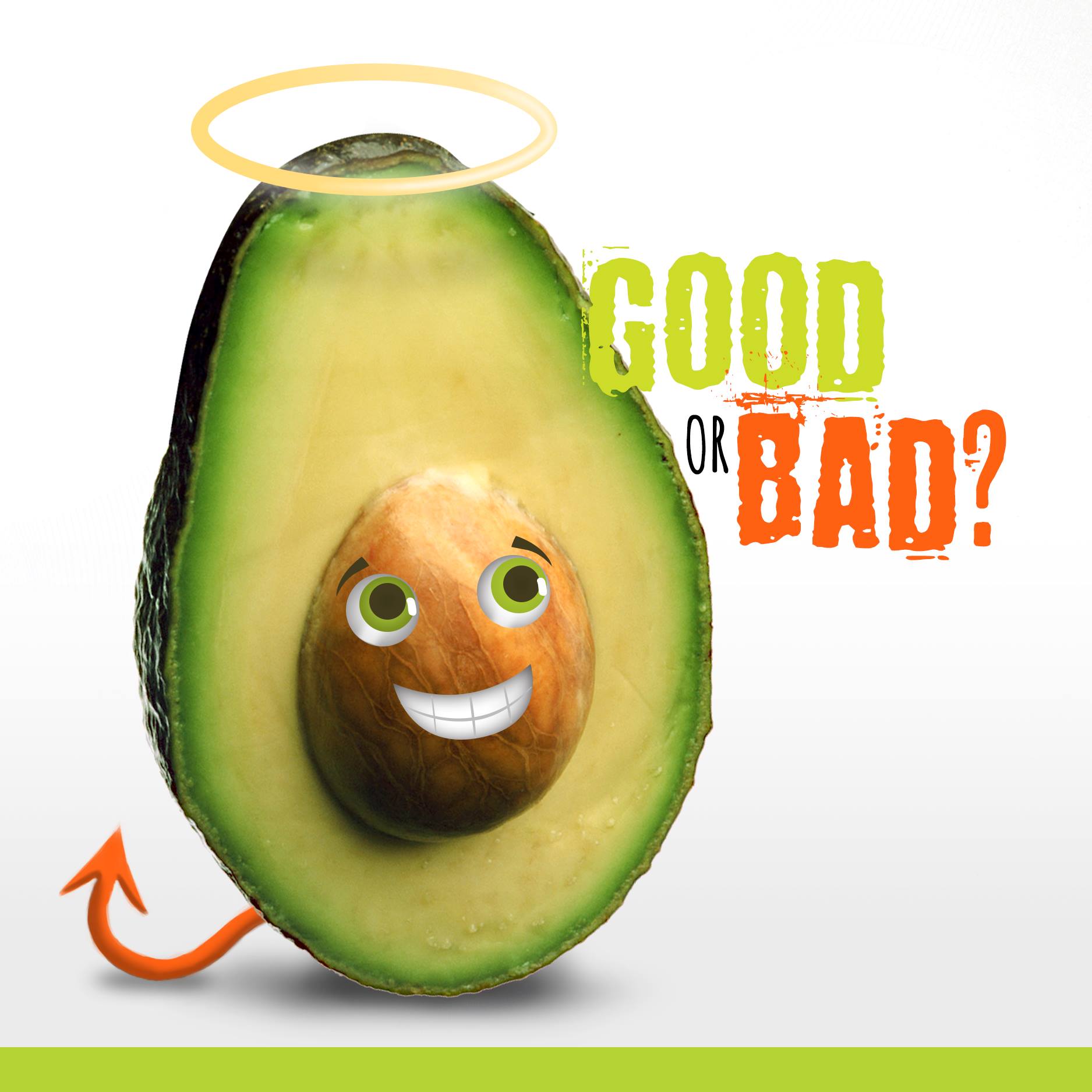 Avocados: Good or Bad?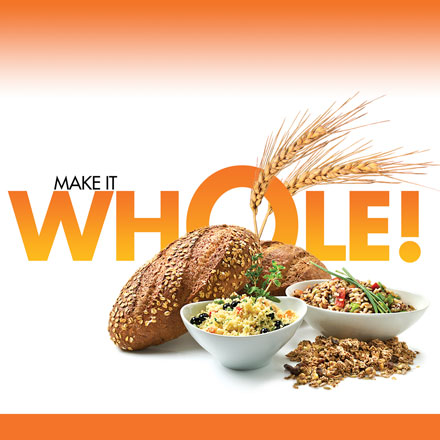 Make it a Whole Grain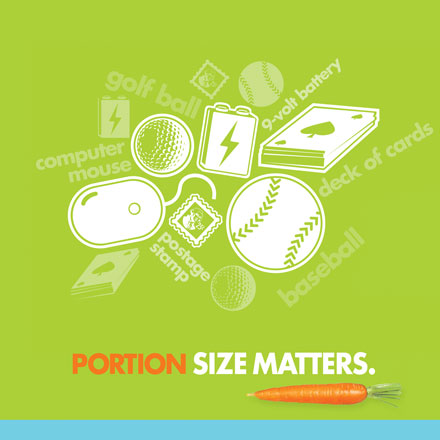 Portion Size Matters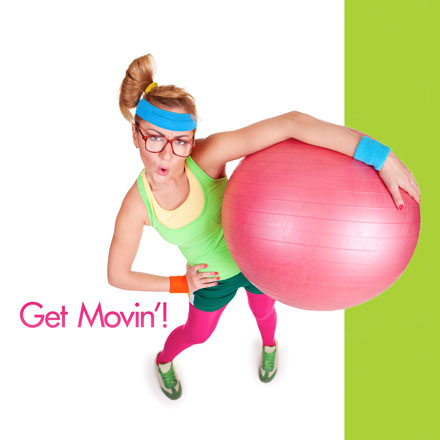 Get Movin'!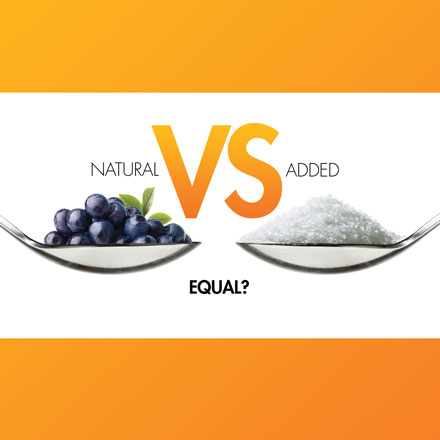 Are All Sugars Created Equal?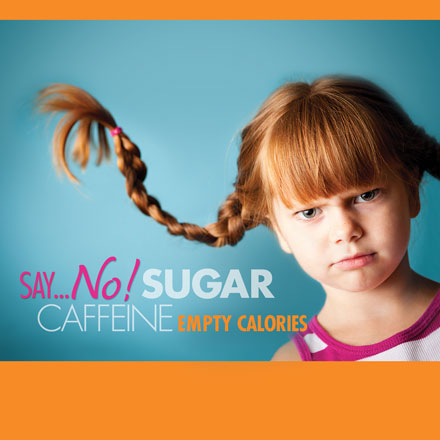 Choose a Healthy Drink!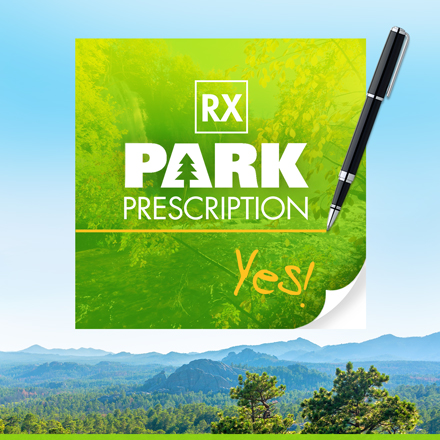 Park Rx: A Prescription for a Day in the Park!
Food Safety Cook-Off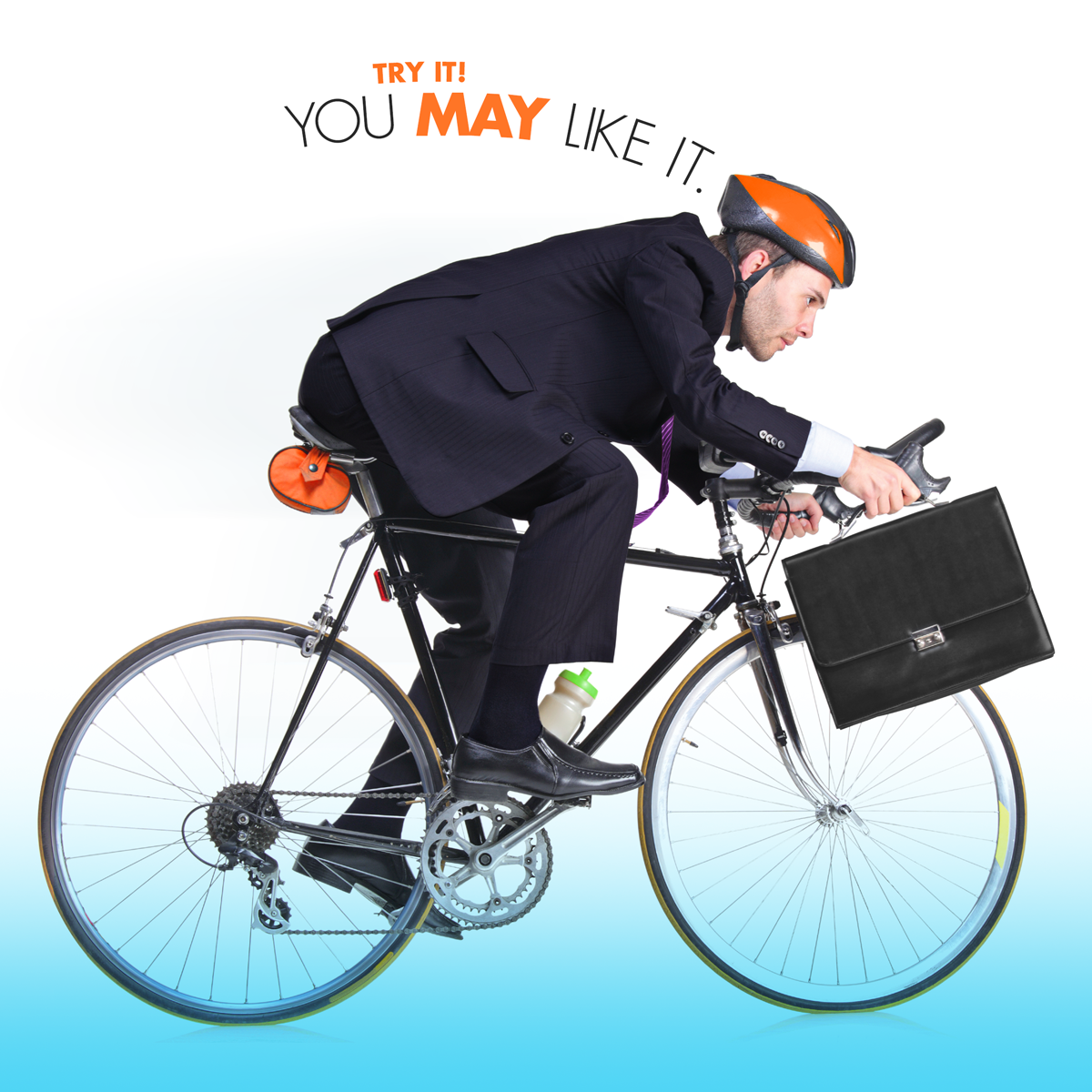 Ready to Pedal? It's Bike Month!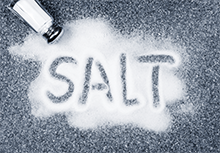 Salty Six for Kids
SD's Fuel Up to Play 60 Student Ambassador Dustin Hermansen!
Healthy Sleep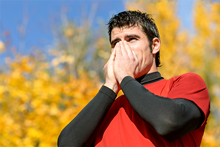 Exercise When You Have A Cold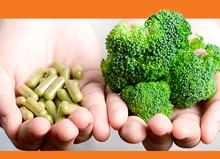 Are Supplements Safe?
A New Look for the Nutrition Label!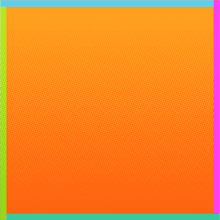 Walk Walk Walk
Healthy Habits for Lifelong Cancer Protection
Exercise when you have a cold
8 Gameday Nutrition Tips for Young Athletes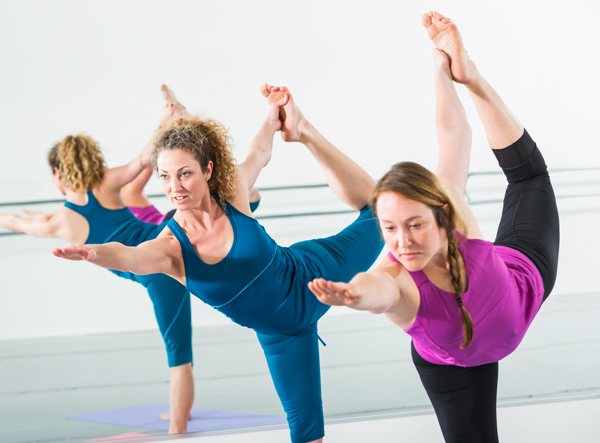 Fitness Trends: Barre Workouts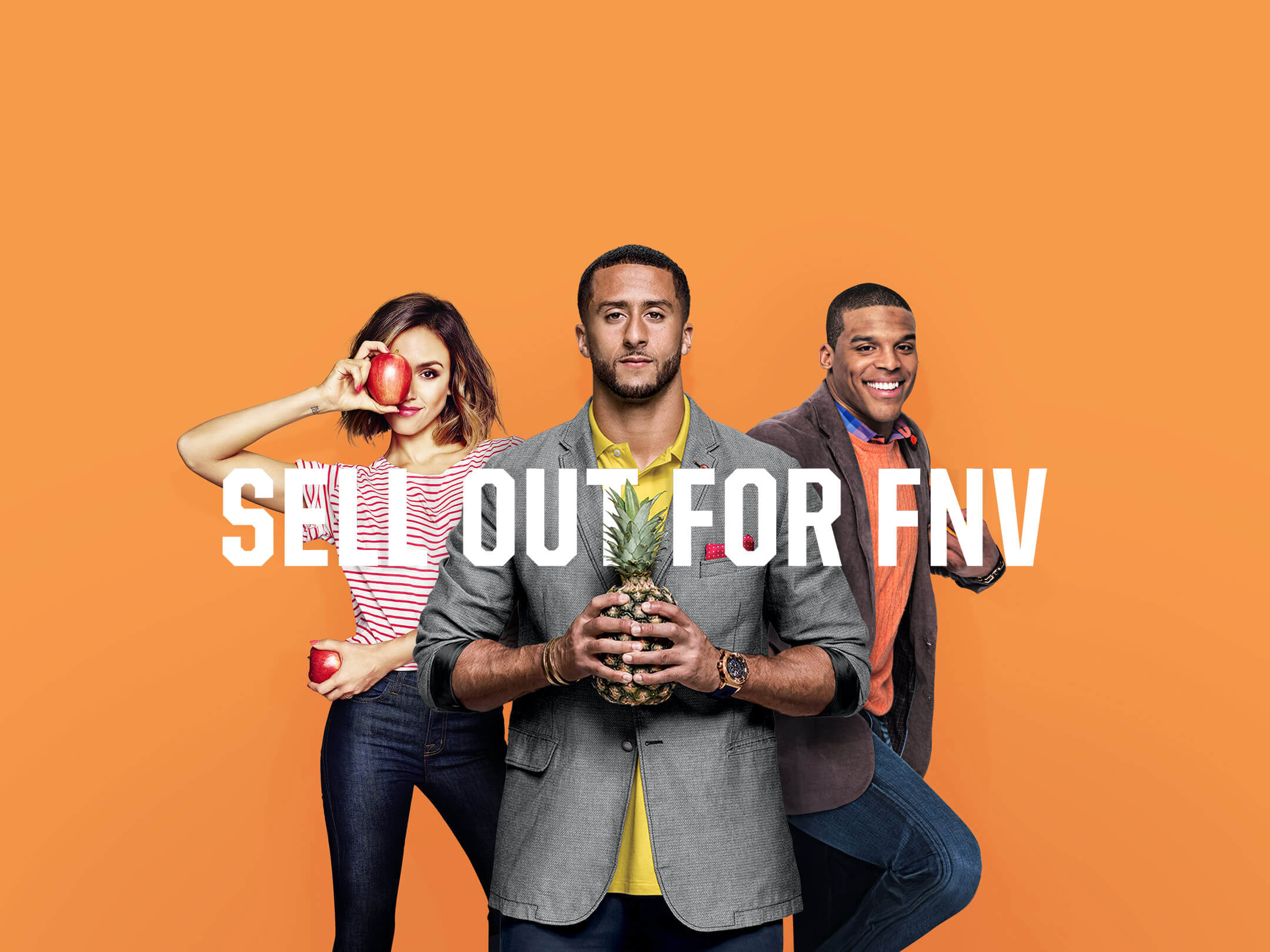 Fruits & Veggies – More Matters!
#Commit2Ten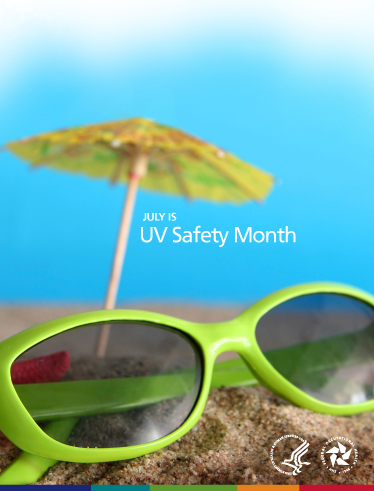 What's your UV:IQ?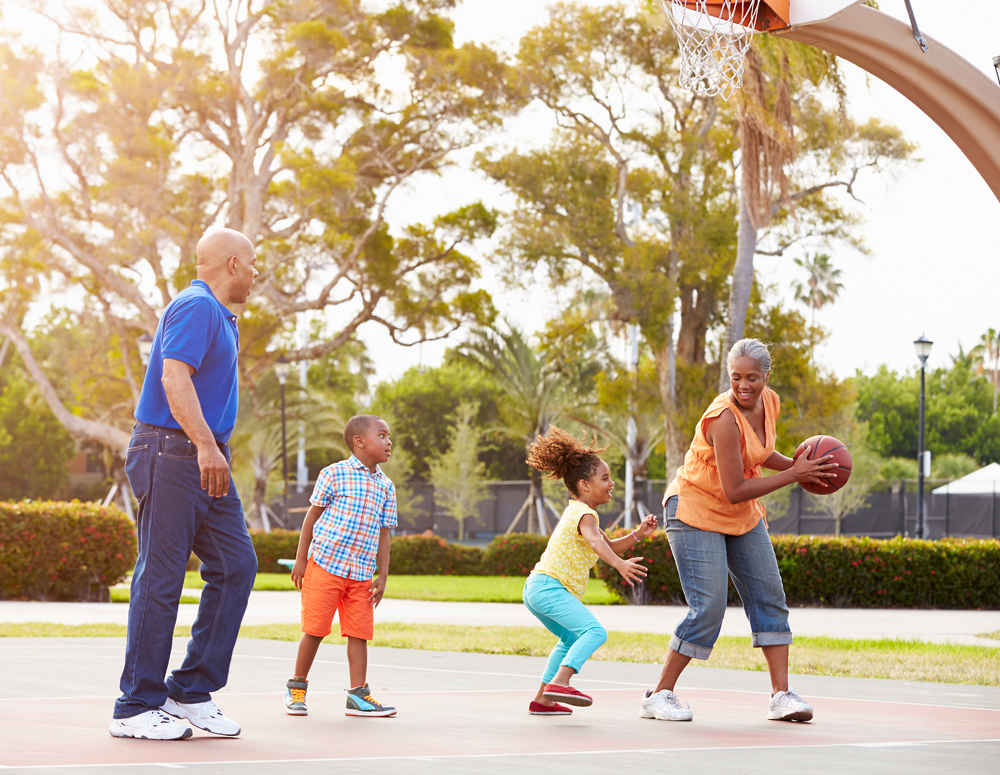 Park It: Health Benefits of Enjoying the Outdoors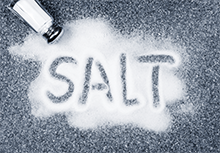 Teens Eat Too Much Salt, Raising Obesity Risk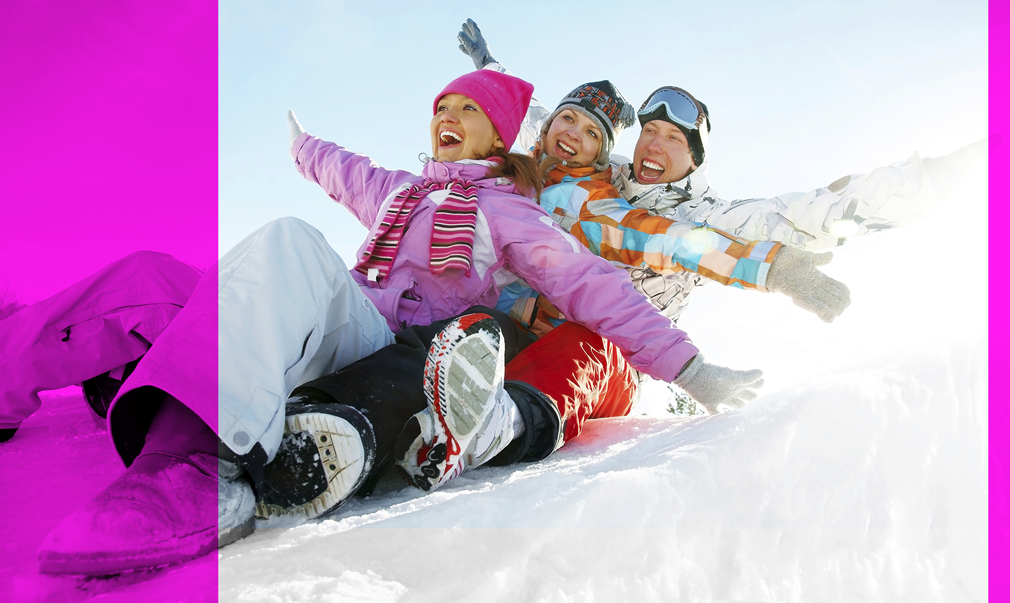 Winter Time: Get Up & Out!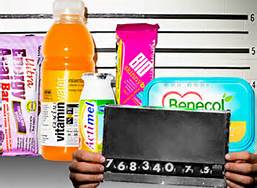 Energy Drinks & Food Bars: Power or Hype?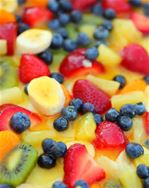 Rainbow Fruit Salad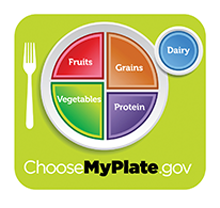 Super Tracker Tips for the Food Groups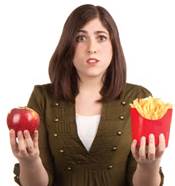 Figuring Out Fat & Calories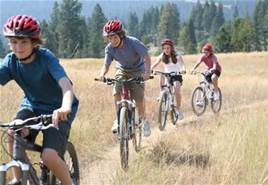 Ride Your Bike Safely