Filter Options
---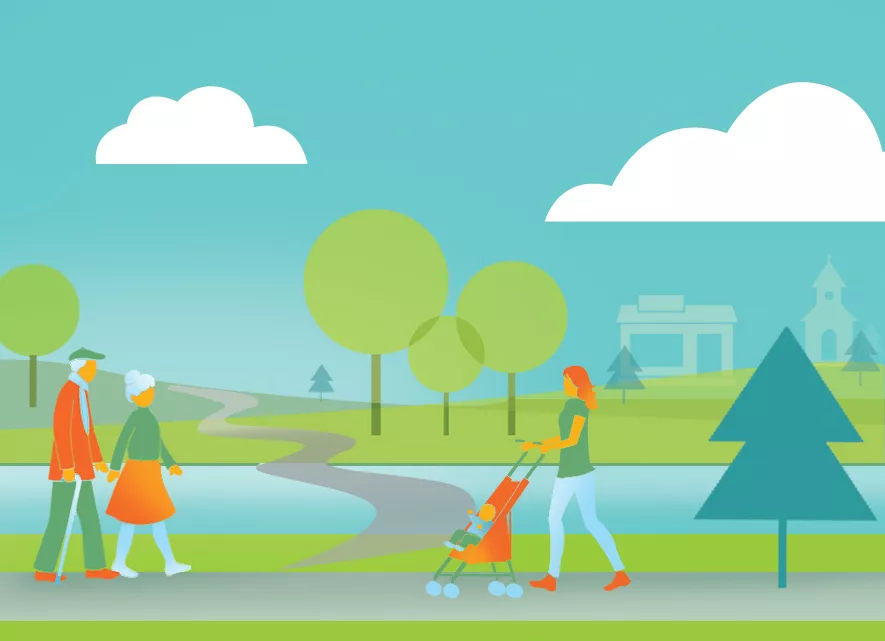 Healthier Vending Options in the Wicoicaga Otipi Community Center
You're a Winner When You Eat Healthy
Your Health is a Gift. Be Proactive and Maintain it!
Get Active Mitchell: City-wide signage and wellness portal gets employees moving!
Introducing Youth to Healthier Food Options
The Success of Early Detection
Mental Health Agency Explores Self-Care Options
GovWell: Pierre School Staff Get Well
Employee Garden Grows Vegetables, Knowledge, and Friendships
Thanks, I'd Rather Stand!
Brookings Health System – Physical Activity Encouragement, Equipment, and Easy Access
Making the Healthy Choice the Easy Choice at Black Hills Special Services
Fishback Financial Corporation – Healthier Snacks to Support Healthier Employees
Wurth Electronics Midcom Inc. – Better Environment for Better Health
A Healthier Snack Bar at Evans Plunge Mineral Springs
Horton, Inc – Don't Just Sit There
Voyage FCU Well-Being Program
Spearfish Recreation & Aquatics Center Promotes Healthier Snacks
Pierre CASA
Pierre ACHIEVE
Huron Get Fit
Healthy Schools Program 2014-2015 Award Winners
Sencore – Encouraging an Active Lifestyle at Work
South Dakota's Steps to Wellness Program Gets Employees Moving at Work
Aspire, Inc – Progress Toward Healthier Vending Machines
Tri-State Flooring – Wellness Program
Break Up Your Day and Move!
Center for Independence Wellness Program
Falcon Plastics – Preventive Exam Participation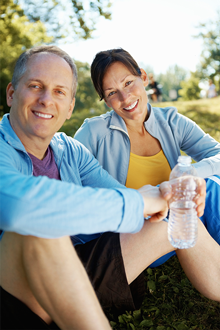 Adult Success Stories