Seniors
Seniors know how to get things done. Eating right and being active are two of the best ways to model healthy behaviors, inspire lifestyle changes, and improve overall health and wellness. It's never too late to live better and grow stronger.
Filter Options
---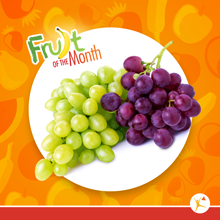 January Veggie of the Month: Spinach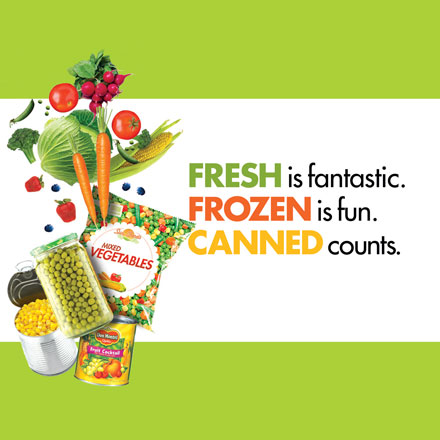 Fresh, Frozen and Canned ALL Count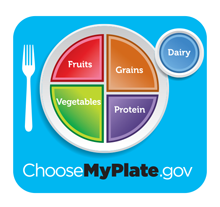 Choosing Nutrient Dense Foods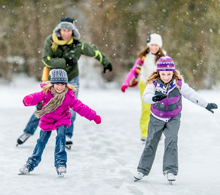 Keep Moving this Holiday Season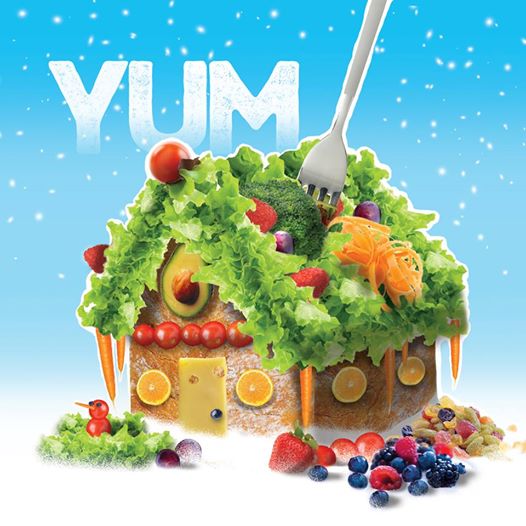 9 Tips to Make Healthier Holiday Choices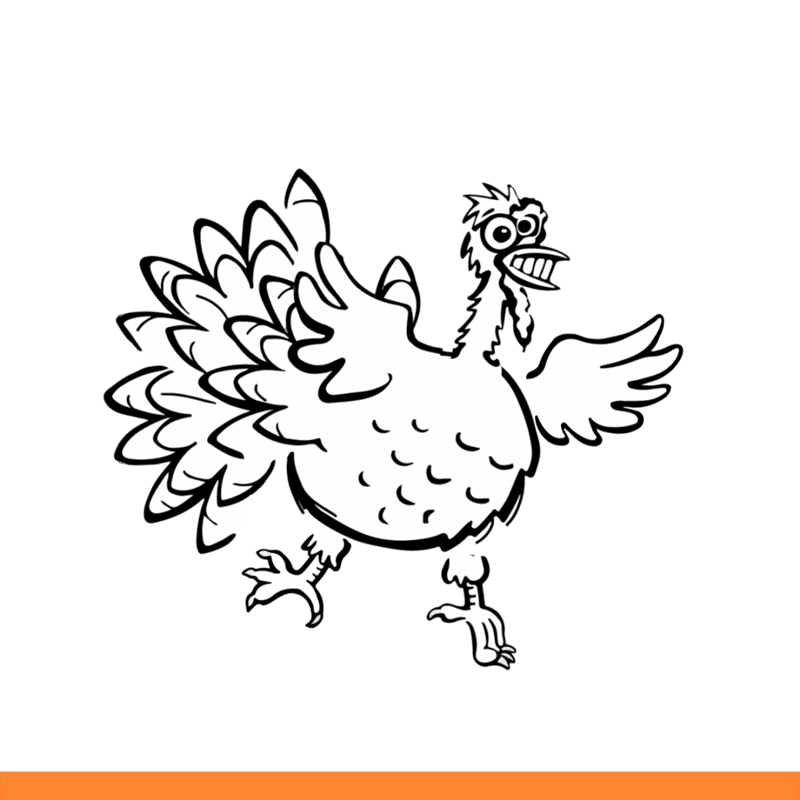 Planning your Thanksgiving Feast!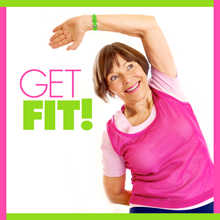 Fit & Strong!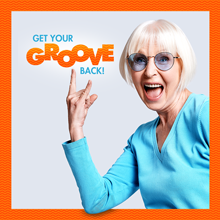 Walk With Ease
Pheasant Season Preparation
September Fruit of the Month: Tomatillos
Move Your Way: Physical Activity for Families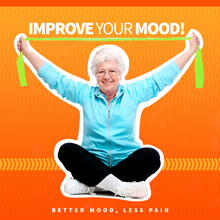 Physical Activity Benefits for Adults & Those With Chronic Conditions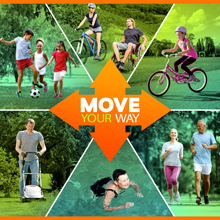 Physical Activity Guidelines for Americans, 2nd Edition
August Fruit of the Month: Chokecherries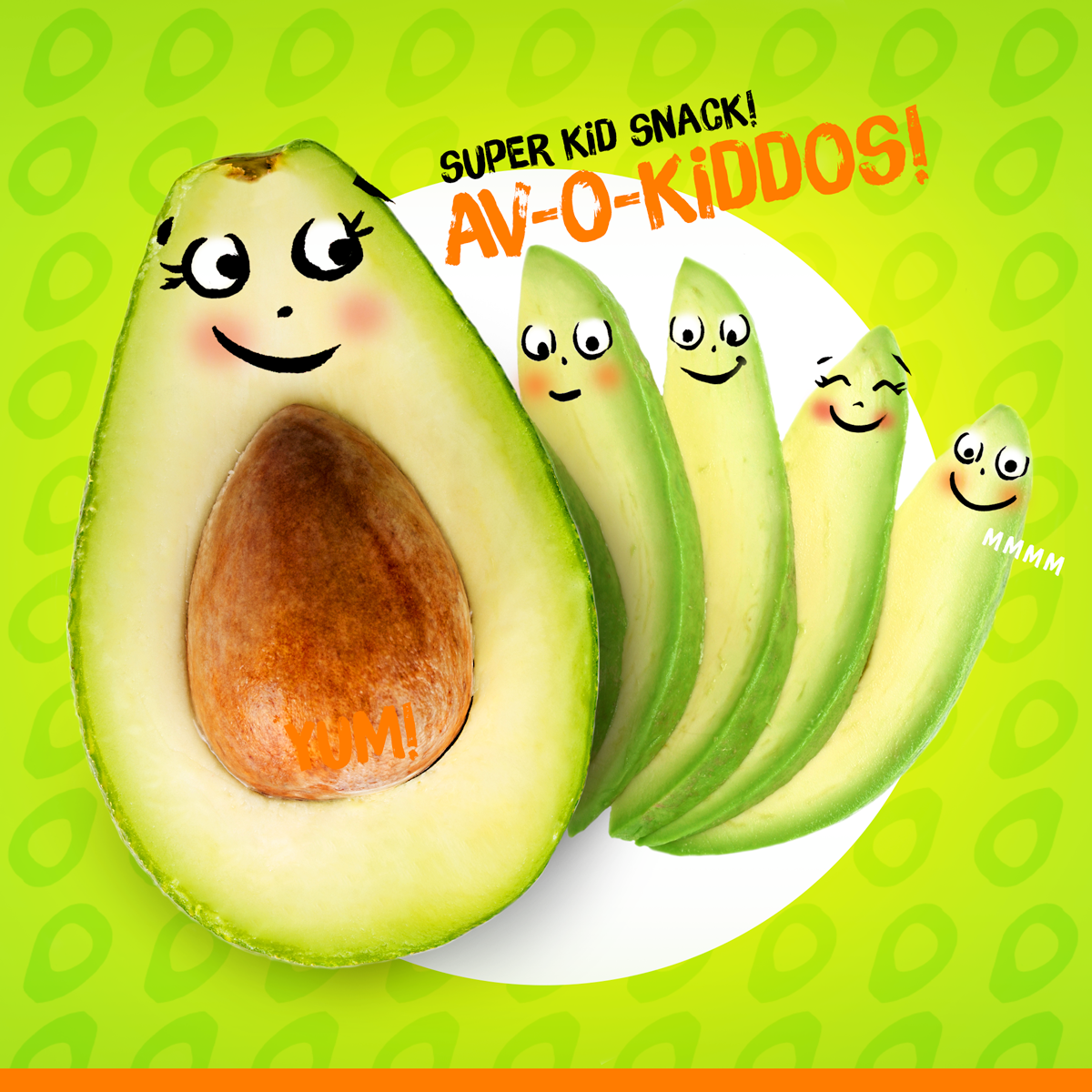 Avocados Are Awesome!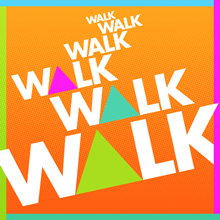 Why Walk 20 Minutes?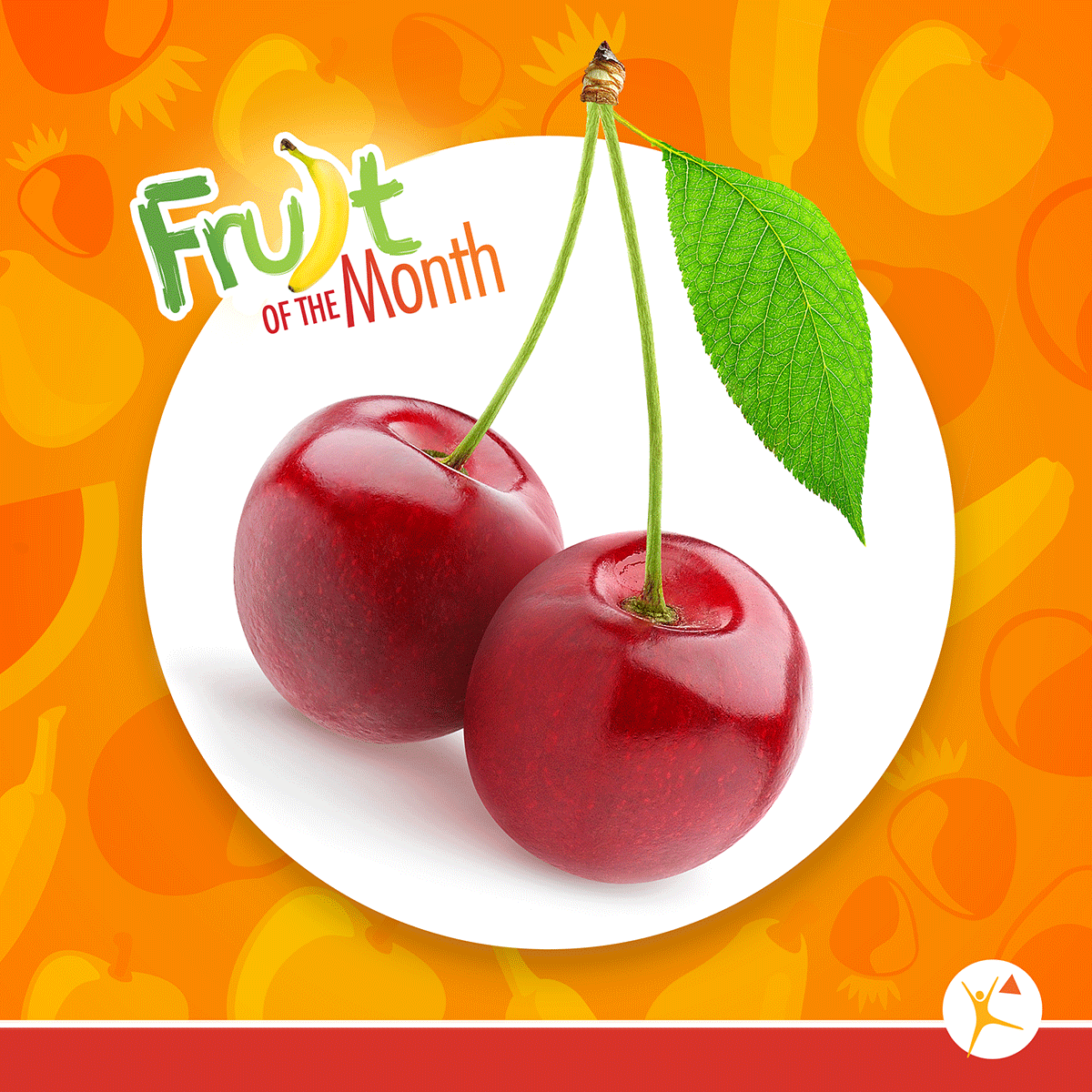 June Fruit of the Month: Cherries
April Fruit of the Month: Strawberries
March Vegetable of the Month: Cauliflower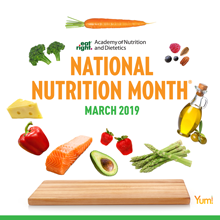 Tips for cooking healthier at home during National Nutrition Month®!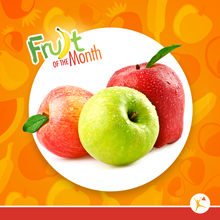 February Fruit of the Month: Apples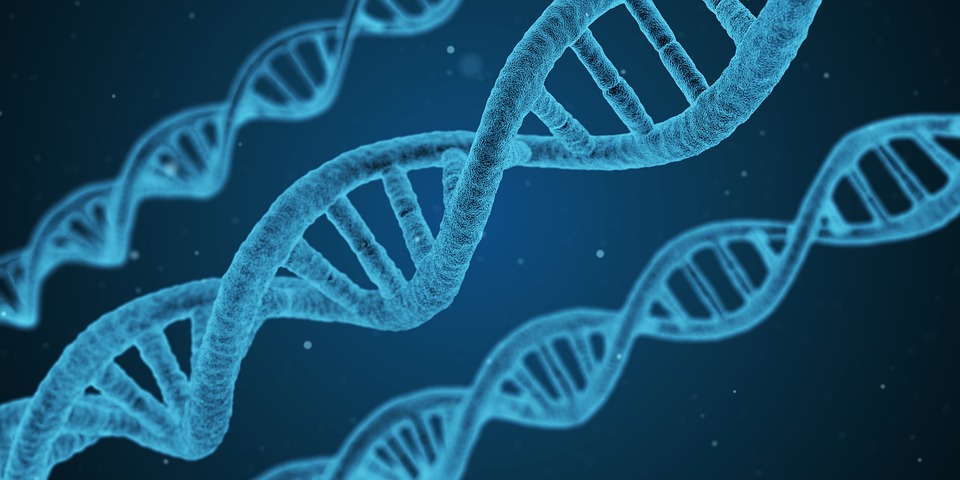 Genetic Testing for Your Lifestyle
January Veggie of the Month: Potato
Is a gluten-free diet safe?
Physical Activity & Cold Weather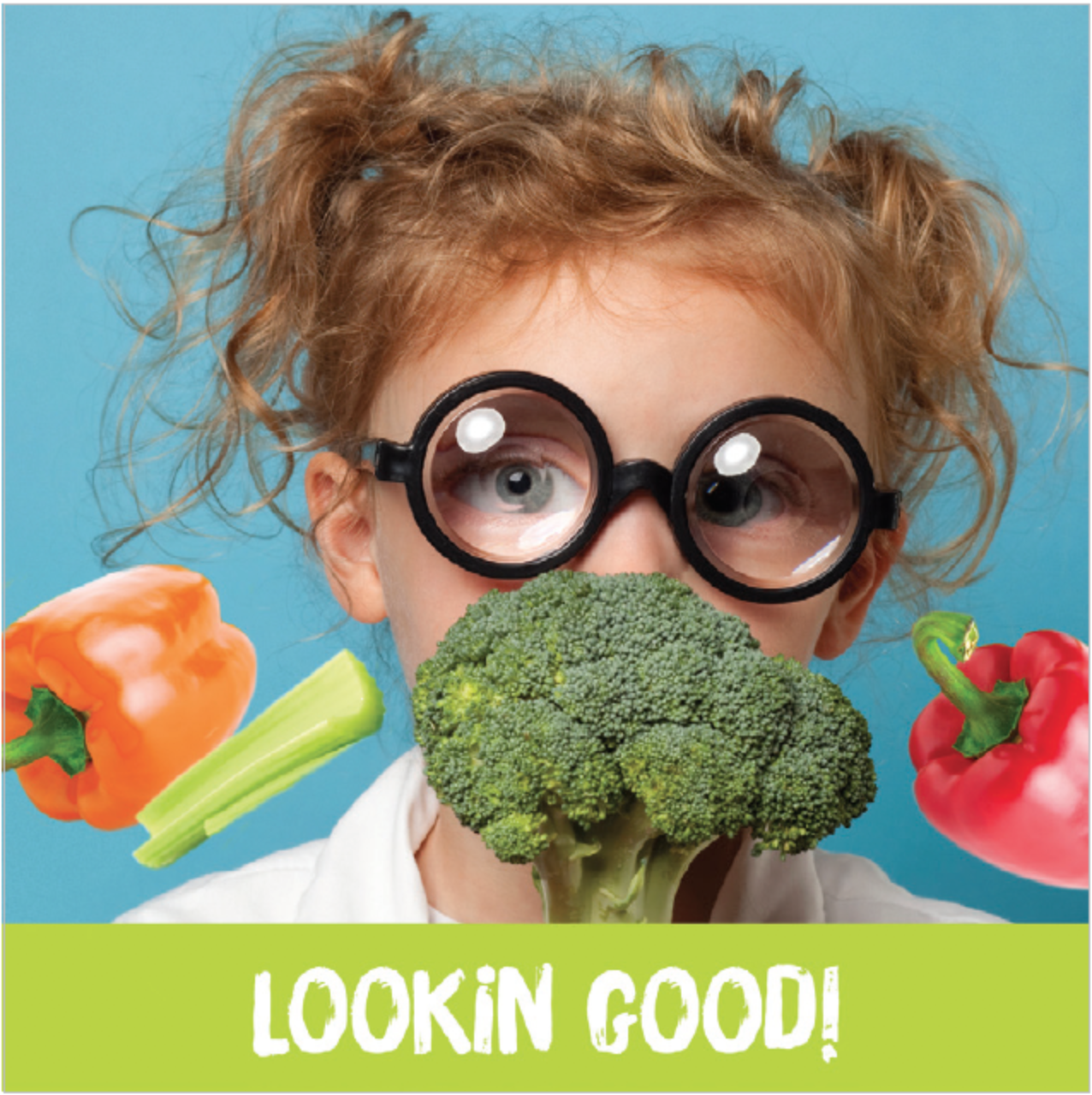 The Delicious & Nutritious Superpowers of Diabetes-Friendly Foods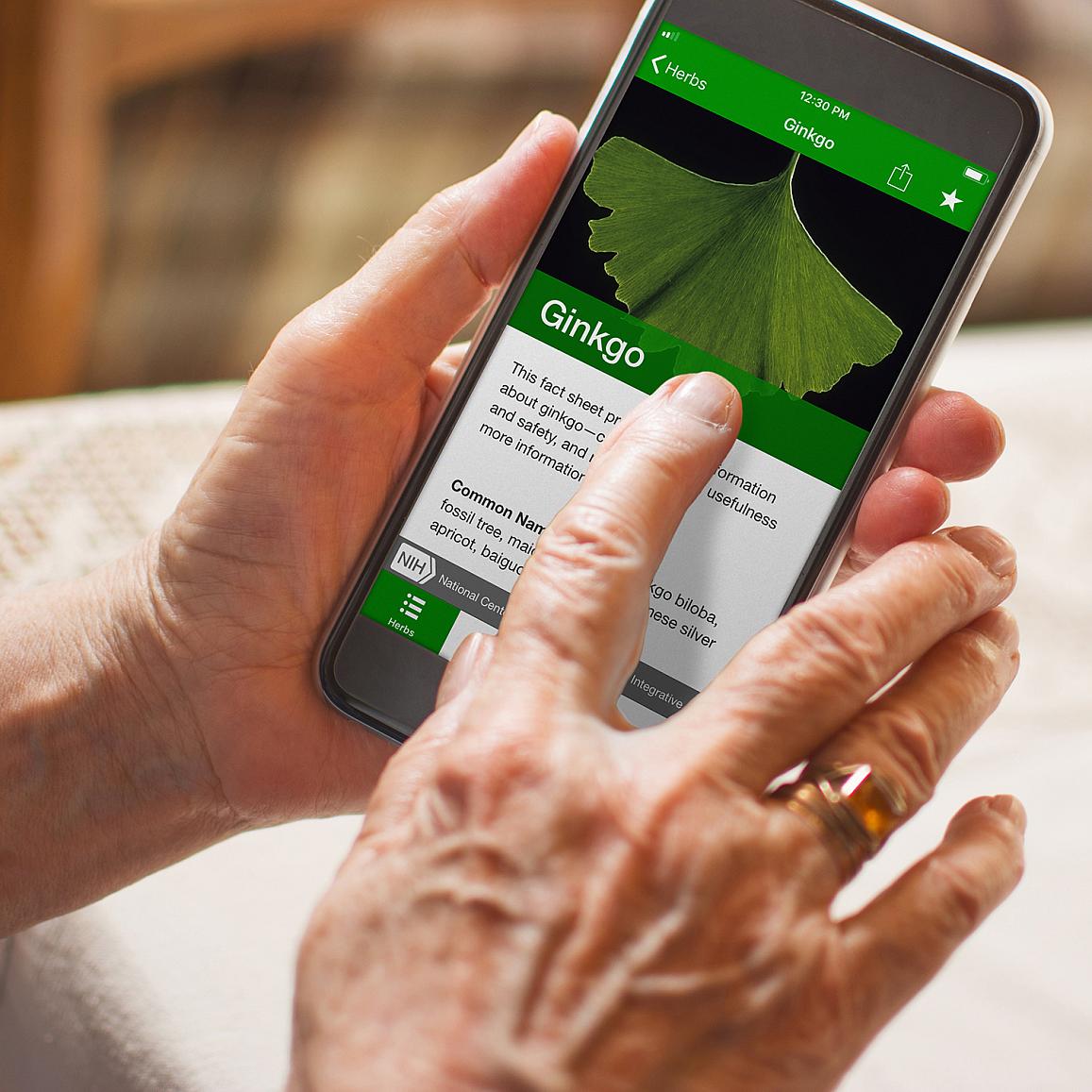 Herb App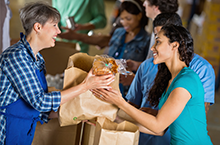 Give for Good Health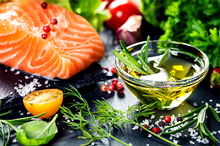 Healthy Eating: 101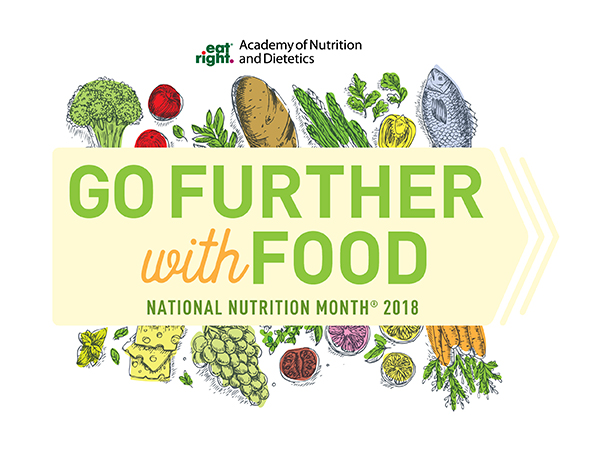 Go Further with Food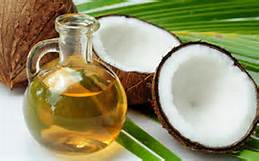 Coconut Oil – Healthy or Unhealthy?
December Fruit of the Month: Pumpkins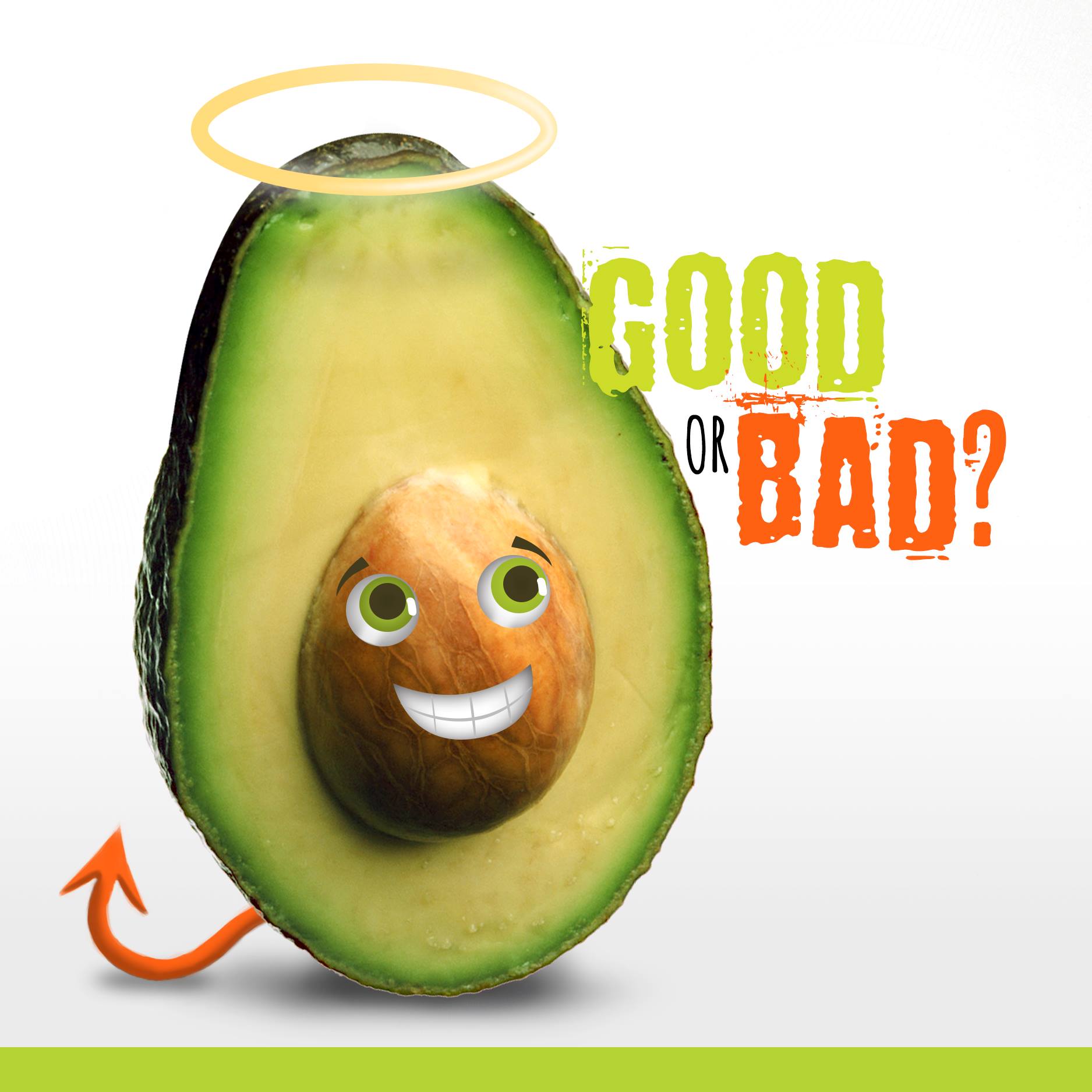 Avocados: Good or Bad?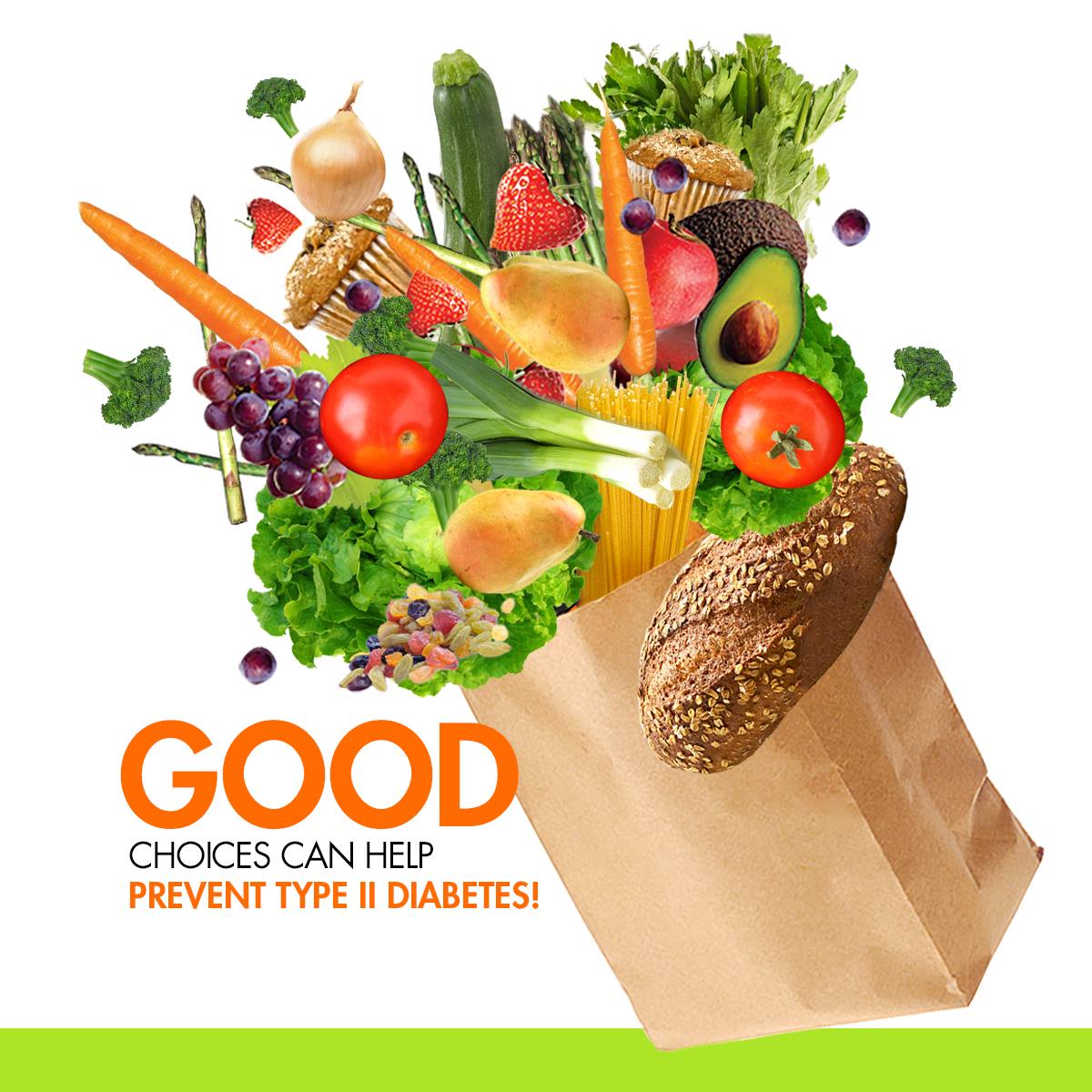 Good Choices Can Help Prevent Type 2 Diabetes
Finding Balance: Calories & Physical Activity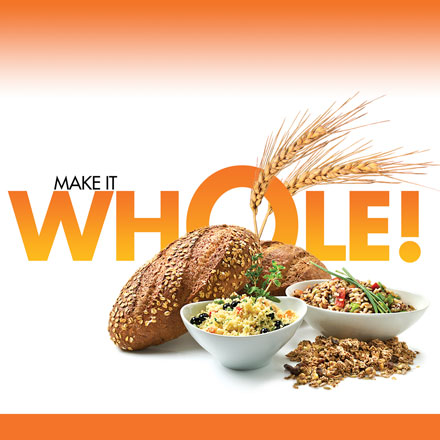 Make it a Whole Grain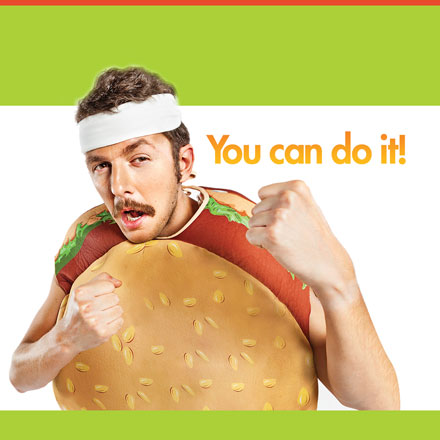 Eating Healthy on a Budget
Making Time For Exercise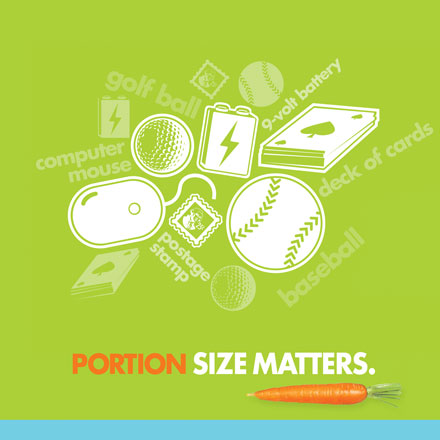 Portion Size Matters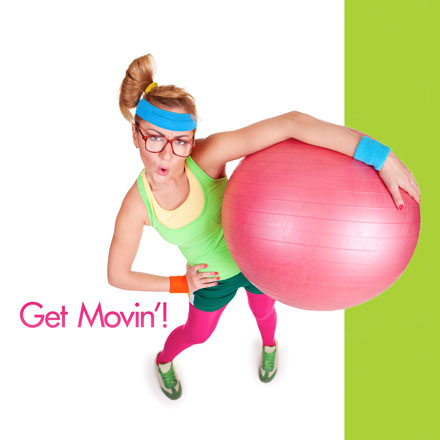 Get Movin'!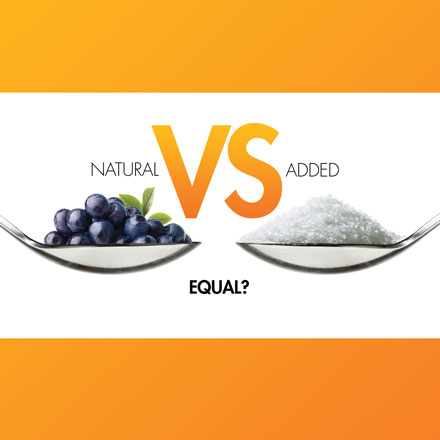 Are All Sugars Created Equal?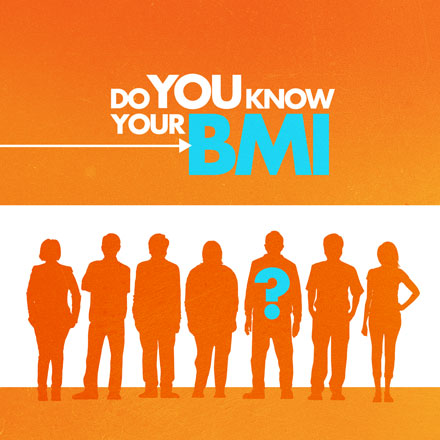 What is a Healthy Weight for Me?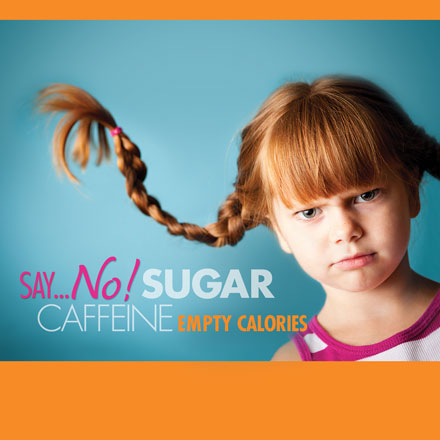 Choose a Healthy Drink!
5 Tips to Get Your Physical Activity in Each Week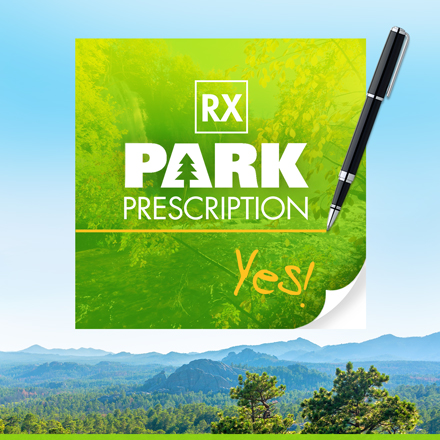 Park Rx: A Prescription for a Day in the Park!
Food Safety Cook-Off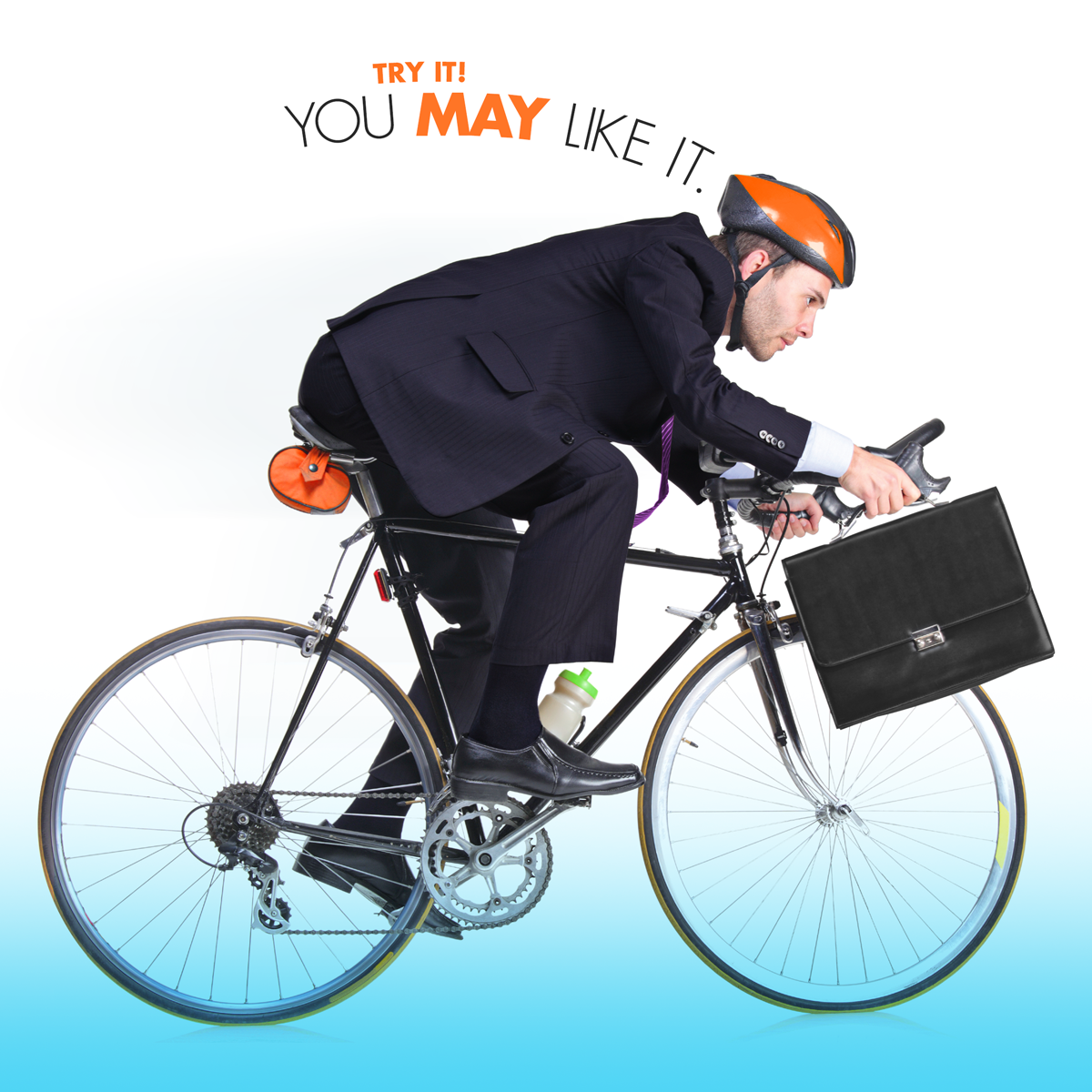 Ready to Pedal? It's Bike Month!
Use the FITT Chart to Get Fit!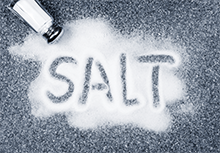 Salty Six for Kids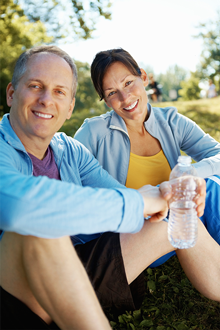 Exercising with osteoporosis: Stay active the safe way
Healthy Sleep
Inflammation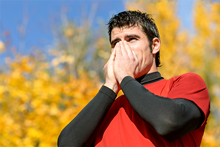 Exercise When You Have A Cold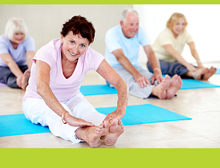 Exercise-How Much is Enough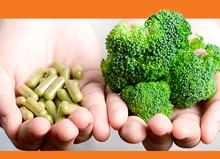 Are Supplements Safe?
Fighting the Winter Blues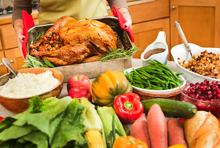 Realistic & Healthy Holiday Eating Tips
Do you have Diabetes or Prediabetes?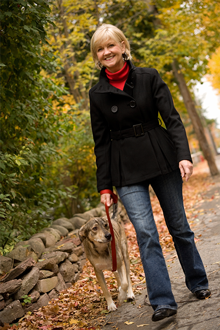 You Can Decrease Your Cancer Risk. How? Move More!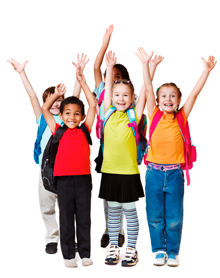 Power-Packed Protein for Back-to-School
A New Look for the Nutrition Label!
New Food & Drink Guidelines for Childcare Centers, Daycares & Adult Care Homes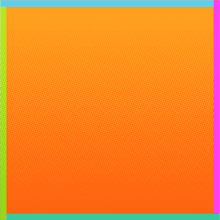 Walk Walk Walk
Savor the Flavor of Eating Right
Bone Health and Your Diet
Exercise when you have a cold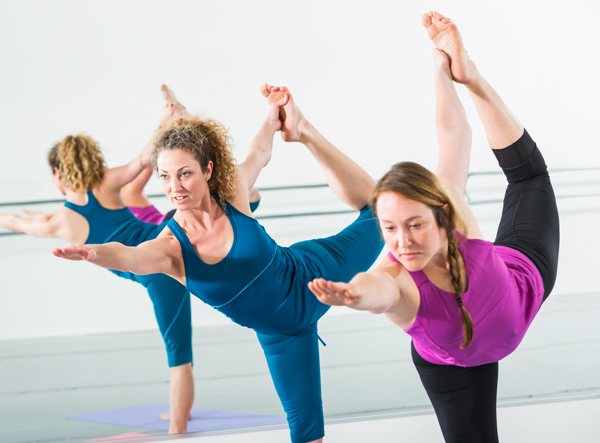 Fitness Trends: Barre Workouts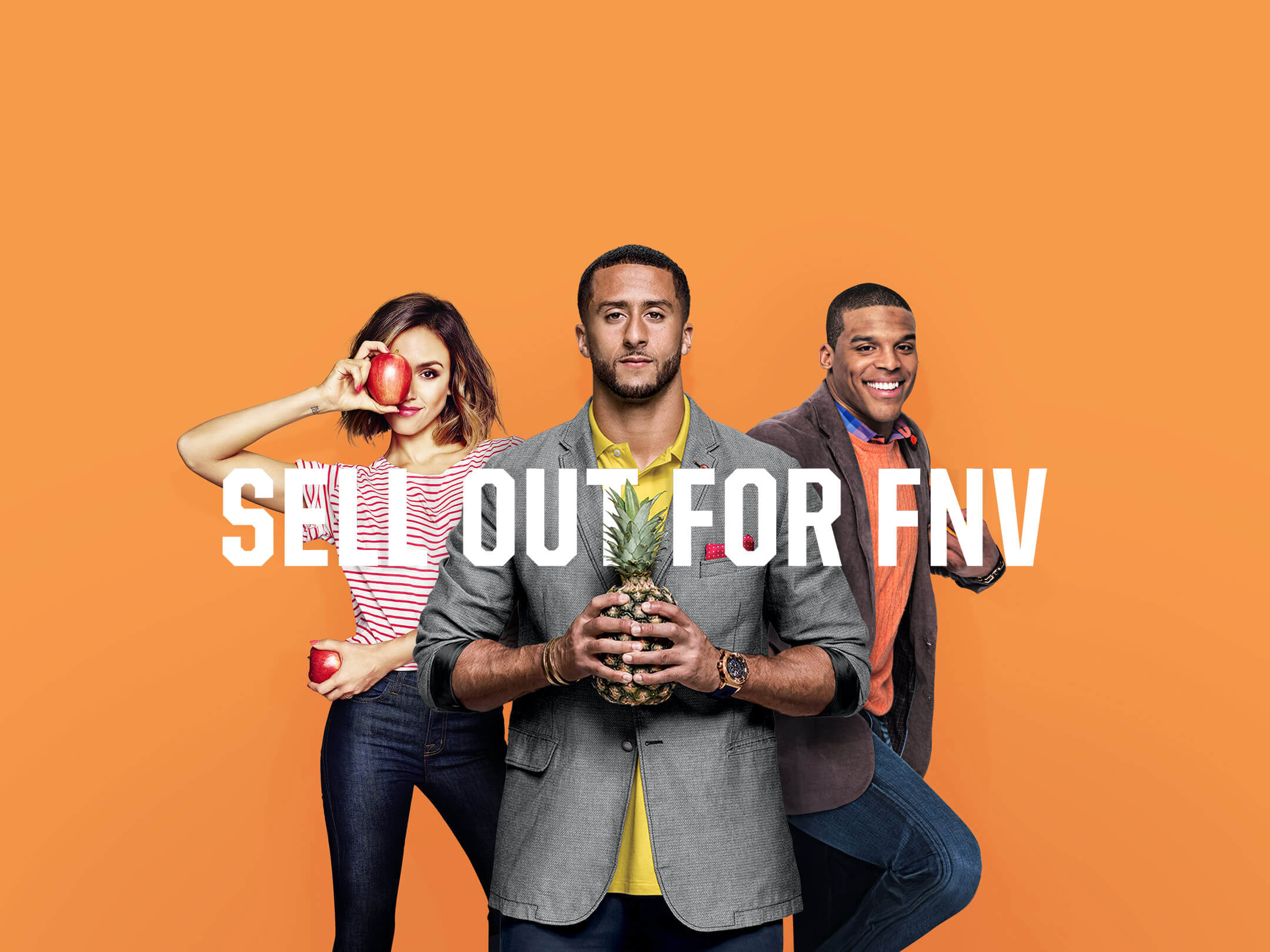 Fruits & Veggies – More Matters!
#Commit2Ten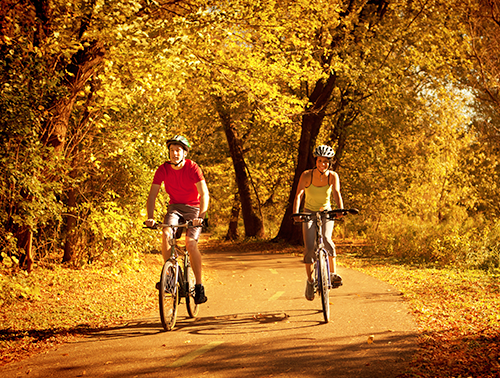 Fall into Fitness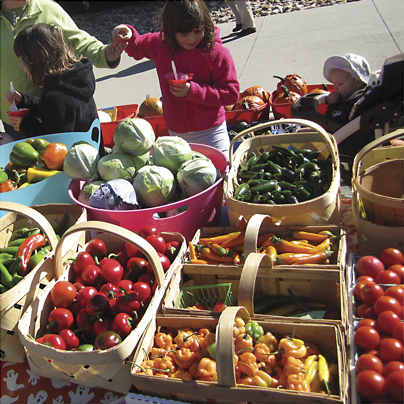 Tips for Shopping @ Farmers Markets
Staying Active in a Rural Community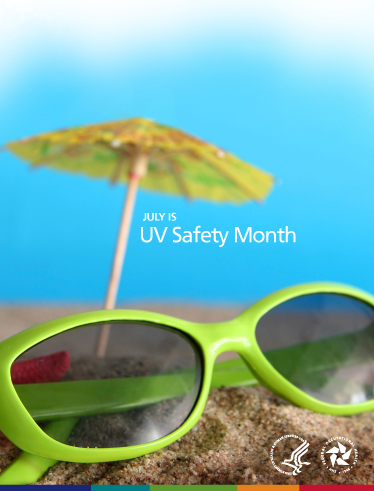 What's your UV:IQ?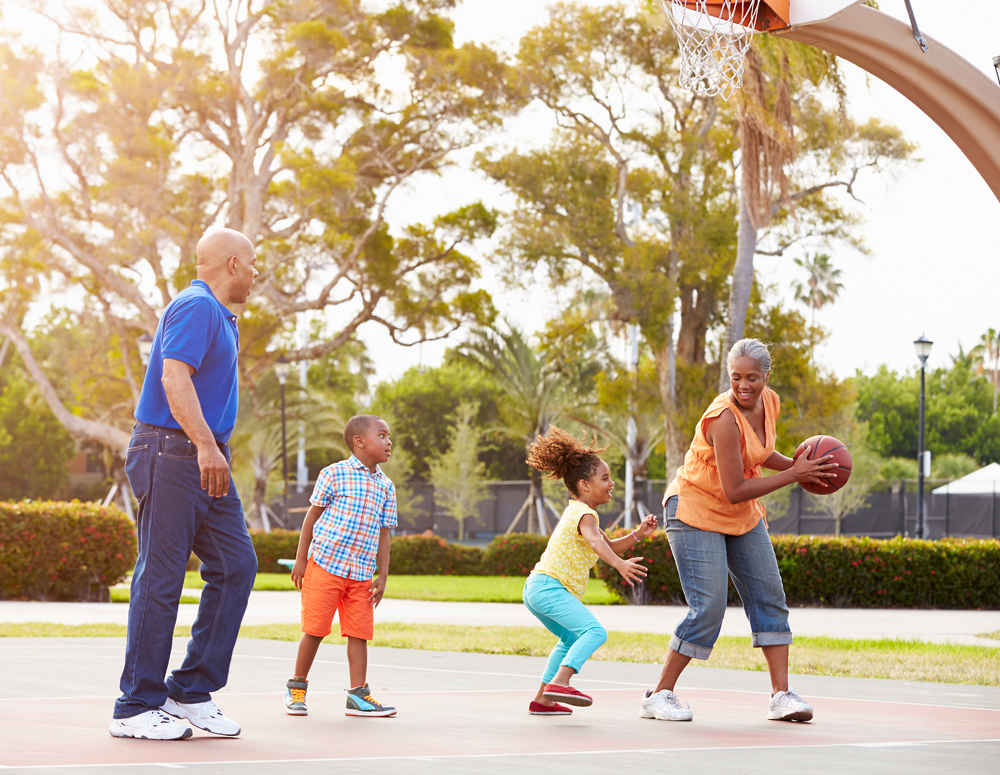 Park It: Health Benefits of Enjoying the Outdoors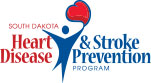 Do you know the risks?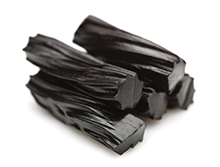 When Food and Drugs Interact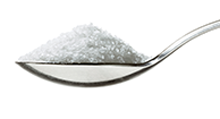 Added Sugar in Diet Tied to Death Risk From Heart Trouble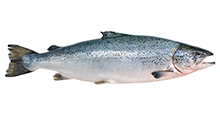 Brain Foods that May Help You Concentrate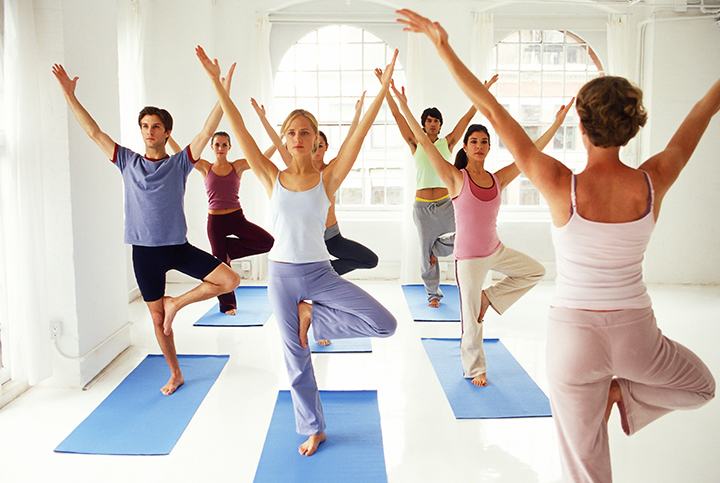 Selecting and Effectively Using a Yoga Program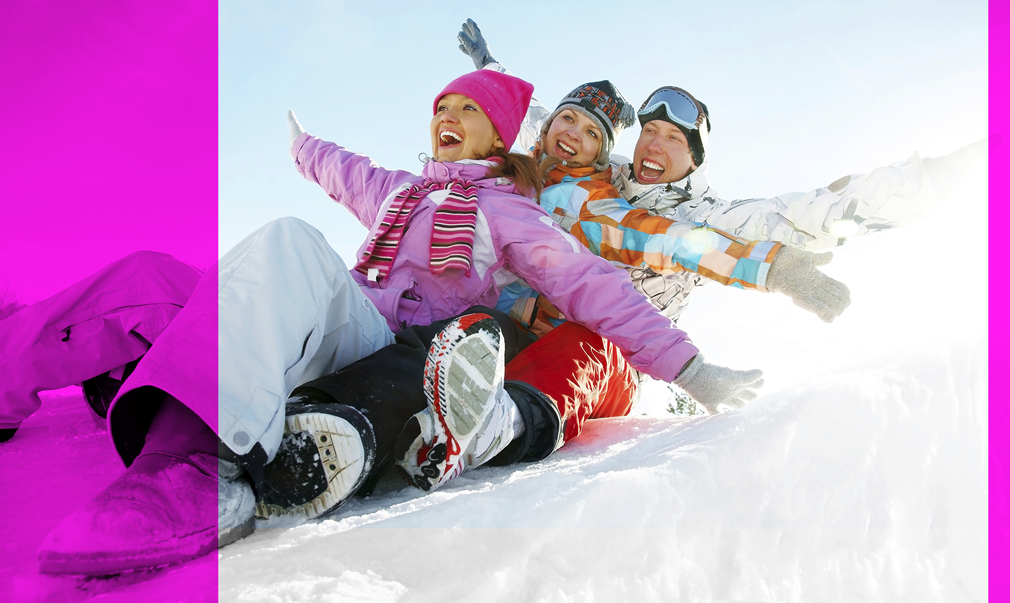 Winter Time: Get Up & Out!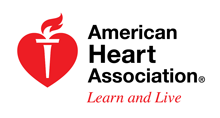 Take the American Heart Association getting fit quiz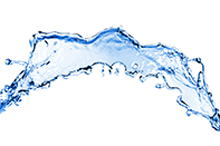 Important Nutrients to Know: Water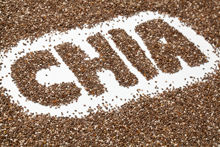 What Are Chia Seeds?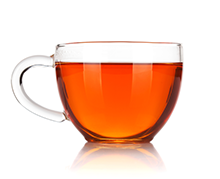 The Health Benefits of Tea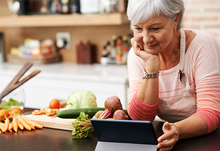 Cooking Tips for One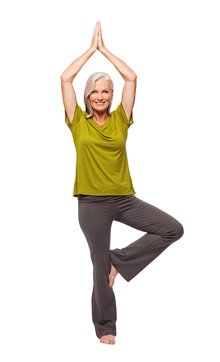 Balance exercises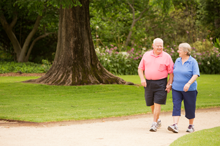 What's the Difference Between Exercise and Physical Activity?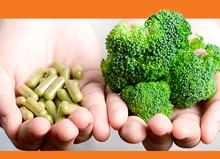 Important Nutrients to Know: Vitamins and Minerals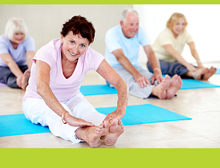 Yoga in your 50s, 60s, 70s and beyond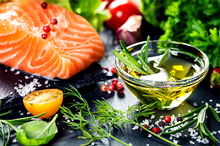 Important Nutrients to Know: Proteins, Carbohydrates and Fat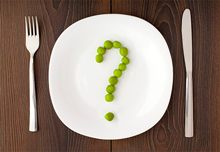 Common Questions About Eating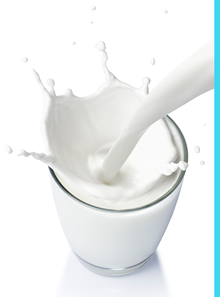 10 Tips to Help You Eat and Drink More Dairy Foods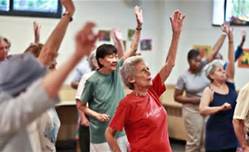 What Is TLC?
Online Health Information: Can You Trust It?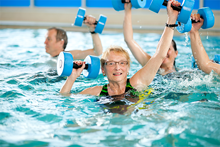 Strength Training for Older Adults