Schools
Our schools, teachers, administrators, and parents provide the building blocks for our kids and our communities. When schools provide quality nutrition, require physical activity during the day and teach kids to embrace healthy, active lifestyles… we all pass the test!
Filter Options
---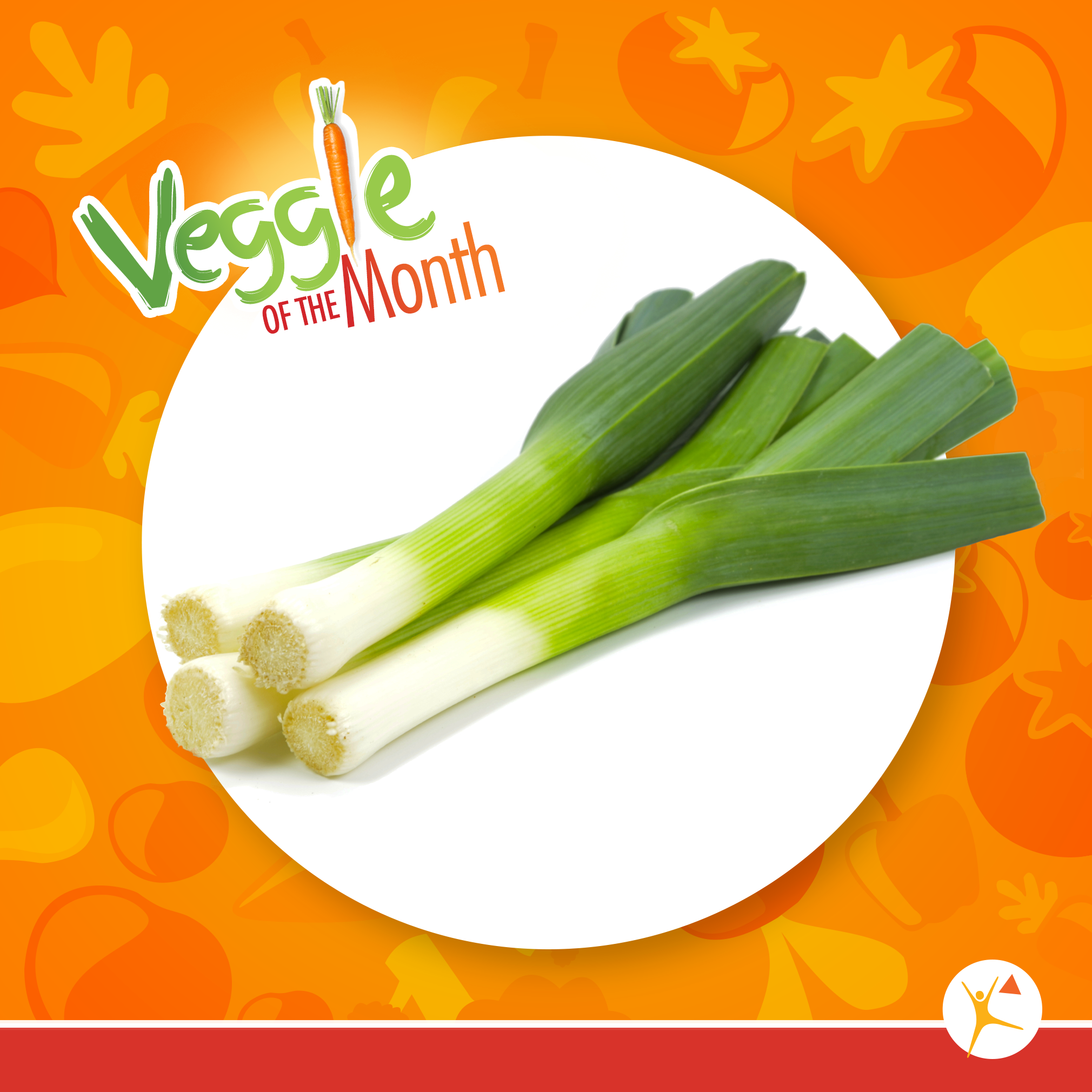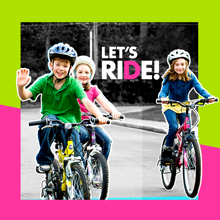 Walk & Bike to School Day: Join the Movement!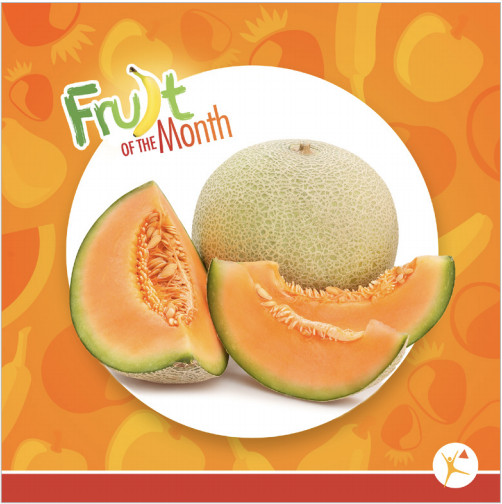 June Fruit of the Month: Cantaloupe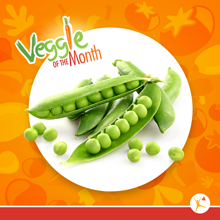 May Veggie of the Month: Peas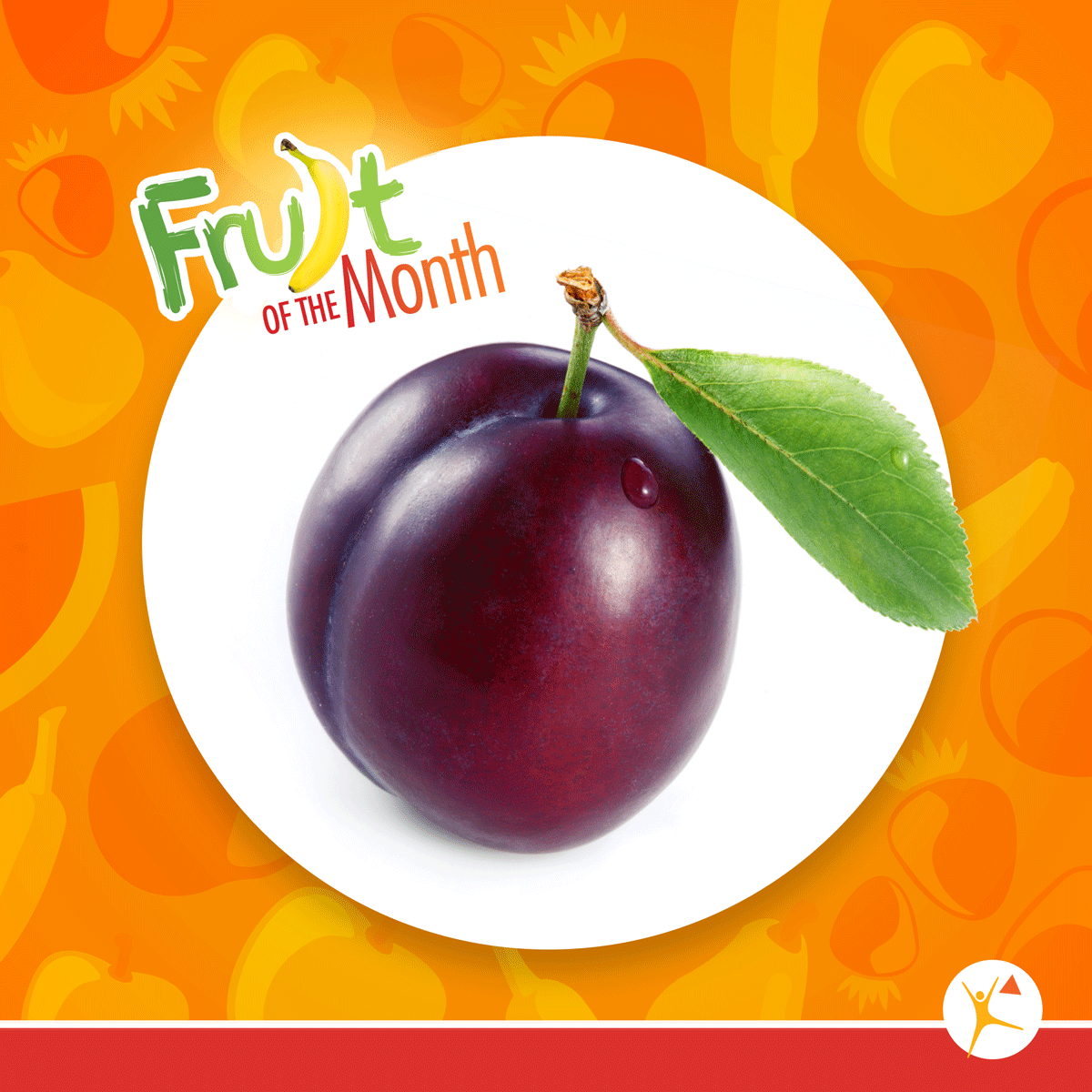 April Fruit of the Month: Plums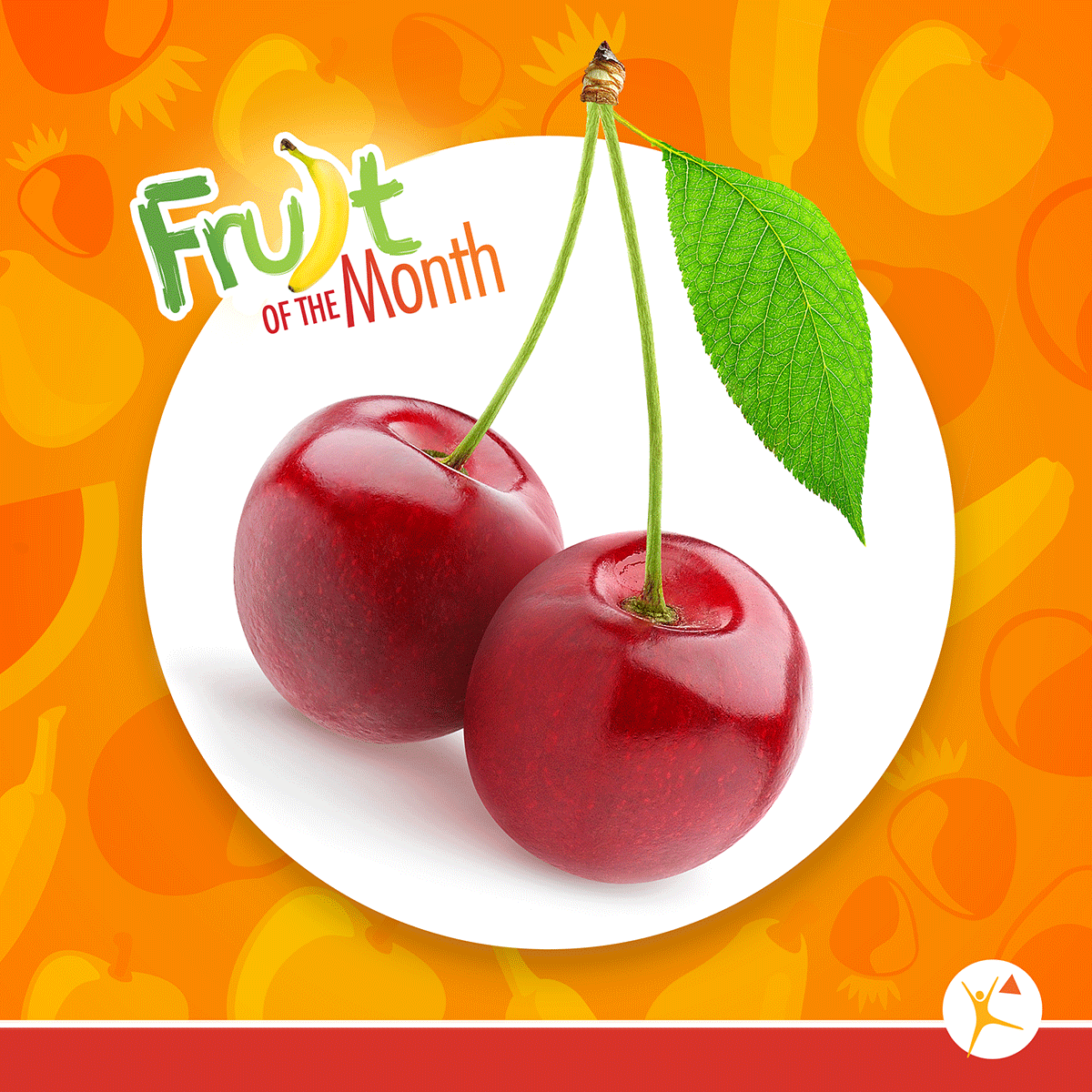 February Fruit of the Month: Cherries
COVID-19: Resources to Stay Active and Eat Healthy
COVID-19: Where to Find the Facts
Newly Revised Active Transportation Checklist
Save-The-Date for the 2021 WorkWell Summit
January Veggie of the Month: Spinach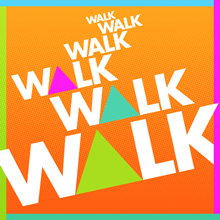 Why Walk 20 Minutes?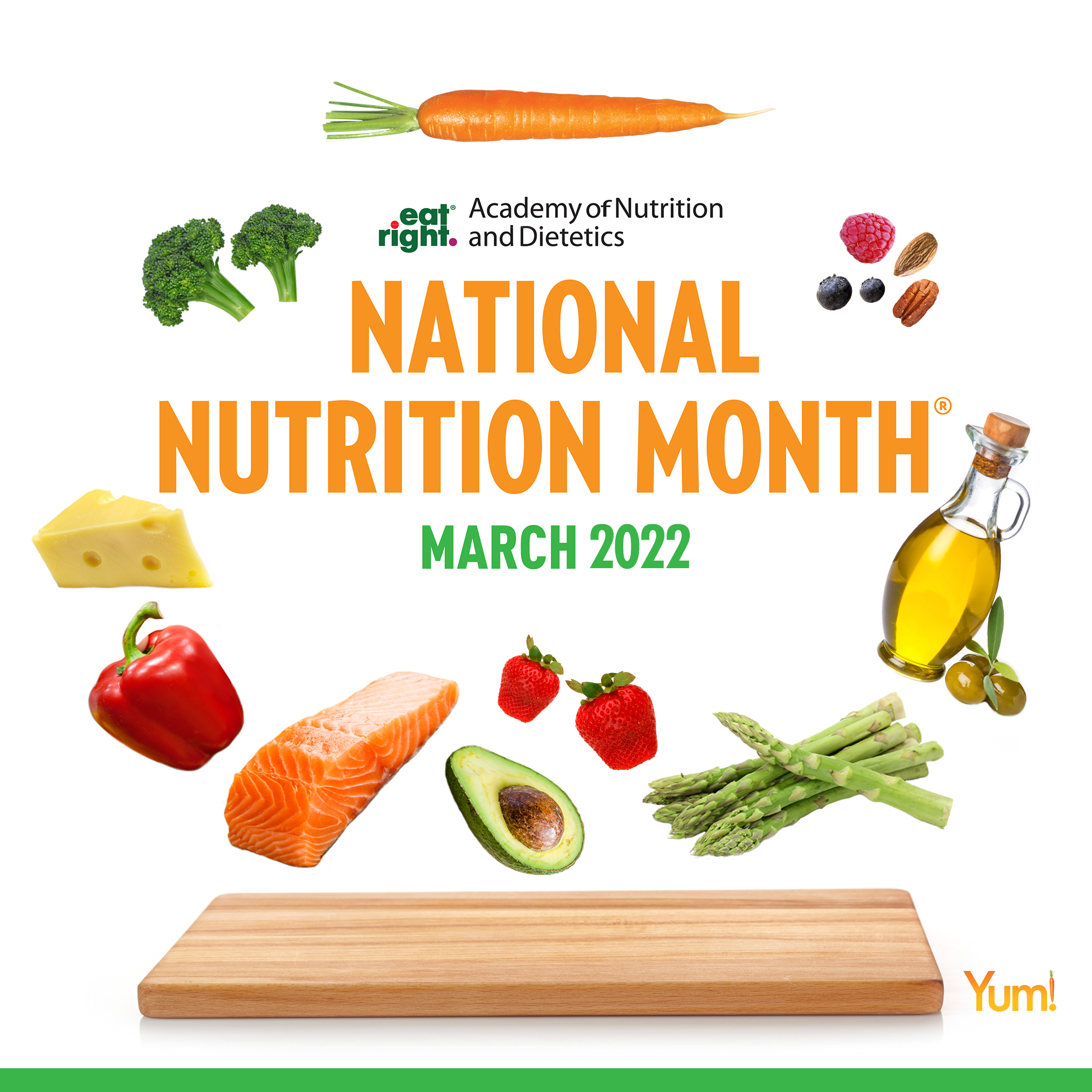 Tips for cooking healthier at home during National Nutrition Month®!
2 Minute Classroom Brain Break!
Physical Activity & Cold Weather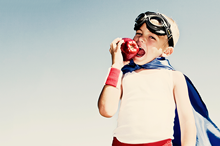 Spooktacular Menu & Healthy Halloween Tips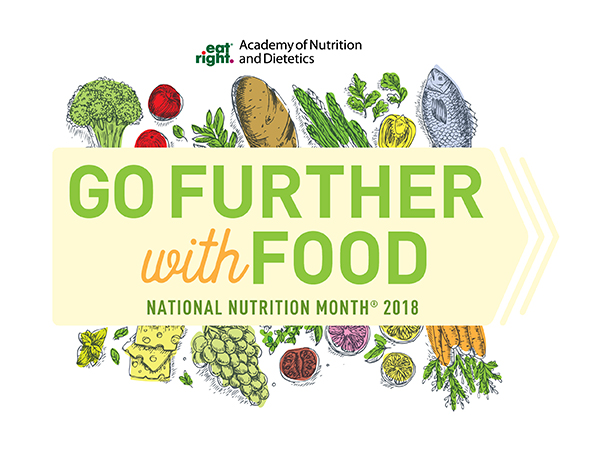 Go Further with Food
What Recess Should Look Like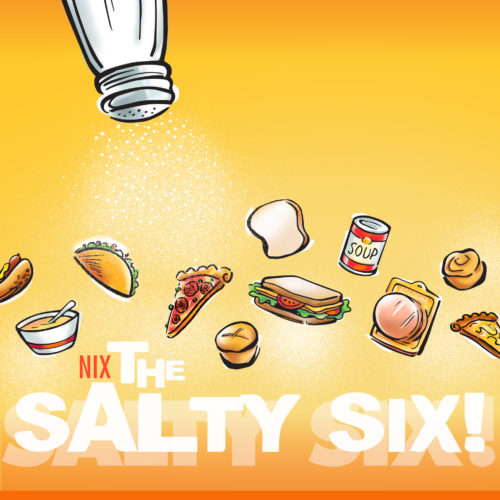 Salty Six for Kids
SD's Fuel Up to Play 60 Student Ambassador Dustin Hermansen!
Grab N' Go to the Classroom
Make Your Valentine's Day Classroom Party Chocolate-Free
SHAPE SD Announces 2016 Teacher Award Winners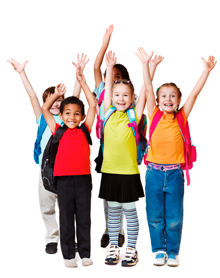 Ruling Sets New Requirements for School Wellness Policies
A New Look for the Nutrition Label!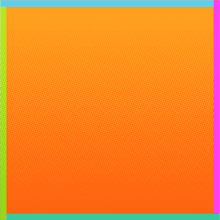 Walk Walk Walk
Make Better Choices at the Vending Machine: Learn the Munch Code!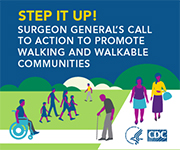 Step It Up!
#Commit2Ten
Harvest of the Month
Munch Code! App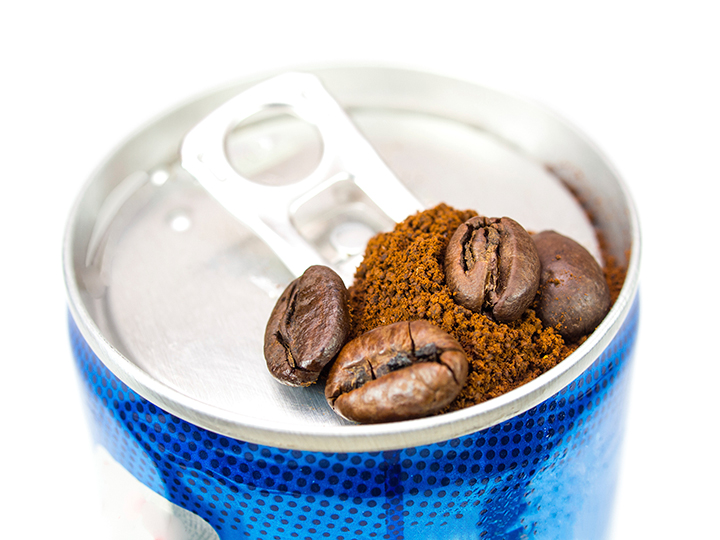 Energy Drinks, Coffee Increasing Sources of Caffeine for Kids, CDC Says
New Obesity Weapon: Kids Teaching Kids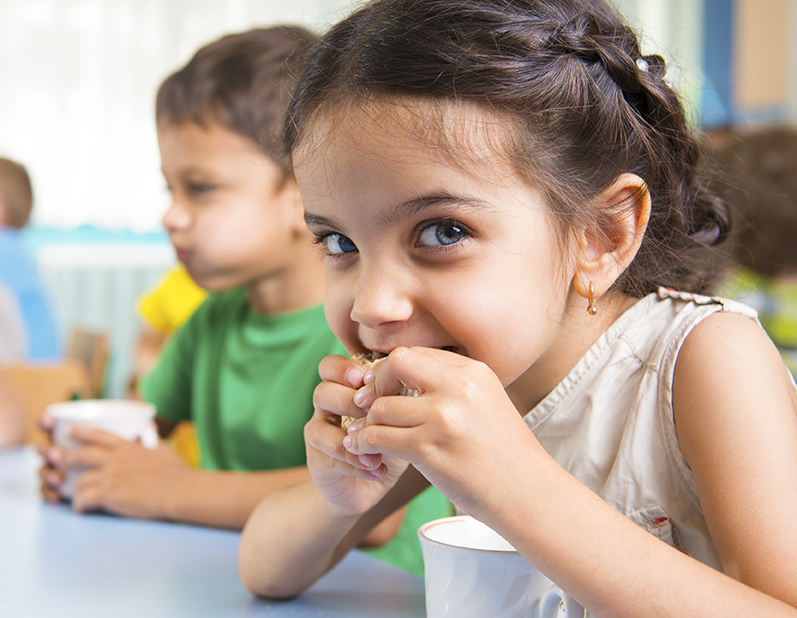 Feeding Preschoolers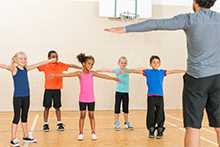 Enhanced School-Based Physical Education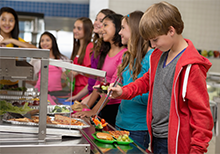 USDA makes permanent meat and grain serving flexibilities in National School Lunch Program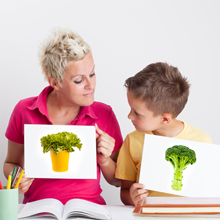 The White House and USDA announce School Wellness Standards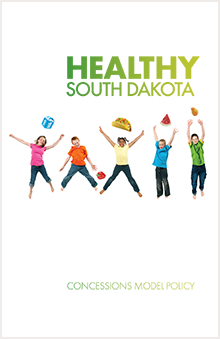 Healthy South Dakota Concessions Model Policy