Healthy Eating
Healthy eating doesn't have to be hard or expensive. Just 5 servings of fruit and vegetables every day will do the trick. When you think healthy, think color – fresh, frozen or canned – it all counts! Cover those plates with color to help balance calories and maintain a healthy weight.
Filter Options
---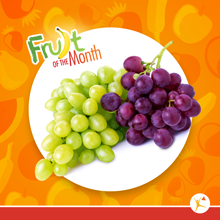 October Fruit of the Month: Grapes
September Fruit of the Month: Tomatillos
August Fruit of the Month: Chokecherries
July Veggie of the Month: Spinach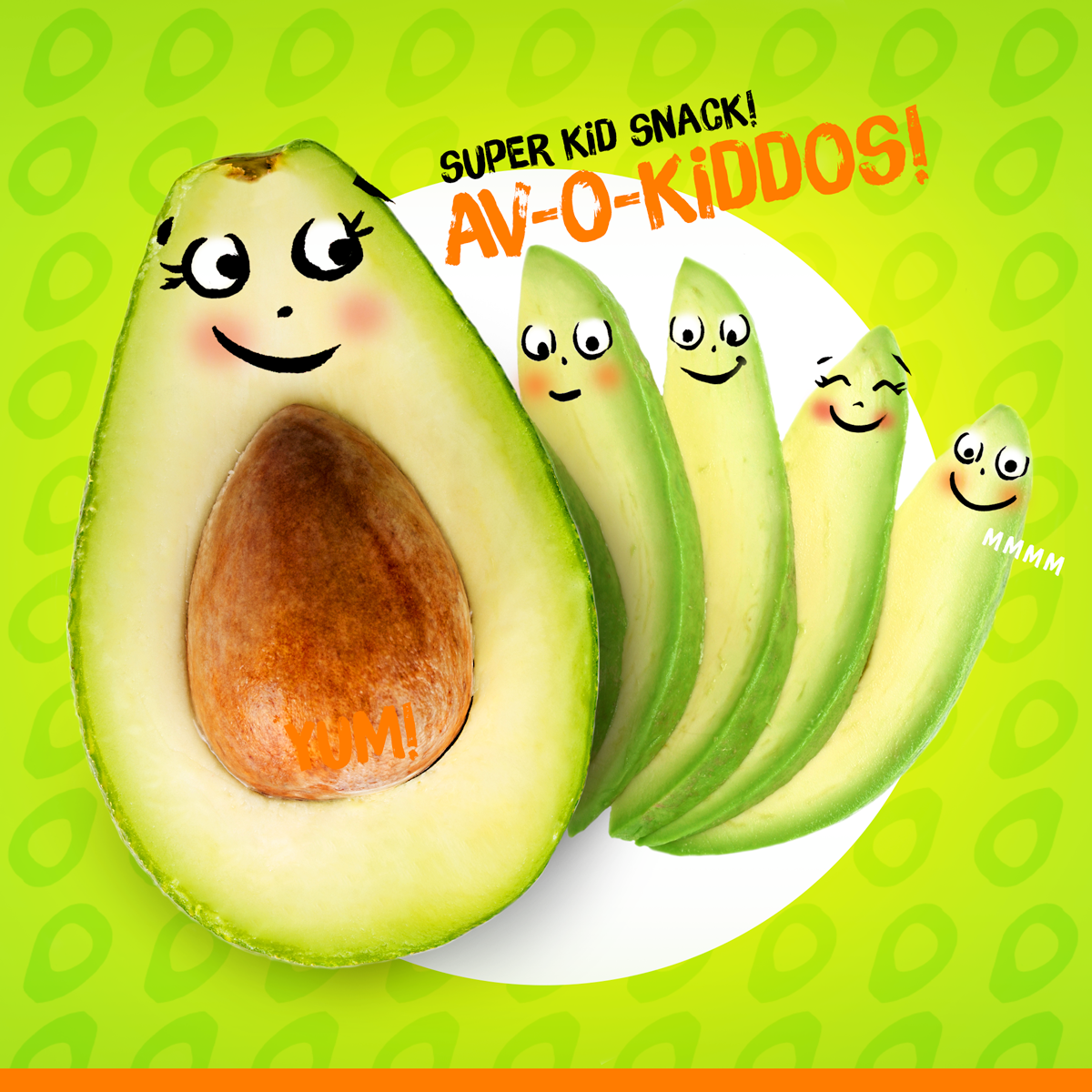 Avocados Are Awesome!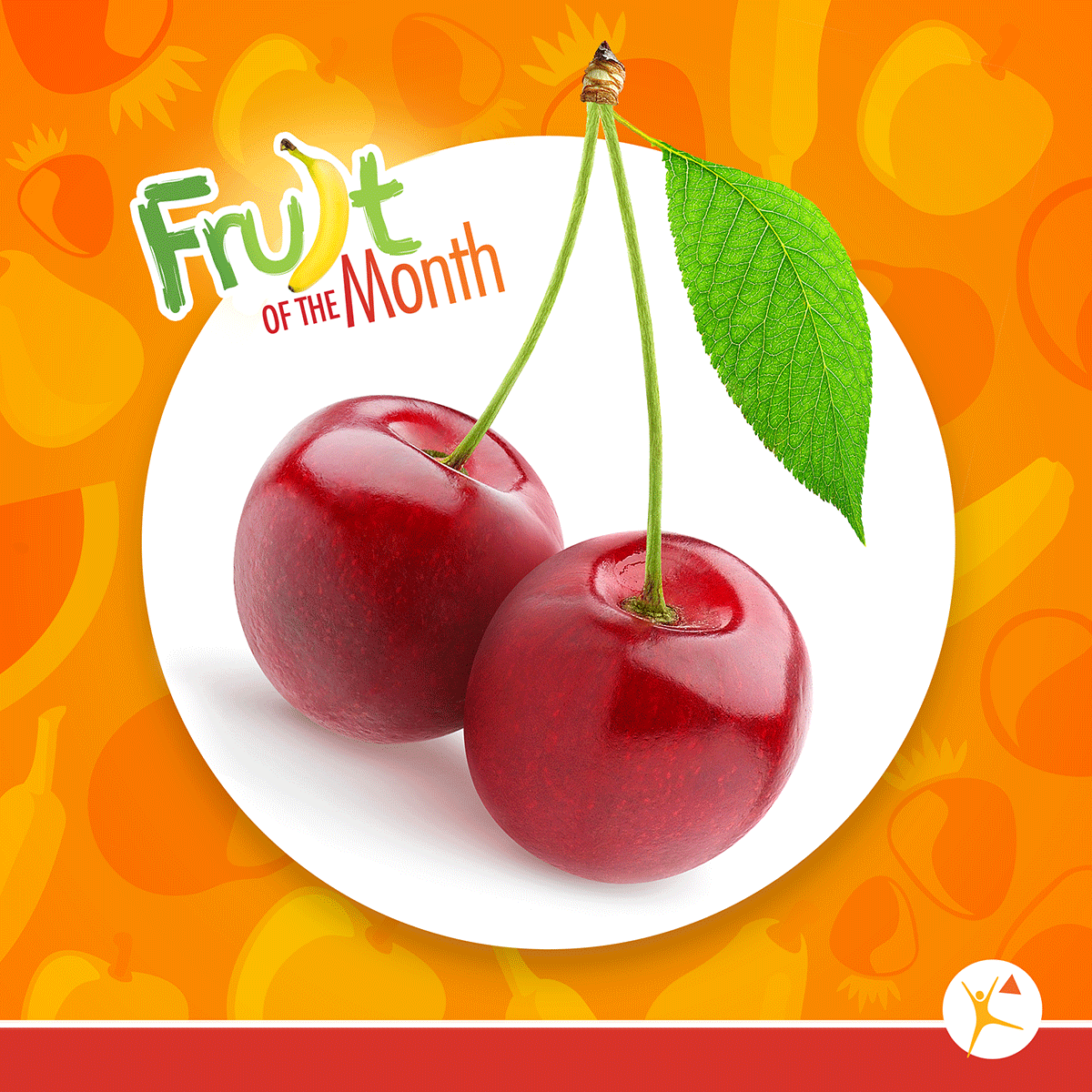 June Fruit of the Month: Cherries
May Fruit of the Month: Bell Peppers
April Fruit of the Month: Strawberries
March Vegetable of the Month: Cauliflower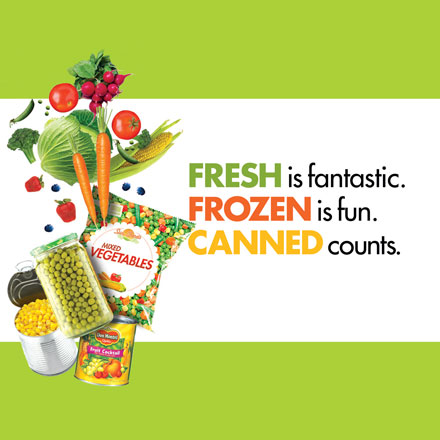 Fresh, Frozen and Canned ALL Count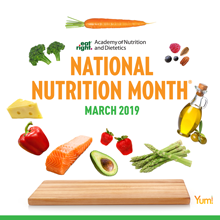 Tips for cooking healthier at home during National Nutrition Month®!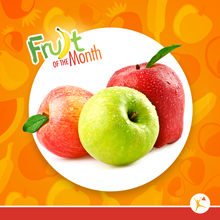 February Fruit of the Month: Apples
January Veggie of the Month: Potato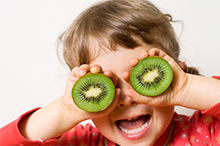 Raising Healthy Eaters in the New Year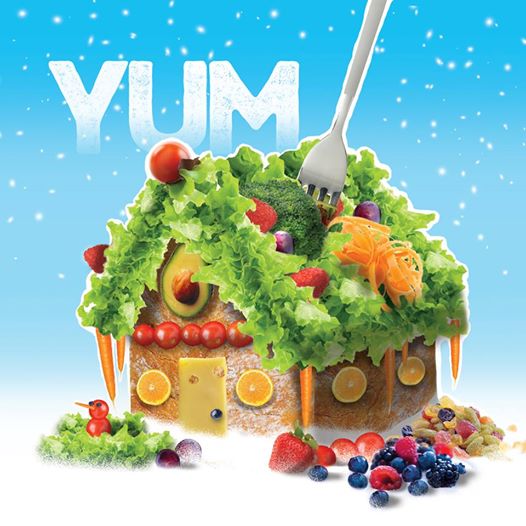 9 Tips: Make Healthier Holiday Choices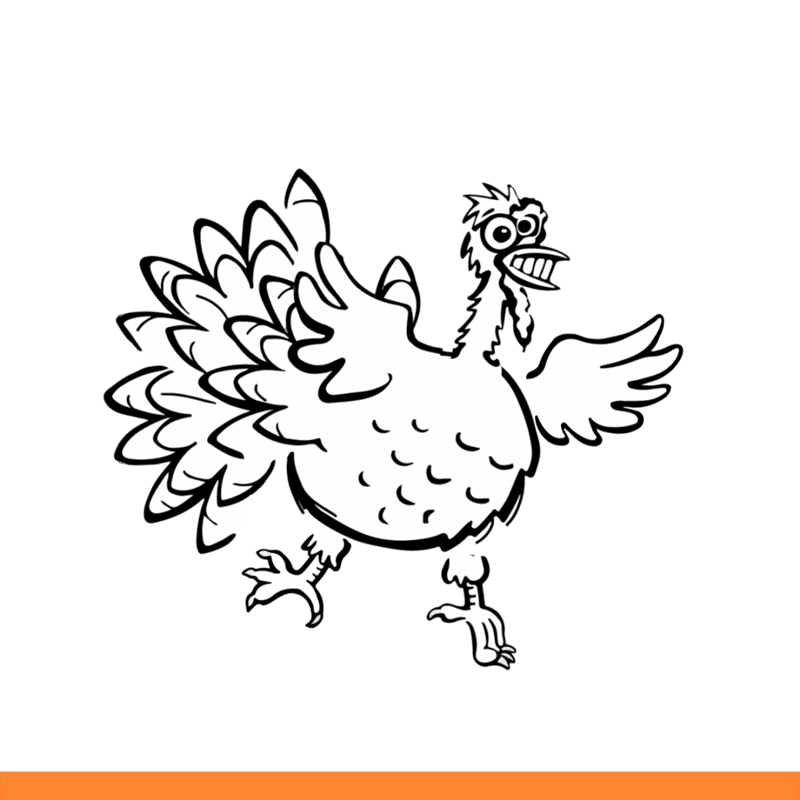 Planning your Thanksgiving Feast!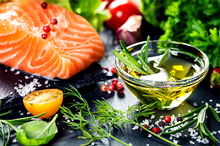 Healthy Eating: 101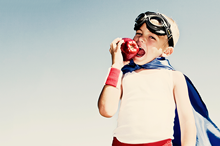 Spooktacular Menu & Healthy Halloween Tips
How to Incorporate Healthy Eating in Childcare Settings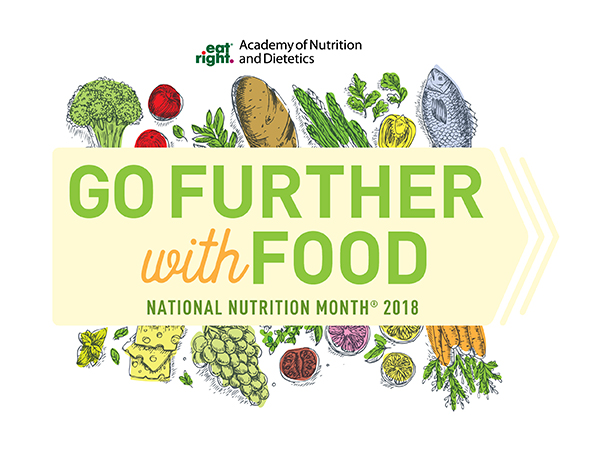 Go Further with Food
When can my baby begin solid foods?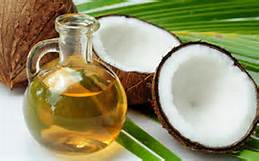 Coconut Oil – Healthy or Unhealthy?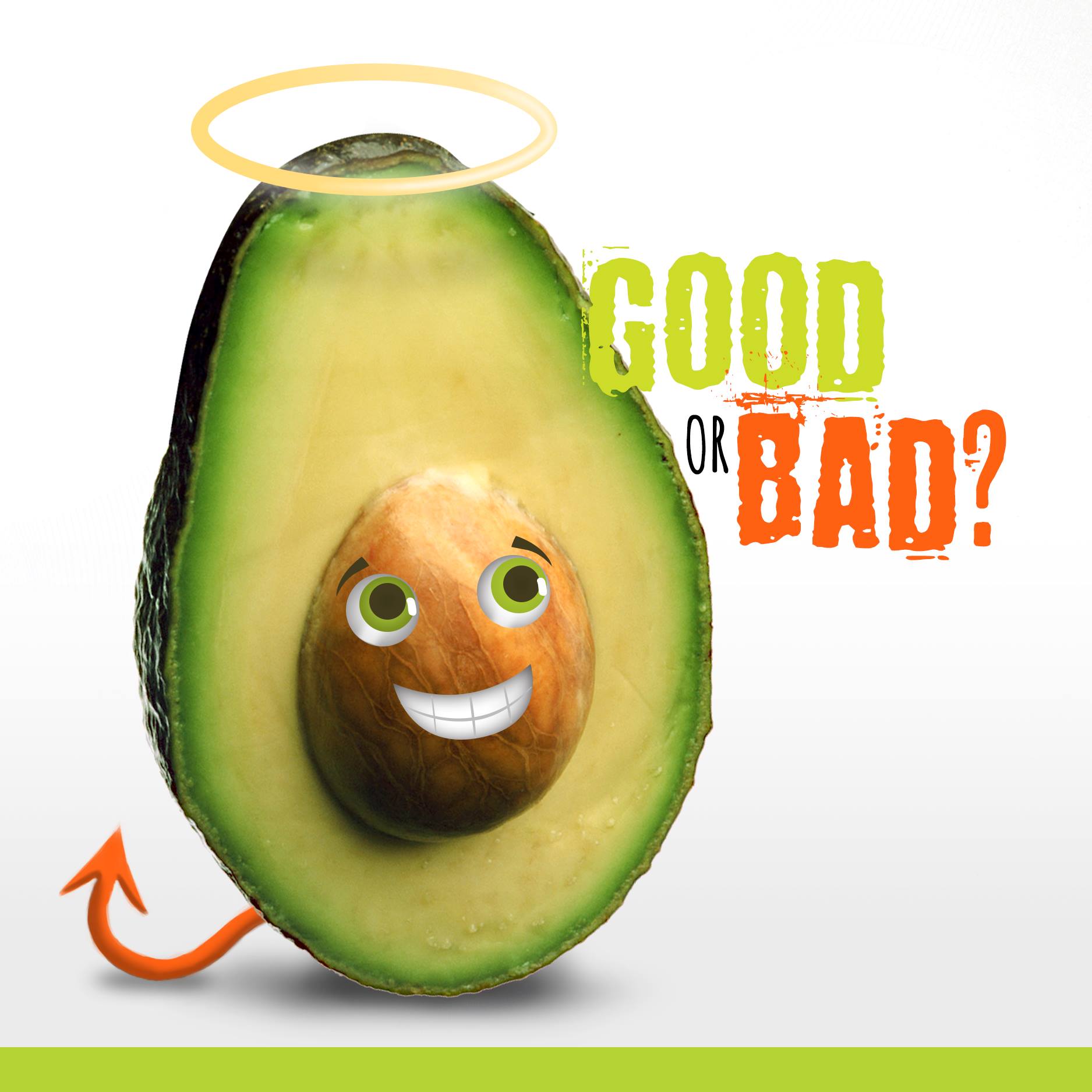 Avocados: Good or Bad?
November Fruit of the Month: Squash
December Fruit of the Month: Pumpkins
Tips for Starting Solid Foods
Finding Balance: Calories & Physical Activity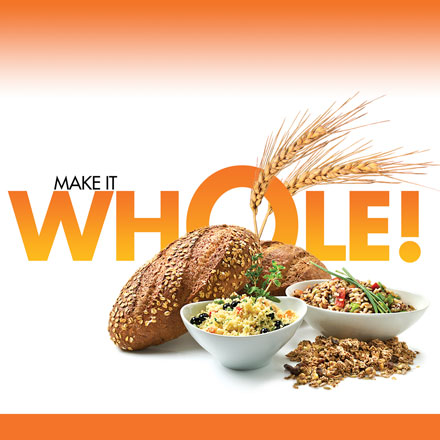 Make it a Whole Grain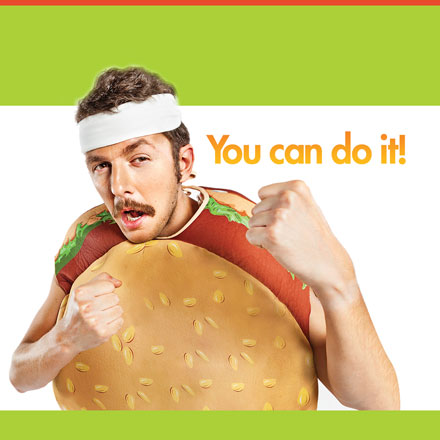 Eating Healthy on a Budget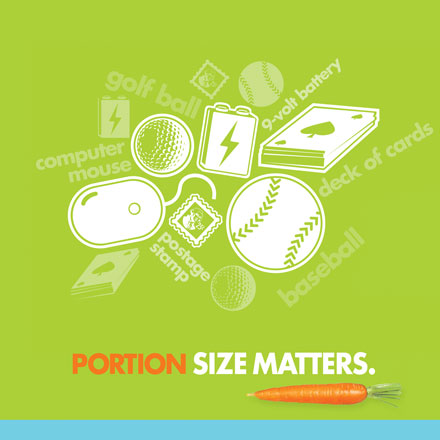 Portion Size Matters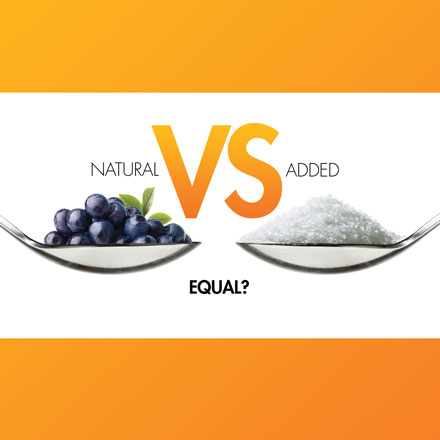 Are All Sugars Created Equal?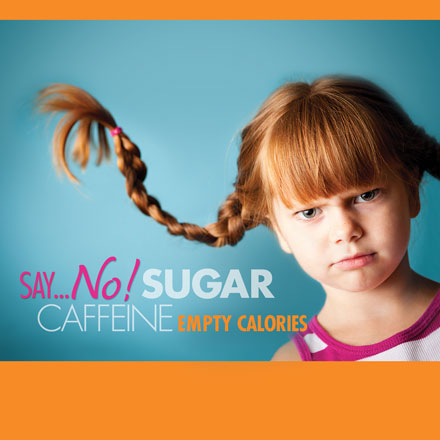 Choose a Healthy Drink!
Food Safety Cook-Off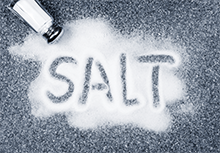 Salty Six for Kids
Grab N' Go to the Classroom
Make Your Valentine's Day Classroom Party Chocolate-Free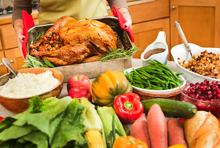 Realistic & Healthy Holiday Eating Tips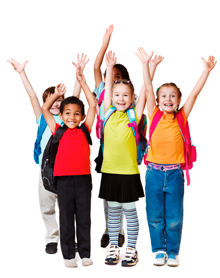 Power-Packed Protein for Back-to-School
A New Look for the Nutrition Label!
New Food & Drink Guidelines for Childcare Centers, Daycares & Adult Care Homes
Savor the Flavor of Eating Right
Healthy Habits for Lifelong Cancer Protection
Is Your Kid Over-Caffeinated?
8 Gameday Nutrition Tips for Young Athletes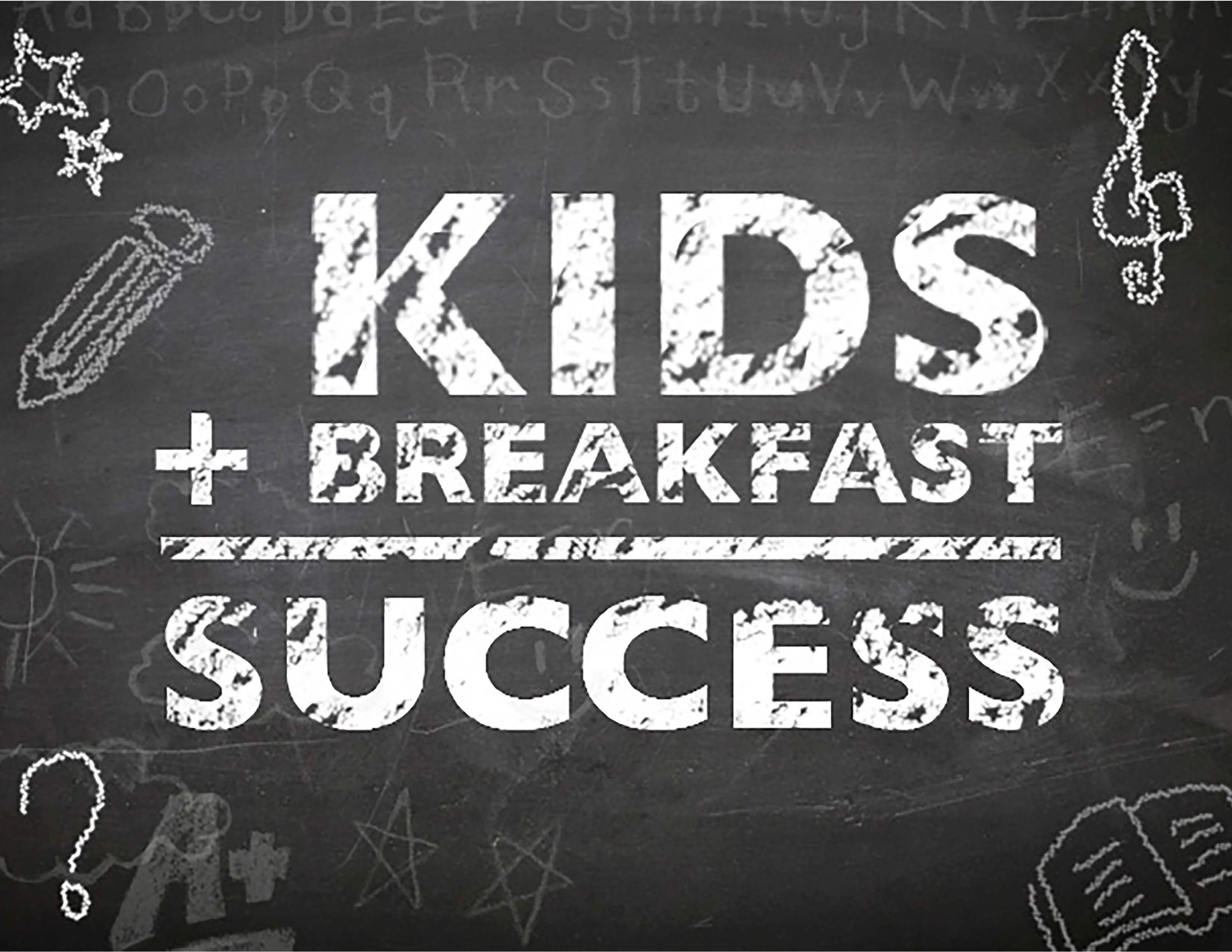 School Success Starts With Dairy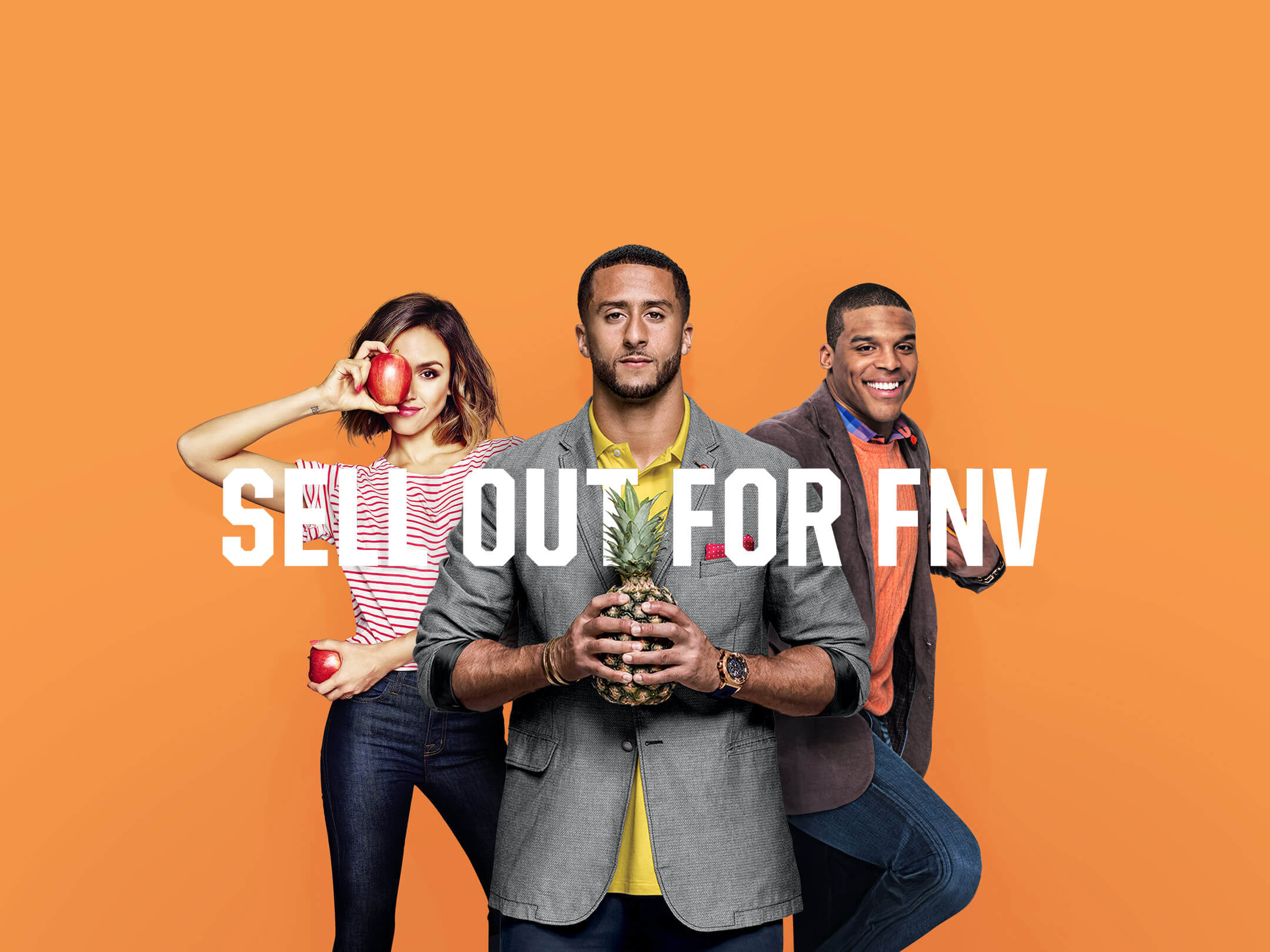 Fruits & Veggies – More Matters!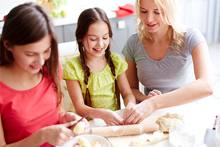 Fun Family Recipes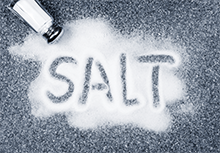 Teens Eat Too Much Salt, Raising Obesity Risk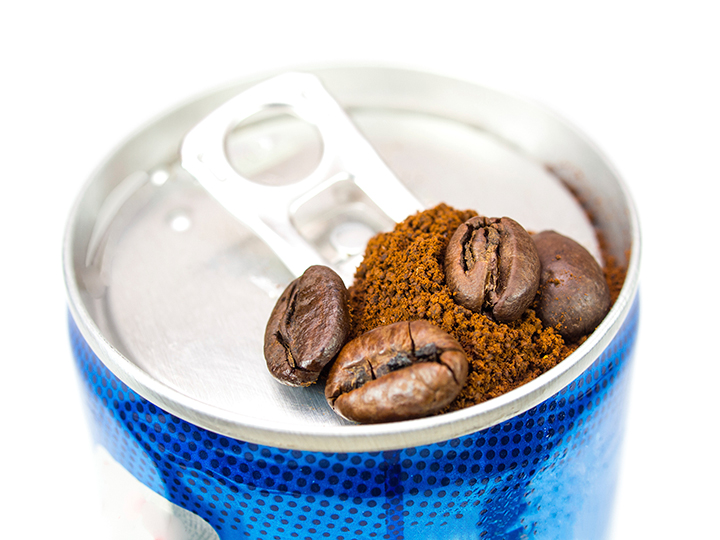 Energy Drinks, Coffee Increasing Sources of Caffeine for Kids, CDC Says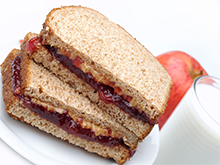 Heart-Healthy Meals for Busy Parents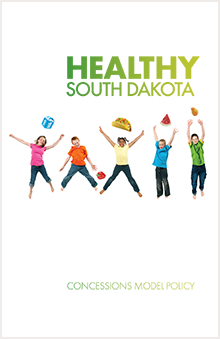 Healthy South Dakota Concessions Model Policy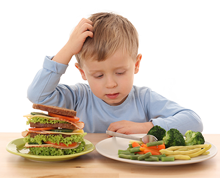 Portion Size Versus Serving Size – What's the Difference for Kids?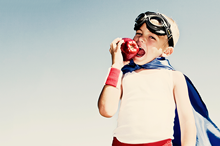 Serve Kids Power Foods