Healthy Eating
Healthy eating doesn't have to be hard or expensive. Just 5 servings of fruit and vegetables every day will do the trick. When you think healthy, think color – fresh, frozen or canned – it all counts! Cover those plates with color to help balance calories and maintain a healthy weight.
Filter Options
---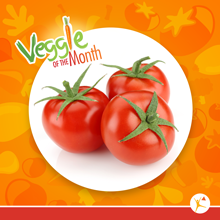 October Veggie of the Month: Tomatoes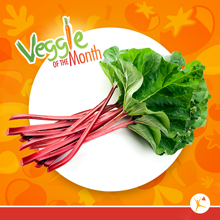 September Veggie of the Month: Rhubarb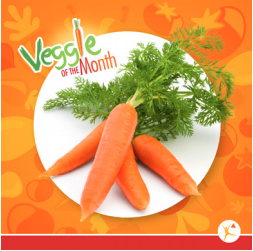 August Veggie of the Month: Carrots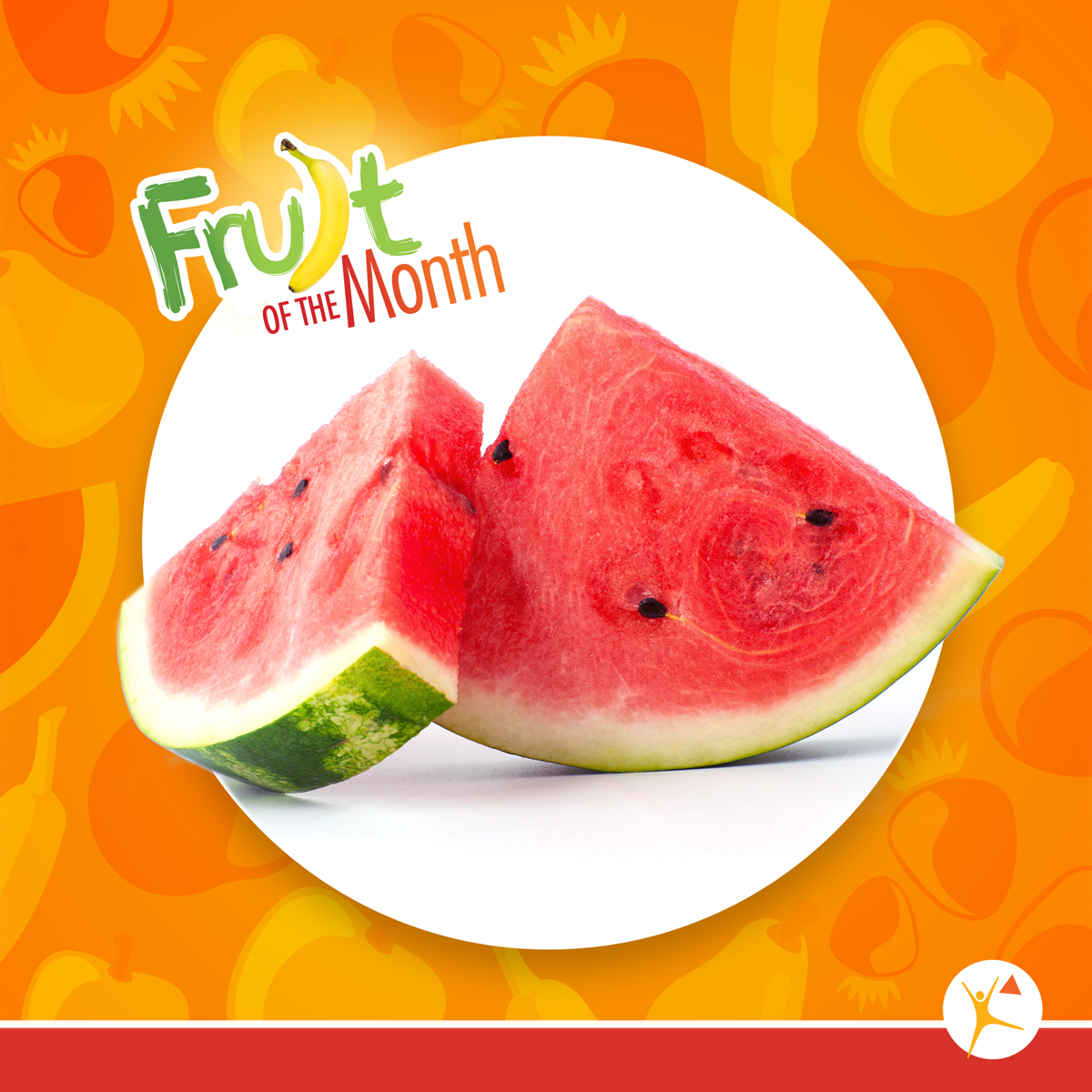 July Fruit of the Month: Watermelon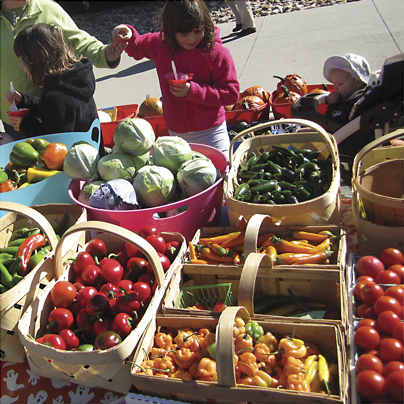 Tips for Shopping at Farmers Markets
COVID-19: Resources to Stay Active and Eat Healthy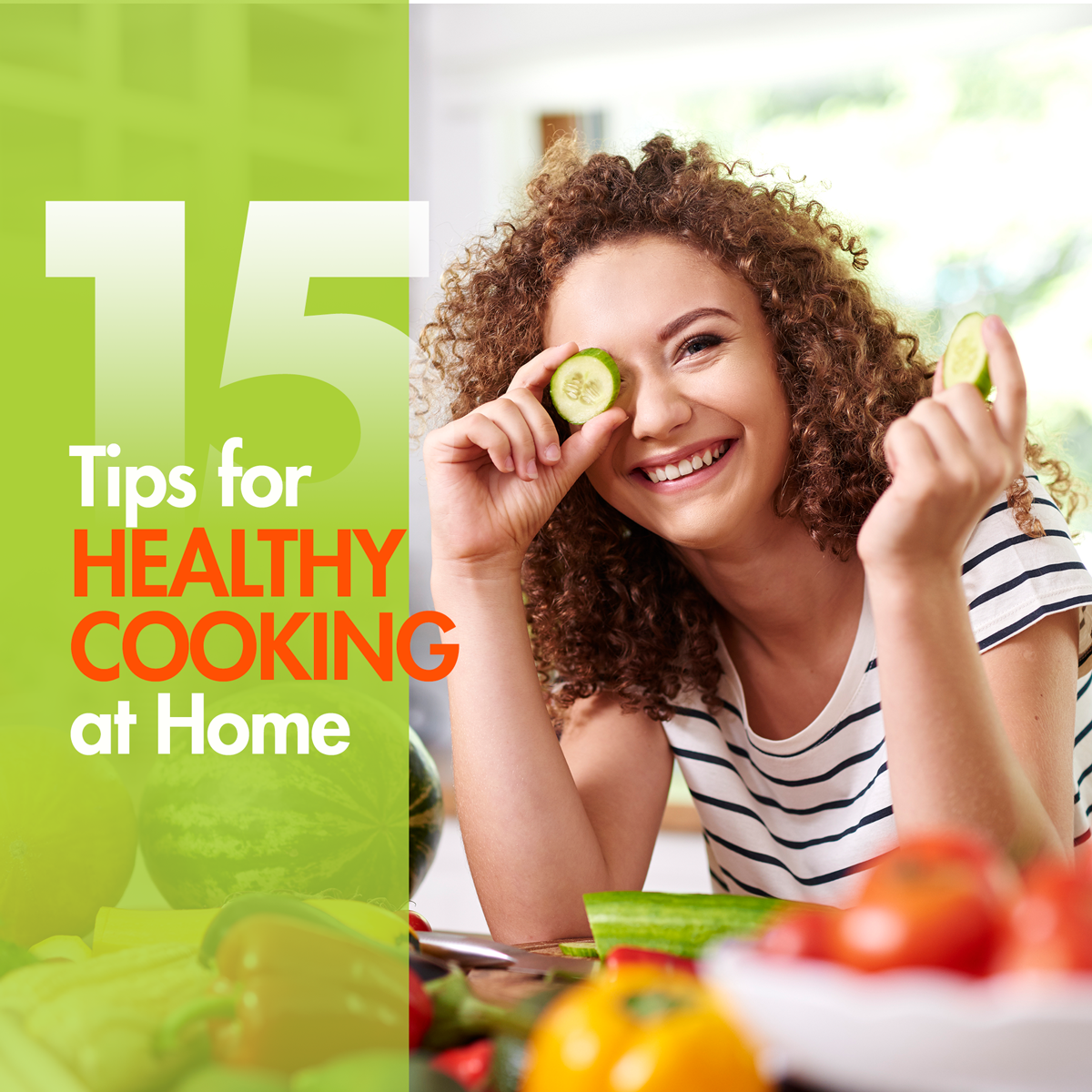 15 Tips for Healthy Cooking at Home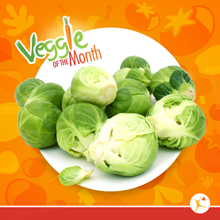 March Veggie of the Month: Brussels Sprouts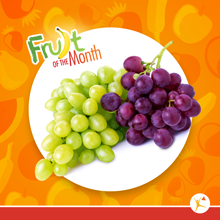 February Fruit of the Month: Grapes
January Veggie of the Month: Spinach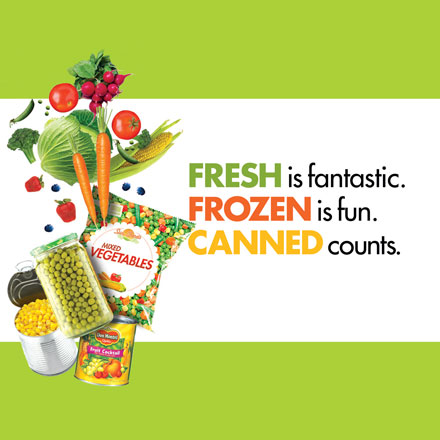 Fresh, Frozen and Canned ALL Count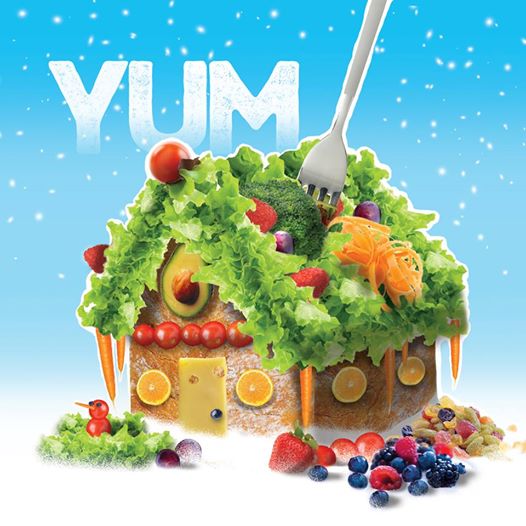 9 Tips to Make Healthier Holiday Choices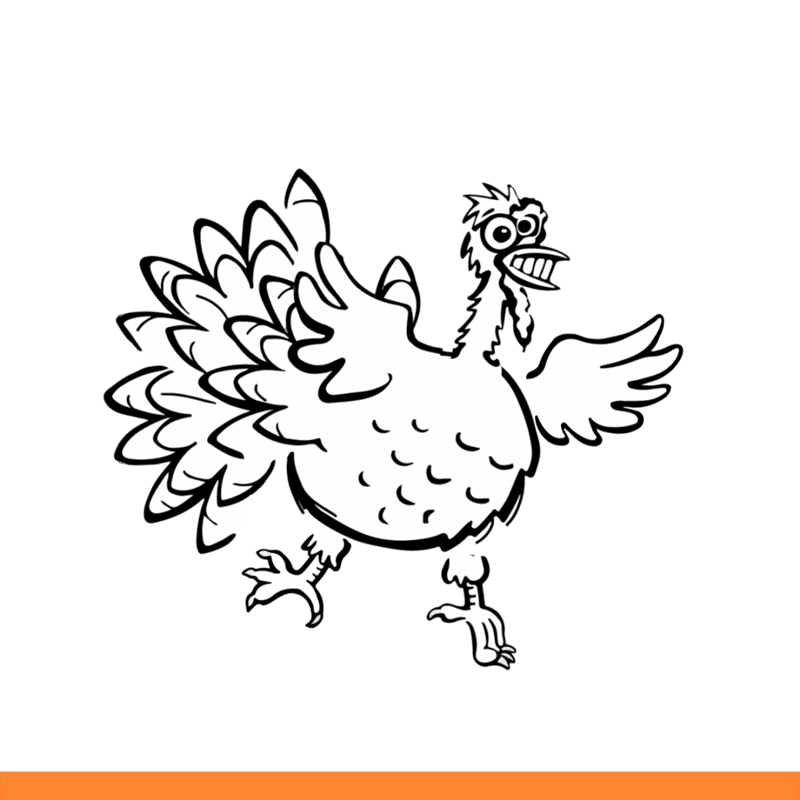 Planning your Thanksgiving Feast!
Pheasant Season Preparation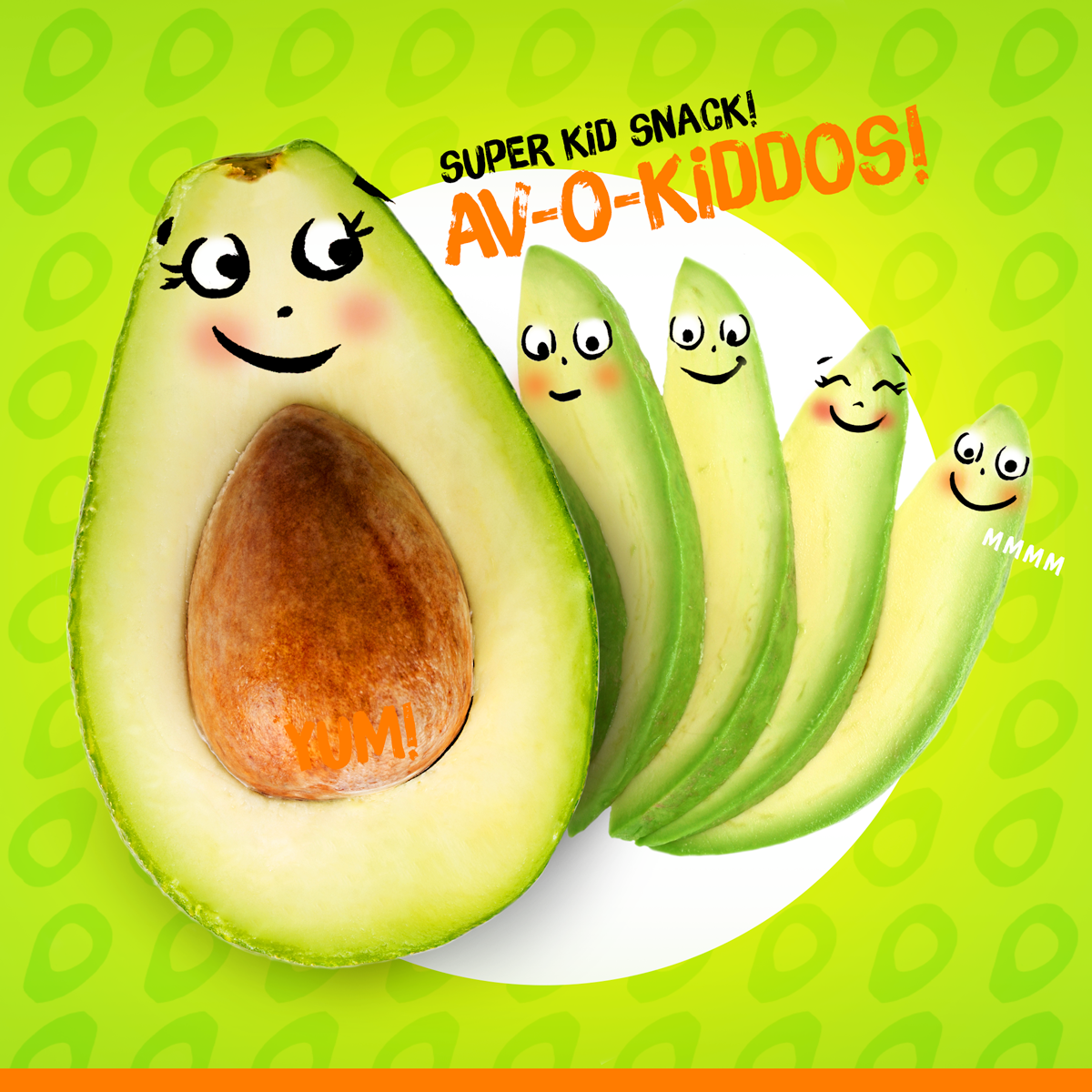 Avocados Are Awesome!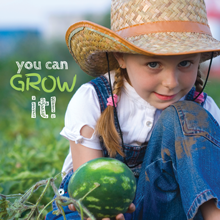 Gardening with Kids: You Can Grow It!
April Fruit of the Month: Strawberries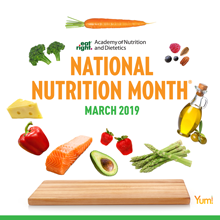 Tips for cooking healthier at home during National Nutrition Month®!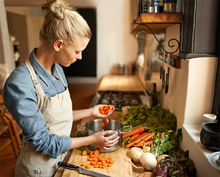 Stocking a Heart Healthy Kitchen
Is a gluten-free diet safe?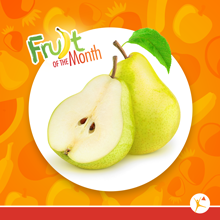 December Fruit of the Month: Pears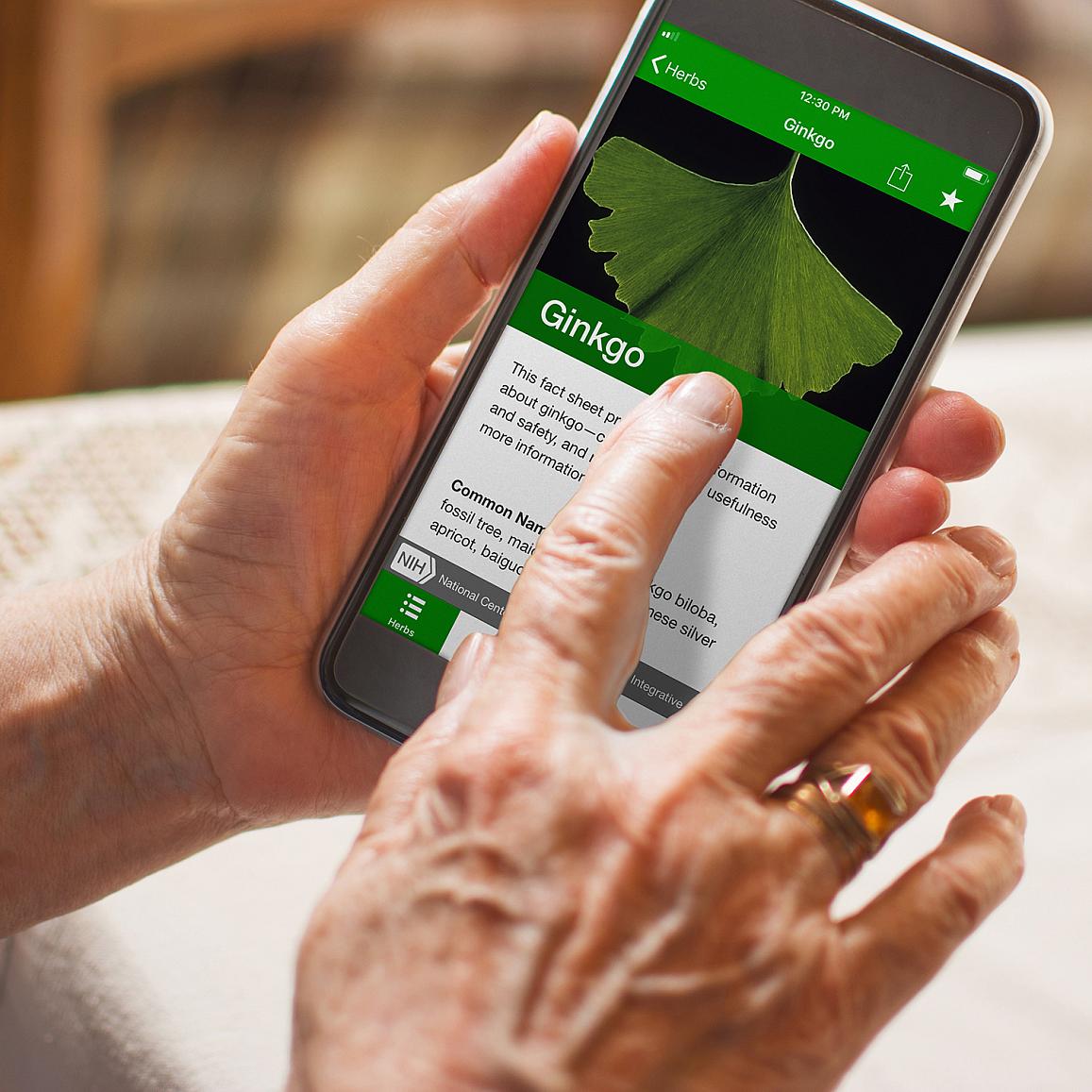 Herb App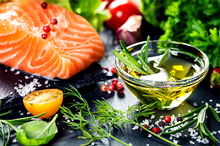 Healthy Eating: 101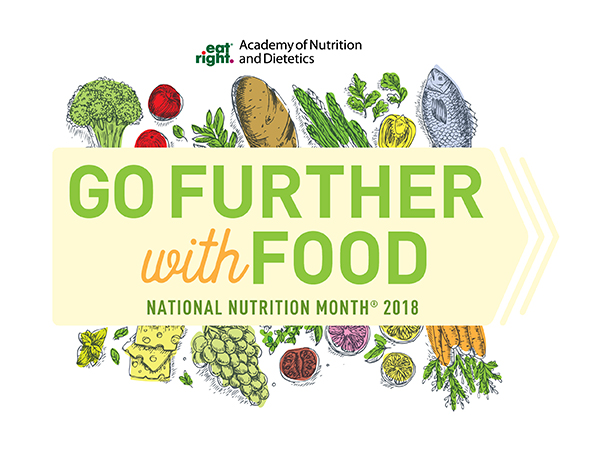 Go Further with Food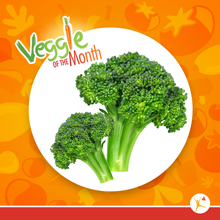 May Veggie of the Month: Broccoli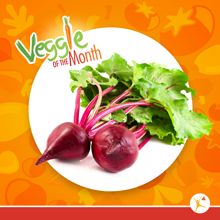 June Veggie of the Month: Beets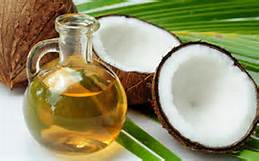 Coconut Oil – Healthy or Unhealthy?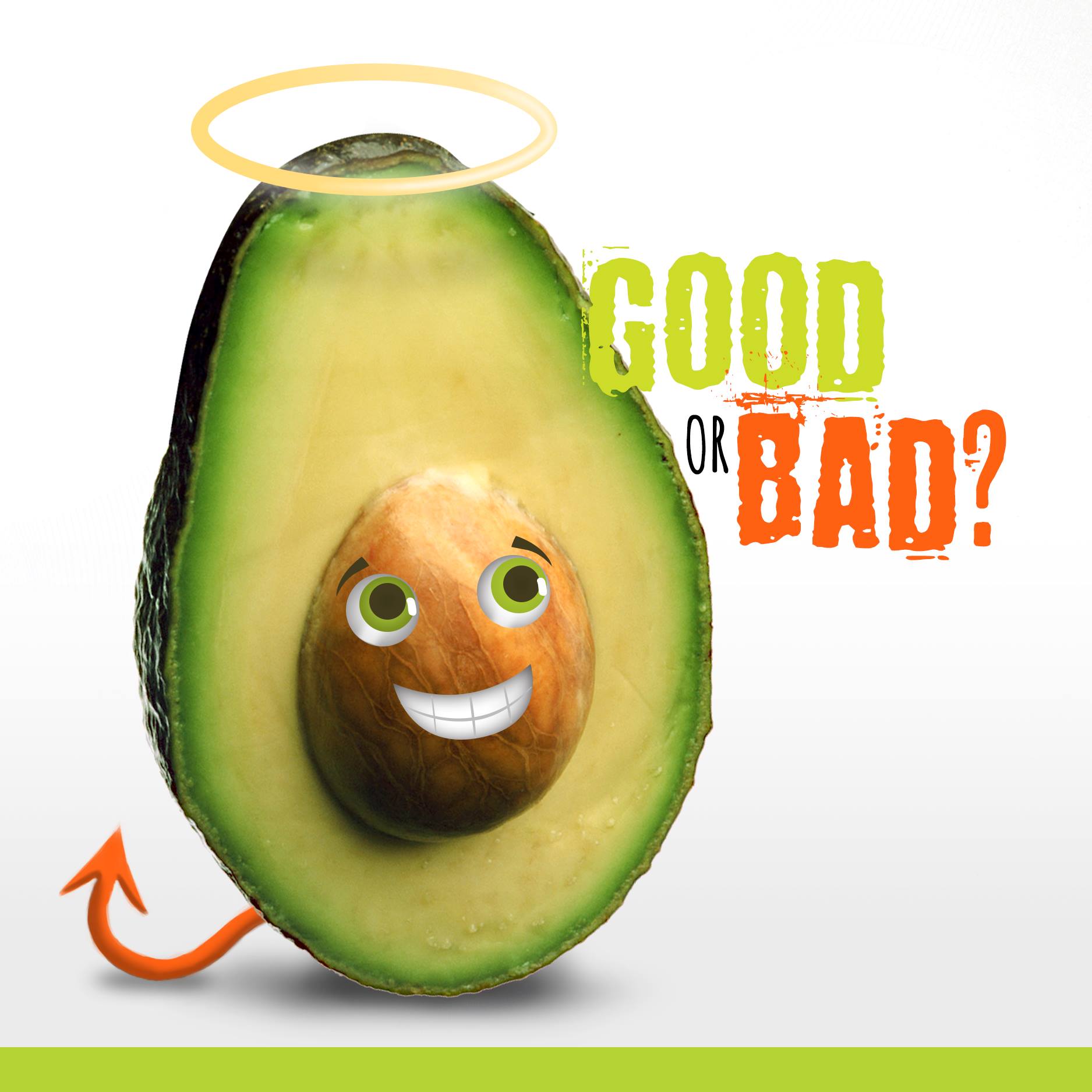 Avocados: Good or Bad?
Finding Balance: Calories & Physical Activity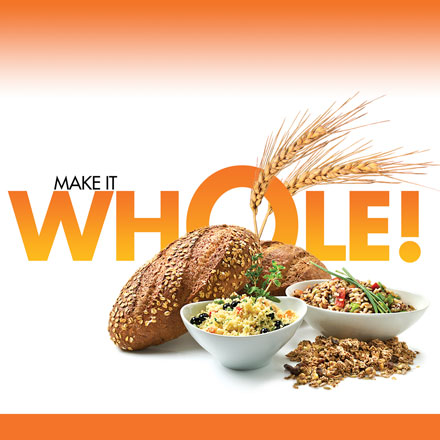 Make it a Whole Grain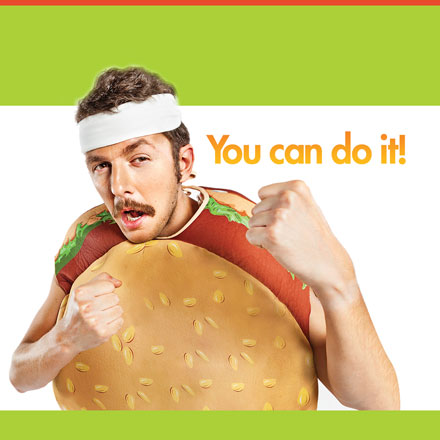 Eating Healthy on a Budget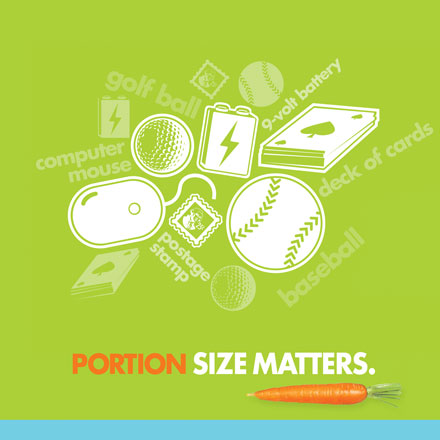 Portion Size Matters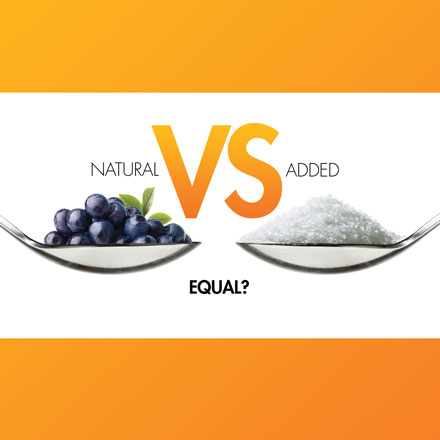 Are All Sugars Created Equal?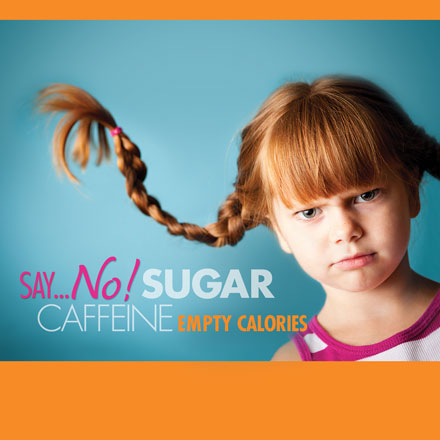 Choose a Healthy Drink!
Food Safety Cook-Off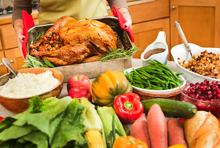 Realistic & Healthy Holiday Eating Tips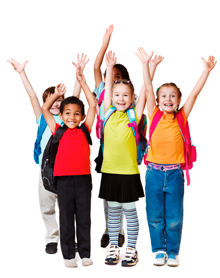 Power-Packed Protein for Back-to-School
A New Look for the Nutrition Label!
Savor the Flavor of Eating Right
Bone Health and Your Diet
Is Your Kid Over-Caffeinated?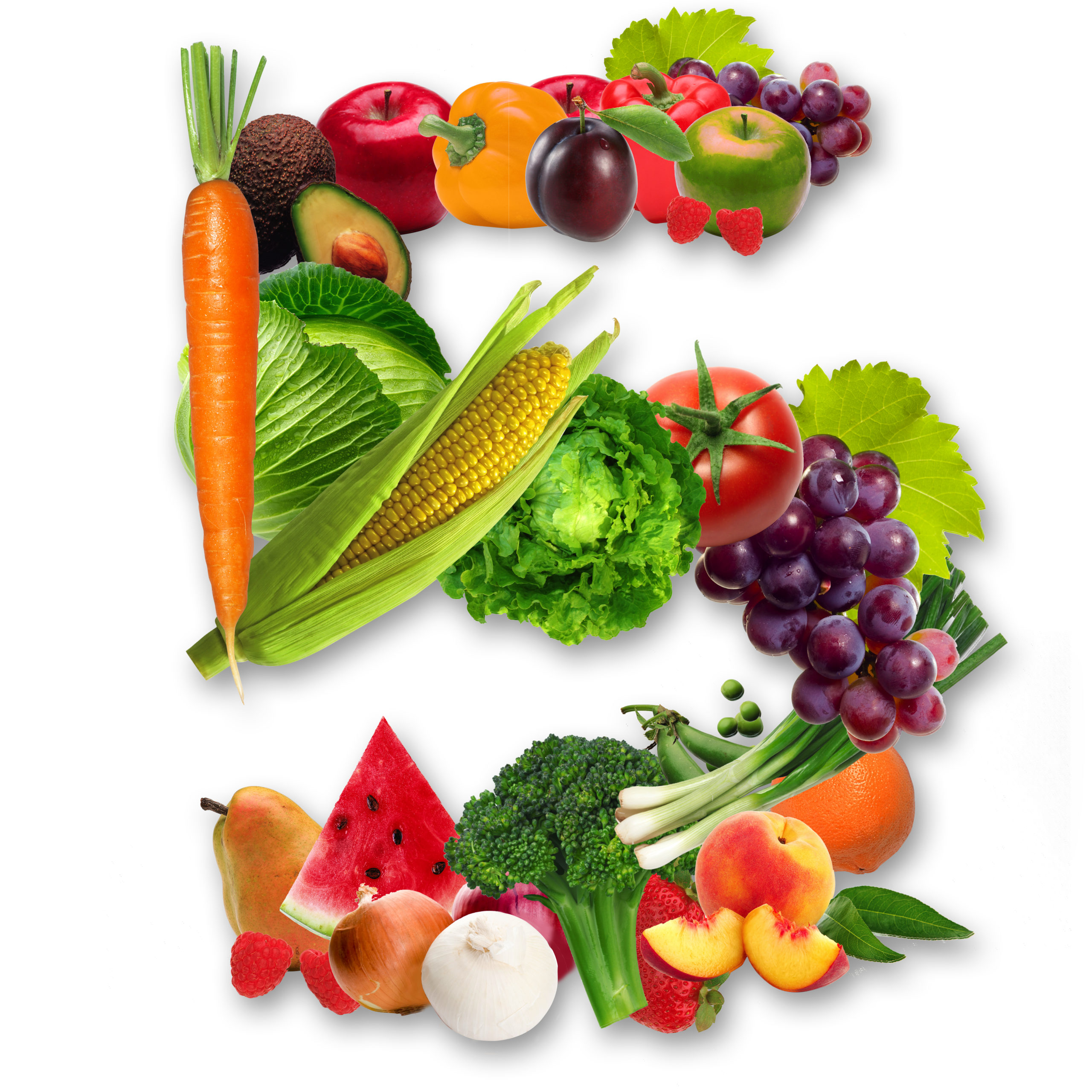 Fruits & Veggies – More Matters!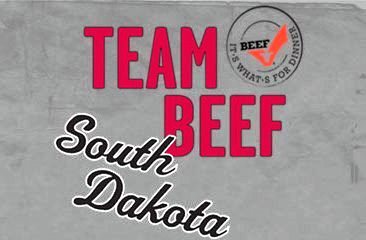 Team BEEF South Dakota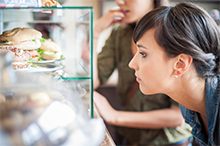 FDA Announces New Rules for Menu & Vending Machine Nutrition Labeling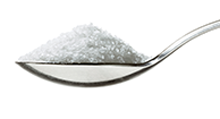 Added Sugar in Diet Tied to Death Risk From Heart Trouble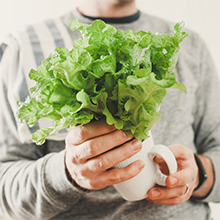 Why Fruits and Vegetables Matter for Men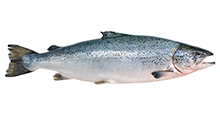 Brain Foods that May Help You Concentrate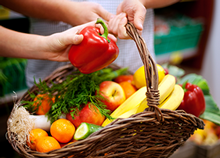 Choose Smart, Choose Healthy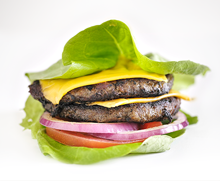 What to consider with a high protein diet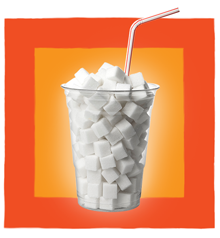 The best and worst beverages for weight loss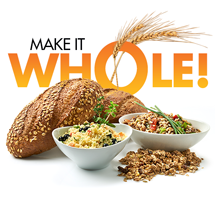 The new low-cholesterol diet: oats and oat bran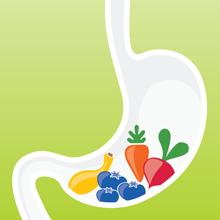 Steps to boost digestive health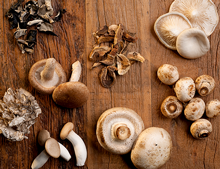 Mushrooms: Taste of the Earth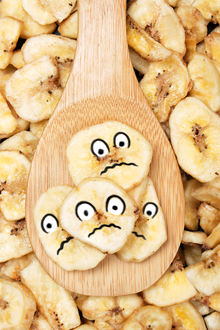 Food frauds that can wreck your diet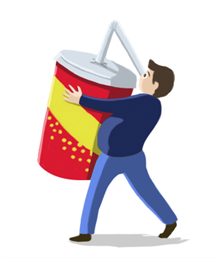 The Debate Over Sugary Drinks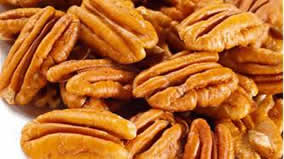 April is National Pecan Month