Childcare
Childcare providers can be an important link in the healthy lifestyle chain. They can help parents and schools reinforce healthy eating habits and encourage physical activity.
Filter Options
---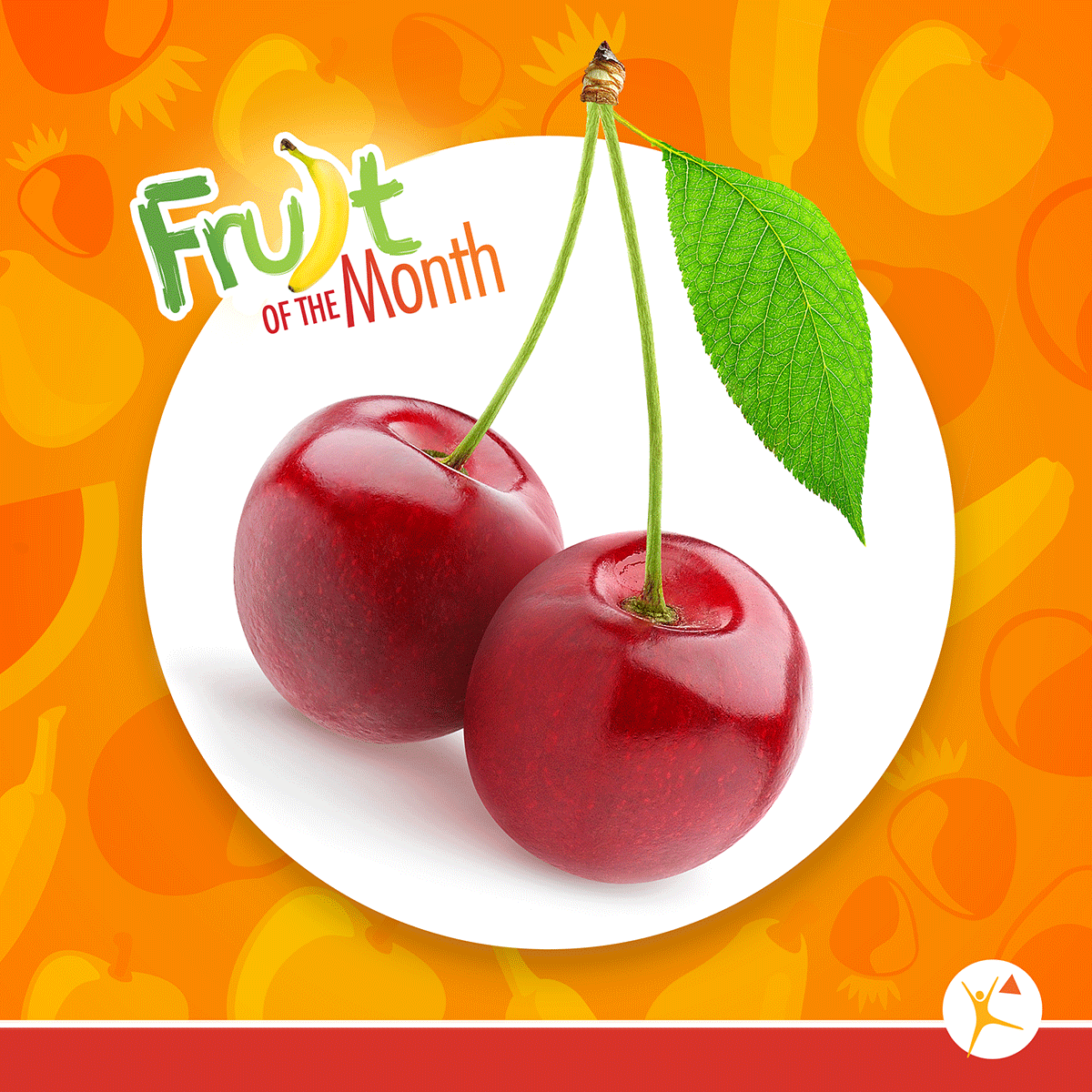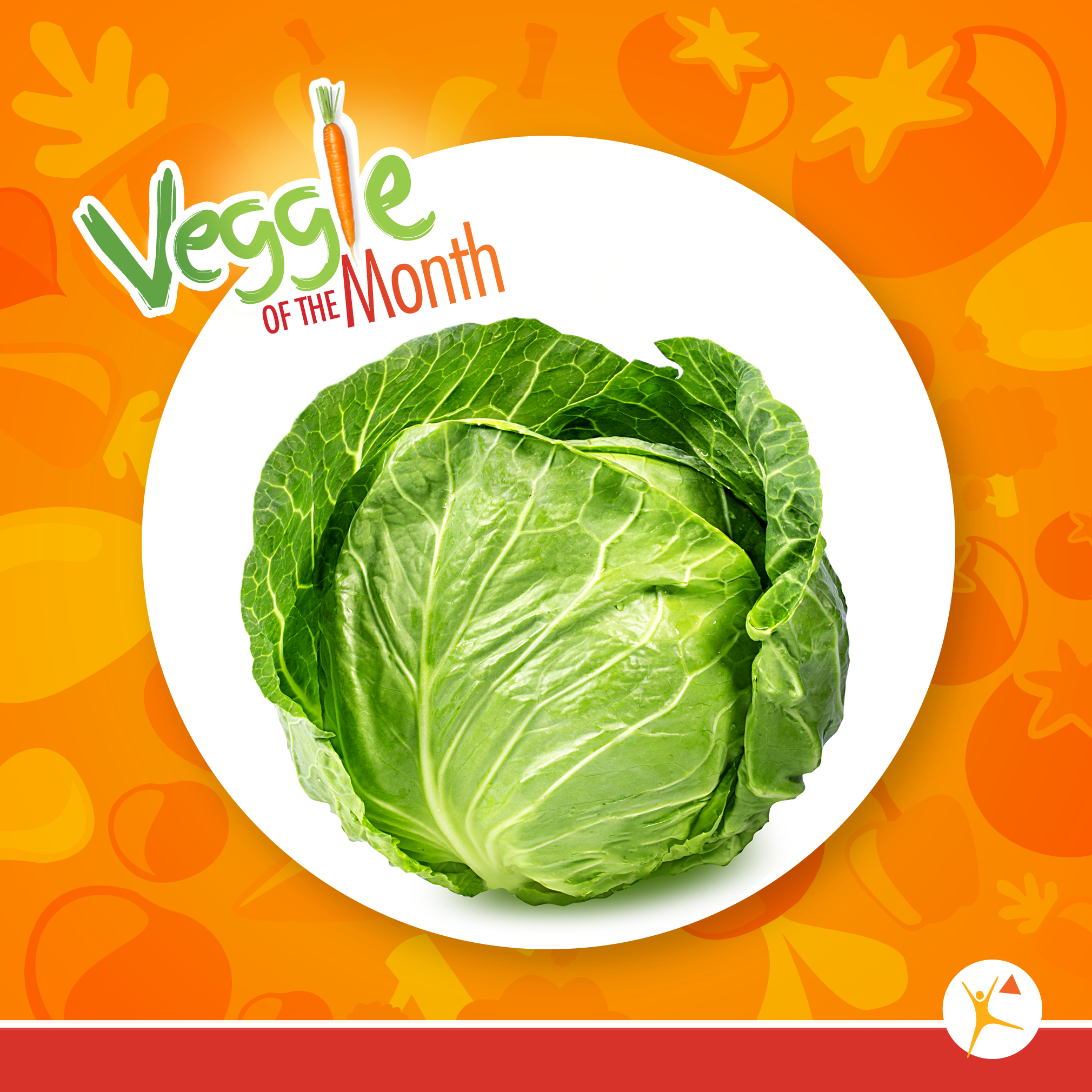 January Veggie of the Month: Cabbage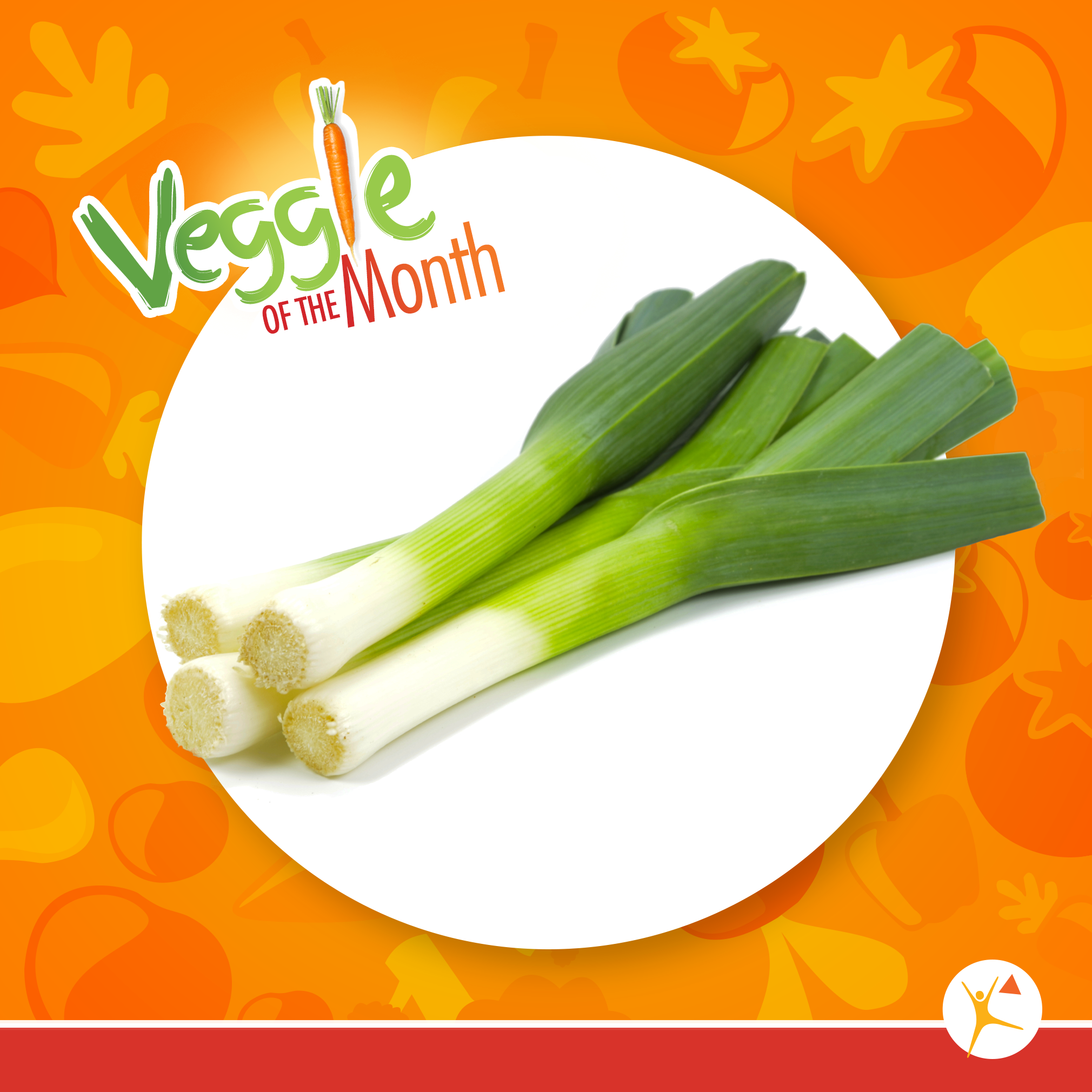 December Veggie of the Month: Leek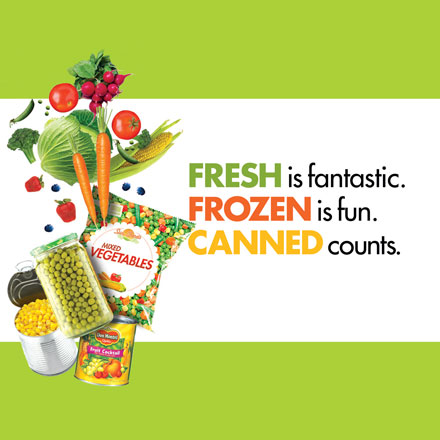 Fresh, Frozen and Canned ALL Count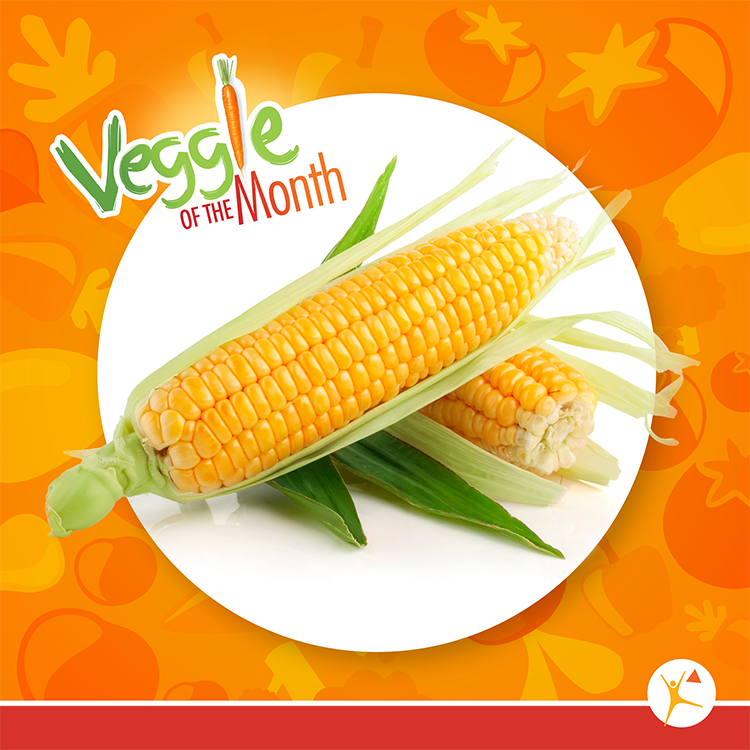 August Veggie of the Month: Sweet Corn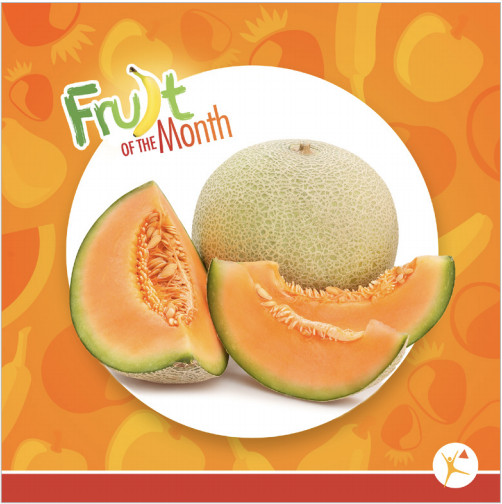 June Fruit of the Month: Cantaloupe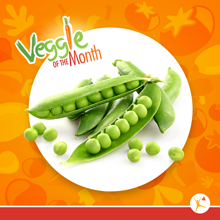 May Veggie of the Month: Peas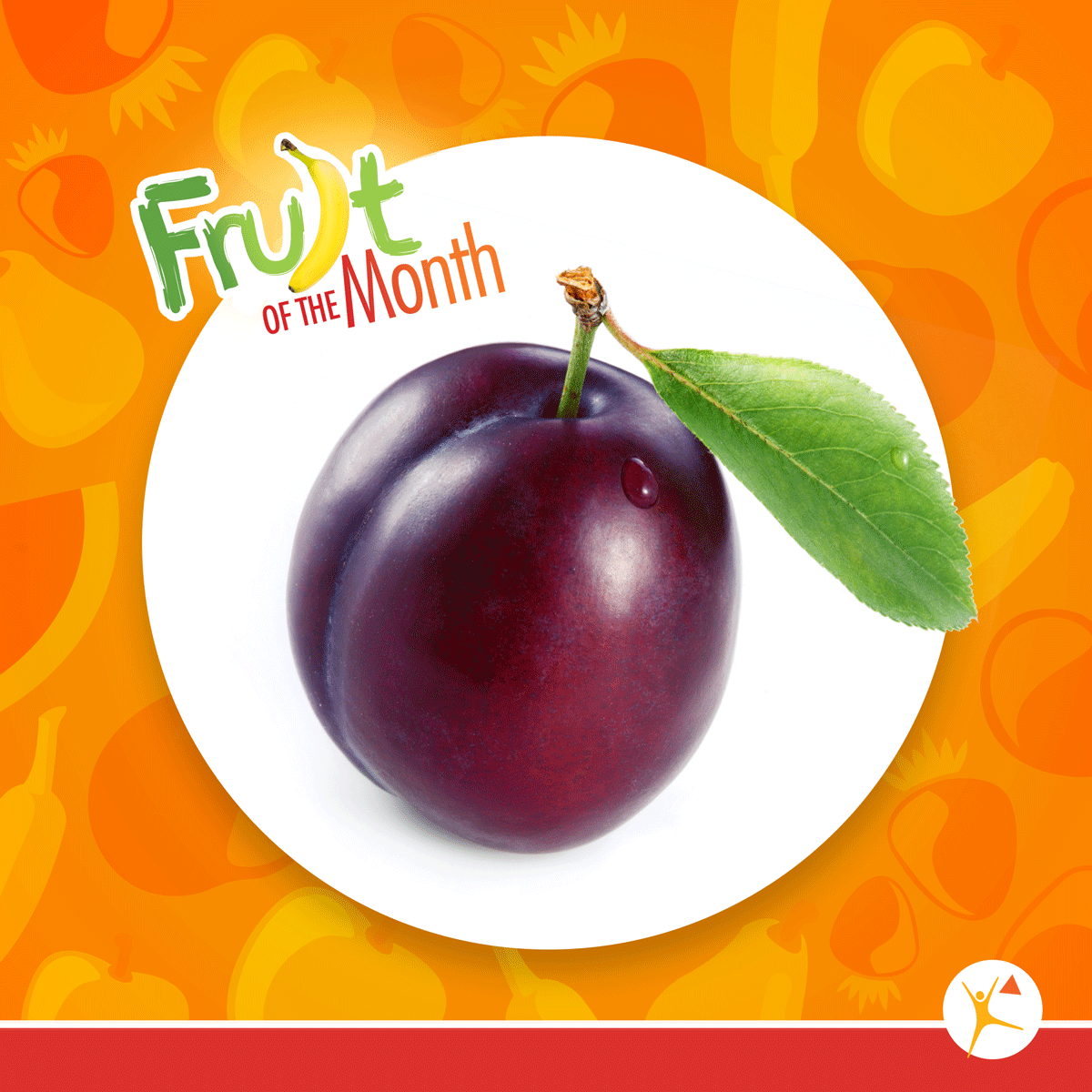 April Fruit of the Month: Plums
COVID-19: Resources to Stay Active and Eat Healthy
COVID-19: Where to Find the Facts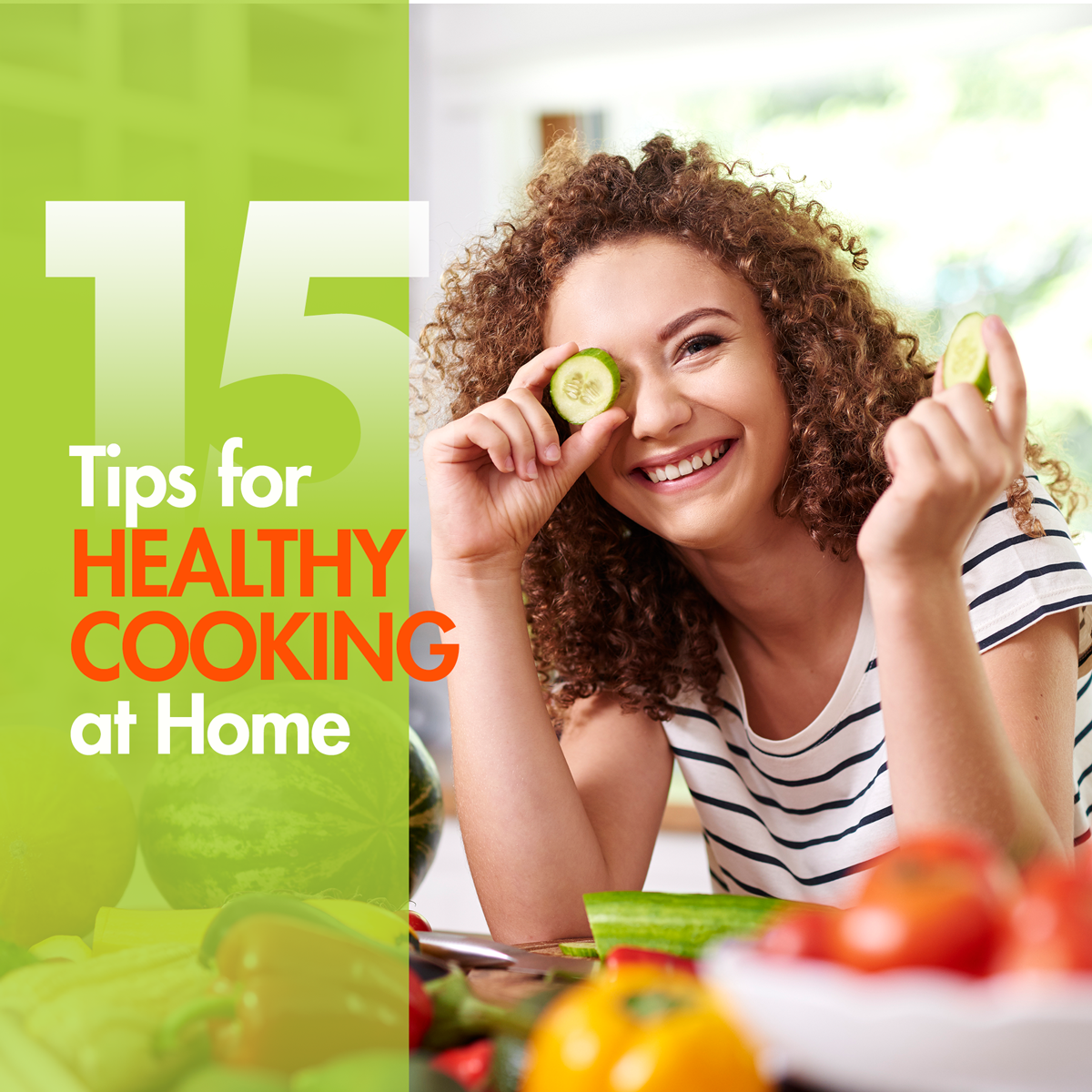 15 Tips for Healthy Cooking at Home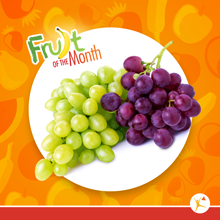 February Fruit of the Month: Grapes
Save-The-Date for the 2021 WorkWell Summit
January Veggie of the Month: Spinach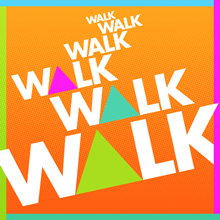 Why Walk 20 Minutes?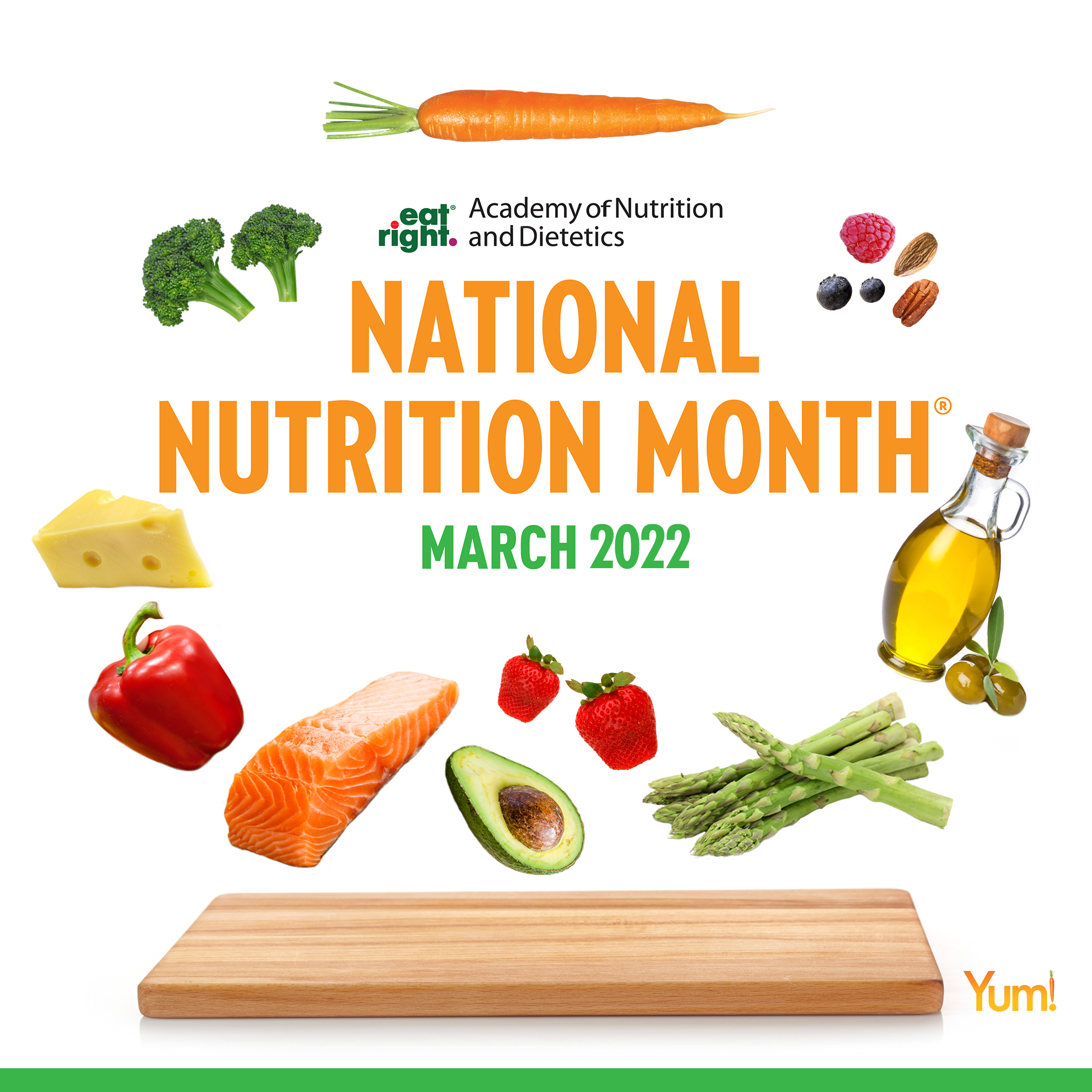 Tips for cooking healthier at home during National Nutrition Month®!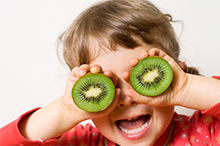 Raising Healthy Eaters in the New Year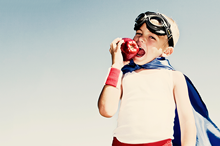 Spooktacular Menu & Healthy Halloween Tips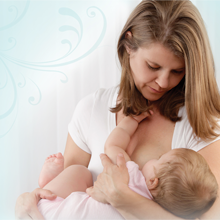 World Breastfeeding Week – Support Breastfeeding Moms!
How to Incorporate Healthy Eating in Childcare Settings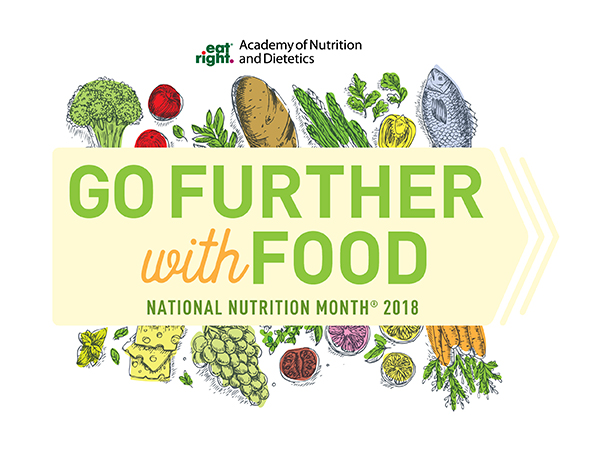 Go Further with Food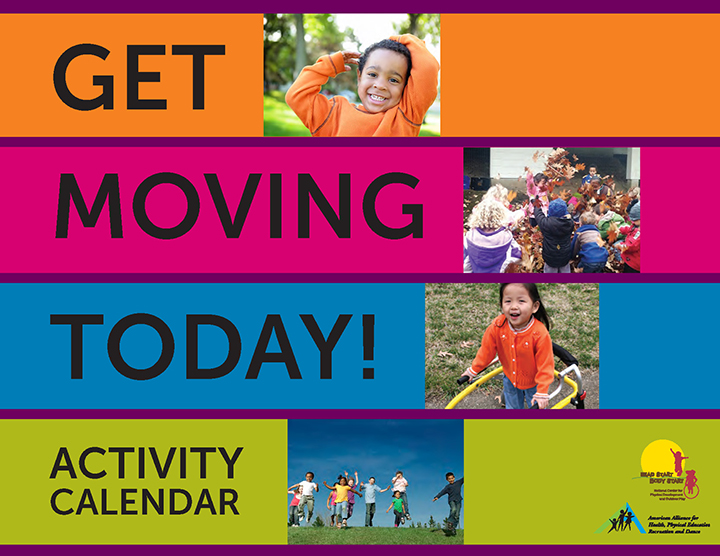 Get Moving Today! Activity Calendar
When can my baby begin solid foods?
Tips for Starting Solid Foods

Childcare Providers: Check out this Months Mealtime Memo!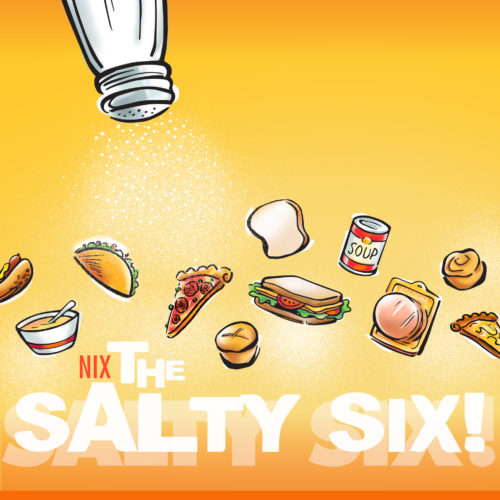 Is Your Child Getting too Much Salt?
Make Your Valentine's Day Classroom Party Chocolate-Free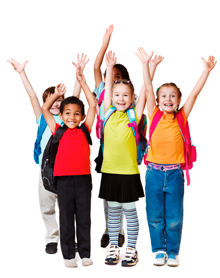 Power-Packed Protein for Back-to-School
A New Look for the Nutrition Label!
Food & Drink Guidelines for Childcare Centers, Daycares & Adult Care Homes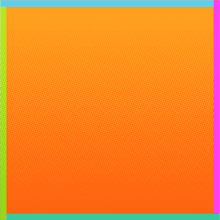 Walk Walk Walk
Healthy Habits for Lifelong Cancer Protection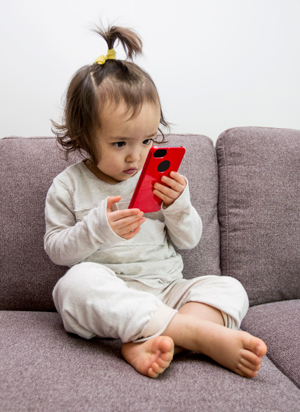 Screens: Not for babies!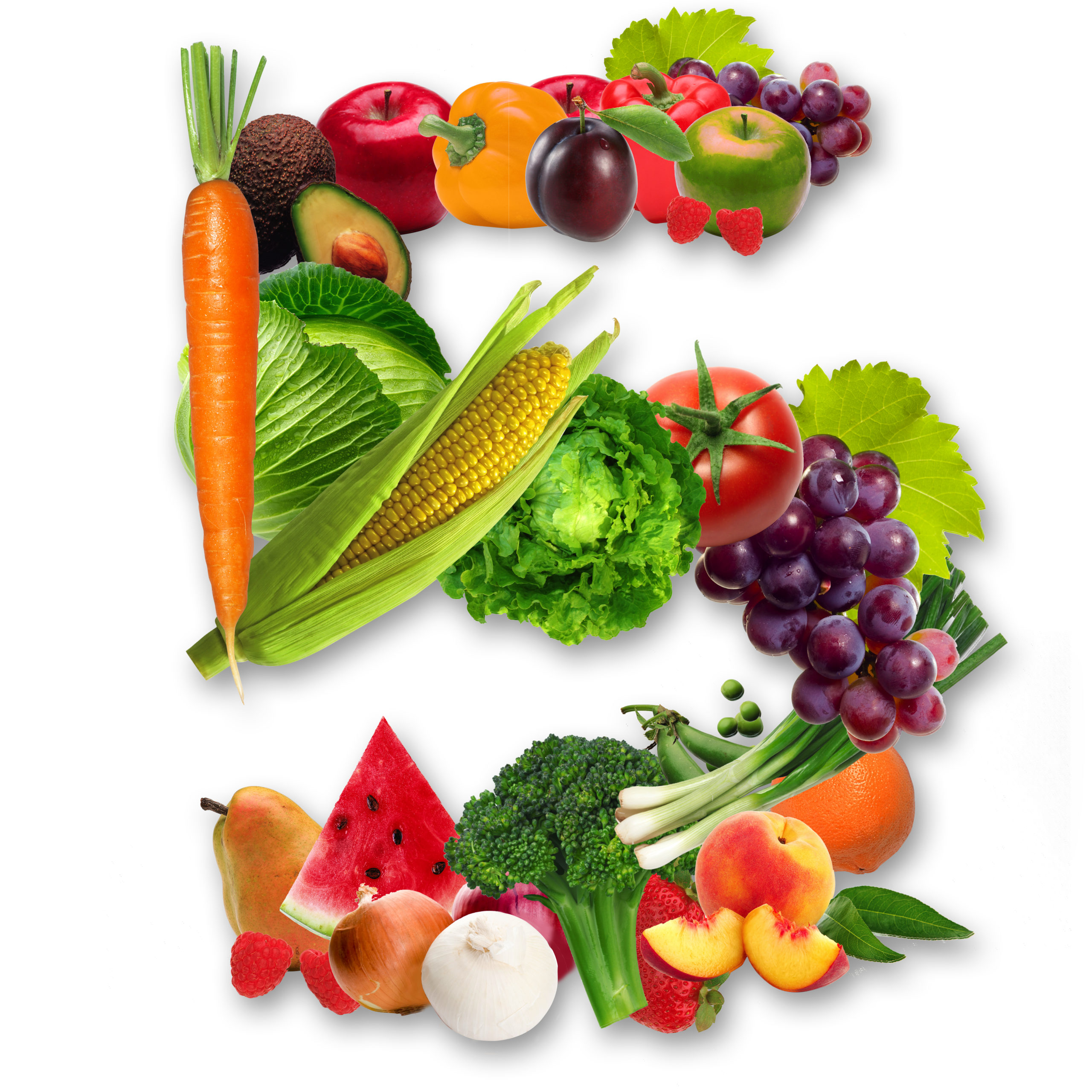 Fruits & Veggies – More Matters!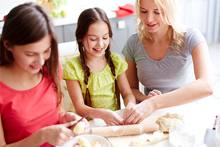 Fun Family Recipes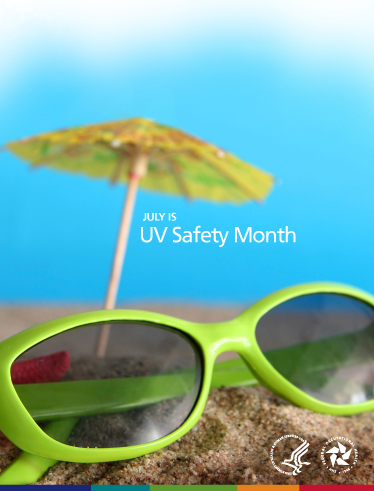 What's your UV:IQ?
Harvest of the Month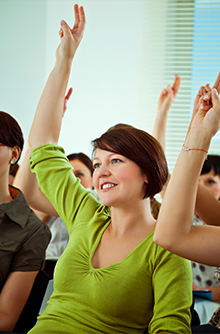 Early Childhood Enrichment Programs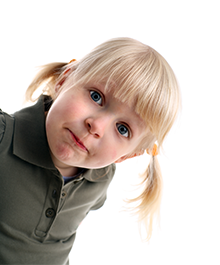 Physical Activity and Your Toddler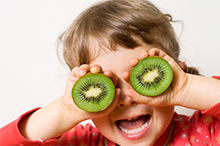 Getting Kids to Help in the Kitchen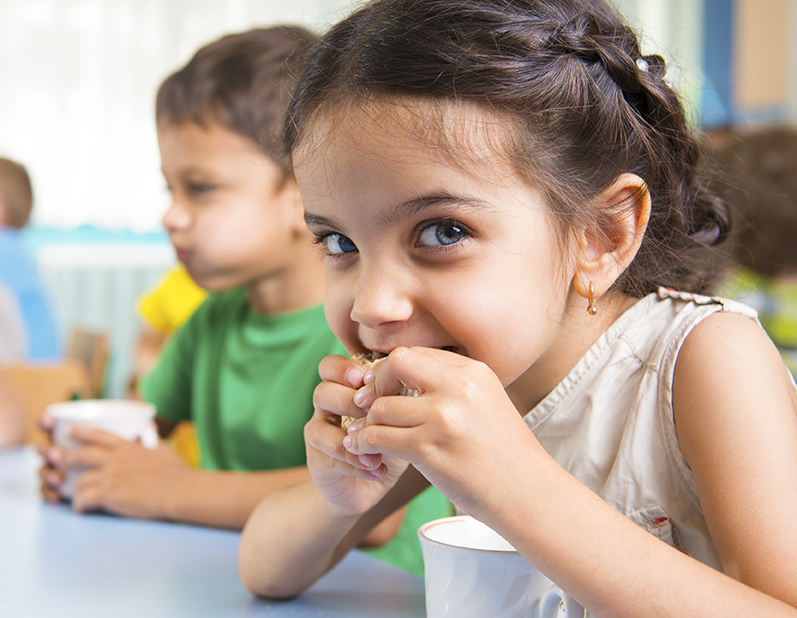 What to Feed Your Preschooler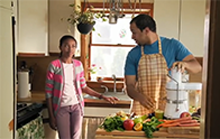 We Can: Ways to Enhance Children's Activity & Nutrition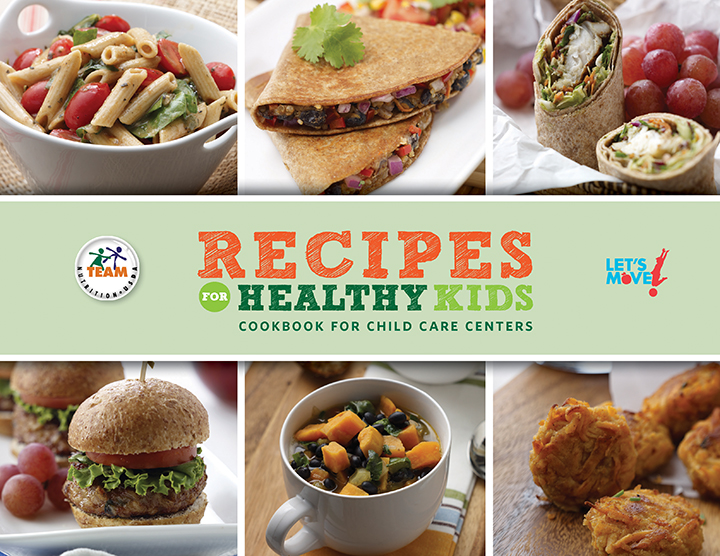 Recipes for Healthy Kids: Cookbooks for Child Care Centers and Schools