Teens
Teens and tweens are some of the best advocates for health we have. They have access to more information than ever before and can be exceptional partners in creating healthy lifestyles for families, schools, and even communities.
Filter Options
---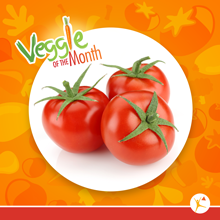 September Vegetable of the Month: Tomatoes
Make it a Whole Grain
August Fruit of the Month: Berries
Portion Size Matters
Fresh, Frozen and Canned ALL Count
July Vegetable of the Month: Cauliflower
Get Movin'!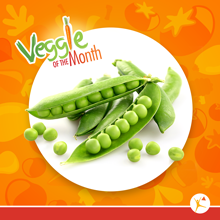 July Vegetable of the Month: Peas
Are All Sugars Created Equal?
Choose a Healthy Drink This Summer!
June Fruit of the Month: Strawberries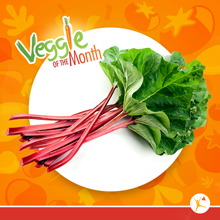 June Vegetable of the Month: Rhubarb
Park Rx: A Prescription for a Day in the Park!
Food Safety Cook-Off
May Fruit of the Month: Apricots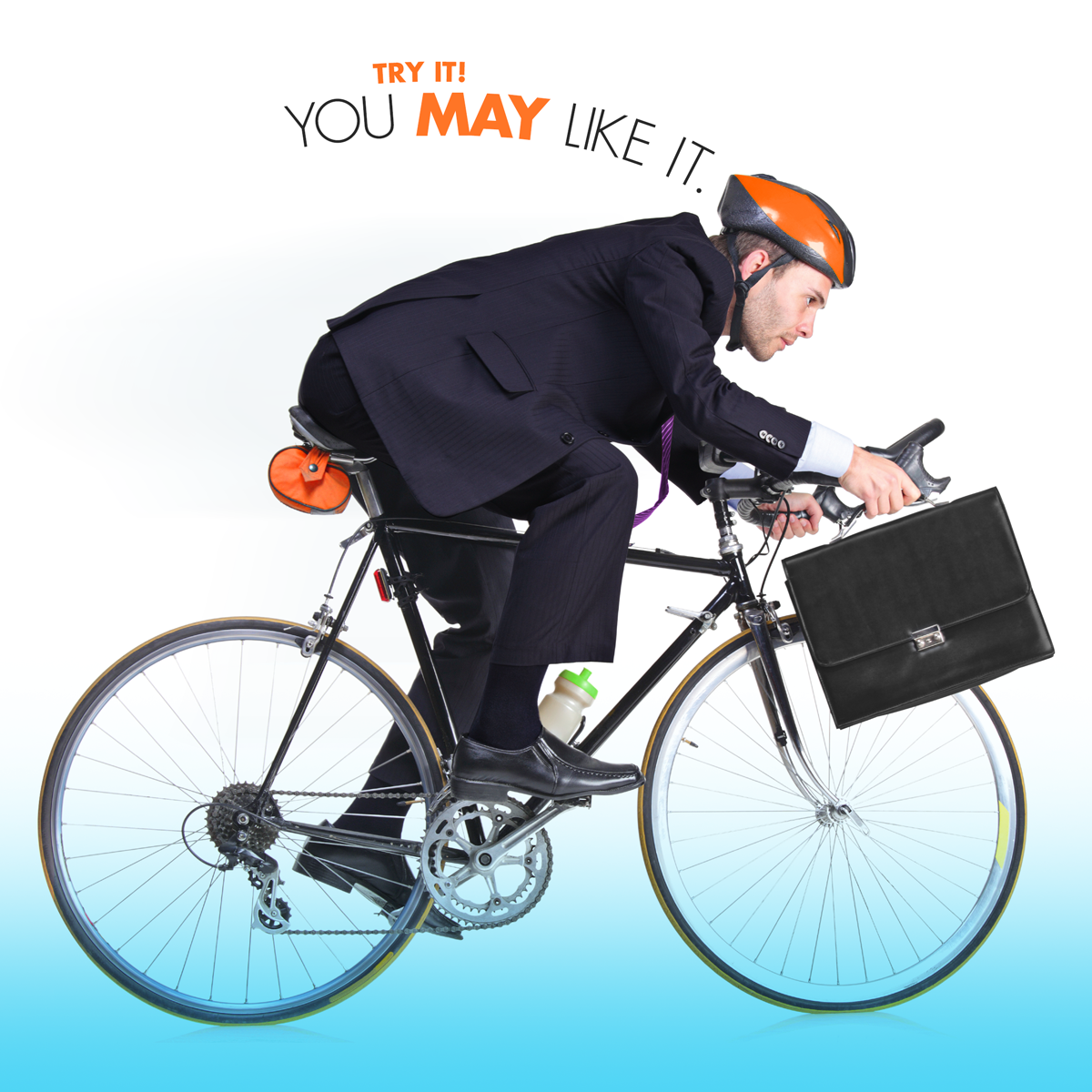 Ready to Pedal? It's Bike Month!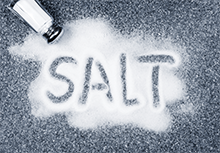 Salty Six for Kids
SD's Fuel Up to Play 60 Student Ambassador Dustin Hermansen!
Clean and Clear with Dairy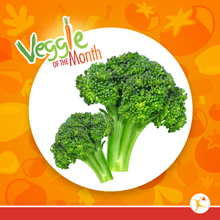 March Vegetable of the Month: Broccoli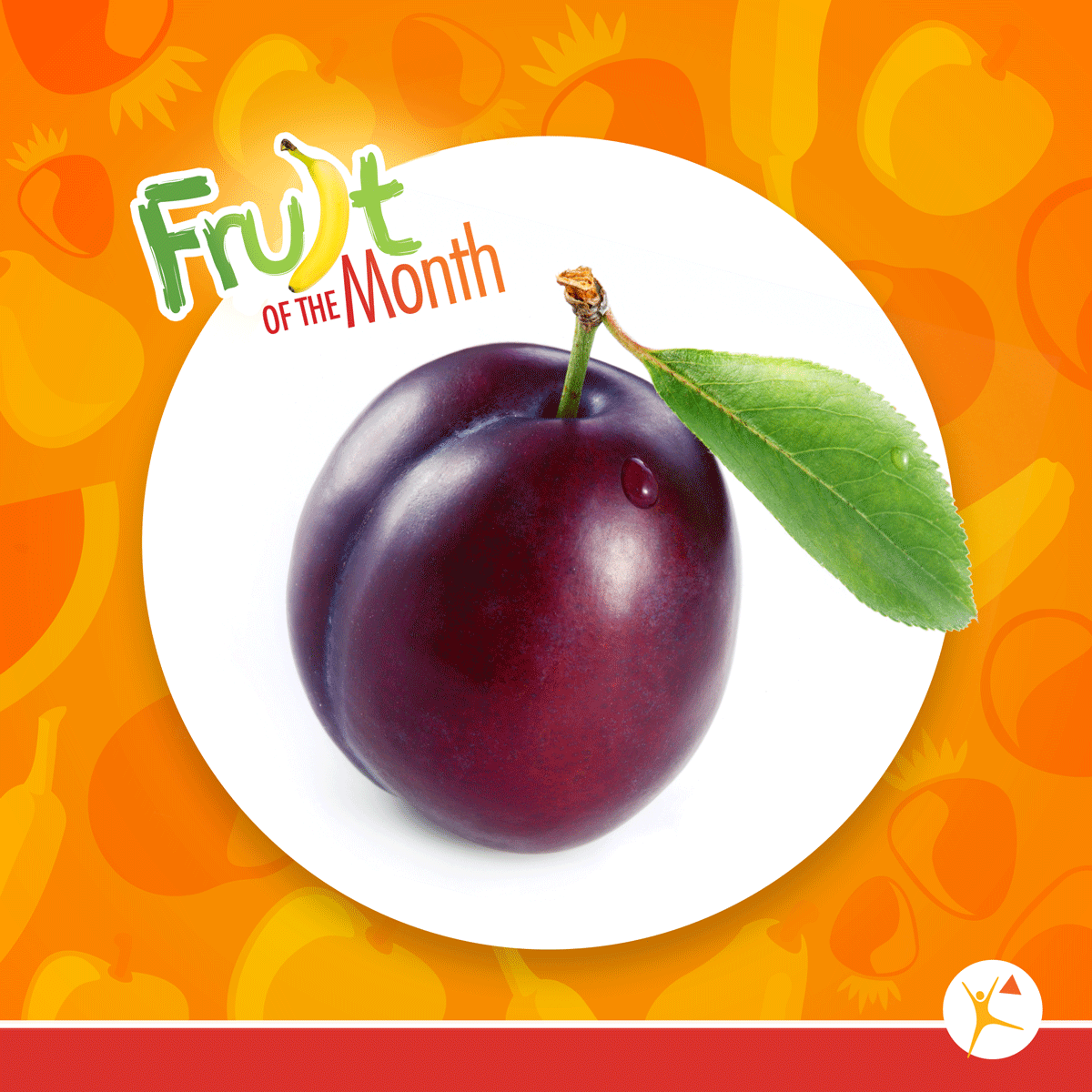 March Fruit of the Month: Plums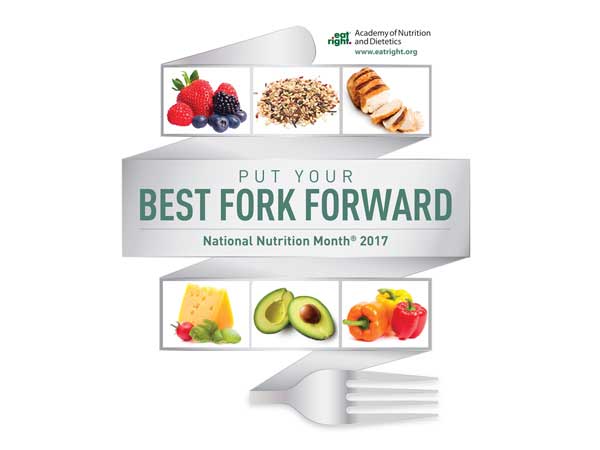 March is National Nutrition Month
Tips for cooking healthier at home during National Nutrition Month®!
Healthy Sleep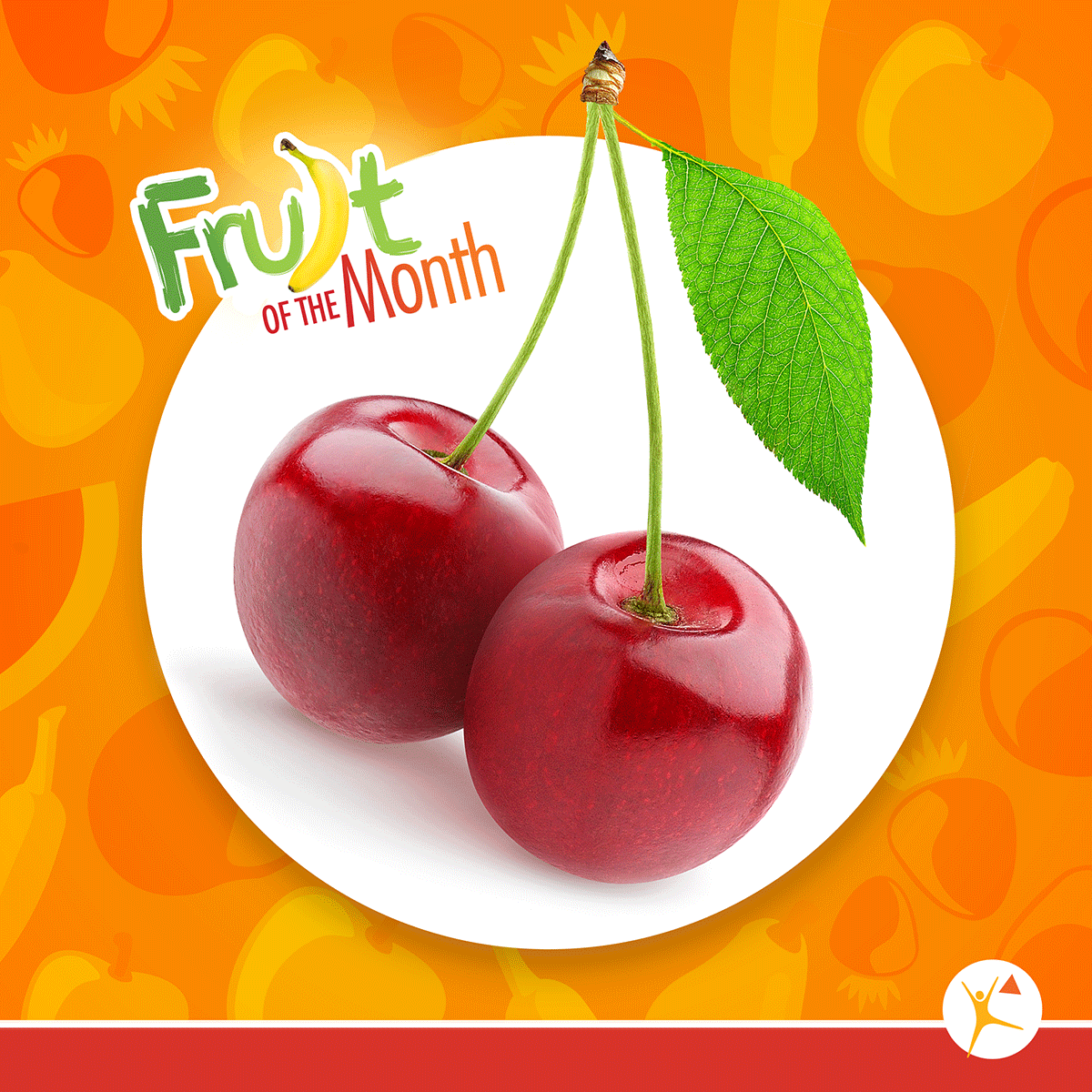 February Fruit of the Month: Cherries
February Veggie of the Month: Beets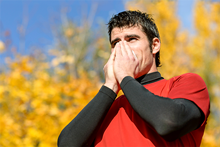 Exercise When You Have A Cold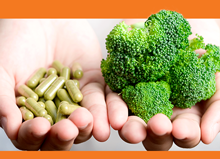 Are Supplements Safe?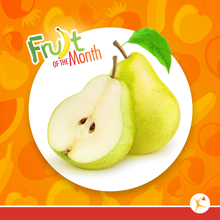 Pears
Sweet Potatoes
Pheasant Season Preparation
Happy 100th Birthday National Park Service!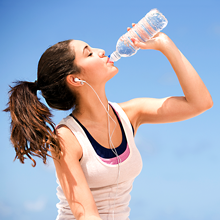 It's HOT Out There: Exercise Safe!
A New Look for the Nutrition Label!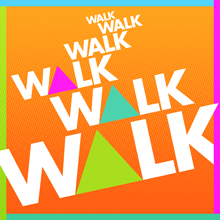 Why Walk 20 Minutes?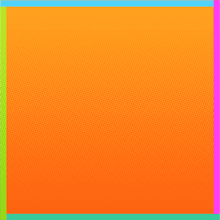 Walk Walk Walk
Healthy Habits for Lifelong Cancer Protection
Raise Healthy Eaters in the New Year
Exercise when you have a cold
8 Gameday Nutrition Tips for Young Athletes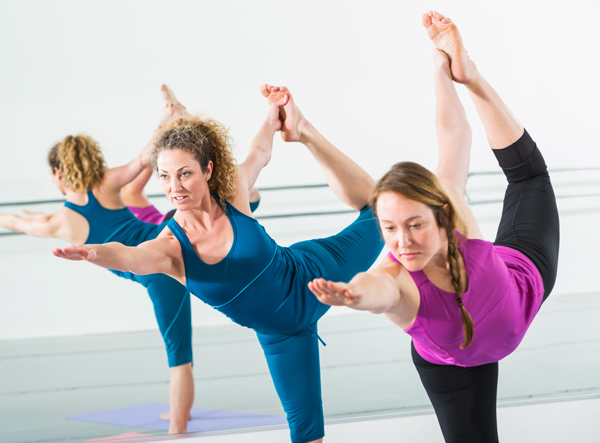 Fitness Trends: Barre Workouts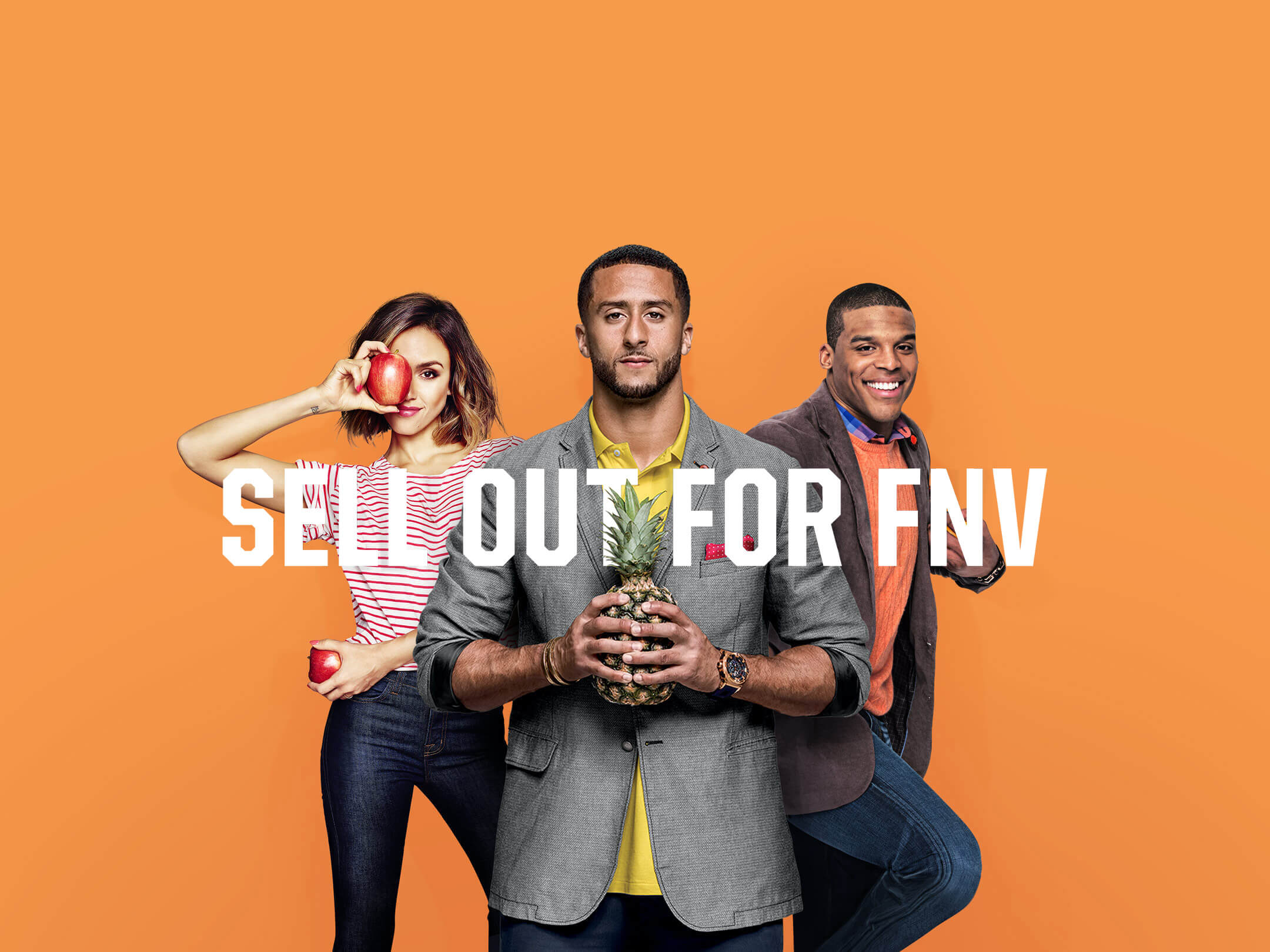 Fruits & Veggies – More Matters!
#Commit2Ten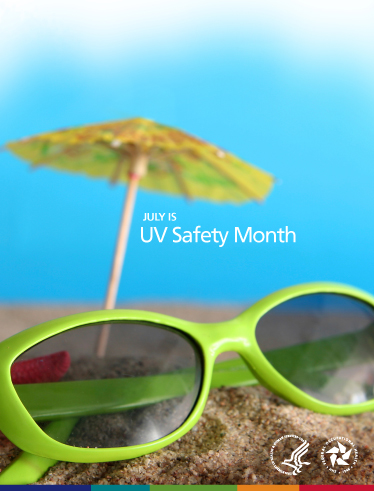 What's your UV:IQ?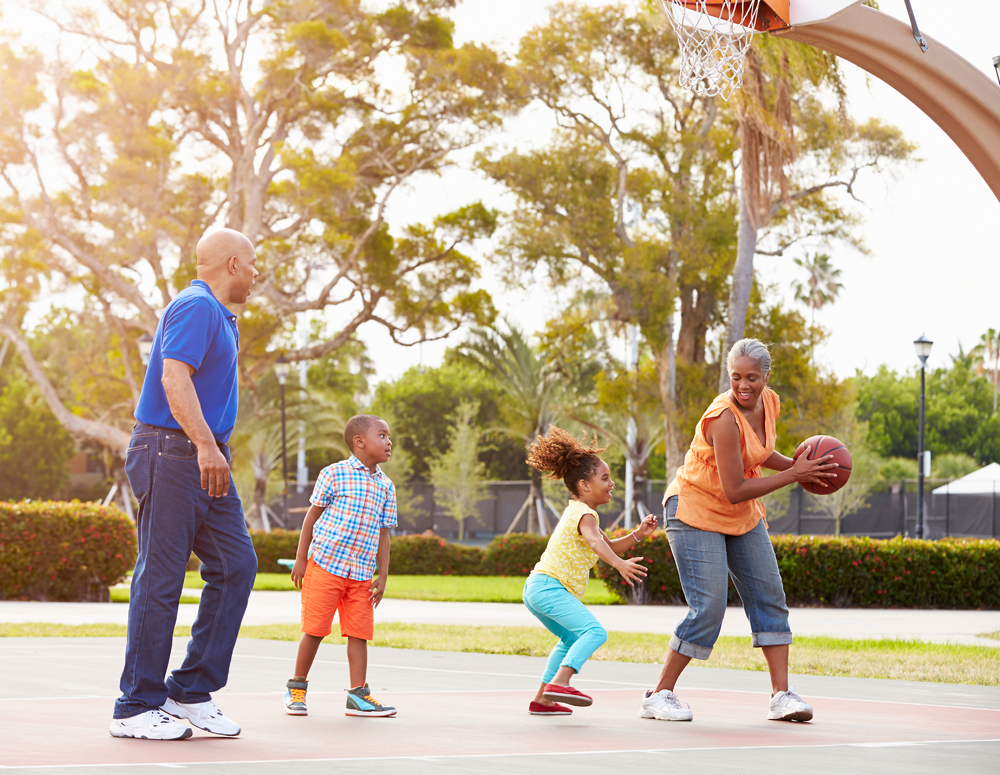 Park It This Summer: Health Benefits of Enjoying the Outdoors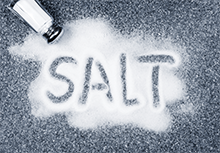 Teens Eat Too Much Salt, Raising Obesity Risk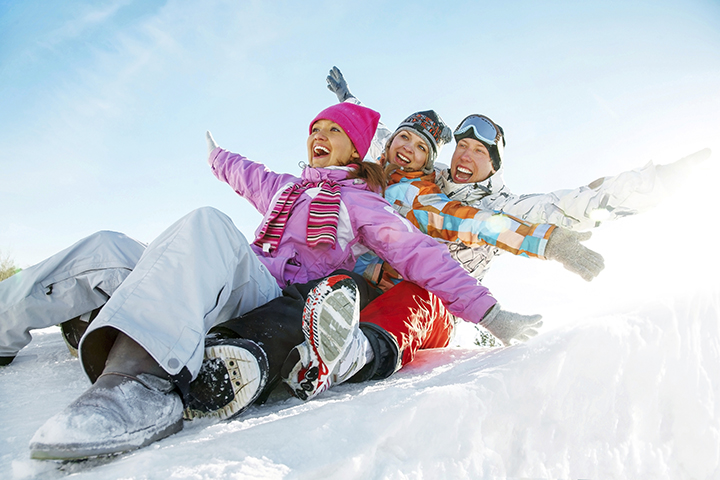 Winter Time: Get Up & Out!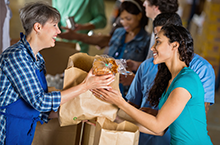 Give for Good Health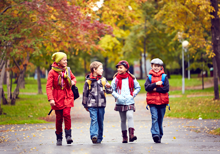 Safe Routes to School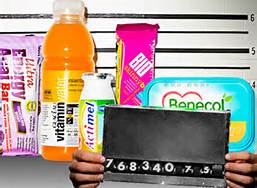 Energy Drinks & Food Bars: Power or Hype?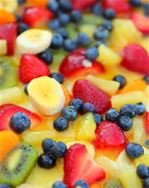 Rainbow Fruit Salad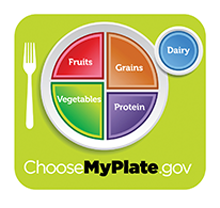 Super Tracker Tips for the Food Groups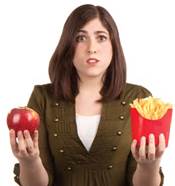 Figuring Out Fat & Calories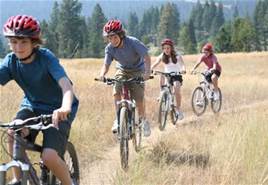 Ride Your Bike Safely