Parents
Parents set the stage for healthy lifestyles. Making sure kids get 5 servings of fruit and vegetables and enough physical activity are the keys to creating healthy environments that will follow them wherever they go. And, kids can motivate parents to make healthy choices too. Inspiration often comes in small packages and when we work together there's no telling how healthy we can be!
Filter Options
---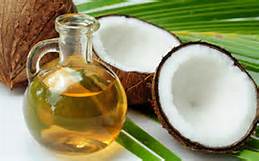 Coconut Oil – Healthy or Unhealthy?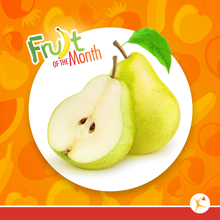 December Fruit of the Month: Pears
December Vegetable of the Month: Onions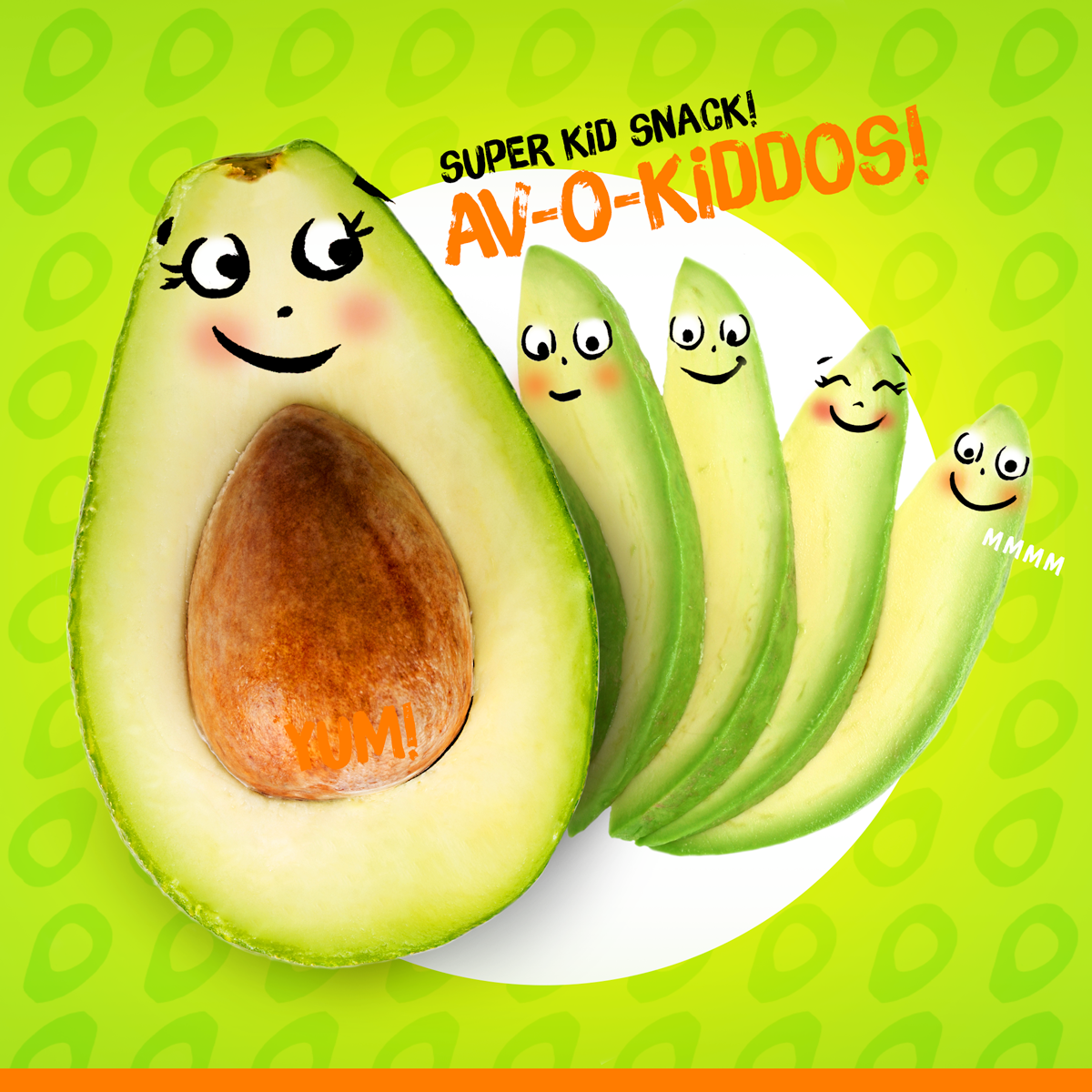 Avocados Are Awesome!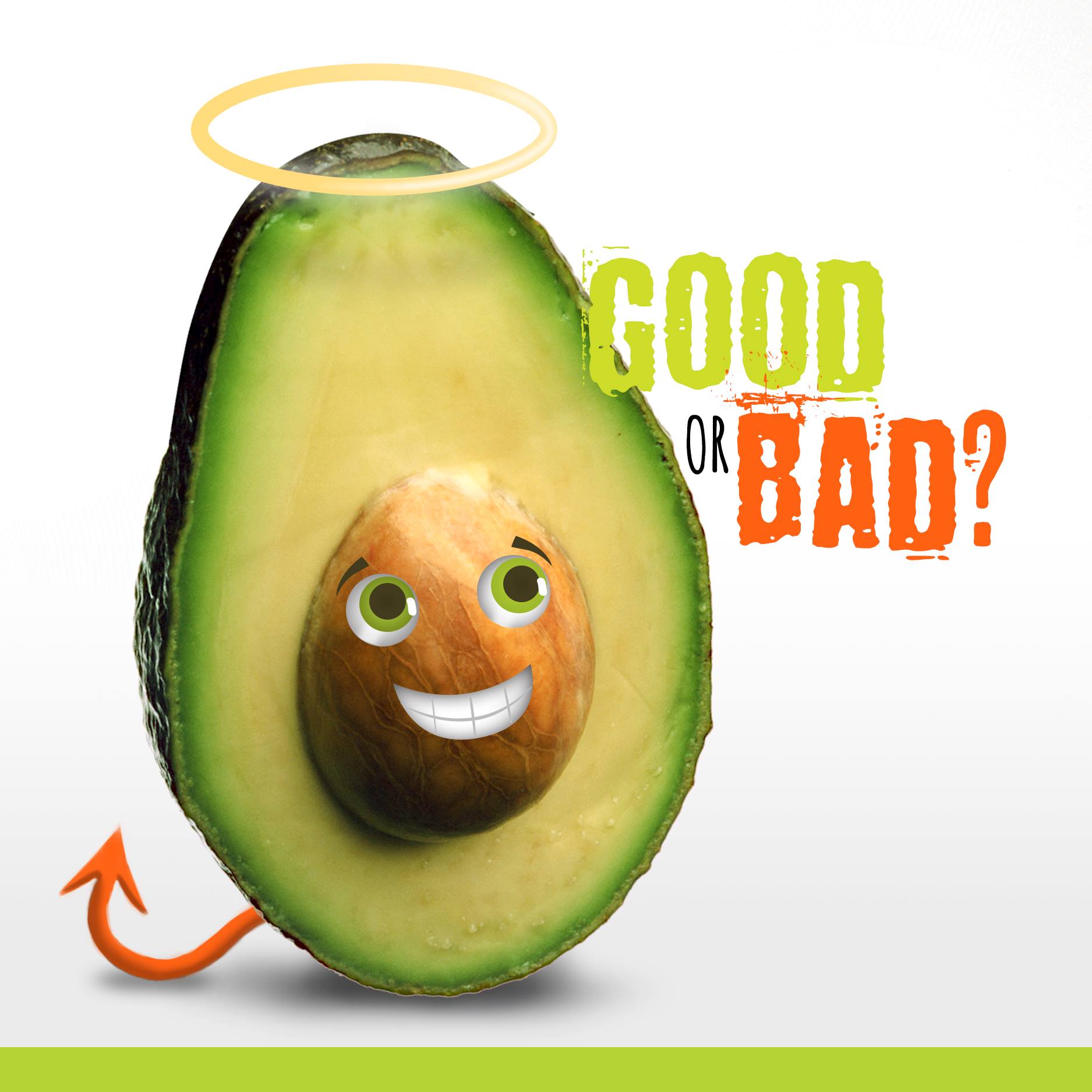 Avocados: Good or Bad?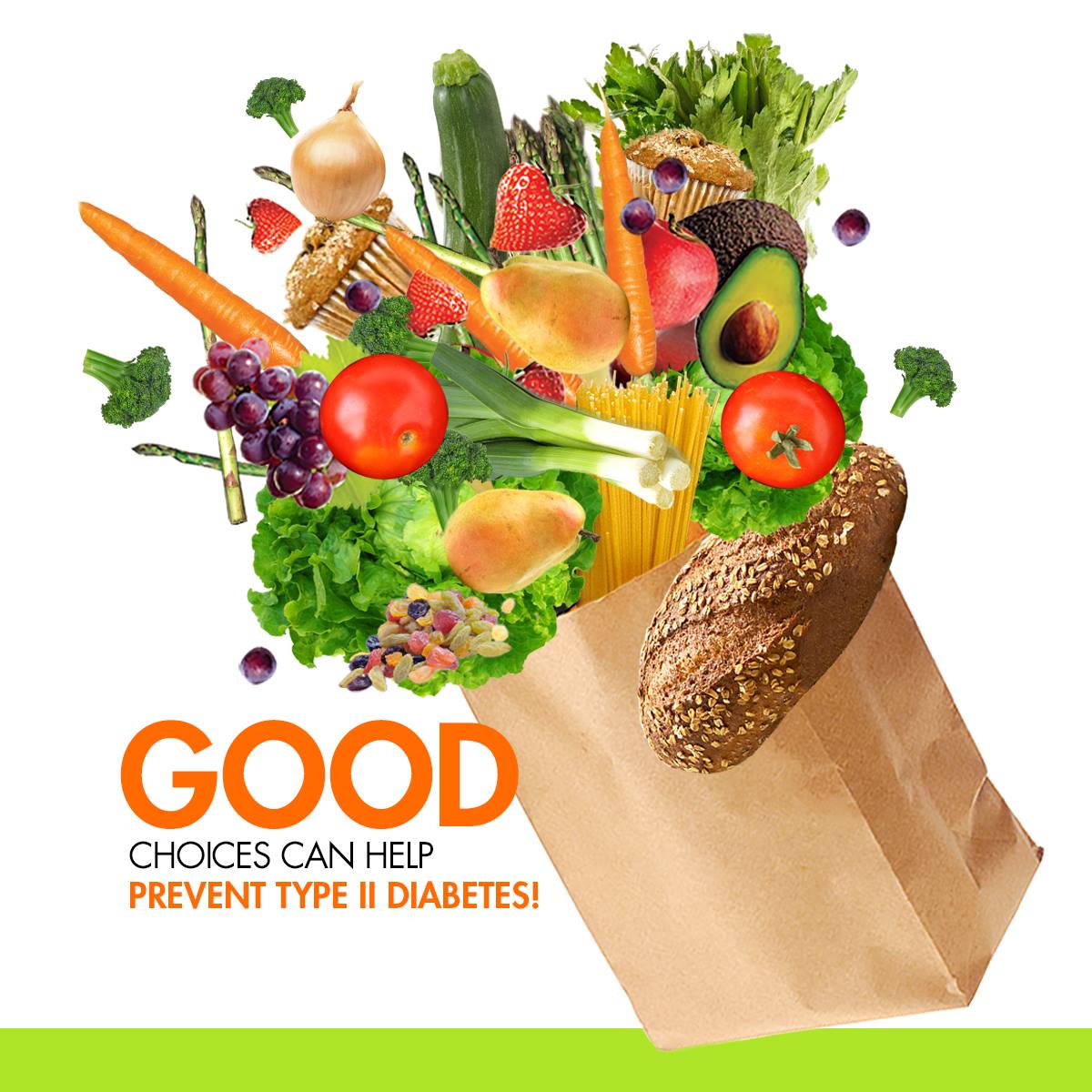 Good Choices Can Help Prevent Type 2 Diabetes
November Fruit of the Month: Squash
Active Transportation Grant – APPLY NOW!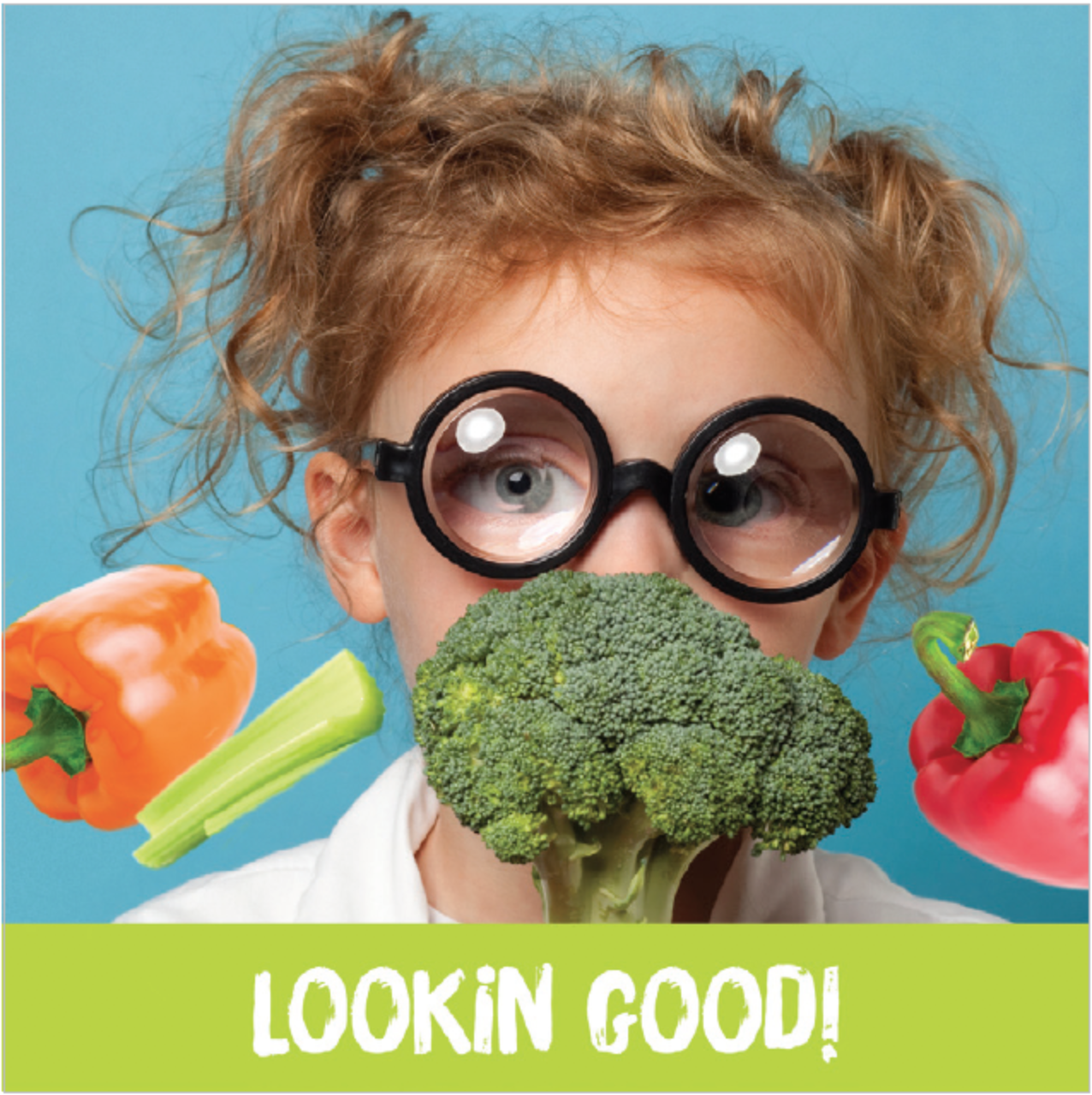 The Delicious & Nutritious Superpowers of Diabetes-Friendly Foods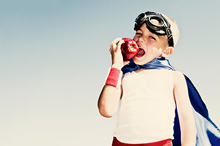 Spooktacular Menu & Healthy Halloween Tips
October Fruit of the Month: Pumpkins
What Recess Should Look Like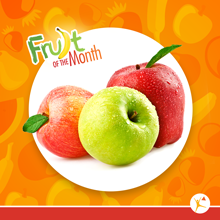 October Fruit of the Month: Apples
Tips for Starting Solid Foods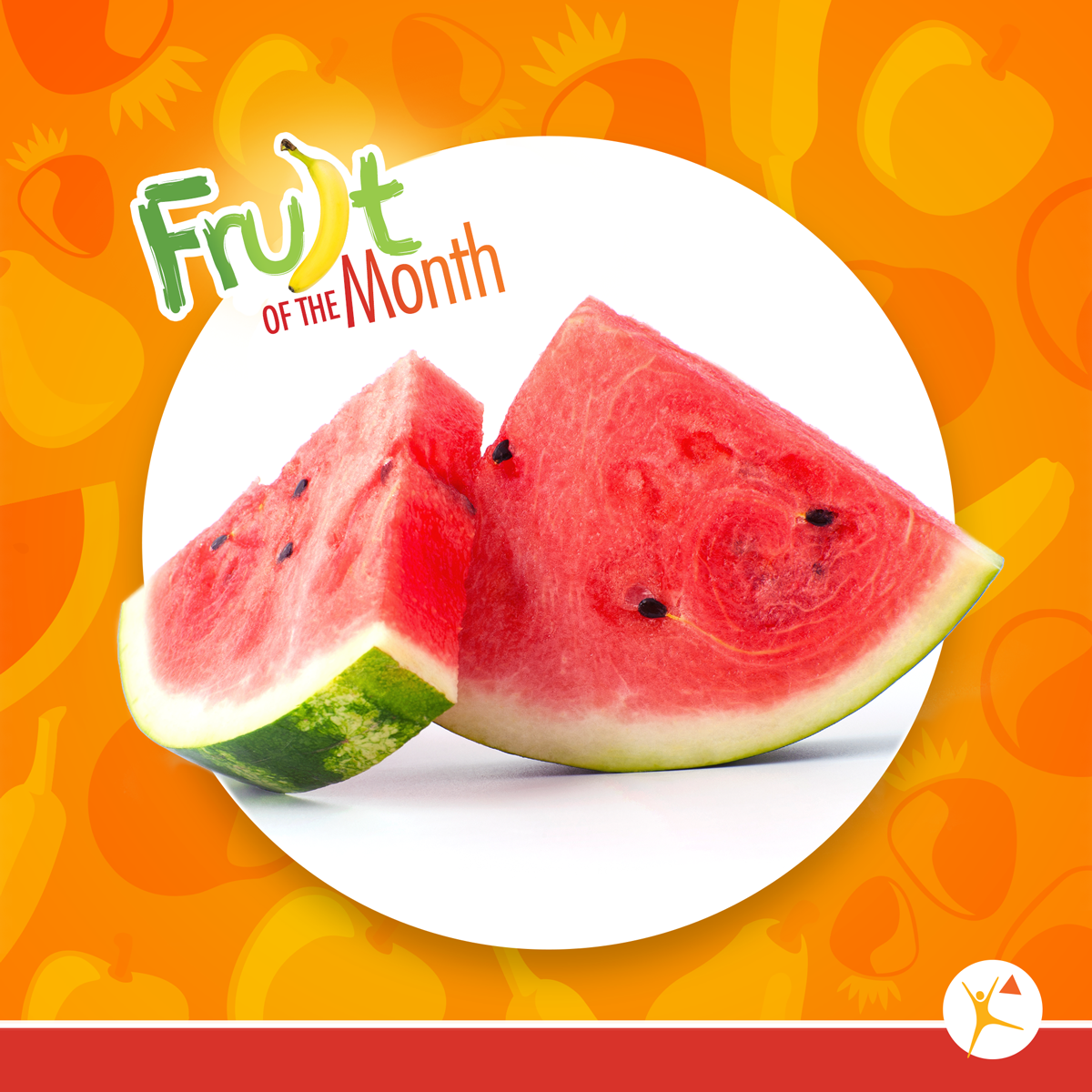 September Fruit of the Month: Watermelon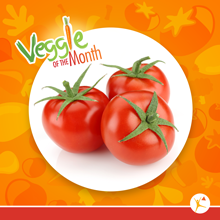 September Vegetable of the Month: Tomatoes
Finding Balance: Calories & Physical Activity
Make it a Whole Grain
Eating Healthy on a Budget
August Fruit of the Month: Berries
August Vegetable of the Month: Peppers
Making Time For Exercise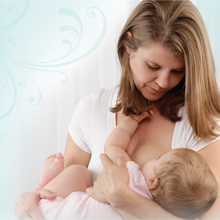 World Breastfeeding Week – Support Breastfeeding Moms!
Portion Size Matters
Fresh, Frozen and Canned ALL Count
July Vegetable of the Month: Cauliflower
Get Movin'!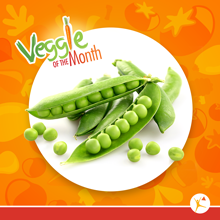 July Vegetable of the Month: Peas
Are All Sugars Created Equal?
Choose a Healthy Drink!
June Fruit of the Month: Strawberries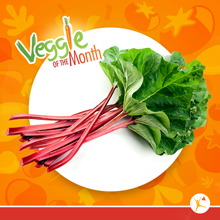 June Vegetable of the Month: Rhubarb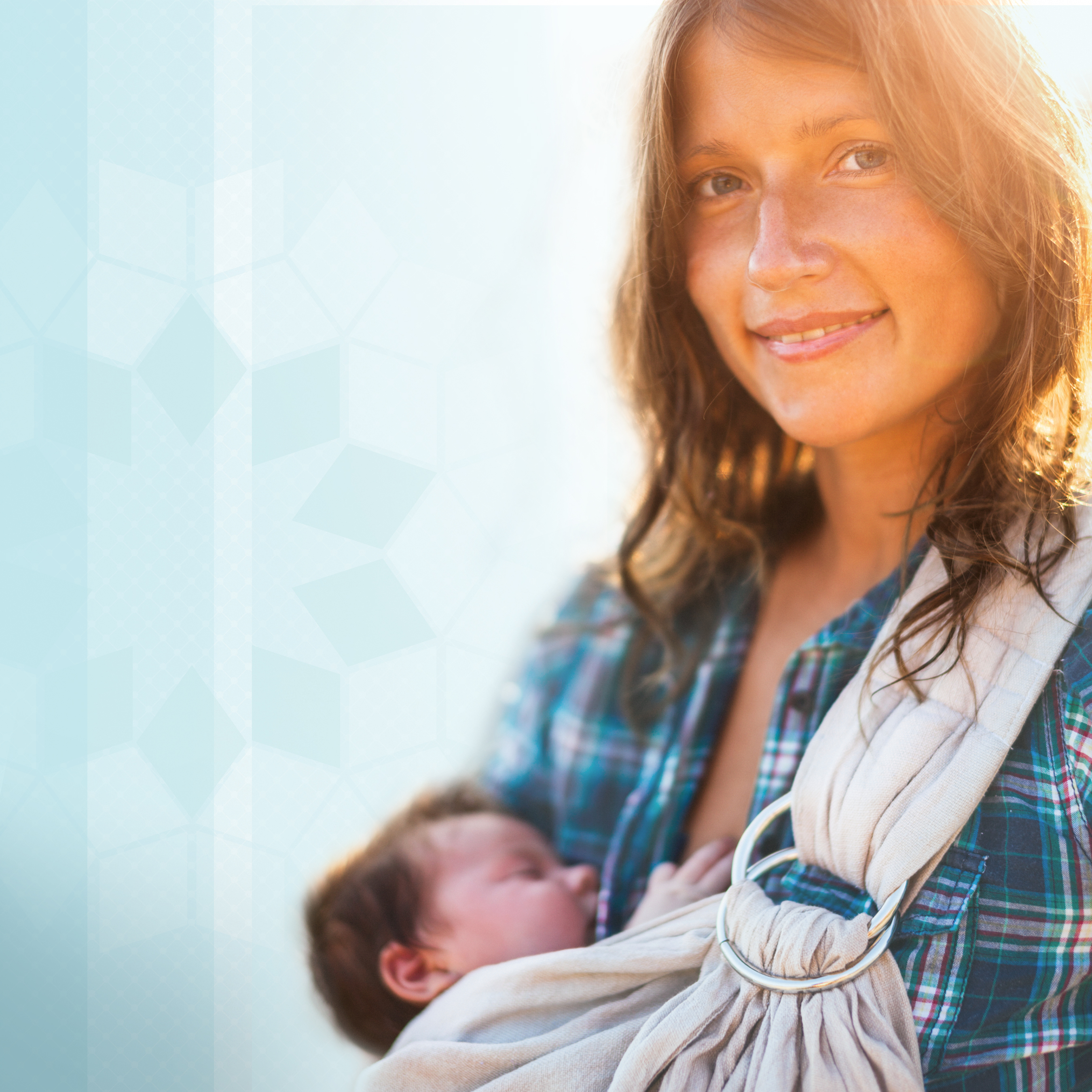 Benefits of Breastfeeding: Parents, Physicians & Business Owners
5 Tips to Get Your Physical Activity in Each Week
Food Safety Cook-Off
May Fruit of the Month: Apricots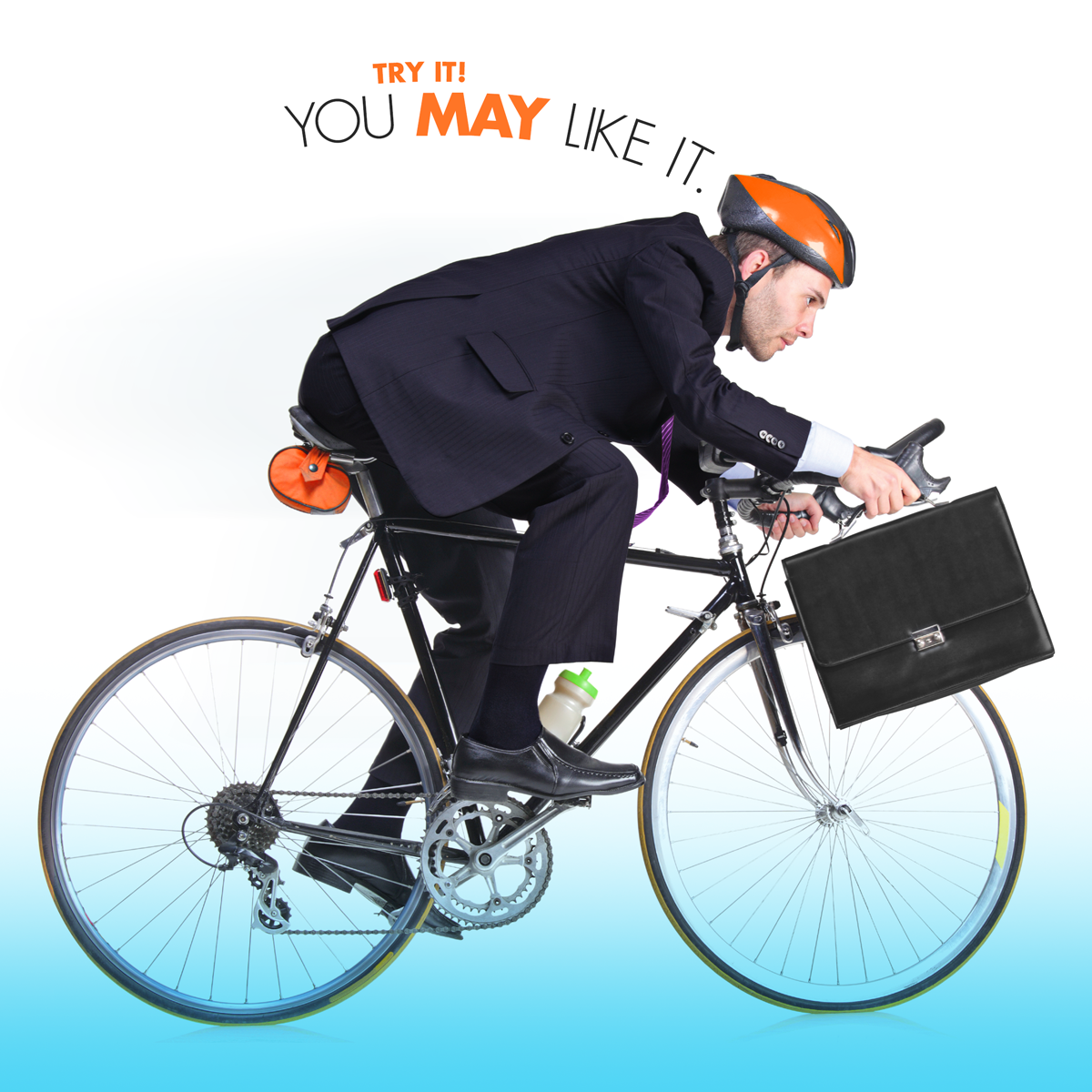 Ready to Pedal? It's Bike Month!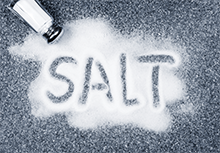 Salty Six for Kids
Grab N' Go to the Classroom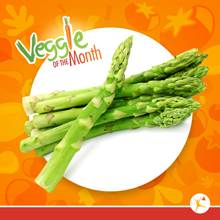 April Vegetable of the Month: Asparagus
Clean and Clear with Dairy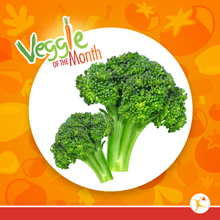 March Vegetable of the Month: Broccoli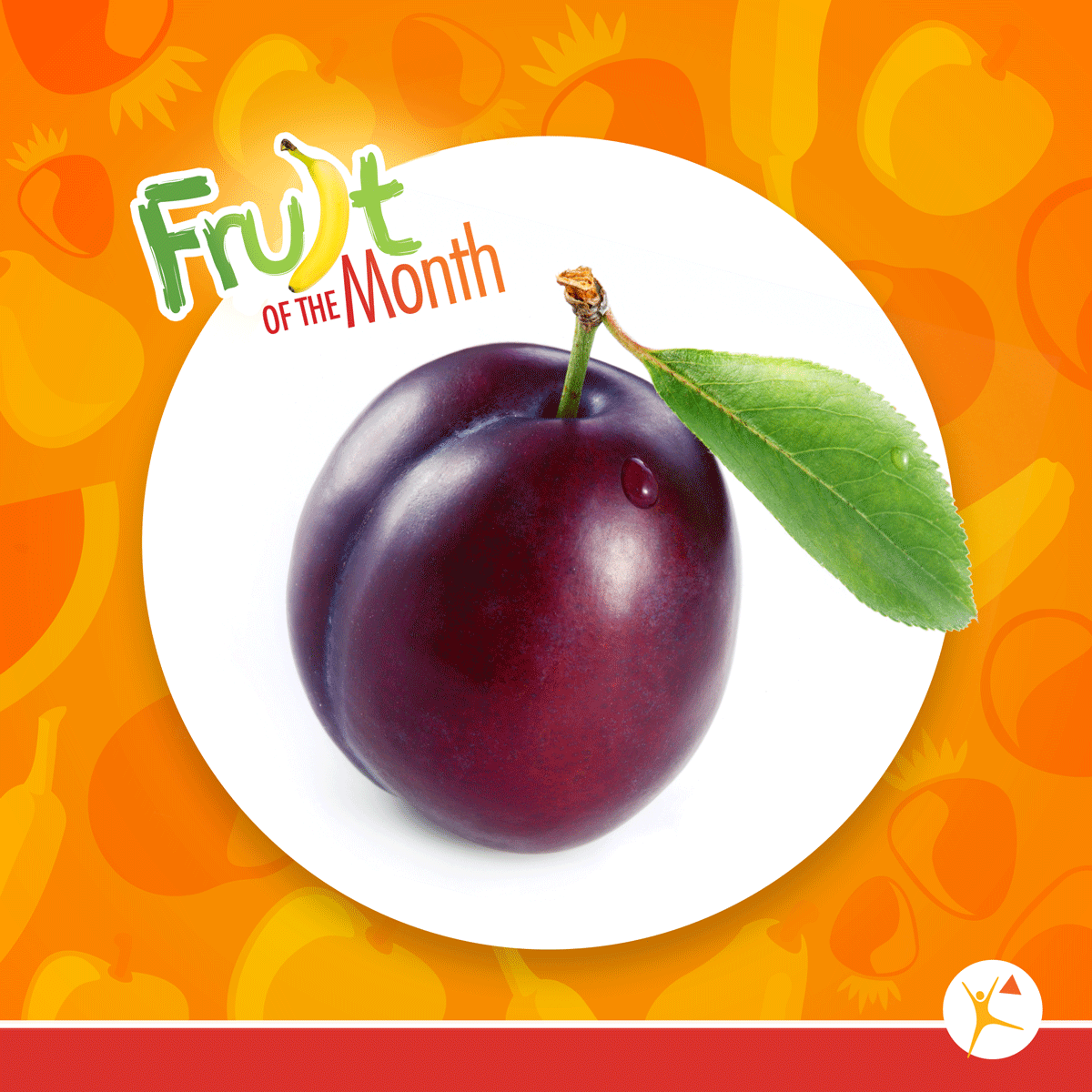 March Fruit of the Month: Plums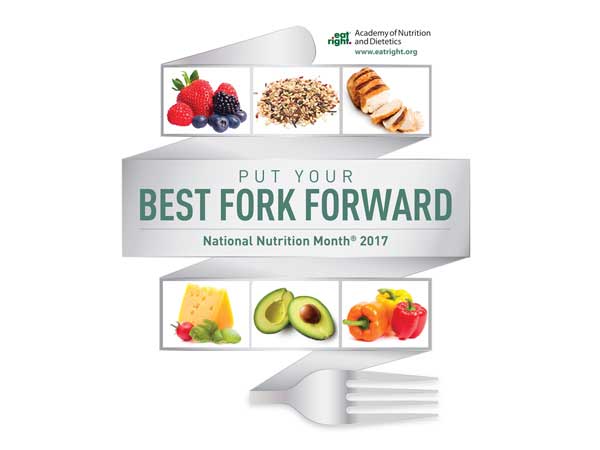 March is National Nutrition Month
Tips for cooking healthier at home during National Nutrition Month®!
Healthy Sleep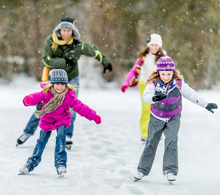 Helping Kids Get Active
Family Food Cent$ Newsletters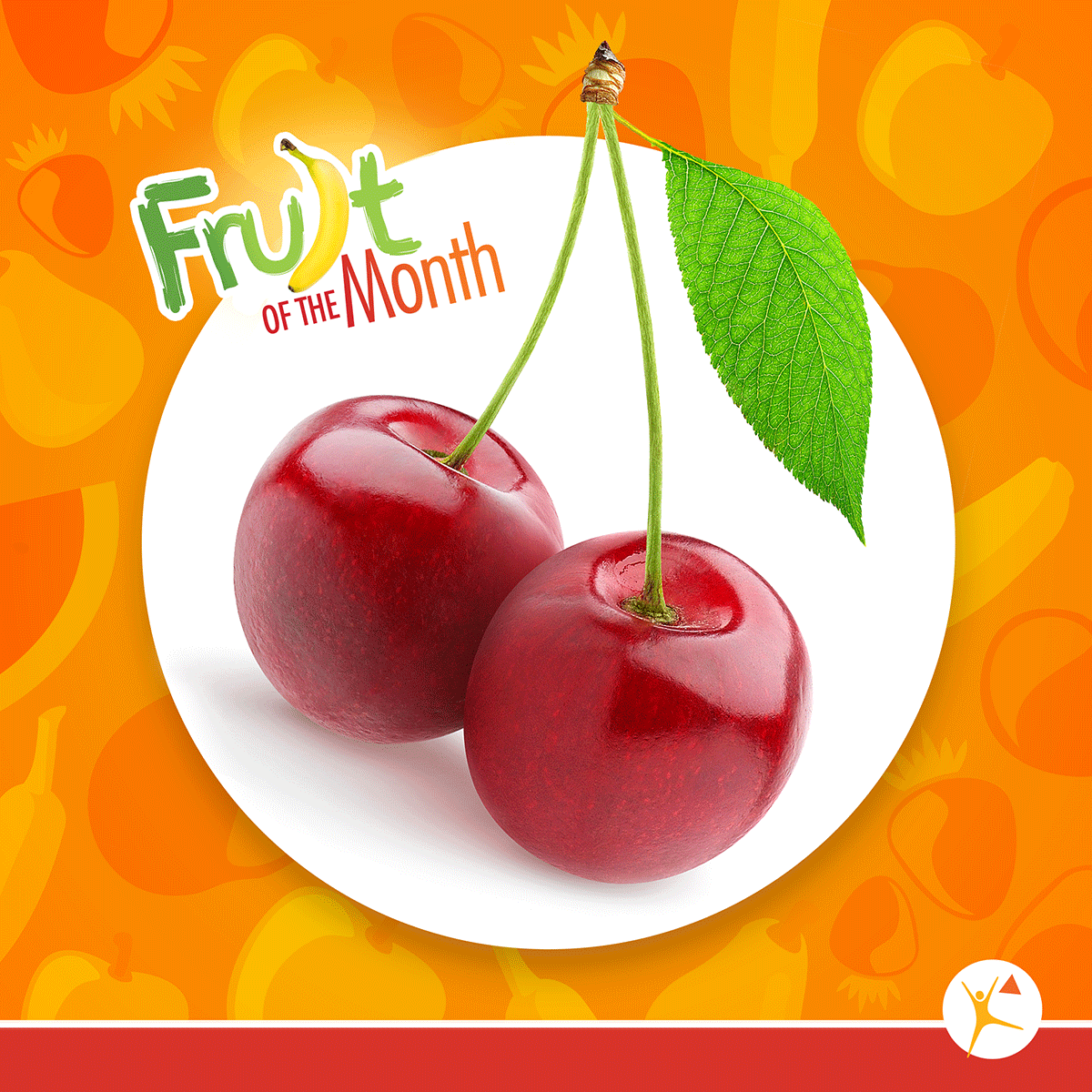 February Fruit of the Month: Cherries
February Veggie of the Month: Beets
Make Your Valentine's Day Classroom Party Chocolate-Free
Spinach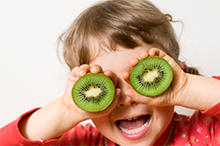 Raising Healthy Eaters in the New Year
SHAPE SD Announces 2016 Teacher Award Winners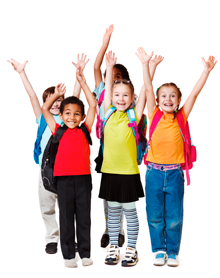 Ruling Sets New Requirements for School Wellness Policies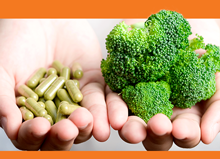 Are Supplements Safe?
Fighting the Winter Blues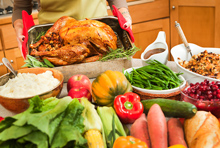 Realistic & Healthy Holiday Eating Tips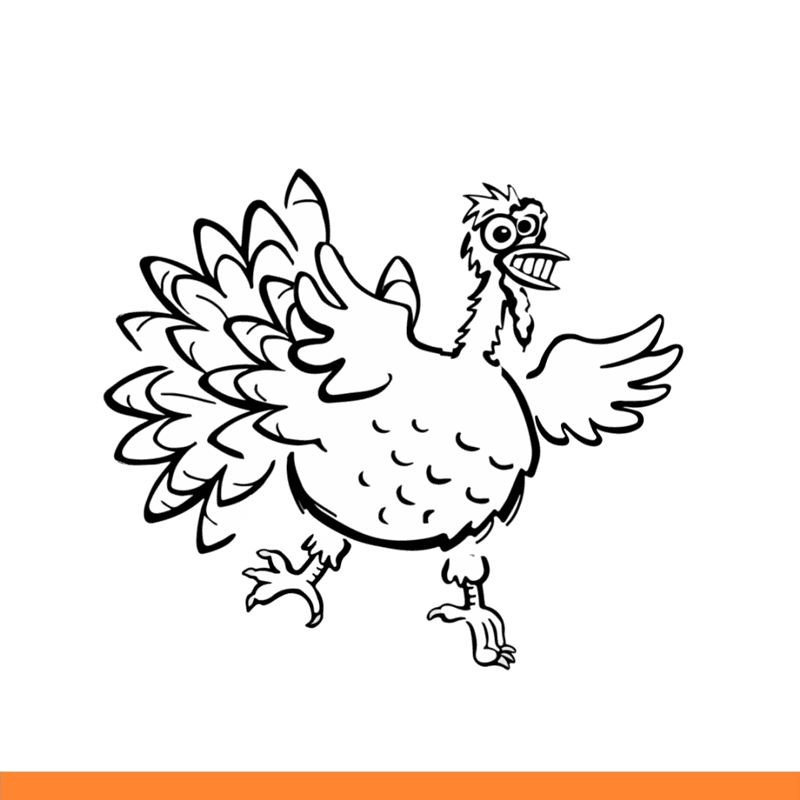 Planning your Thanksgiving Feast!
November Veggie of the Month: Sweet Potatoes
Team Nutrition Sub-Grants Available to SD Schools!
Pheasant Season Preparation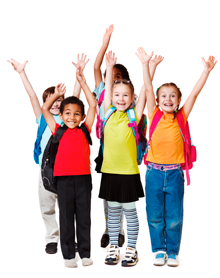 Power-Packed Protein for Back-to-School
Happy 100th Birthday National Park Service!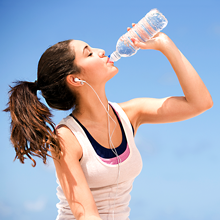 It's HOT Out There: Exercise Safe!
A New Look for the Nutrition Label!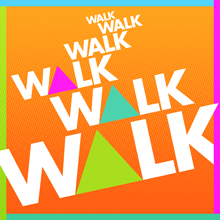 Why Walk 20 Minutes?
New Food & Drink Guidelines for Childcare Centers, Daycares & Adult Care Homes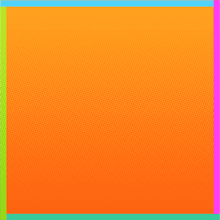 Walk Walk Walk
Savor the Flavor of Eating Right
Healthy Habits for Lifelong Cancer Protection
Raise Healthy Eaters in the New Year
Is Your Kid Over-Caffeinated?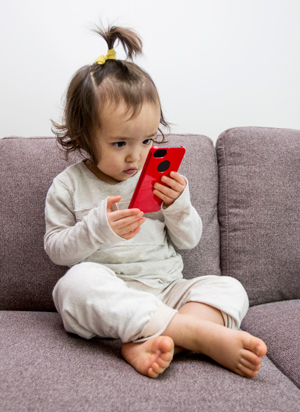 Screens: Not for babies!
8 Gameday Nutrition Tips for Young Athletes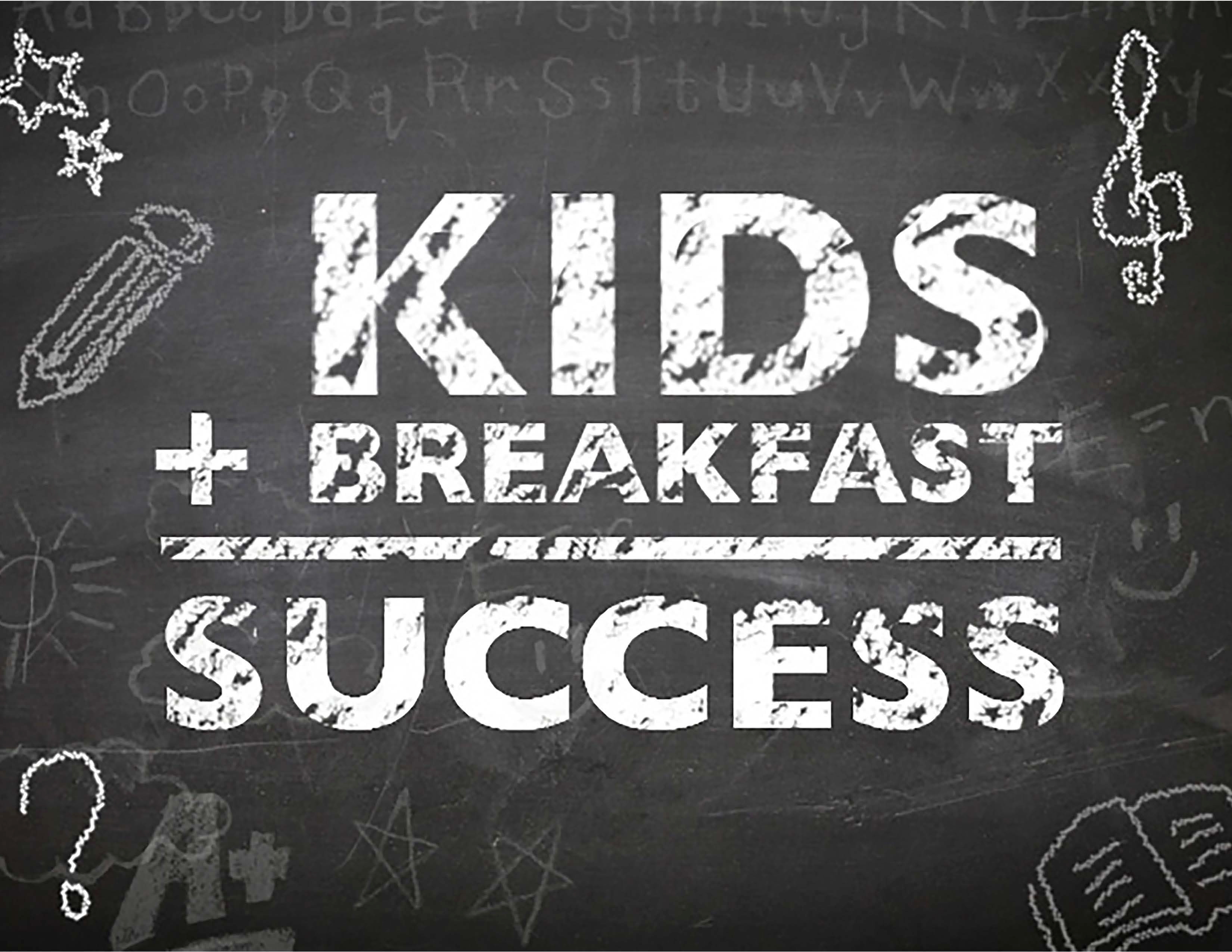 School Success Starts With Dairy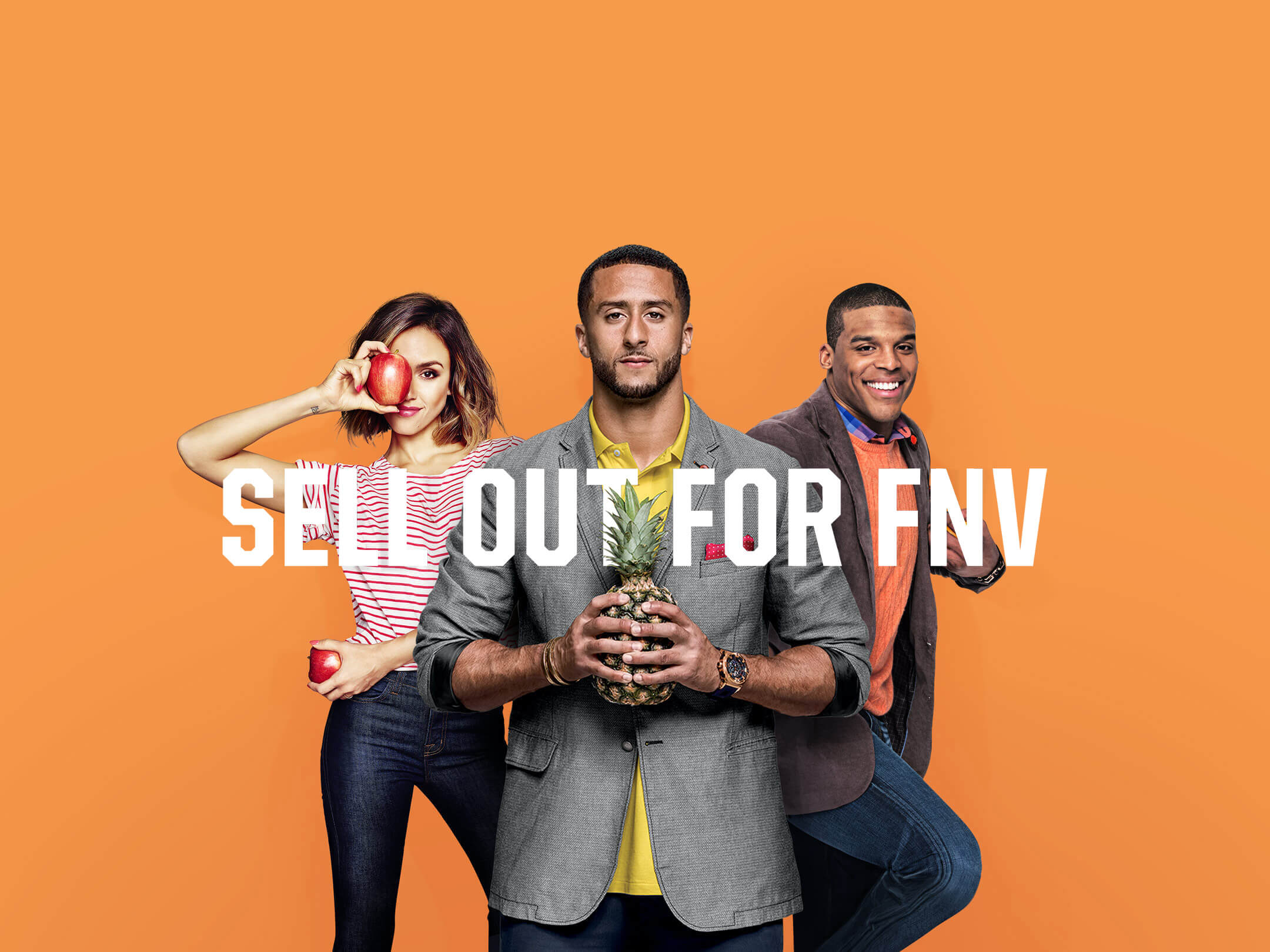 Fruits & Veggies – More Matters!
Staying Active in a Rural Community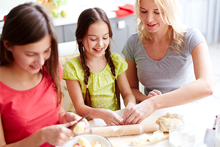 Fun Family Recipes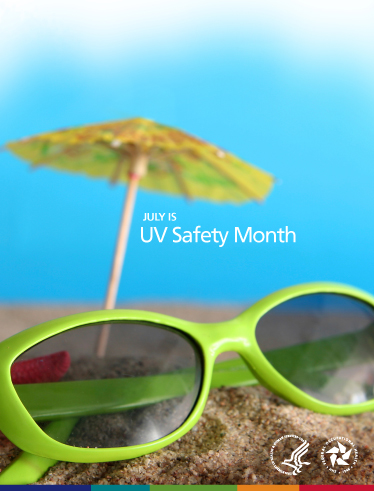 What's your UV:IQ?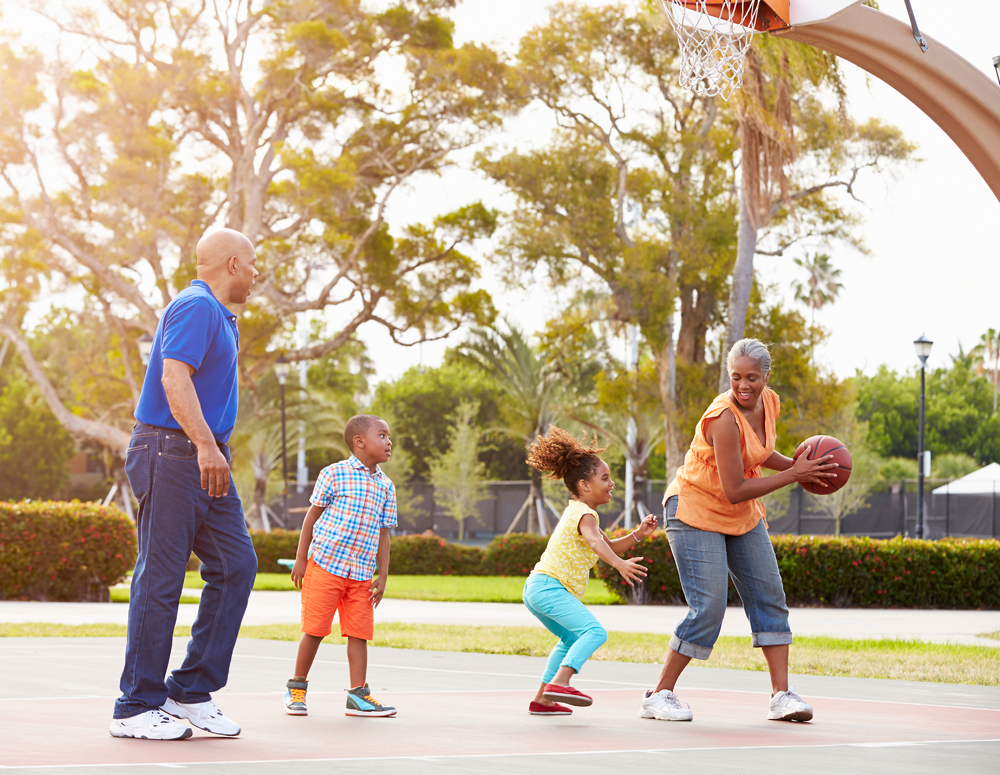 Park It This Summer: Health Benefits of Enjoying the Outdoors
Childhood Obesity in South Dakota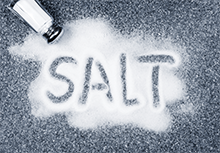 Teens Eat Too Much Salt, Raising Obesity Risk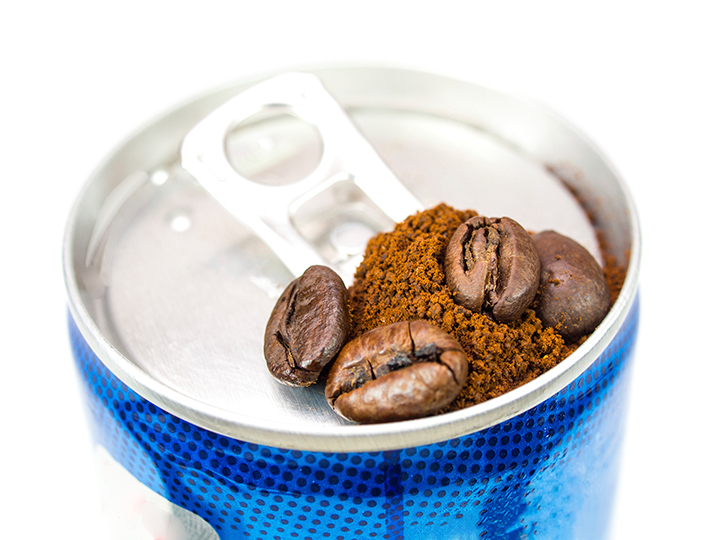 Energy Drinks, Coffee Increasing Sources of Caffeine for Kids, CDC Says
Smartphone Apps for Diabetes: Do They Really Work?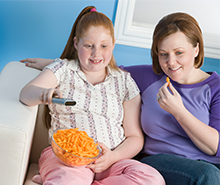 Parents of Obese Children Underestimate Weight?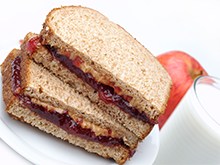 Single-Parent and Working-Parent Heart-Healthy Meals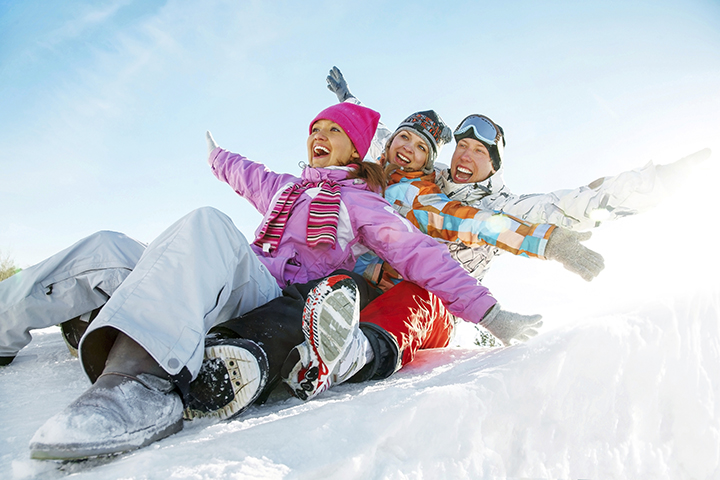 Winter Time: Get Up & Out!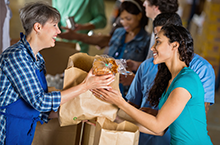 Give for Good Health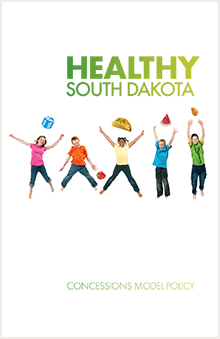 Healthy South Dakota Concessions Model Policy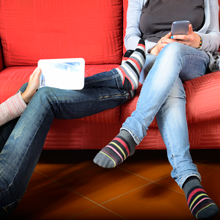 Limit Screen Time and Get Your Kids Moving!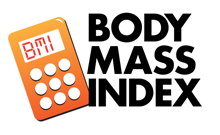 Body Mass Index (BMI) calculator for children and teens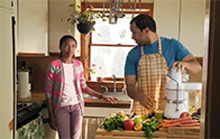 I Can, You Can, We Can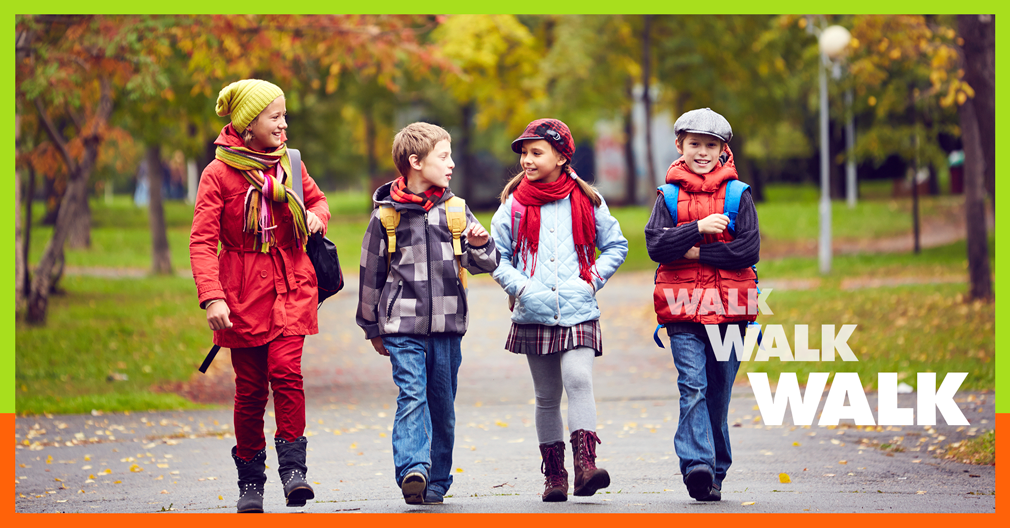 Safe Routes to School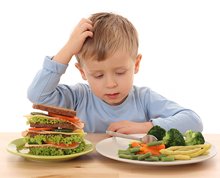 Portion Size Versus Serving Size – What's the Difference for Kids?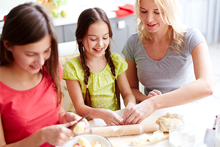 Finding Family Time for Heart Health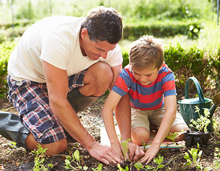 Active Family Ideas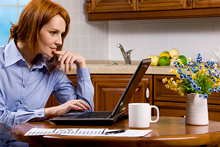 Online Health Information: Can You Trust It?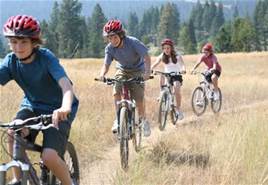 Ride Your Bike Safely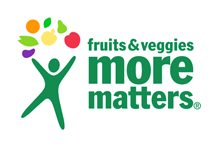 Join America's More Matters Pledge to Fight Obesity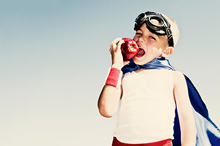 Serve Kids Power Foods