Health Professionals
If anyone can help us get fit and be healthier, our health professionals can! As trusted sources for all the latest news and best ways for individuals to incorporate healthy eating and physical activity into our daily lives, health professionals can have an immediate impact on our overall health and well being.
Filter Options
---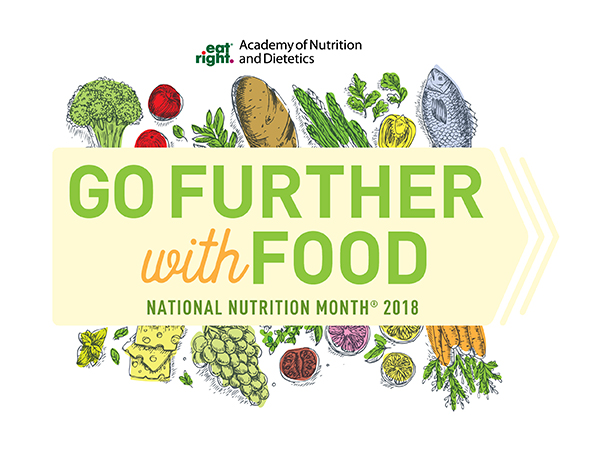 Tips for Starting Solid Foods
Finding Balance: Calories & Physical Activity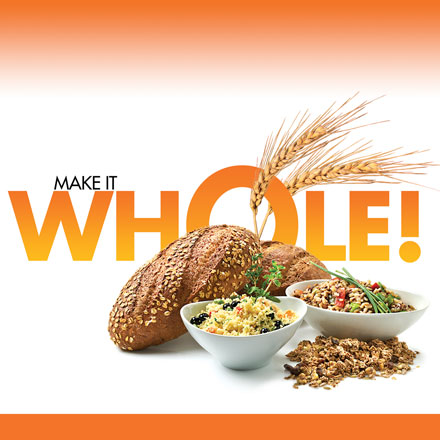 Make it a Whole Grain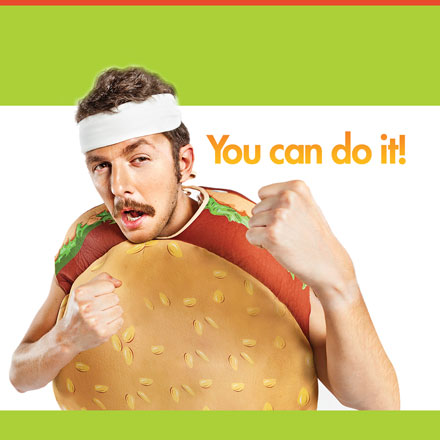 Eating Healthy on a Budget
Making Time For Exercise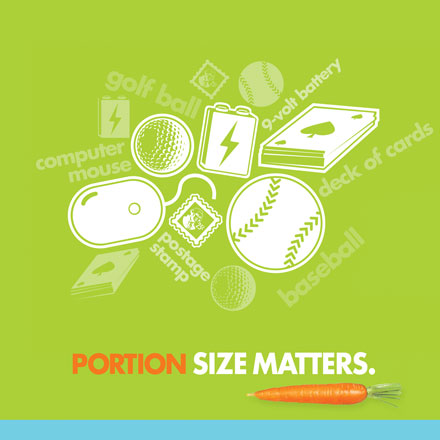 Portion Size Matters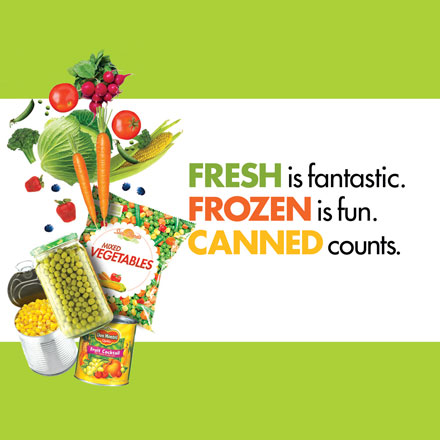 Fresh, Frozen and Canned ALL Count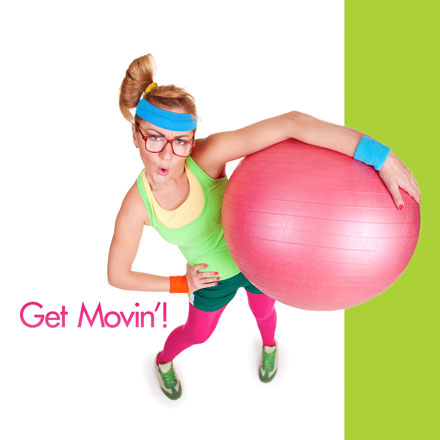 Get Movin'!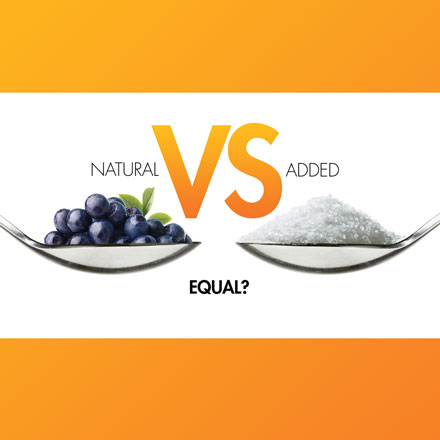 Are All Sugars Created Equal?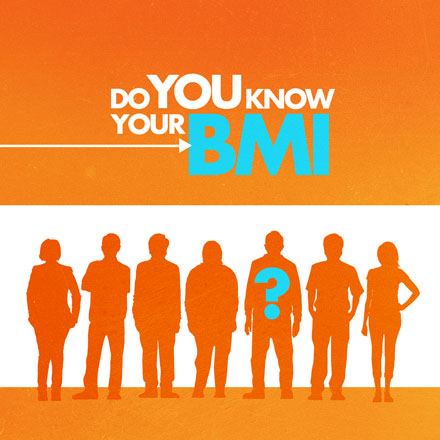 What is a Healthy Weight for Me?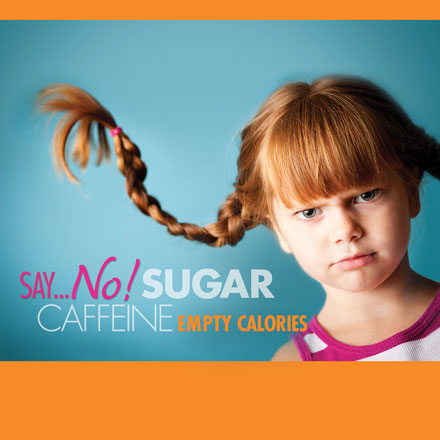 Choose a Healthy Drink!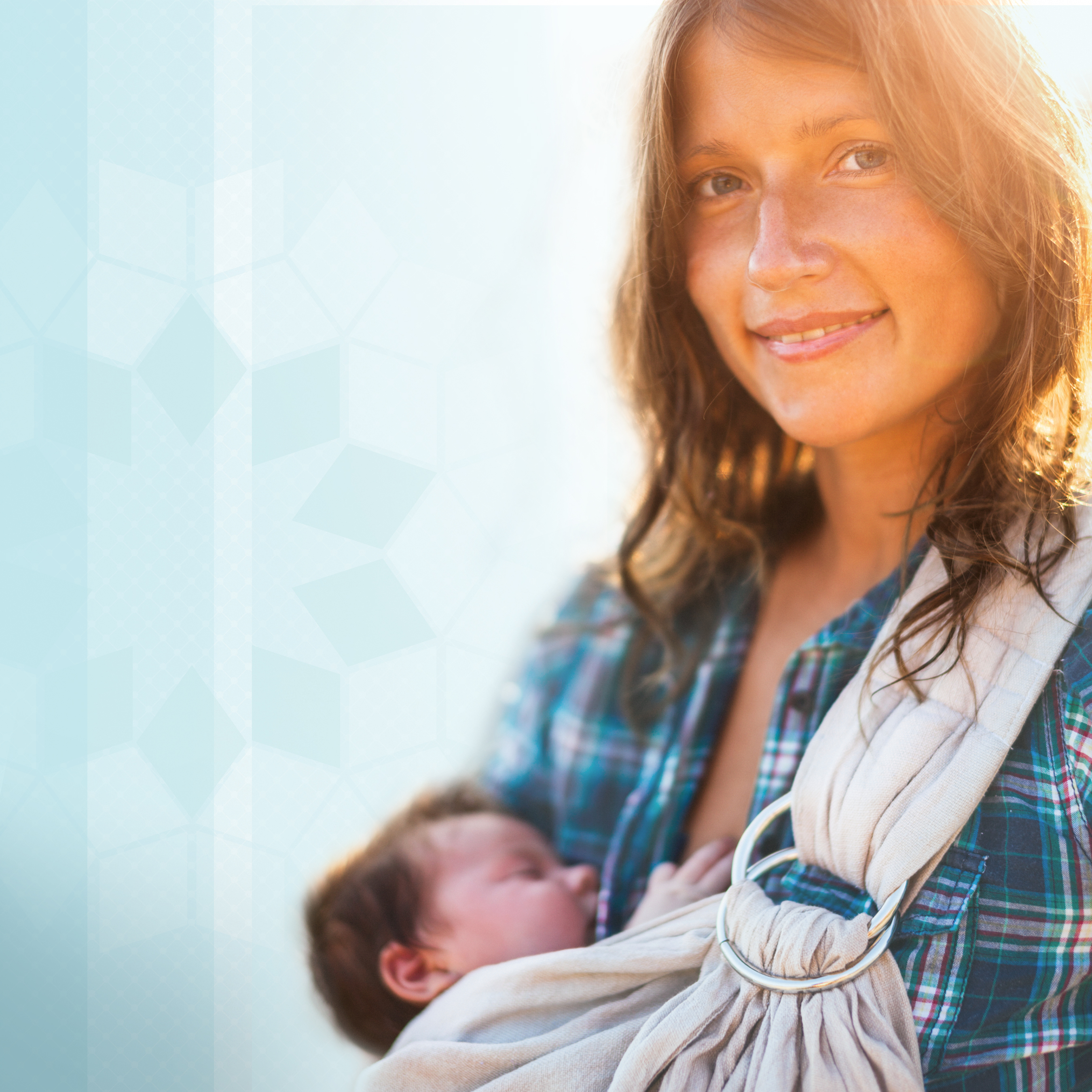 Benefits of Breastfeeding: Parents, Physicians & Business Owners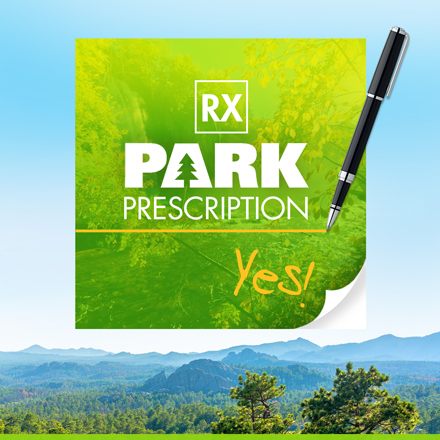 Healthcare Providers: Prescribe a Day in the Park!
5 Tips to Get Your Physical Activity in Each Week
Food Safety Cook-Off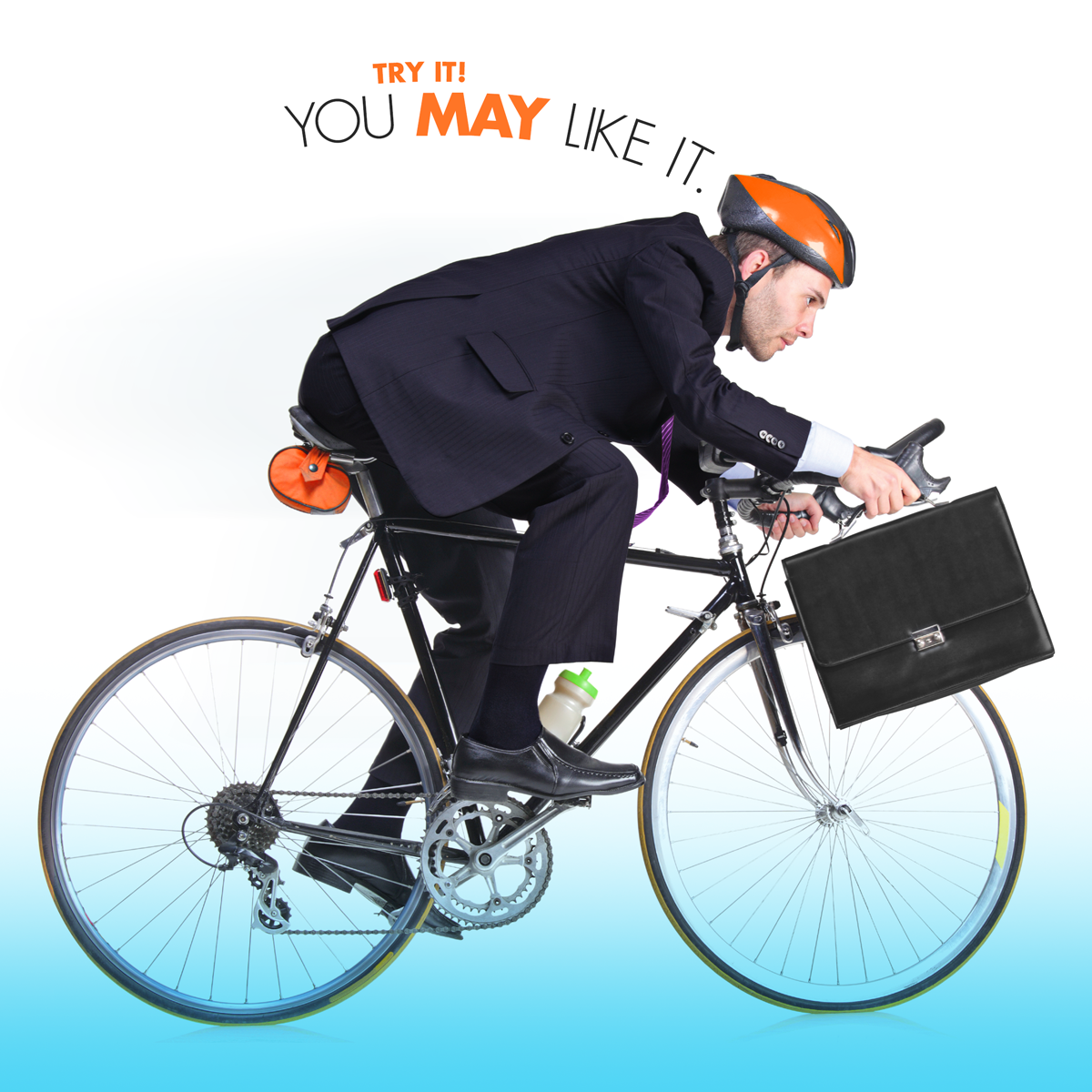 Ready to Pedal? It's Bike Month!
Use the FITT Chart to Get Fit!
Grab N' Go to the Classroom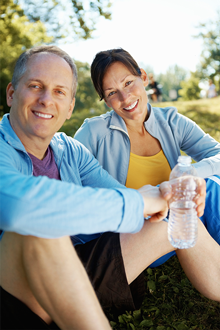 Exercising with osteoporosis: Stay active the safe way
Tips for cooking healthier at home during National Nutrition Month®!
Healthy Sleep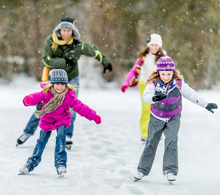 Helping Kids Get Active
Family Food Cent$ Newsletters
Inflammation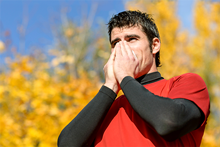 Exercise When You Have A Cold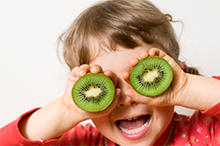 Raising Healthy Eaters in the New Year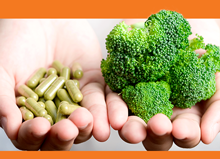 Are Supplements Safe?
Fighting the Winter Blues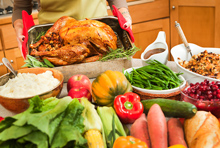 Realistic & Healthy Holiday Eating Tips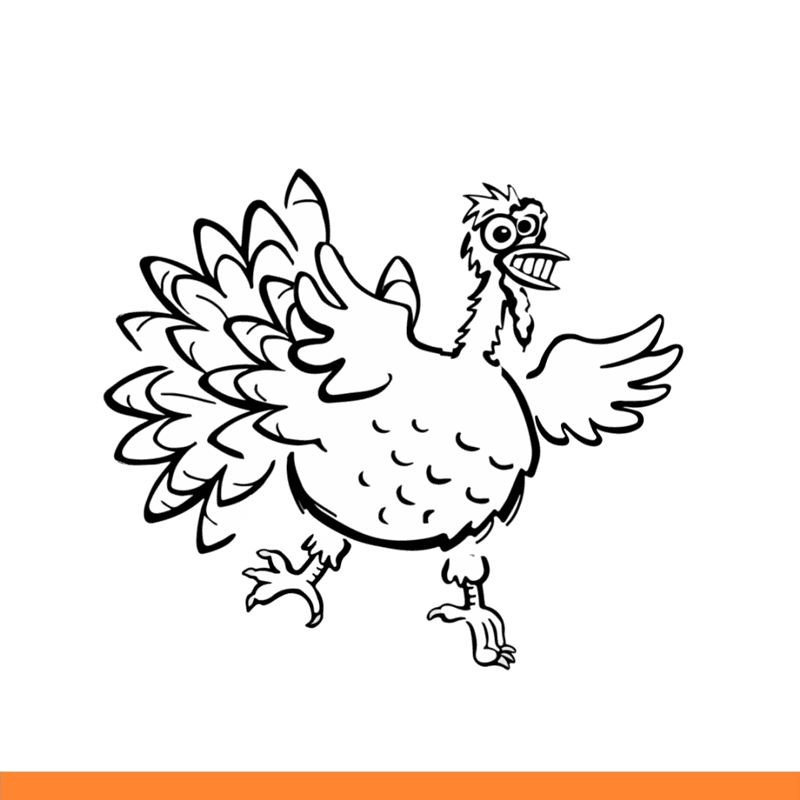 Planning your Thanksgiving Feast!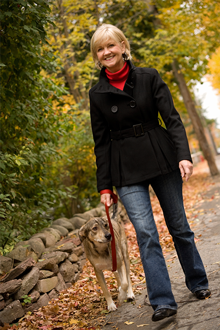 You Can Decrease Your Cancer Risk. How? Move More!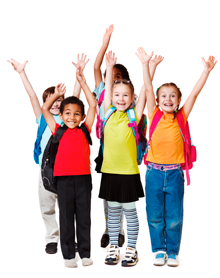 Power-Packed Protein for Back-to-School
A New Look for the Nutrition Label!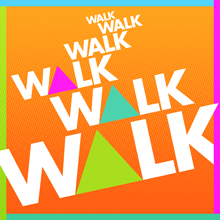 Why Walk 20 Minutes?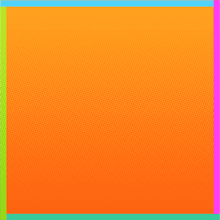 Walk Walk Walk
Active in the Workplace Series
Savor the Flavor of Eating Right
Lactose Intolerance Awareness Month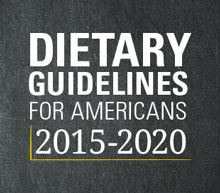 2015-2020 Dietary Guidelines are Finally Here
Bone Health and Your Diet
Is Your Kid Over-Caffeinated?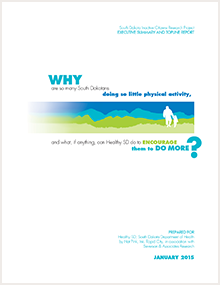 South Dakota Physical Activity Study 2014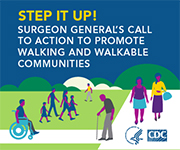 Step It Up!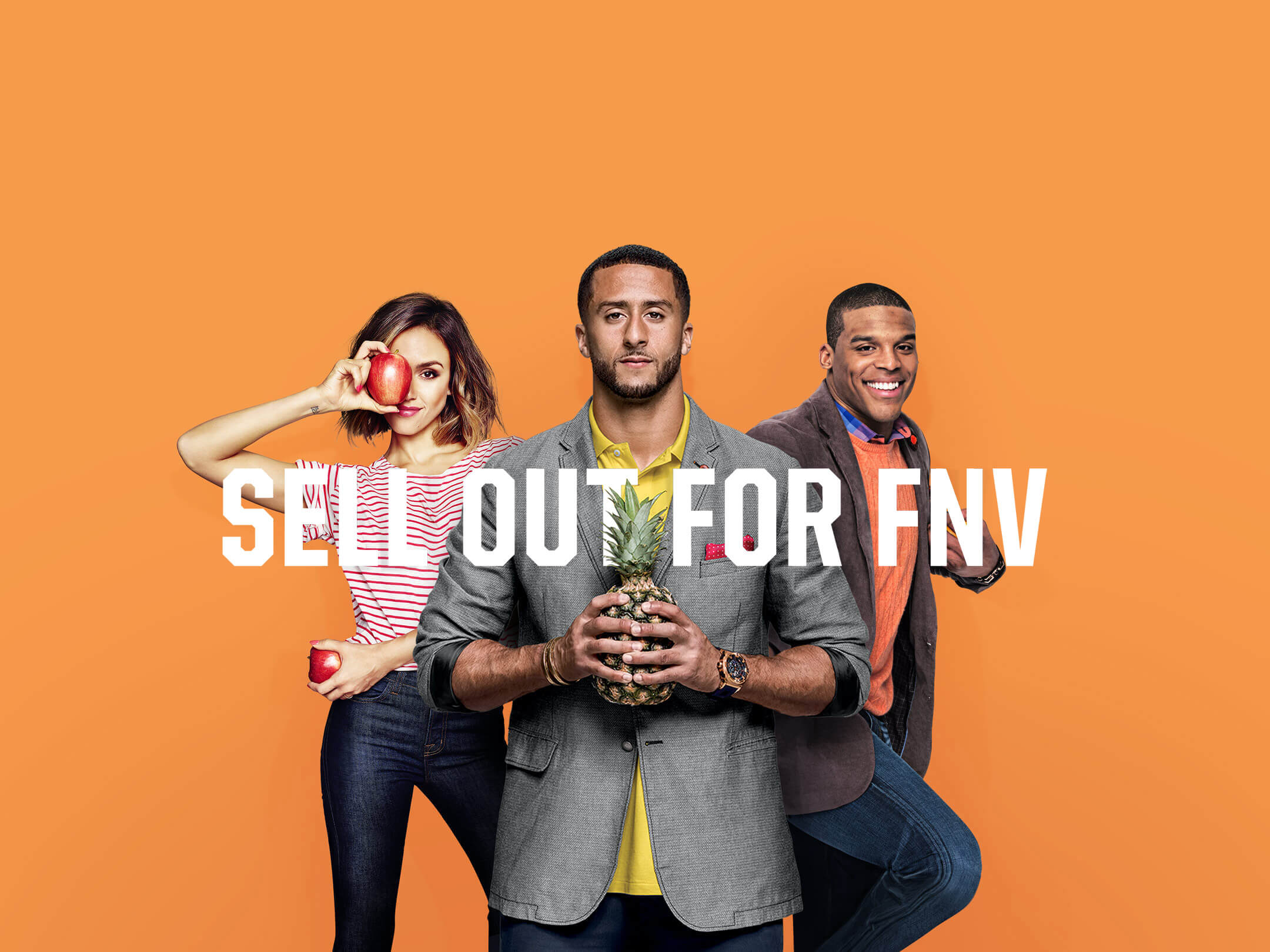 Fruits & Veggies – More Matters!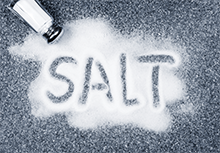 Way to go New York City!
Nutrition & Physical Activity State Plan
Childhood Obesity in South Dakota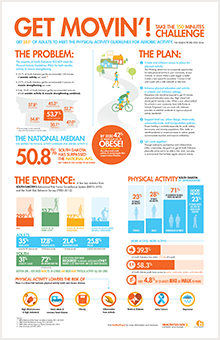 Physical Activity Data Infographic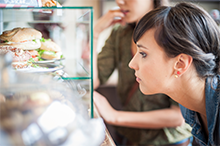 FDA Announces New Rules for Menu & Vending Machine Nutrition Labeling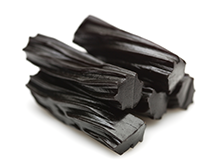 When Food and Drugs Interact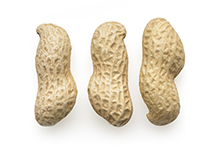 Blood Test Might Help Tell When Peanut Allergy is Gone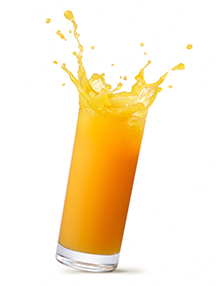 Can Vitamin C Ward Off Stroke?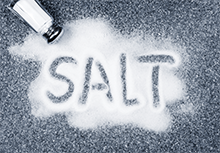 Teens Eat Too Much Salt, Raising Obesity Risk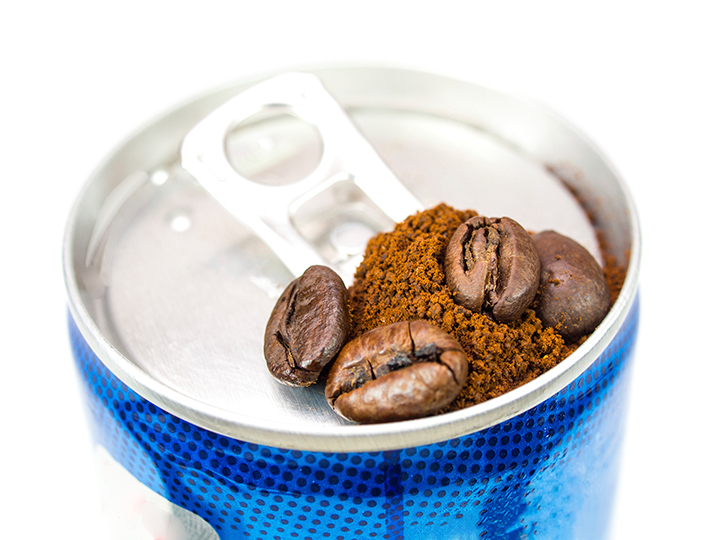 Energy Drinks, Coffee Increasing Sources of Caffeine for Kids, CDC Says
New Obesity Weapon: Kids Teaching Kids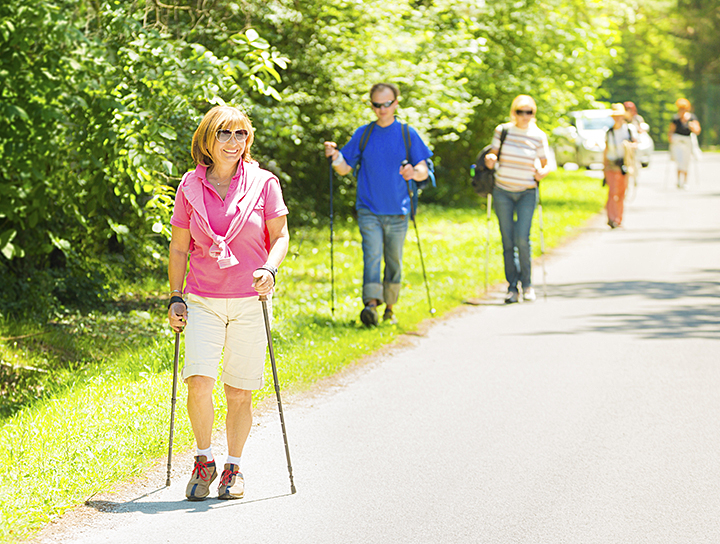 Moderate Exercise May Cut Women's Stroke Risk
Smartphone Apps for Diabetes: Do They Really Work?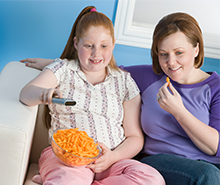 Parents of Obese Children Underestimate Weight?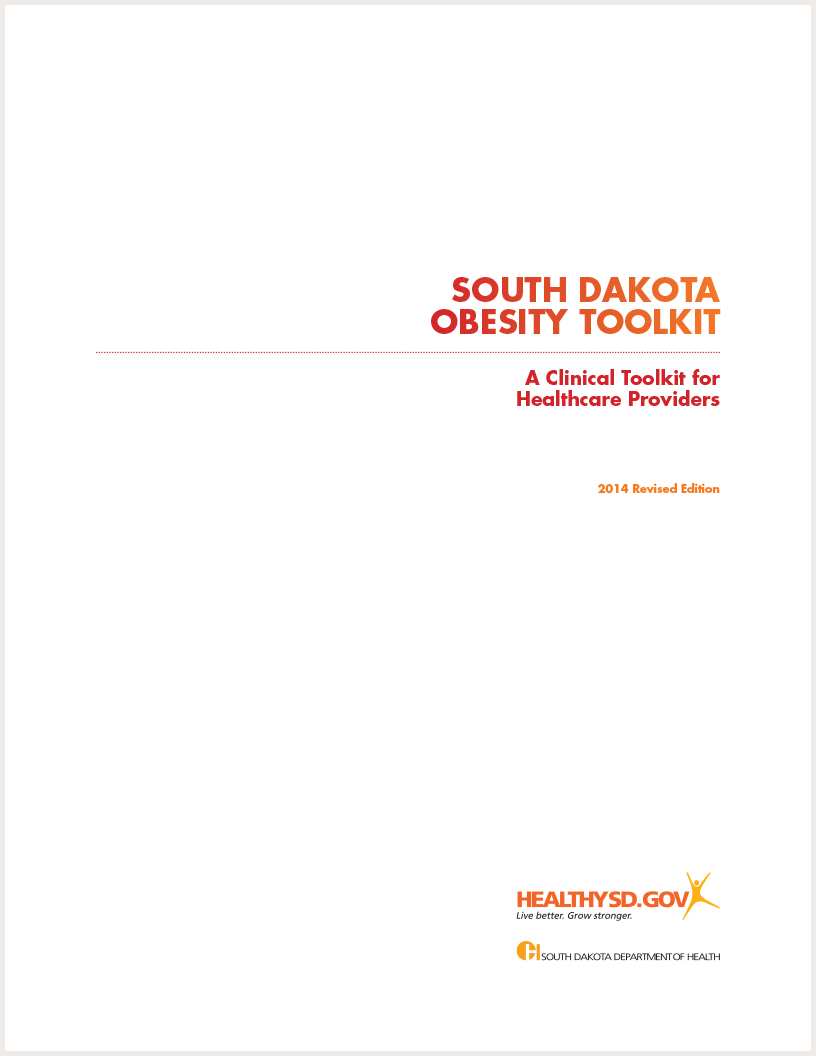 South Dakota Obesity Toolkit: A Clinical Toolkit for Healthcare Providers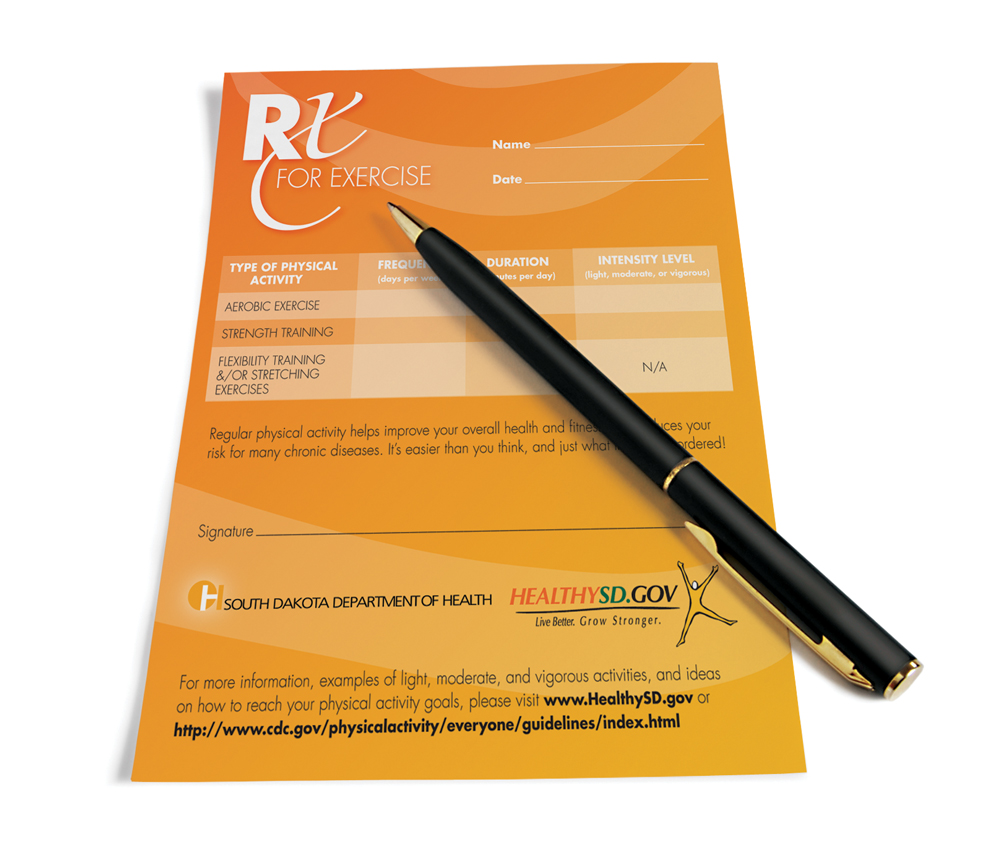 Exercise is Medicine: Prescription Pads