Adults
Adults, parents, and caregivers are vital to the overall health and wellness of our communities. It's time to make healthy eating and physical activity part of our day-to-day and help build healthy habits for our families and for our future!
Filter Options
---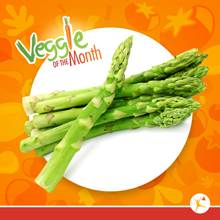 Clean and Clear with Dairy
May 2017 Workplace Wellness Summit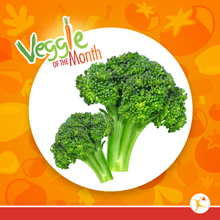 March Vegetable of the Month: Broccoli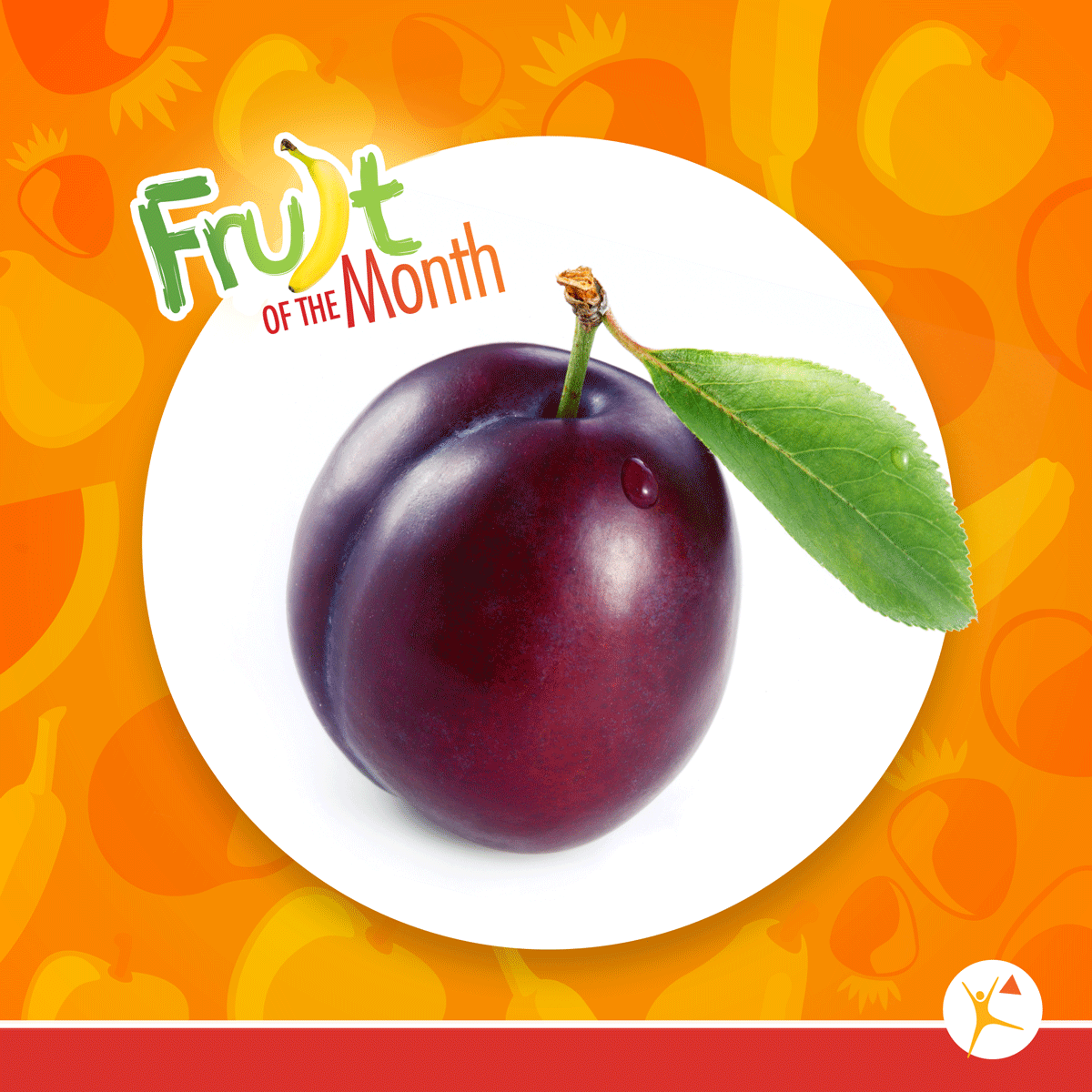 March Fruit of the Month: Plums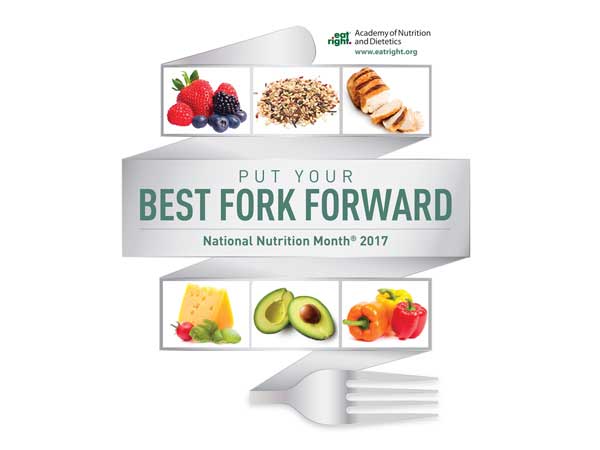 March is National Nutrition Month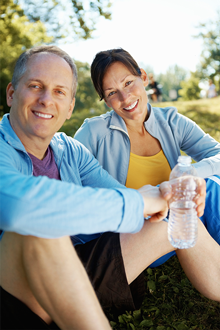 Exercising with osteoporosis: Stay active the safe way
Tips for cooking healthier at home during National Nutrition Month®!
Healthy Sleep
Family Food Cent$ Newsletters
Dairy Nutrition Education Grant Opportunity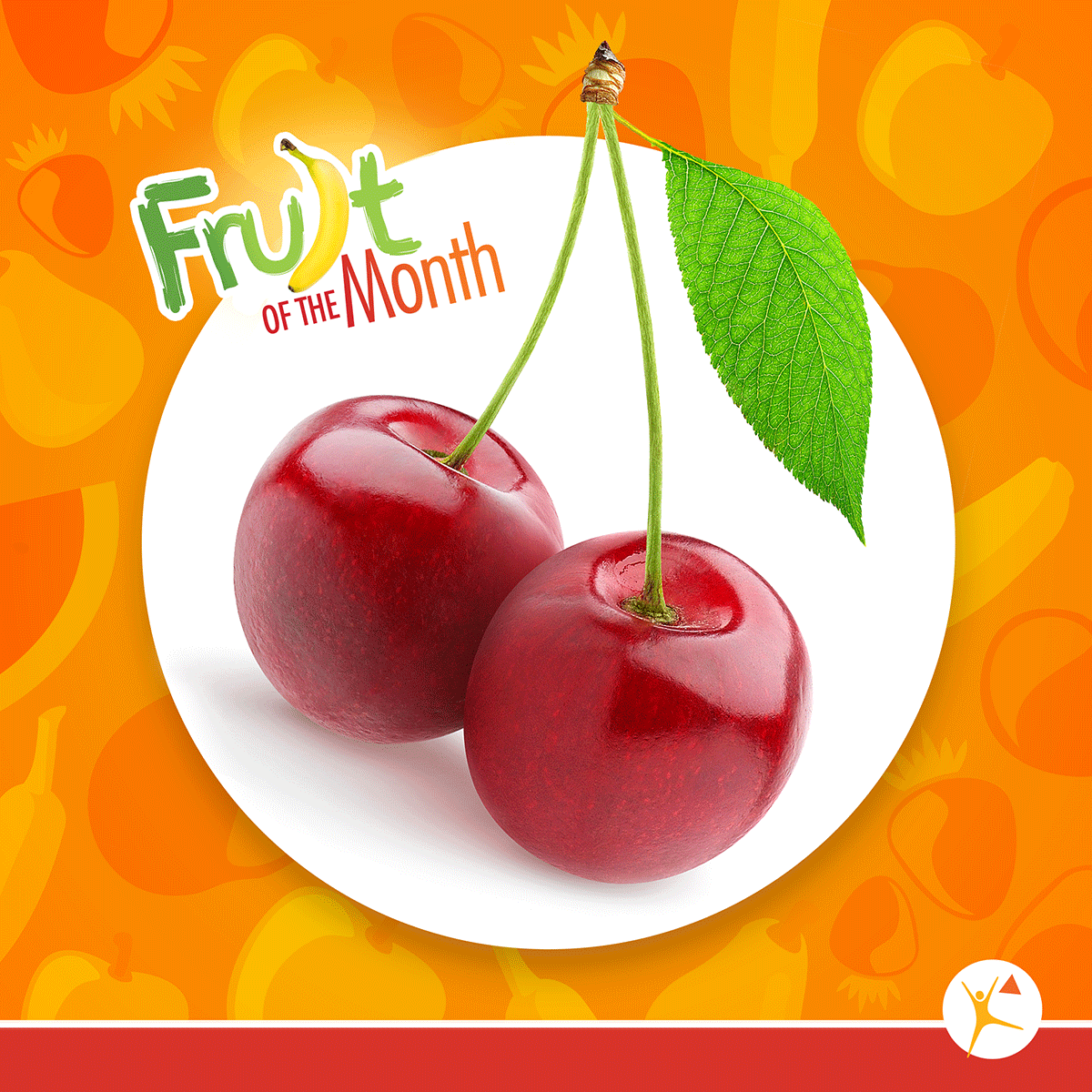 February Fruit of the Month: Cherries
February Veggie of the Month: Beets
Feb 3 is National Wear Red Day – Learn Why
Spinach
Inflammation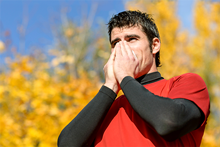 Exercise When You Have A Cold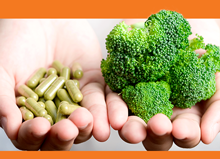 Are Supplements Safe?
Fighting the Winter Blues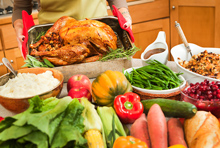 Realistic & Healthy Holiday Eating Tips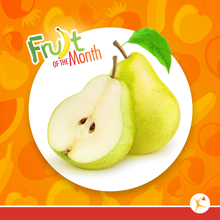 Pears
Do you have Diabetes or Prediabetes?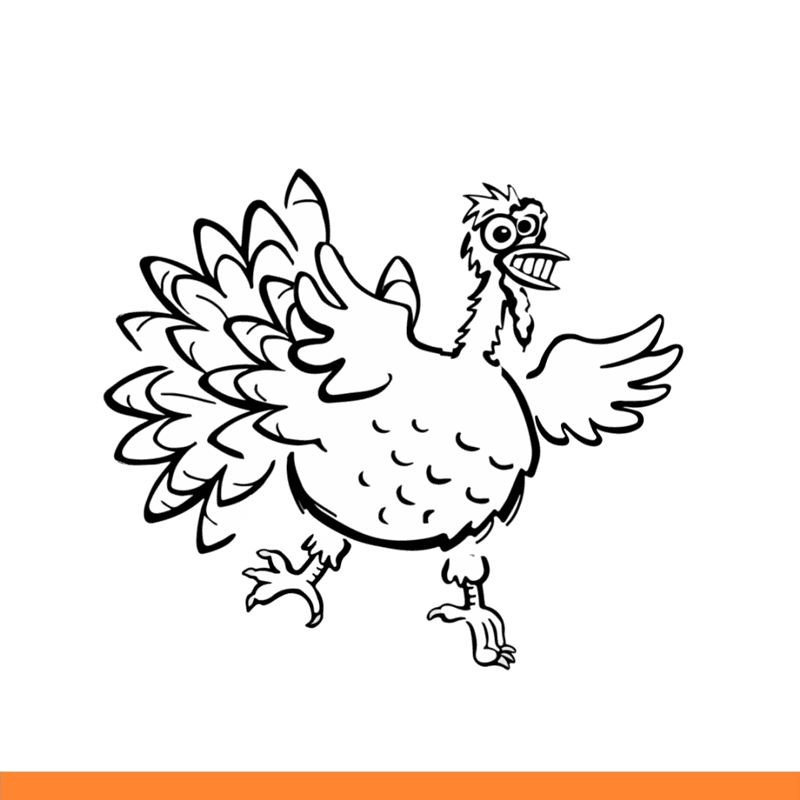 Planning your Thanksgiving Feast!
Sweet Potatoes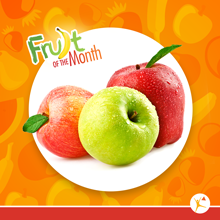 Apples!
Pheasant Season Preparation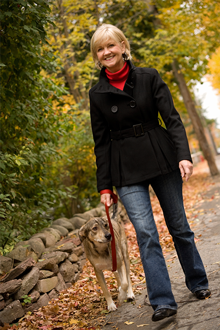 You Can Decrease Your Cancer Risk. How? Move More!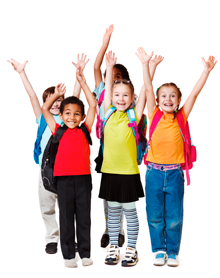 Power-Packed Protein for Back-to-School
Tomatoes!
Happy 100th Birthday National Park Service!
Berries!
Park RX: Prescribe A Day In the Park!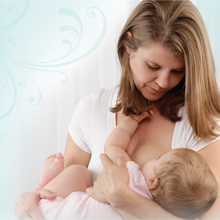 World Breastfeeding Week – Support Breastfeeding Moms!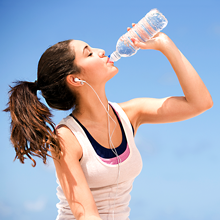 It's HOT Out There: Exercise Safe!
A New Look for the Nutrition Label!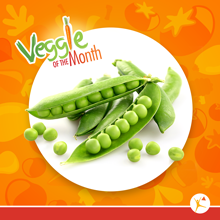 Peas!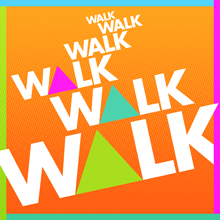 Why Walk 20 Minutes?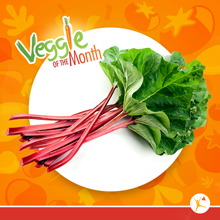 Rhubarb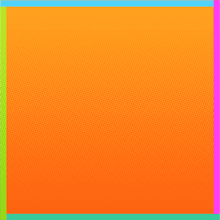 Walk Walk Walk
Salad Greens!
Active in the Workplace Series
Savor the Flavor of Eating Right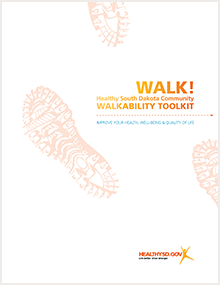 Walking Toolkit: Improve your health, well-being & quality of life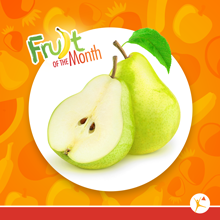 Pears!
Bone Health and Your Diet
Is Your Kid Over-Caffeinated?
Exercise when you have a cold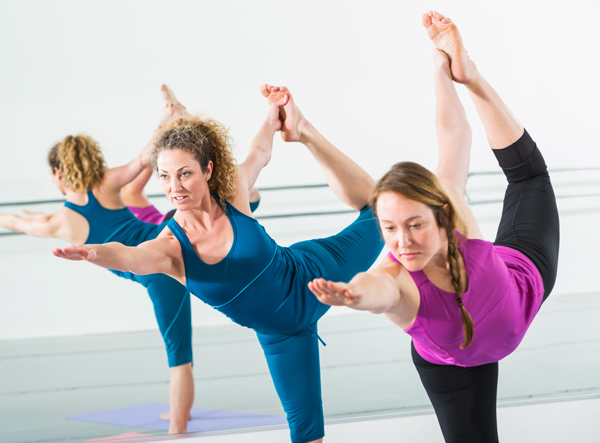 Fitness Trends: Barre Workouts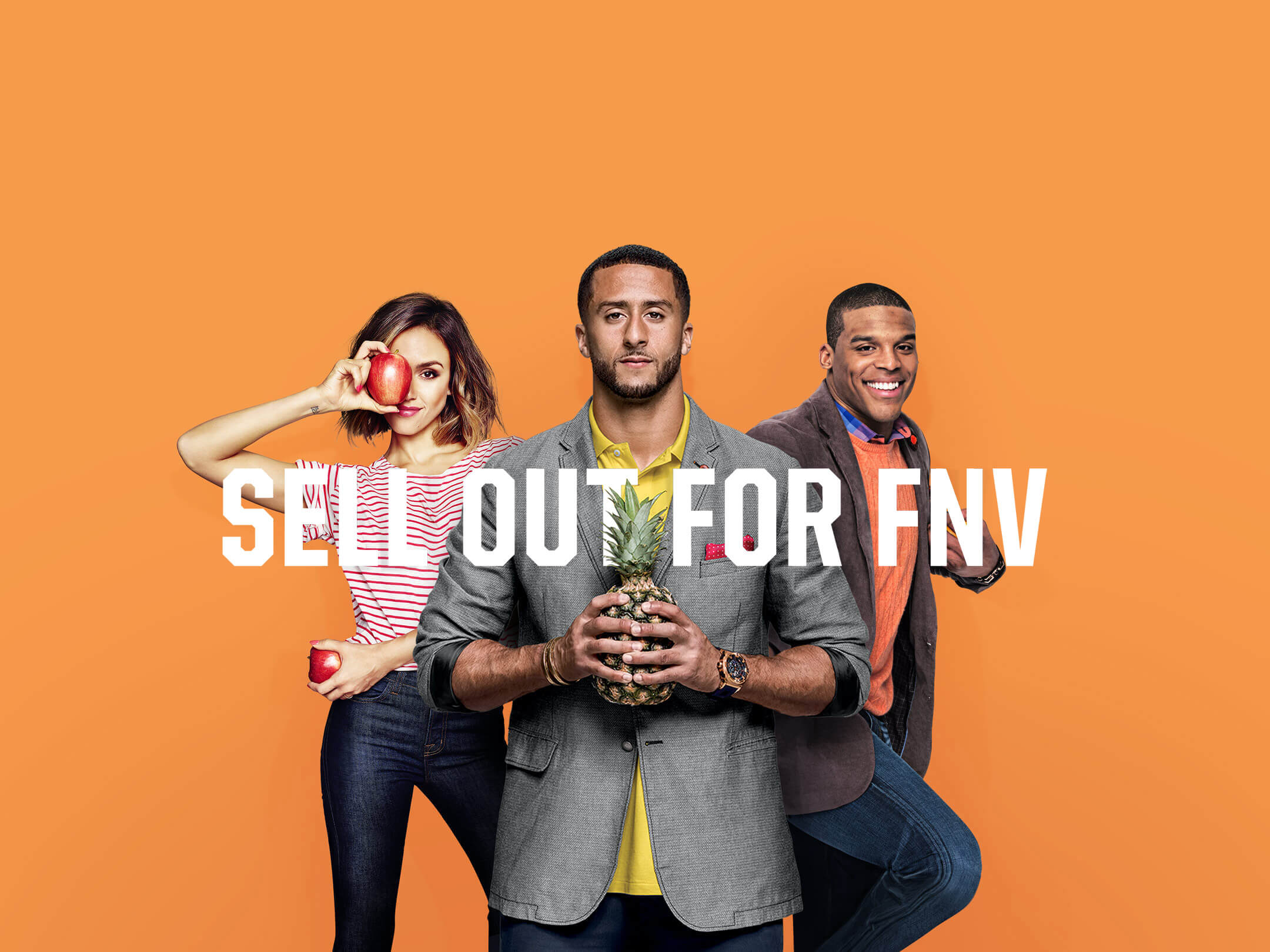 Fruits & Veggies – More Matters!
#Commit2Ten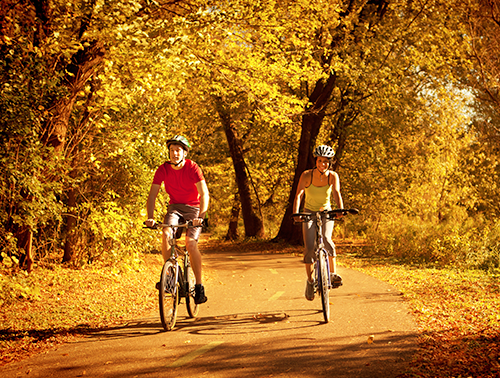 Fall into Fitness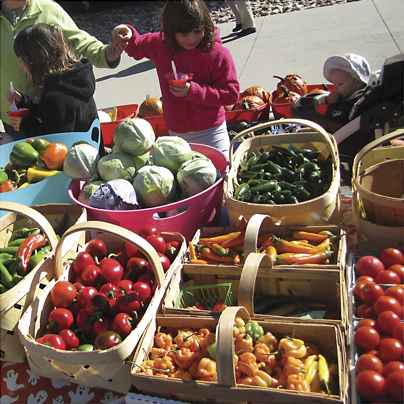 Tips for Shopping @ Farmers Markets
Staying Active in a Rural Community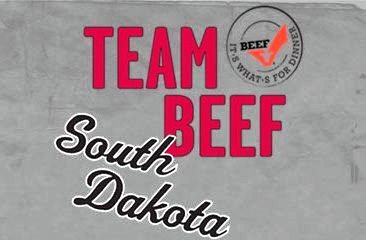 Team BEEF South Dakota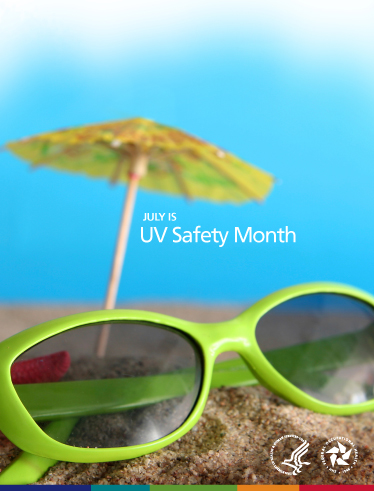 What's your UV:IQ?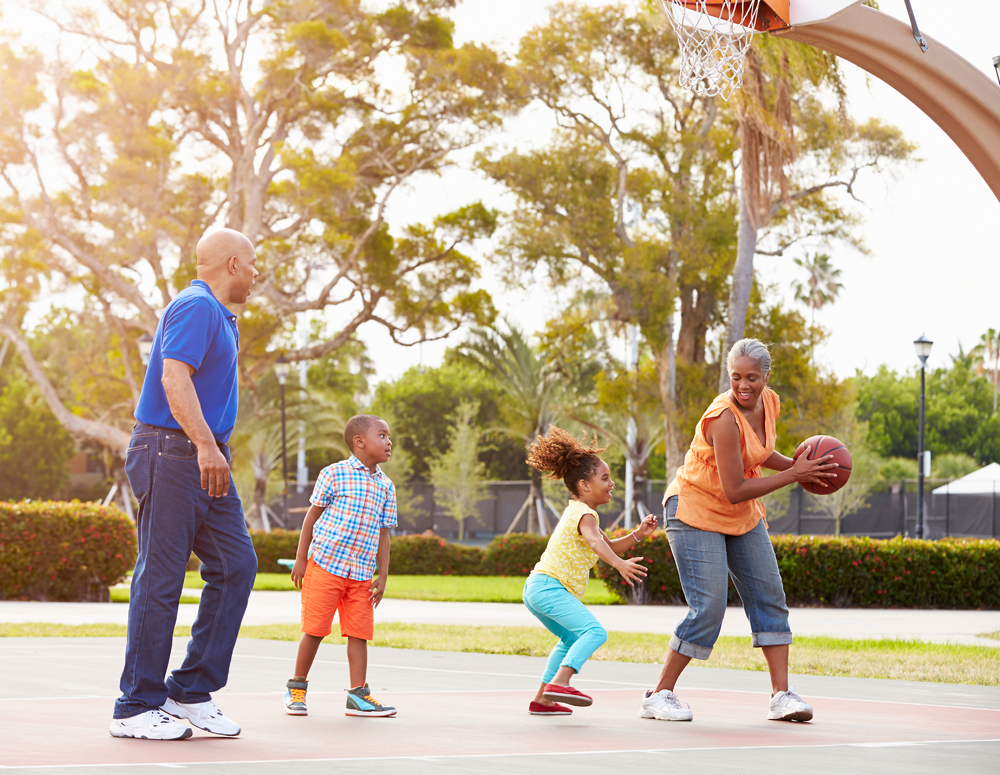 Park It This Summer: Health Benefits of Enjoying the Outdoors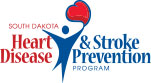 Do you know the risks?
Nutrition & Physical Activity State Plan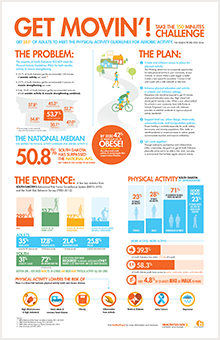 Physical Activity Data Infographic
Calling All Gardeners!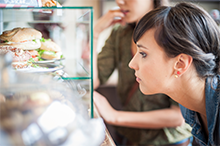 FDA Announces New Rules for Menu & Vending Machine Nutrition Labeling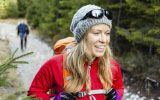 Community Recreational Trails in South Dakota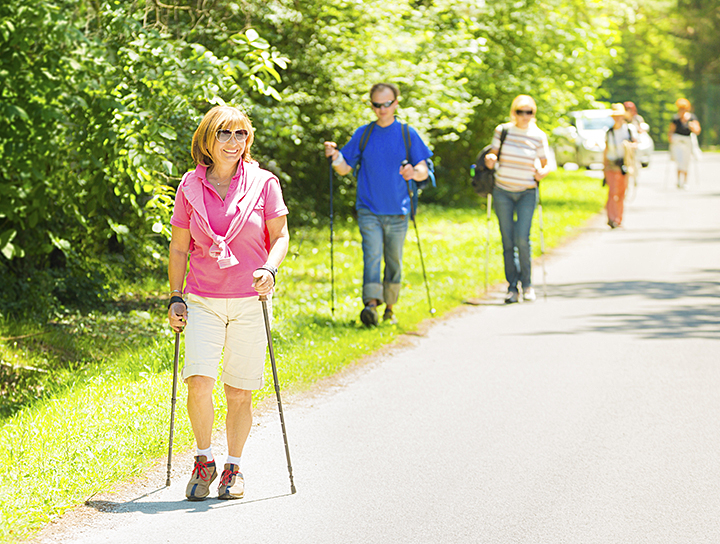 Moderate Exercise May Cut Women's Stroke Risk
Smartphone Apps for Diabetes: Do They Really Work?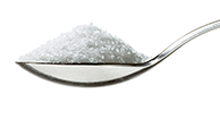 Added Sugar in Diet Tied to Death Risk From Heart Trouble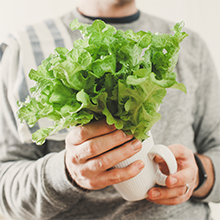 Why Fruits and Vegetables Matter for Men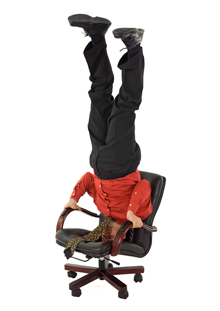 How to Make Your Desk Job Healthier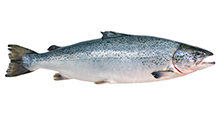 Brain Foods that May Help You Concentrate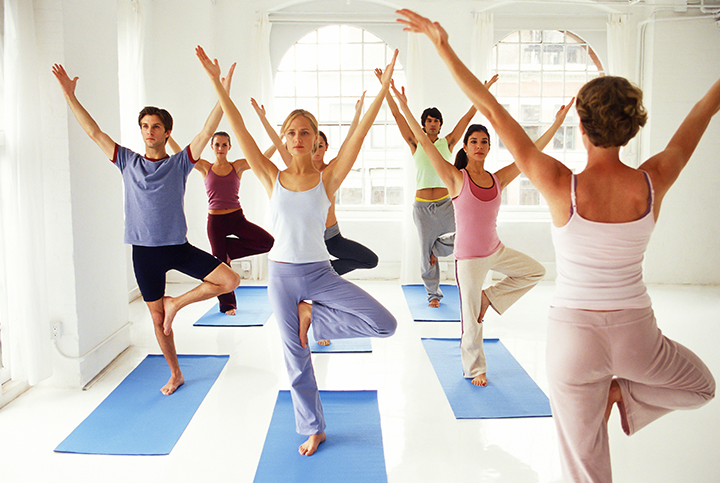 Selecting and Effectively Using a Yoga Program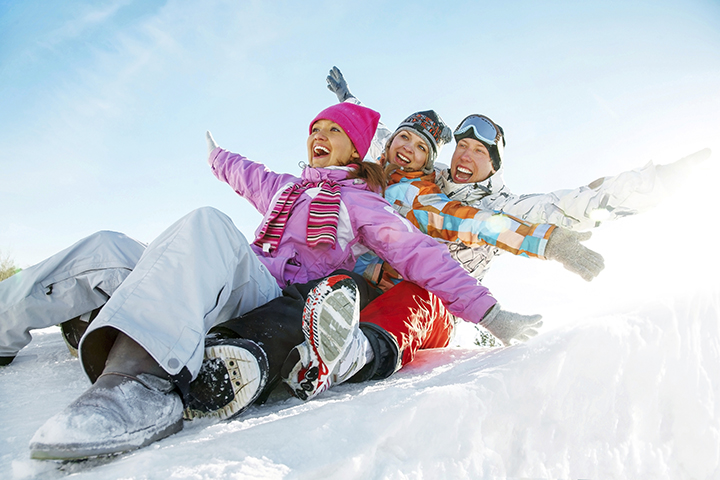 Winter Time: Get Up & Out!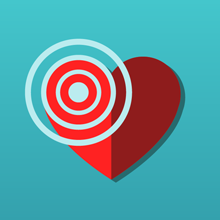 Target Heart Rate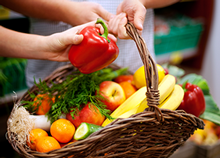 Choose Smart, Choose Healthy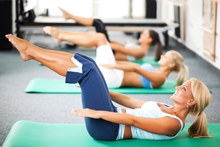 15 Pilates Moves that Get Results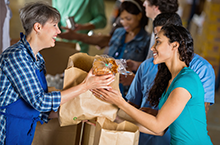 Give for Good Health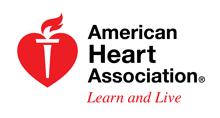 Take the American Heart Association getting fit quiz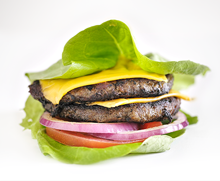 What to consider with a high protein diet
Top 10 low-carb snacks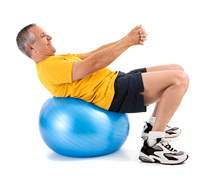 Core-strength exercises with a fitness ball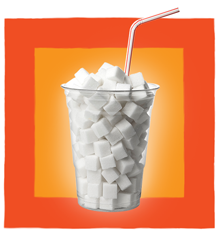 The best and worst beverages for weight loss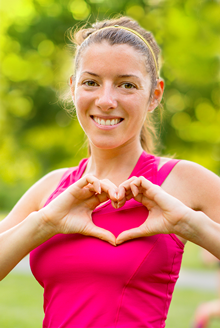 Heart Disease and Exercise for a Healthy Heart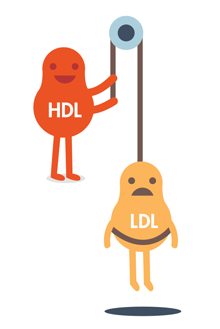 Tips to lower cholesterol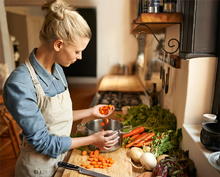 Stocking a heart healthy kitchen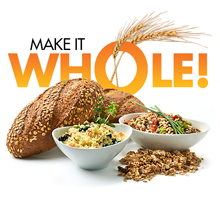 The new low-cholesterol diet: oats and oat bran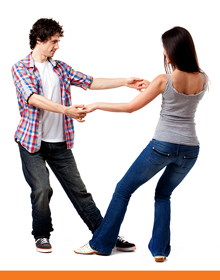 Spring into Action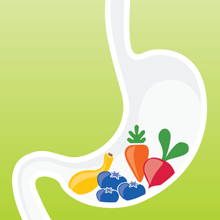 Steps to boost digestive health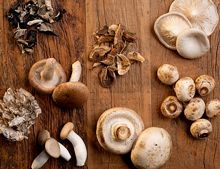 Mushrooms: Taste of the Earth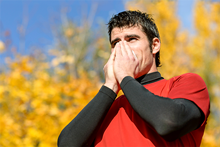 Is it OK to exercise if I have a cold?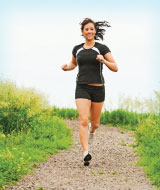 Fitness & Health Apps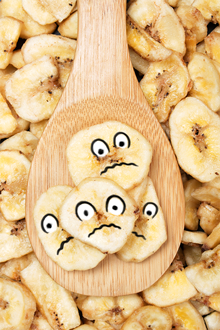 Food frauds that can wreck your diet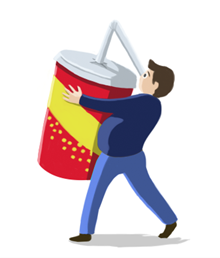 The Debate Over Sugary Drinks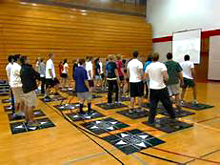 What is Exergaming?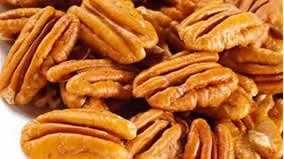 April is National Pecan Month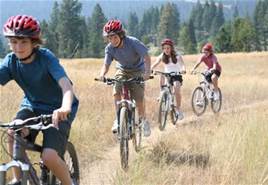 Ride Your Bike Safely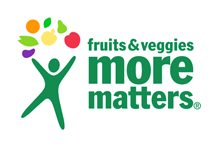 Join America's More Matters Pledge to Fight Obesity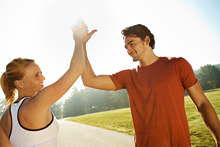 5 Steps to Loving Exercise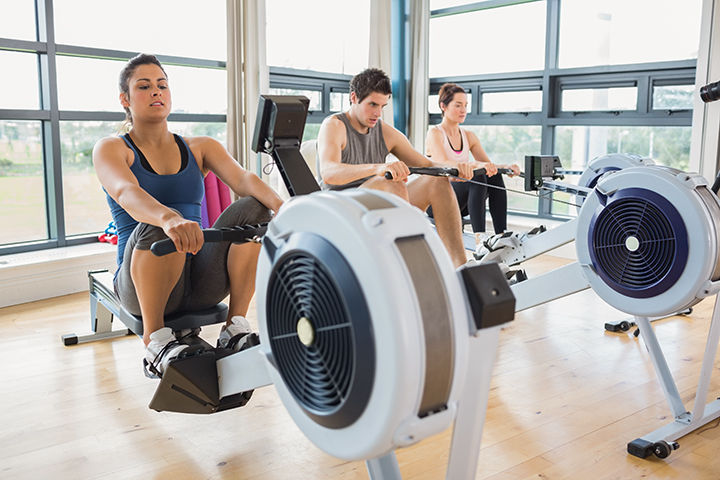 Rowing Exercise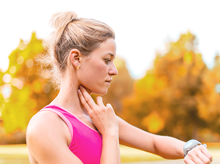 Monitoring Exercise Intensity Using Heart Rate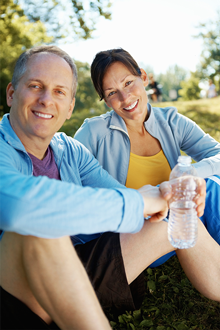 Adult Success Stories